Work
Andzej Gavriss and a cast of Ukrainian talent uproot the memories of war
Created by Stink Films for UNHCR, the UN refugee agency, to launch on World Refugee Day (20th June), the film captures the ongoing trauma of those that survive.
Unlock full credits and more with a Source + shots membership.
Show full credits
Hide full credits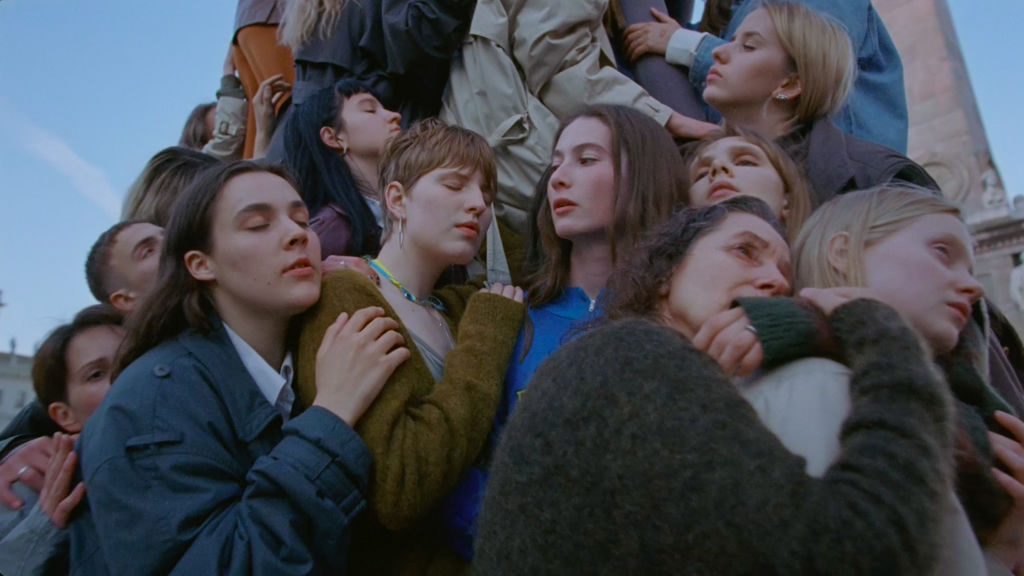 Helmed by multi-shots-Award-winning director Andzej Gavriss for UNHCR, Uprooted is a gloriously choreographed and gorgeously shot film set to hit us right in the feels.
Designed to draw attention towards the ongoing struggles of escapees of wartorn areas, the film has received 5.5million instagram views, organically in the last 36 hours; the majority of views and likes coming from the refugee community.
Gavriss captures the PTSD experiences of survivors (all played by genuine Ukrainian refugees) in a disarming series of powerful vignettes; the film climaxing with our protagonists collecting together for a neatly constructed visual metaphor for unity and stability.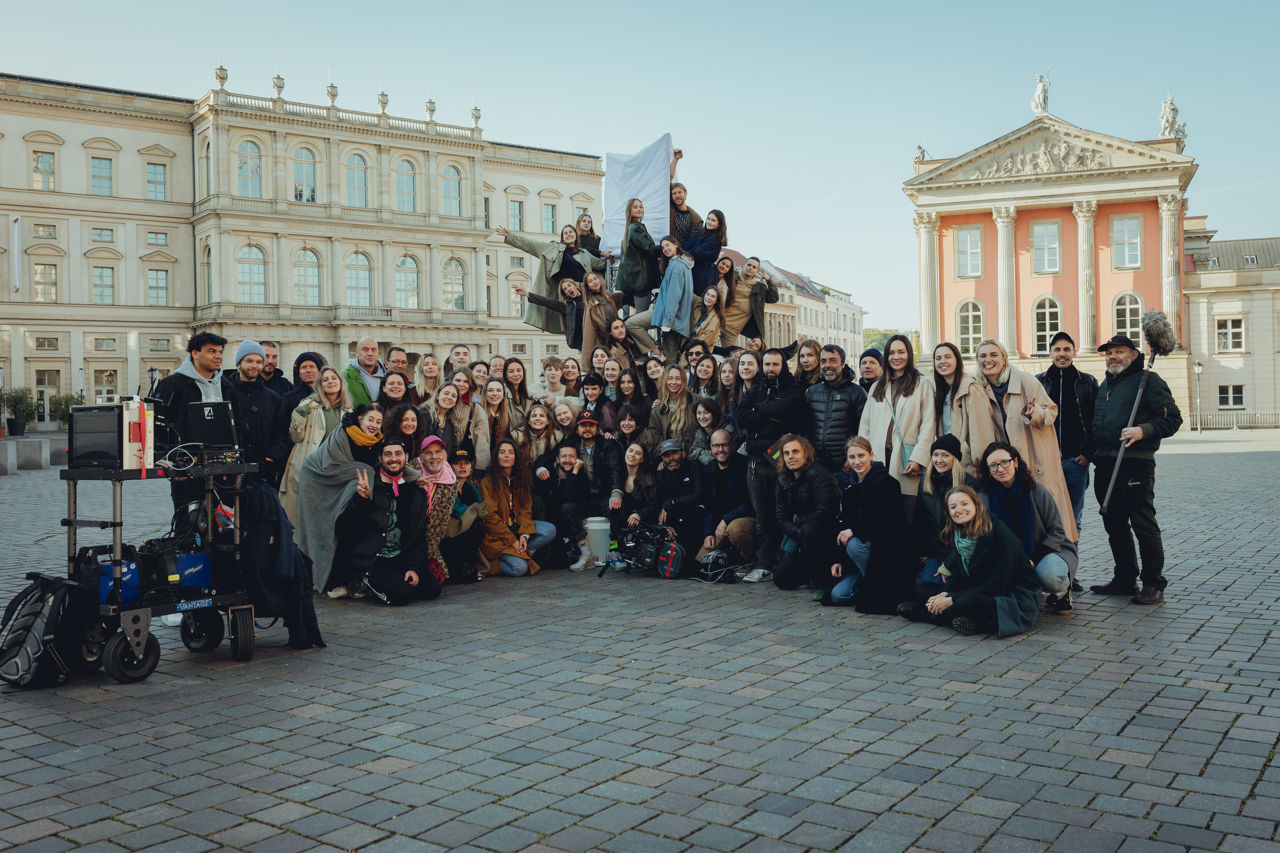 For the hero film, Gavriss wrote the concept with Ukrainian Choreographer, Konstantin Koval and Don't Panic London's Creative Partner, Rick Dodds.
Production took place in Berlin and incorporated the talents of over 50 Ukrainian refugees both behind and in front of the camera; the actors' wardrobe incorporating an item of clothing they wore when fleeing their country.
The campaign is complemented by additional films speaking directly to the people involved in the shoot, giving an extra level of connection and authenticity to what is already a moving and personal project.
"Konstantin and I wanted all the actors in the film to be real refugees, with their own stories to tell," notes Gavriss. "Olya, who is the leading character in the film, basically portrays herself escaping war in Ukraine.
"Although Olya is one of the most talented young actresses I've worked with, her own experience made the performance so transcendent and real. The challenge was to find the balance between getting the best performance out of the actors whilst keeping them in a psychologically safe environment. In order to do that Olya and I did a bunch of rehearsals where we established a connection between each other, and built a safe emotional space in order to go places.
"I think all of this sums up the spirit of the Ukrainian nation, these are the people that do not give up. Even reliving the most horrific moments of their life they still keep the human spirit inside, they are full of hope and love."