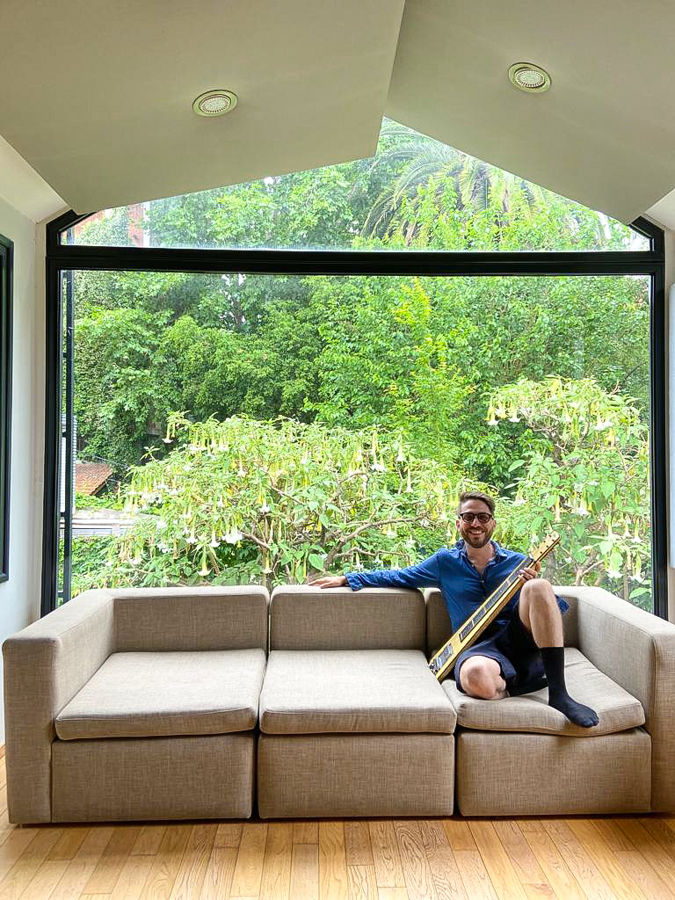 Inspiration
A Few Of My Favourite Things: Tomás Becú
The Co-Founder of BAMBA talks us through some spicy, steely and sparkling mementoes from around his creative workspace.
Considering he co-founded BAMBA, the global music production and sound design company that hits its fifth anniversary this year, it's unsurprising that Tomás Becú's Favourite Things owe a lot to his love of music.
With an impressive showreel that includes work for META, Spotify, Lego, Coca-Cola, Gatorade, Adidas, Stella Artois, among many others, Becú's output is as varied as the choices he showcases in this selection, from a Hofner lap steel to a tuneful incunabulum.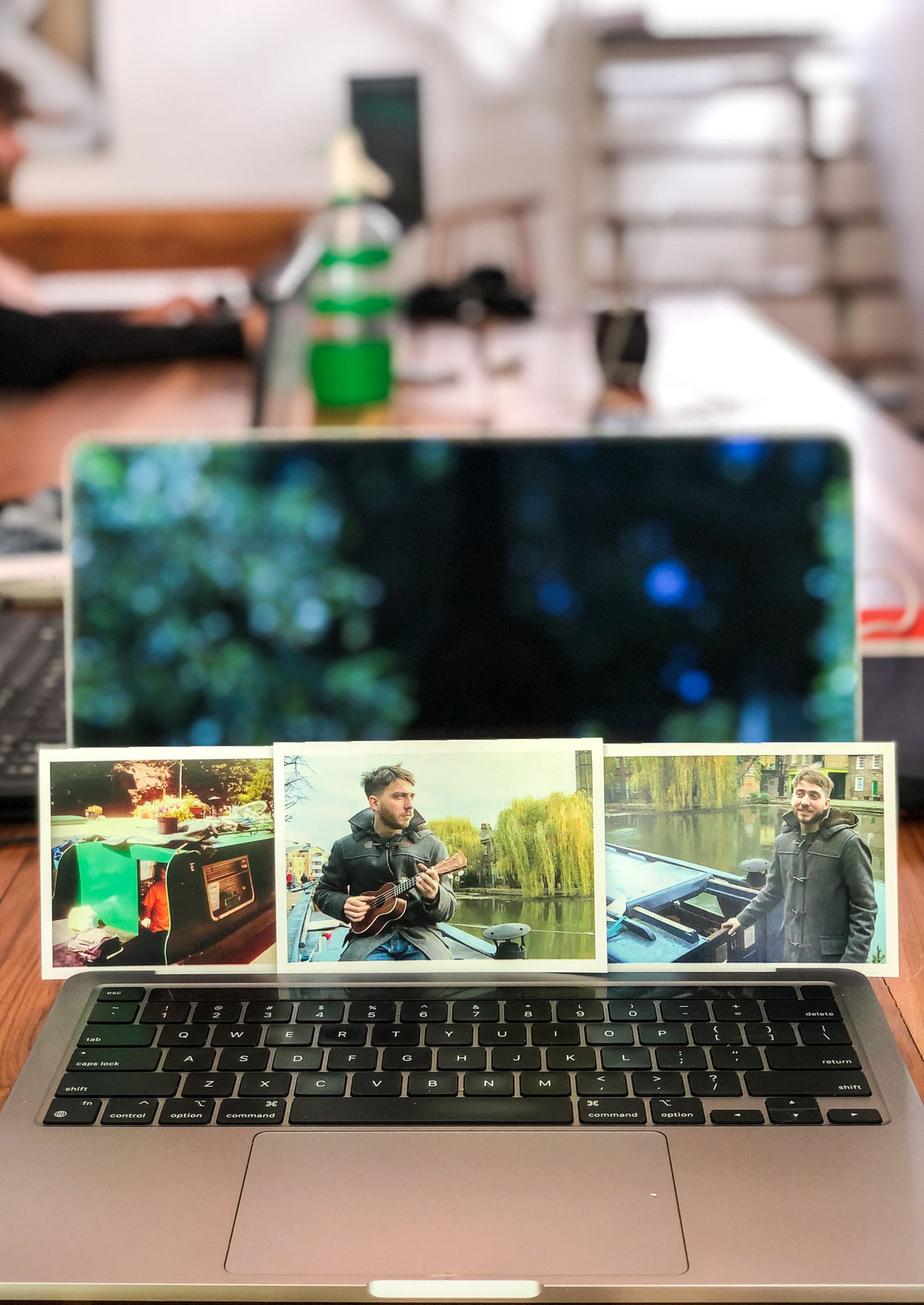 The Narrow Boat Memories
I lived in England for a couple of years, while studying an MA at Goldsmiths.
Since renting a flat was very expensive, especially when you are a student in your twenties, I decided to live in a narrow boat over the Regent's Canal.
The boat could not be moored for more than three weeks at the same place, so I used to sail it from east to west every single week.
Basically, I got the opportunity to get to know almost every Londoner neighbourhood.
In the summer, the tiny terrace of the boat was filled with friends, beers and instruments.
It was an unparalleled experience; a precious adolescent luxury.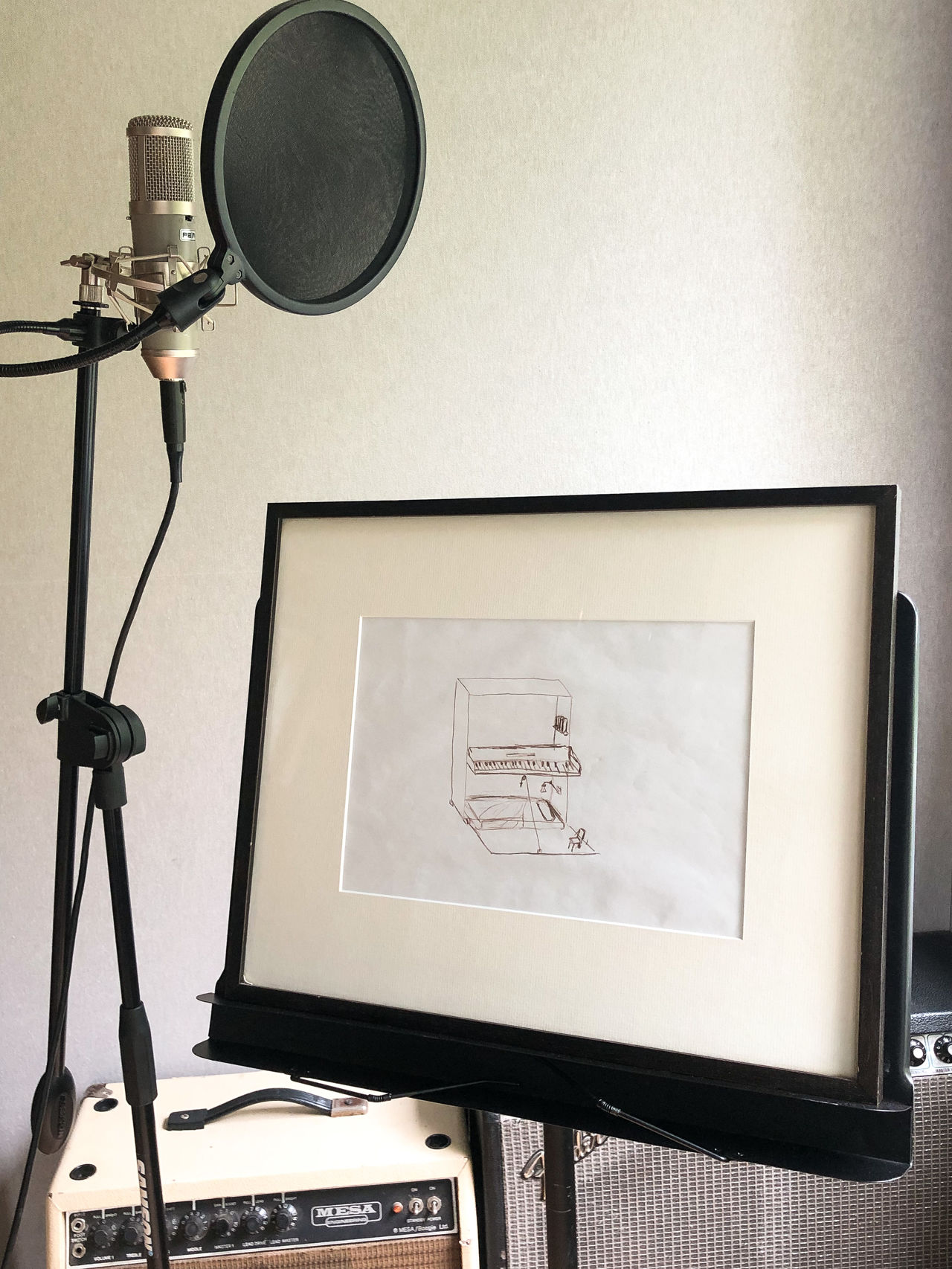 The Drawing
Music is my home.
Nothing reflects this clearer than this drawing done by Nicolás Bacal that shows a piano converted into a home.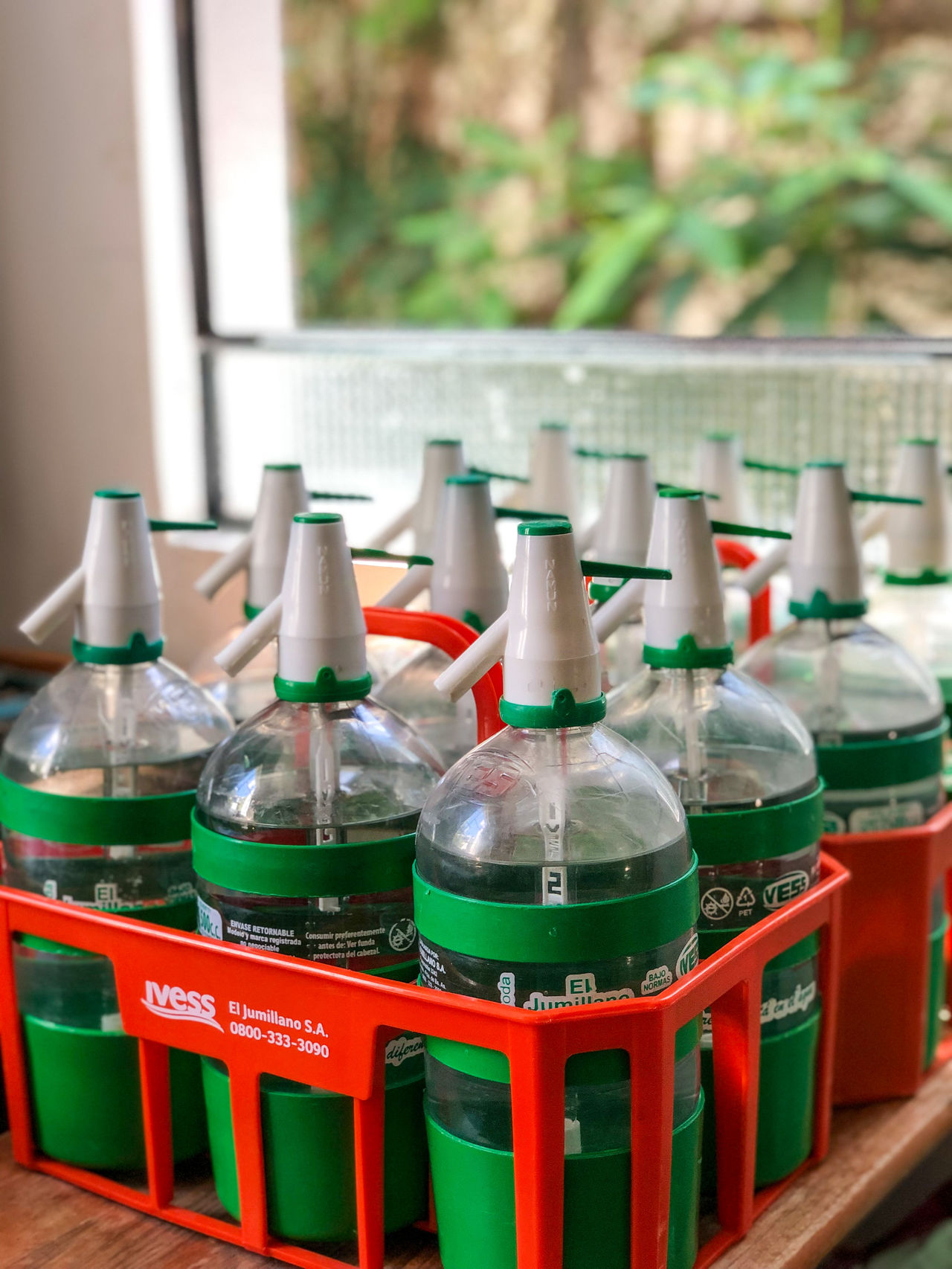 The Sifón
I find it amusing that Argentina is second in the world for sparkling water consumption.
We have a special bottle for that called a 'sifón'.
When I travel abroad and ask for it, they barely know about its existence.
Within the country I was born, it is as popular as Diego Maradona and Leonel Messi merged together.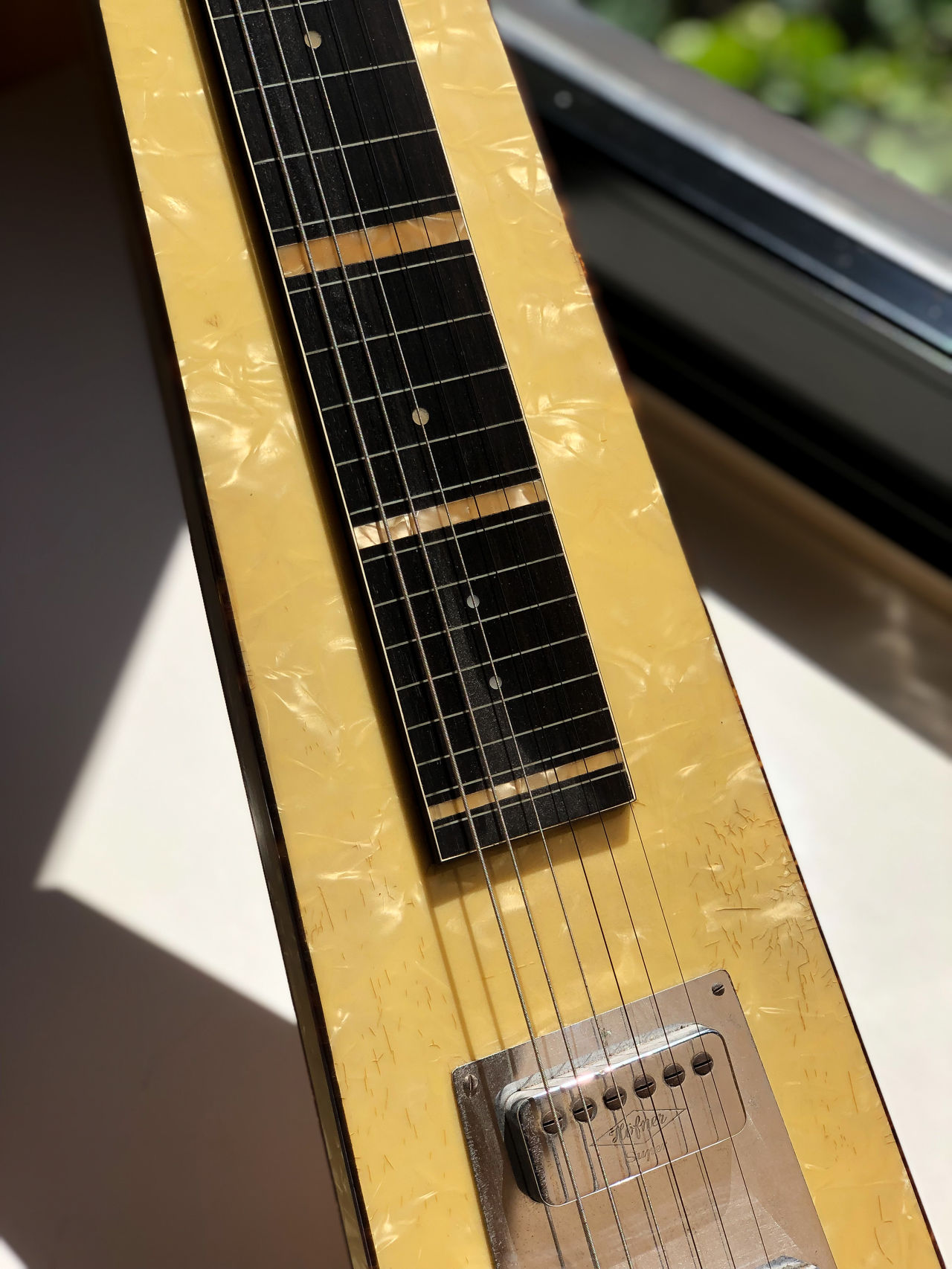 The Hofner Lap Steel
This lap steel is my Ratatouille.
It takes me to a specific moment in my life, and also to a moment in music, when I was obsessed with slide, open tunings and great musicians like Kelly Joe Phelps, Ry Cooder and Rudi Wairata.
Playing it is like entering a Time Machine.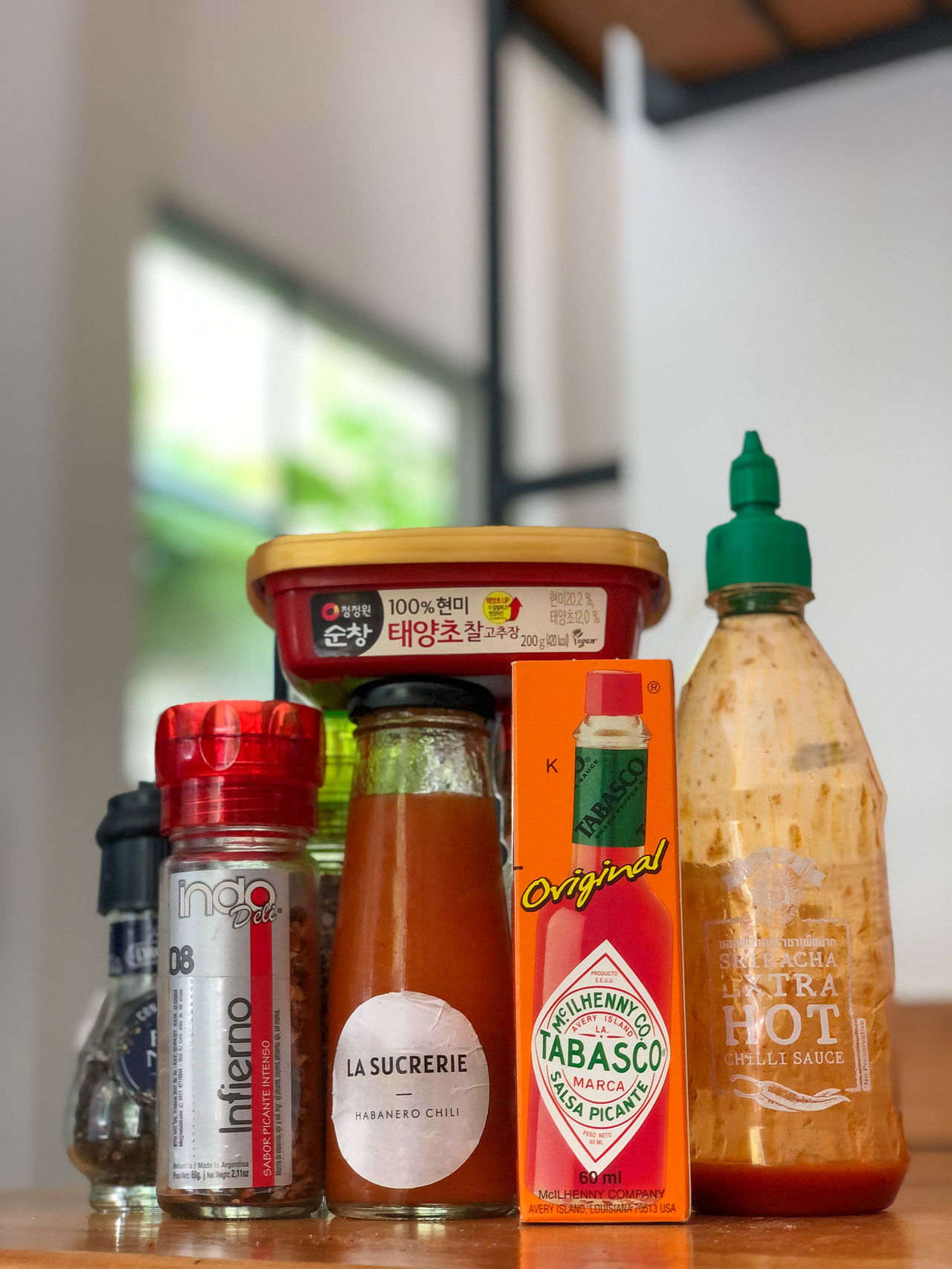 The Spice
I absolutely love spicy food. Chipotles, gochugaru, peppers of all kinds, I just love them.
If you come to BAMBA, be careful; you can get surprised by our chilli collection.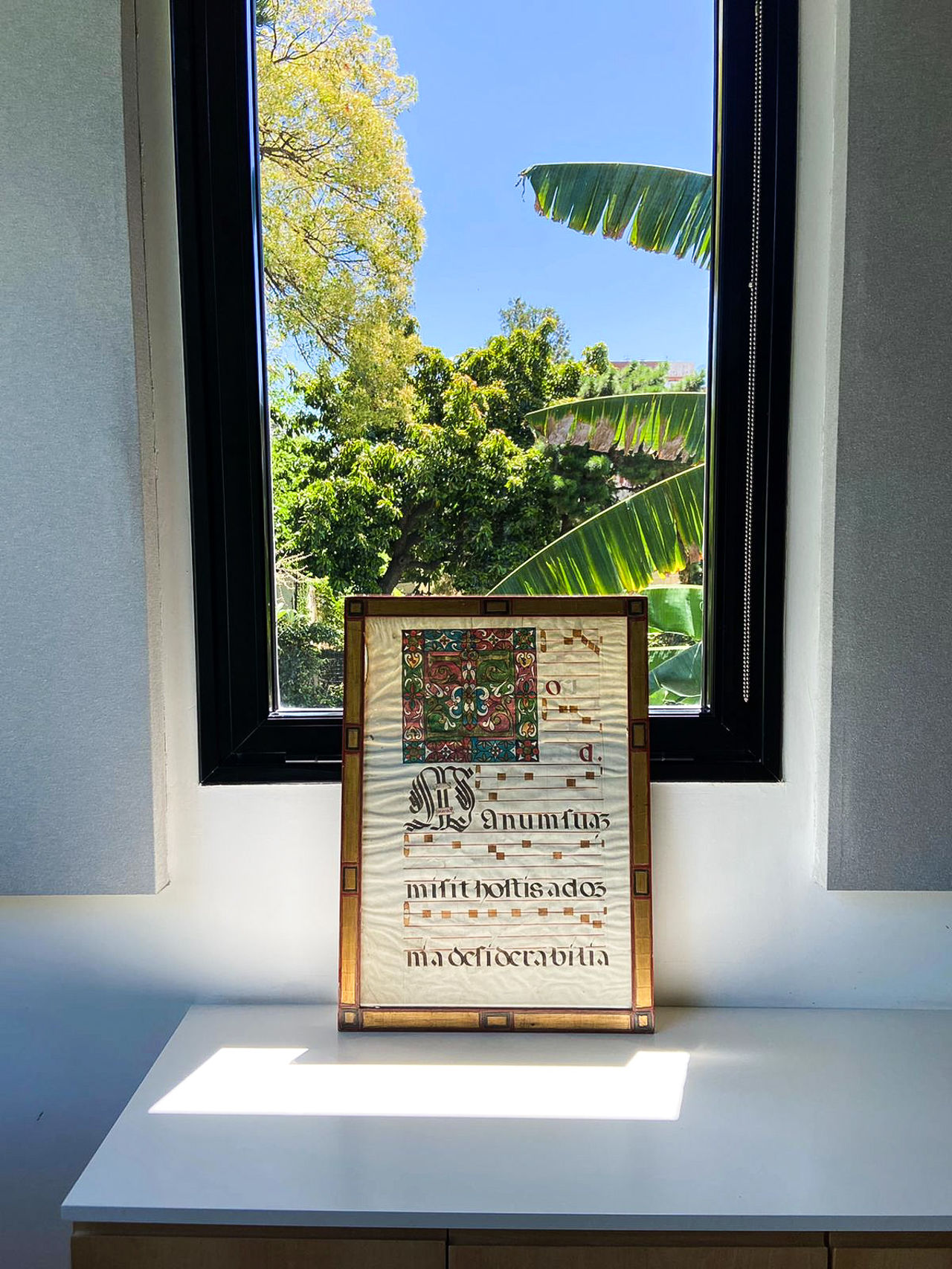 The Incunabulum
There were no musicians in my family, but for some unknown reason I inherited an incunabulum; a hand-painted sheet of music from the 17th century.
I have it framed and saved as a treasure: it inspires me a lot to know that music is something that precedes me.