Work
MKB Credit Bank of Moscow: Igor Akinveef
MKB Credit Bank restores its cred with footie-themed ad that hits the back of the net.
Unlock full credits and more with a Source membership.
Show full credits
Hide full credits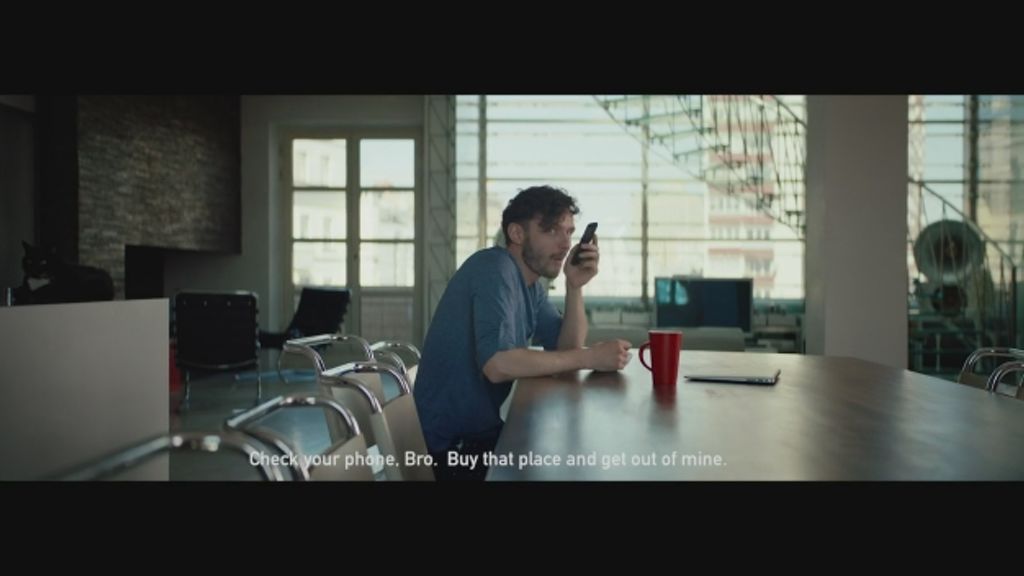 Created in-house, this fun spot for MKB Credit Bank is the third for the Russian bank to be directed by the Cream UK-represented Charley Stadler and stars Russian goalie Igor Akinfeev – the hero in Spain's knockout of the World Cup this week. 
In 2016, MKB Credit Bank of Moscow caused a festive furore with a troubling case of 'bad Santa' when its Christmas ad depicted the familiar cuddly yuletide gift dispenser as a sinister kidnapper, snatching a working mum and teaching her a lesson about not 'neglecting' her daughter. The ad didn't do much for representations of Santas or working mums, so the following year MKB played it safe with The Jeweller, a touching spot following the love story of childhood sweethearts.
Both spots were sensitively directed by Charley Stadler, and he brings the same expertise to this third film, which leverages the football fever gripping the globe right now. Created in-house, Igor Akinveef, features a lad with a wandering eye being distracted from the serious business of getting a house-puchase loan by an array of saucy women. He is saved by the ministrations of superstar Russian goalkeeper, Igor Akinfeev and two amazing parkouring footballers who intercept his rash behaviour and help him get to the bank via a series of daring stunts. The message is that the bank – like chirpy Russian football stars – loves to help!
Some might quibble that the vacuous saucy babes – one of whom does the clichéd "ooooh look at me lush bra-and-pant set" pouting – once again doesn't do much for the representation of women, but apart from that it's a smasher.  
Connections
powered by
Unlock this information and more with a Source membership.