Craft
Predin Proves He's One of a Kind
Trunk director Rok Predin gets contemplative as he completes his most ambitious animated short film to date.
Unlock full credits and more with a Source + shots membership.
Show full credits
Hide full credits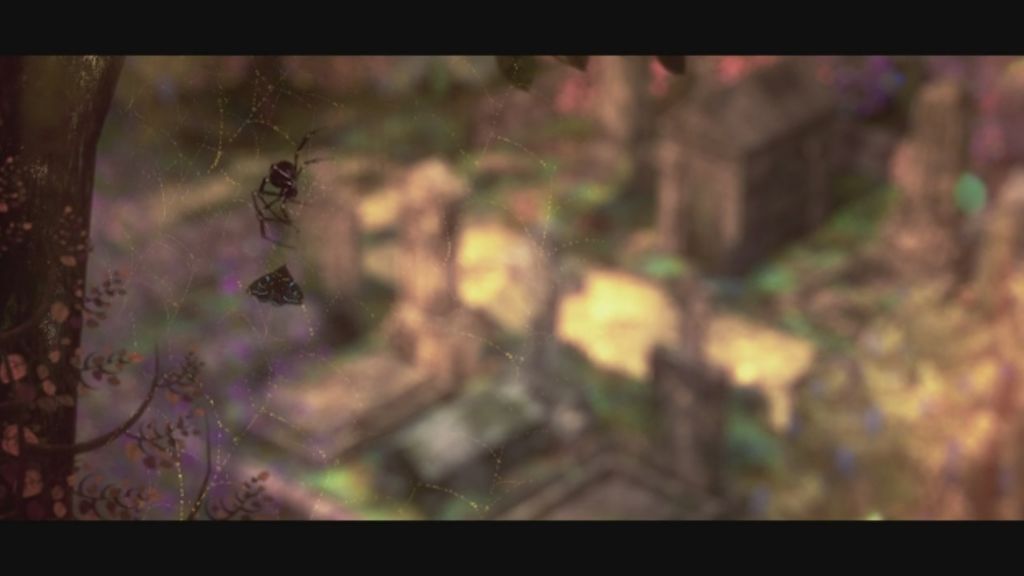 An amazing 73 individual animated characters make up the cast of director Rok Predin's new short film, One of a Kind.
The project, from Trunk Animation, took six months to complete and shots featured a sneak preview of the film back in March. Now, the short is finished (above) and offers three minutes 40 seconds of dynamic music and expressionist visuals.
The theme for the film is very contemplative. It's a study of all the people who you (the viewer) had to meet and all the tiny acts of fate and chance that had to come together in order for you to be where you are today.
Predin had the idea for the short over two years ago but other commitments delayed production to the beginning of this year. The story and script were developed with producer Richard Barnett and a team of animators took on the epic task of creating more than 70 characters.
Post production came from Fonic, with sound designer Barnaby Templer putting together a team of voice artists to create all the vocalisations and the plethora of sounds needed.
The score was written by Ivor Novello winning composer Daniel Pemberton, with Jim Carter, known for feature films and TV shows including Shakespeare in Love; The Singing Detective and Downton Abbey, acting as narrator.
"We knew the music had a massive part to play, especially to help re-iterate different moods and time periods throughout the piece and felt very fortunate to have Daniel on board," says Predin.
It's always so much fun watching someone with so much talent, doing their job. It was just a joy to watch. He [Carter] was acting out each sentence with so much commitment and understanding and we knew when he had finished we had captured lightning in a bottle." 
Connections
powered by
Unlock this information and more with a Source membership.