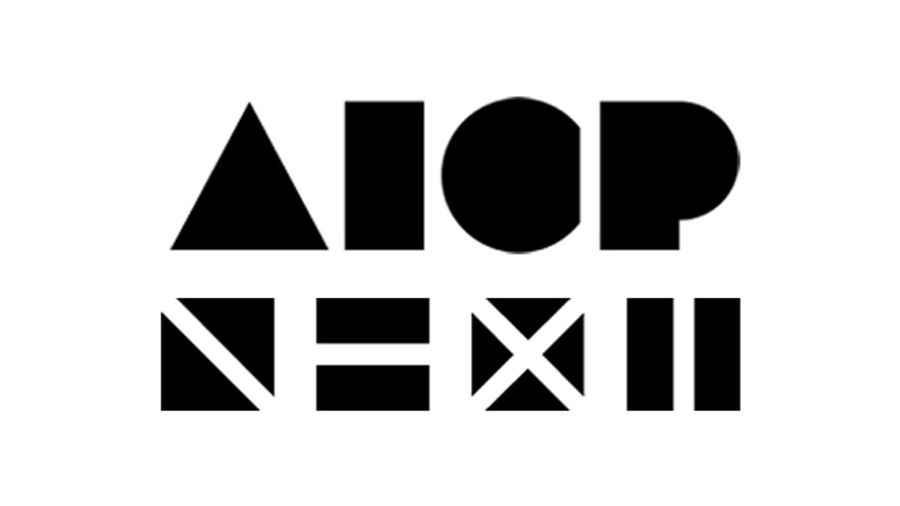 News
2020 AICP Next Awards winners announced
Production company m ss ng p eces scores big in the first of a week of virtual premieres for the awards.
Last night, the 2020 AICP Next Awards debuted during a special virtual premiere held online in the wake of social distancing initiatives driven by the COVID-19 pandemic.
The presentation is the first of three virtual celebrations that comprise AICP Week – which will also include premieres of the AICP Post Awards on June 17th and the AICP Show: The Art & Technique of the Commercial on June 18th.
A showcase of AICP NEXT 2020 winners can be seen here.
Five campaigns were multiple winners in the 2020 Next Awards:
It was a big night for the production company m ss ng p eces, which was represented on the Next Awards winners list five times; in addition to its work for Baskin-Robbins and Tinder, it also produced a winner in the Next Extended Reality category for Ally Bank titled Grow Your Fortune, created by Anomaly.
Tiffany Rolfe, EVP and US Chief Creative Officer for R/GA, served as this year's AICP Next Awards Judging Chair – a role she will repeat in 2021, owing to the truncated judging process for this year's competition, which omitted its in-person curatorial committee review in light of the ongoing pandemic.
As with the AICP Show, The AICP Next Awards honorees are preserved in The Museum of Modern Art's Department of Film's state of the art archives for future generations to study, and are available for use or exhibition by the museum's curators.
The 2020 AICP Next Awards recognizes work in 13 categories: Branded Content & Entertainment, Creative Data, Digital Experiences, Experiential, Extended Reality, Influencer, Innovation, Integrated Campaign, Purpose Driven, Real Time Engagement, Social, Web Film, Under 15 Seconds and Web Film, Over 15 Seconds.
Prior to the premiere of the Next Awards, a series of online panel discussions focusing on key shortlisted entries across the three AICP Awards competitions, in which members of the client, agency and production teams offered insights into the honored work, were posted on the AICP web site and can be viewed here. Next Awards winners Scoops Ahoy: Operation Scoop Snoop, 5B and Apple's Daughter are included in the series.
Cosmo Street created the opening sequence for the Next Awards virtual presentation, and Musicbed provided the music. The Jury President films, which introduced the winners in each category, were directed by Lance Oppenheim of m ss ng p eces and edited by Tony LaRocca of Cosmo Street. The AICP Awards sponsor reel, which plays at the start of each AICP Week virtual awards show, was created by Framestore, with music by Human.