Insight
Why Gen Z is leaving brands on read
Distilling their insights report, Adolescent Content Jr Creative Strategists Sydney N. Sweeney and Jeremiah Jones explain why Gen Z consciously ignores brands that are guilty of greenwashing, exploitation and consumerism.
Today's brands have no idea how to connect with the Gen Z audience, and they're going to lose the estimated $3 trillion in spending power this generation is predicted to have by 2030 if they don't figure it out.
This isn't a novel concept; marketers have always struggled to connect with up-and-coming generations, in large part due to shifting societal values. Brands and entertainment companies are struggling to connect with their Gen Z audiences because they're using the same tactics that have worked on previous generations and that's just it—tactics don't cut it anymore.
Gen Z has different priorities than Millennials and Gen X. Despite unprecedented generational diversity (from race to ethnic identity, sexuality, gender, and beyond), there are core values that drive this generation as a whole; they want to create a more equitable society for not only themselves, but future generations.
So how are brands going to get in on the Gen Z dollar? The answer is by authentically embracing Gen Z values: equity, sustainability, and mental health.
The marketing world lacks true equity and diversity, so marketing professionals, both agencies and in-house, don't innately share the Gen Z perspective.

In March 2022, we released our co-authored 10,000-word insights report with Adolescent Content, called Do not disturb: An investigation into brands, influencers, and why Gen Z keeps leaving you on read. We gathered data collected throughout 2021 from nearly 400 Gen Z respondents, addressing the Gen Z mindset. The report presents new statistic-driven perspectives for Gen Z marketing.
What we concluded is that Gen Z, despite their differences in age, experiences, interests, and ambitions, expect honest, positive change at the corporate level if companies want to earn their loyalty. And it's not enough to just purport to hold the same values as Gen Z - you have to evolve with them.
How are brands doing? So far, only 8% of Gen Z feels strongly that brands understand their generation. That number's pretty dire.
For the most part, there is a disconnect between marketing heads and Gen Z. The marketing world lacks true equity and diversity, so marketing professionals, both agencies and in-house, don't innately share the Gen Z perspective. Our research revealed that Gen Z respects brands that use their corporate coin to improve society and actually view Gen Zers as individuals; not a monolith.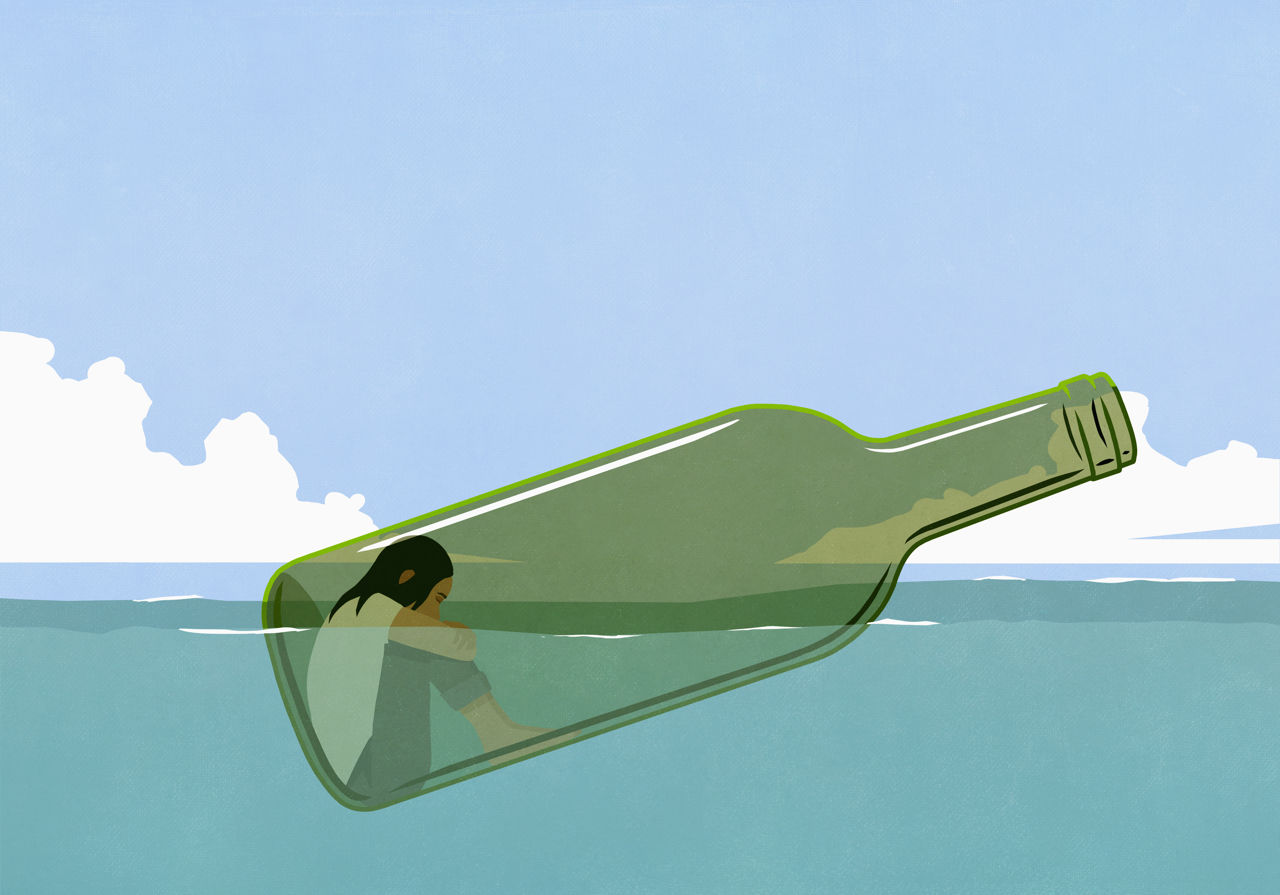 Mental Health > Everything
99% of Gen Zers identify mental health as extremely important, taking precedence over physical health, their career, their education, and even climate change. Considering that 83% of Gen Z are concerned about the health of the planet, that says a lot.
For Gen Z, disengaging with anxiety-inducing content is a high priority. Racism, violence, and inequity are some of their biggest fears—brands don't have the opportunity to toe the line and not make a stand anymore.
Social Good, But Make it Honest
78% of Gen Zers believe that brands are all talk and no action and that brands say things they simply don't mean. And who can blame them? Decades of egregious greenwashing, outright lies to sell dangerous products, falsely inflating statistics to shift industries, and so much more haven't really set a high bar for trust. There are few things that Gen Z dislikes more than companies that are performative, virtue signal, or outright try to dupe them.
There are few things that Gen Z dislikes more than companies that are performative, virtue signal, or outright try to dupe them

Even though they don't expect brands to solve any major world problems, they don't tolerate a lack of transparency. Since 82% of Gen Zers research a brand before making a purchase, those skeletons are bound to come out of the closet. Gen Zers are conscious consumers and demand brands make amends with their wrongdoing.
A common misconception is that Gen Z doesn't recognize performative corporate activism versus legitimate social advocacy on behalf of a corporation. But to Gen Z, performance is an even bigger red flag than a lack thereof.
Additionally, brands must consider that the "exclusivity/VIP culture" marketing tactics that worked on millennials and Gen Xers don't work with Gen Z. Gen Z values equity over status or exclusionary-centred standards or norms.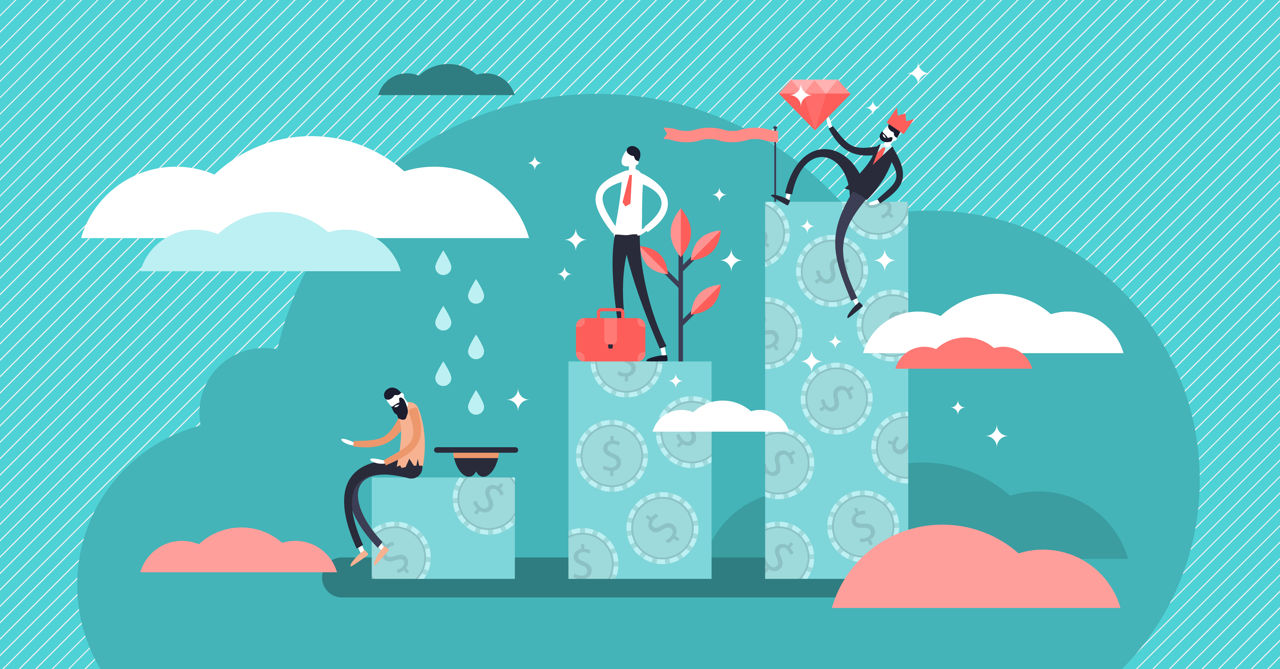 A Marketplace of Politics
While Gen Xers are often associated with consumerism and meritocracy, only 31% of Gen Z strongly agree that capitalism can work for them. This generation is not interested in the rat race of the American Dream but instead focused on pursuing purpose and creating a better world for themselves and the next generation. Many Gen Zers have, to varying extents, anti-capitalist mentalities. Why? It's a complex issue but when you consider that workers (primarily Gen Z and women) lost $3.7 trillion during the pandemic while the world's collective billionaire class gained $3.9 trillion, it's not surprising that Gen Z is connecting the dots.
As a result, they're less consumerist than previous generations, which should be kept in mind when marketing products. Gen Z values inclusivity, sustainability, affordability, equity, and wellness—in other words, a more human- and planet-friendly marketplace.
These concepts cannot align with a capitalist system rooted by design in the exploitation of labour and resources, along with systemic poverty.
Monetize What Makes You Feel Good
As a result of their collective anti-capitalist sentiment, Gen Z doesn't want to work for the man. If they have to participate in our existing capitalist world—and face it, they do—they want to do it on their own terms: 85% of Gen Zers want to monetize their passions. As traditional work models shift and global interconnectedness grows and becomes more accessible, and as work-from-home, global nomadism, and personal branding become more commonplace, options for entrepreneurialism escalate. Today's younger entrepreneurs are challenging norms, creating space for others, and exploring new avenues for income. Why work for a billion-dollar corporation for minimum wage when you can set out on your own path as a Twitch streamer, budding influencer, or social media ad-driven drop-shipper?
Gen Z doesn't care about your aesthetically pleasing influencers if they're not educational and thoughtful.

In a similar vein, 63% of Gen Zers believe that breaking the mold is more important than stability. Gen Zers like to do work for themselves and their community and lift each other up where they can. Working for organizations that are more invested in profits than people is not cute. Many of this enterprising, internet-savvy generation don't find sacrificing one's wellness to be worth the stability of a toxic work environment. And when word gets out that a work environment is toxic? They don't want to spend their hard-earned dollars there.
Time to Update the Marketer's Playbook
So where does this leave the modern marketer who's staring at a lot of statistics that don't quite line up with what they learned in university? Gen Z doesn't care about your aesthetically pleasing influencers if they're not educational and thoughtful.
They expect a lot more than previous generations in terms of transparency, clarity, and a dedication to creating non-hostile work environments. They expect equity, sustainability, and mental health to be front and center from the few brands they trust, and when those characteristics aren't there, they're not afraid to start their own thing.
If marketers can't bridge the gap, trillions of dollars will be left on the table for the next generation of entrepreneurs. It's time for surface-level corporate metrics to shift—Gen Z is there if you're willing to meet them where they're at.