Insight
PURPOSE-LED & POLITICS FOCUS
Why accessibility on social media can't be an afterthought
Despite a plethora of social media platforms, many of them get a thumbs down when it comes to accessibility tools and accessibility-oriented site policies. With 16% of the global population living with significant disabilities, Christina Miller, Head of Social at VMLY&R, says that brands can't afford to treat those people as an afterthought.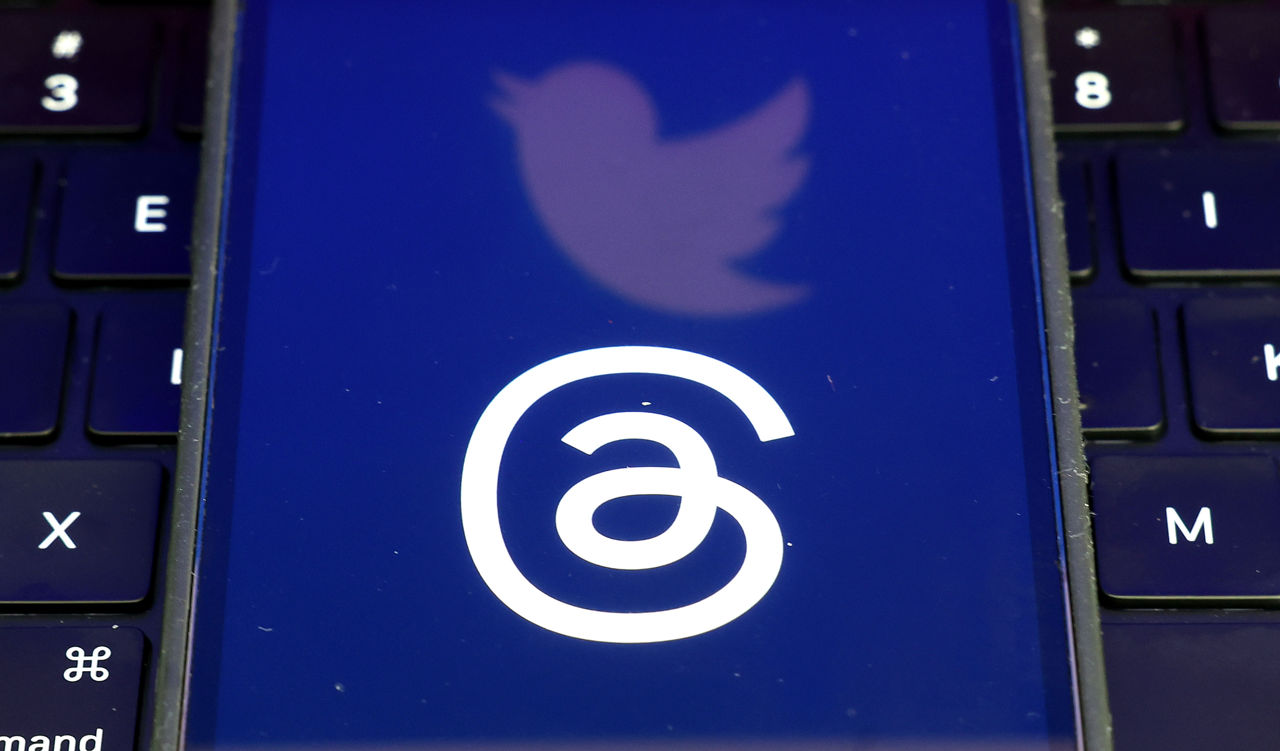 Above: Threads launched and amassed huge user numbers, but those numbers dropped off; was that due to the absence of accessibility tools and accessibility-oriented site policies?
Accessibility and inclusivity are table stakes for any modern business. Especially one of the size and experience of Meta. In 2018, Meta faced a similar issue with Instagram's accessibility following a lack of accuracy in its automatic image descriptions.
These oversights are costly both in terms of user experience and long-term brand perception, and they leave a lot of people behind. Poor accessibility features alienate a large demographic, with 16% of the global population living with significant disabilities.
These oversights are costly both in terms of user experience and long-term brand perception.
These mistakes stem from not fully implementing the principles of Universal Design, which stipulate that digital environments should accommodate the needs of everyone who wants to use it.
One size (doesn't) fit all
Content is king on social media. Instagram, Pinterest, Twitter (and now Threads) are heavily reliant on visual understanding. It's difficult for users to appreciate a post's impact - the underlying storyline, the creativity - if they can't see the content.
Screen readers, AI-generated alt-text and image descriptions have all been rolled out to try and bridge the gap. But these aren't plug-and-play solutions that automatically resolve the problem. Almost 20% of adults that use screen readers argue that social media platforms remain inaccessible.
Descriptions are often bland or incapable of grasping the deeper meaning behind memes or facial expressions. Visually impaired audiences are left with half the story and half the experience and, with more than two billion people worldwide living with a form of visual impairment, it's going to take more than the bare minimum to successfully connect with this community.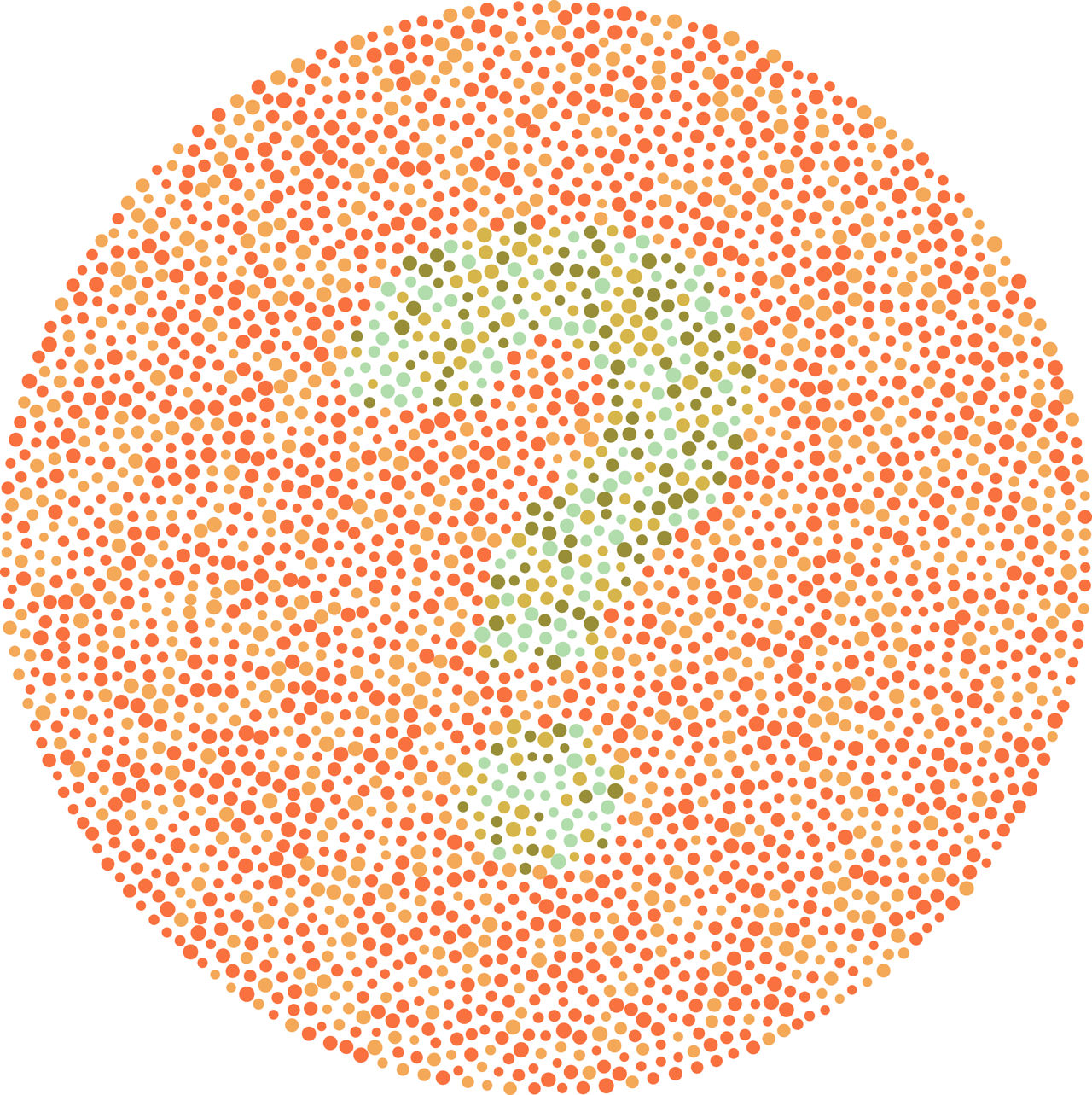 Above: Why are social media platforms not adapting to the needs of those with visual impairments?
It's not just visual disabilities that should be considered. The Cambridge dictionary defines accessibility as "the quality of being able to be entered or used by everyone, including people who have a disability". Genuinely accessible design should encompass all levels of abilities, irrespective of how much they're spoken about.
From people living with visual impairments and deafness to individuals with physical difficulties, cognitive disabilities and neurodiverse conditions, they all deserve a premium social experience. And the buck doesn't stop solely on the platforms' shoulders to make this a reality.
If you don't consider the needs of your audience, they won't consider your services as a brand.
Yes, social platforms have made great strides in adding functionality and features to make environments more accessible. But this investment means nothing if content creators and brands fail to utilise them. Designing, developing and creating accessible content is the catalyst to illustrating how your brand can actually communicate and 'open its doors' to all - rather than just those that can access the information.
Social media managers, content creators and regular users are all forced to go through an extensive laundry list of checks and balances to get their content live and, amidst this confusion, creating accessible content isn't always top-of-mind.
Social state of mind
Threads lack of accessibility features isn't the sole reason its numbers are down. But if you don't consider the needs of your audience, they won't consider your services as a brand. Inaccessible and poorly designed features impact brands in both the short and long term.
It's easier than ever before to integrate accessible design and interfaces. Brands and businesses of all shapes and sizes cannot afford to treat it as an afterthought.