Work
What fresh Numa Numa nightmare is this?
Visualising the agony of insomnia in the form of the world's most peculiar band, Maxmilian Turek's latest for Dospinox surreally shows us the secret to sleeping success.
Unlock full credits and more with a Source + shots membership.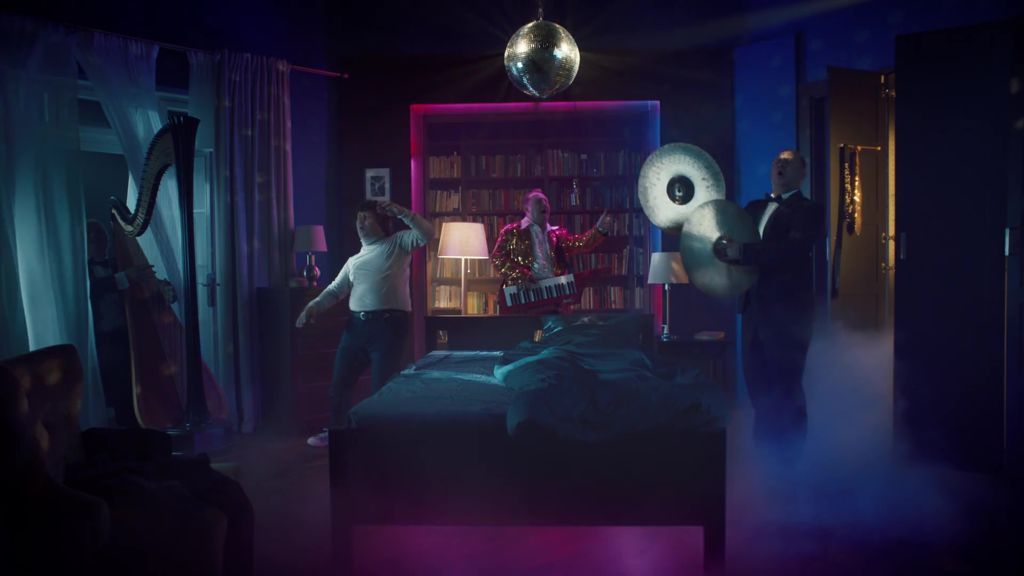 What's worse than insomnia? Insomnia exacerbated by an insane and, frankly, terrifying band of misfits.
In this surreally entertaining spot for sleep-aid Dospinox, director Maxmilian Turek unleashes a group of oddities belting out a manic version of O-Zone's hit Dragostea Din Tei (aka The Numa Numa Song).
Curiously compelling and with a lovely denouement when the hapless fella finally succumbs to sleep, this peculiar commercial is certain to fuel our nightmares for a while... if we ever nod off.