News
Vigics signs director Jak O'Hare
Vigics also launch O'Hare's new short film Perfectly Flawed.
The English director Jak O'Hare joins production company Vigics, that wants to create more work with an international, diverse perspective/scope.
'His 'outsider' view fits very well with our open culture.' O'Hare recently moved to Amsterdam and has already made two films in the Netherlands, one for Mazda commissioned by Vice and Nike commissioned by We Are Pi, and more recently he directed the short film Perfectly Flawed, which is set in the current pandemic.
Perfectly Flawed is about two young adults who meet for the first time on a hot summer night and between whom a genuine conversation about life, uncertainty, dreams, vulnerability, but also trust and faith arises.
Dwight Groot, founder of Vigics says: "Perfectly Flawed is a very poetic and spontaneous form of film making. Jak searched for the most organic way of directing and basically followed the conversation of the characters, as it were, so that the film feels very pure.
With Perfectly Flawed O'Hare proves how a local production with an international vision can turn out. Because that is what we increasingly aim for with Vigics: films with an international scope.
I believe that Jak's unique perspective, with his background, adds a sense of quality to projects that is truly special for the Dutch market and abroad. In addition, his 'outsider' vision fits very well with our open culture, in which a lot is shared and spared, and with our inclusive and diverse way of working with our directors. As a result, we can easily start fruitful collaborations with him. As we say in The Netherlands: Jak is at home in several markets."
O'Hare adds: "Having made my name in London directing music videos and later on commercials, I wanted to experience living in Europe as I was so often in Berlin, Paris or Amsterdam. My move here has really helped me to sharpen my craft and I've learnt to never underestimate the power of change. I think most of my work has an underlying tone of feeling and mood. I always want to share an experience rather than 'just' tell one."
Unlock full credits and more with a Source + shots membership.
Show full credits
Hide full credits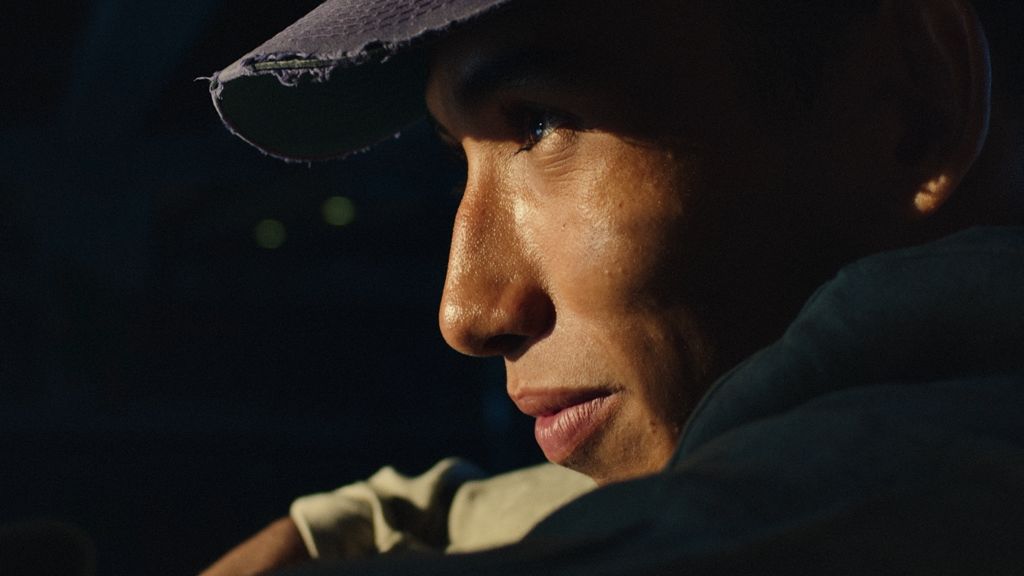 "Me and Dwight have been hanging out and sometimes you just know a genuine fit; I'm a big believer in drive. I can see that in Vigics and Dwight. I have high hopes for the company's growth and I'm happy to be a part of that. I think Vigics gets culture and when I say that I mean it in its true form: not related to race or ethnicity, but the culture of nuance.
As for Perfectly Flawed, the pandemic encouraged me to think: How would I have felt as a twenty something man starting out in a world, where we are constantly striving for some form of perfection? Especially in our online presence and particularly relevant to a generation who have grown up with social media platforms. For me the flaws are actually where a lot of beauty lies. I think we are possibly leaving a massive gap between generations without much thought of its consequences. "
Perfectly Flawed explores the duality of how we see the world nowadays and what we show and tell others, in all honesty.'