News
TV spot transforms quicksand escape into a vital health message
The Do I Have Prediabetes? latest journey promotes early prediabetes detection and prevention.
Prepare to embark on an unforgettable journey that will redefine the way we experience commercials.
Titled Be Your Own Hero, the latest creative for the CDC and Ad Council's Do I Have Prediabetes? campaign takes audiences on an extraordinary adventure, challenges preconceived notions and empowers them to take the one-minute prediabetes risk test at doihaveprediabetes.org. The centerpiece of the campaign is a :60 spot.
The creative showcases the collaborative efforts of a talented team of industry professionals from the agency Subject Matter+Kivvit, Working Stiff Films and Whitehouse Post and represents the convergence of diverse talent that share a commitment to making a difference.
Working Stiff Films Comedy Director, Matt Pittroff, weaves together a multi-dimensional narrative, seamlessly blending reality and imagination via visuals of old growth forests, meticulously crafted sets, and breathtaking cinematography. And just as seamlessly balances the gravity and comedy of the creative.
Unlock full credits and more with a Source + shots membership.
Show full credits
Hide full credits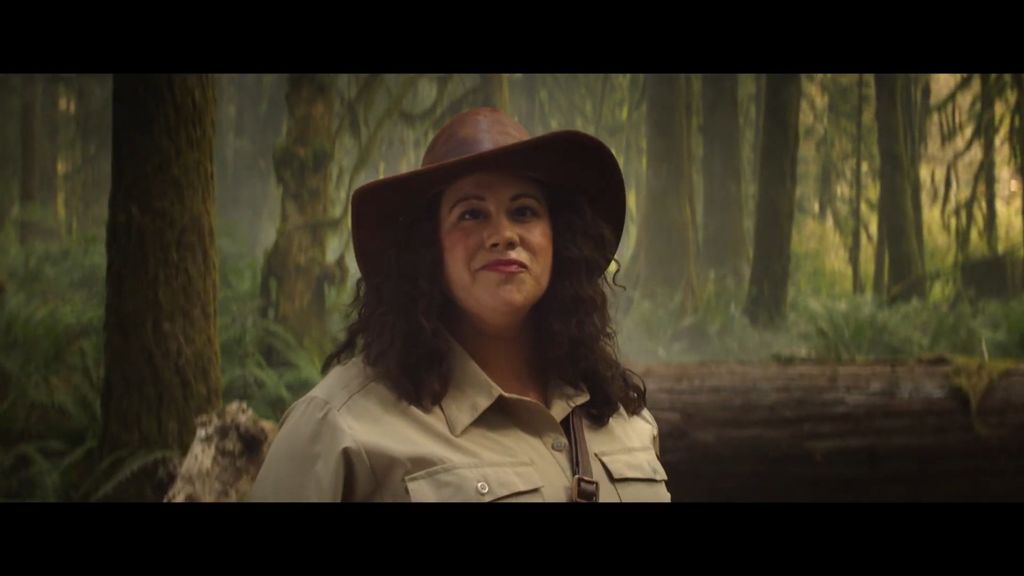 Commenting on it, Pittroff said, "This little film is a homage to all of our lighthearted action-adventure favourites. One part Indiana Jones, two parts, The Princess Bride, and a whole lotta love and energy from the cast and crew helped to shape our unsuspecting everyday hero's journey, as she deftly navigates arduous terrain only to get stuck in muck. Sounds like an average Tuesday, right? Ultimately, we wanted viewers to be entertained by the action, and compelled by the mystery, all whilst sharing a smile alongside our relatable and super lovable heroine. I also loved the agency and client's collaborative spirit and willingness to have fun in a serious and complex ad space, all with the common goal of quite literally empowering the viewer to take the matter of prediabetes into their own hands."
The campaign is cleverly compelling. Subject Matter's Group Creative Director, Kevin Richards and Executive Producer Liz Norton, gravitated towards Pittroff's approach within the treatment process. Richards relayed, "Matt and his team brought this spot to life in a beautiful setting with a thoughtfully curated, talented crew. We couldn't ask for a better partner or experience."
This energy continued into post production as Carlos Lowenstein, editor, affirmed, "Matt brings this cool mix of having everything very dialed in, very clearly boarded, but then allowing for openness in the editing process. We found all kinds of hidden surprises in how to cut the action."
In addition to the surprising and thought-provoking commercial, the campaign has an extensive print, digital and social media presence, encouraging active engagement and dialogue among viewers. Working Stiff Films conveys, "We are thrilled to launch this campaign that goes beyond traditional advertising and aims to spark conversations, promote inclusivity, and empower individuals to be agents of change."