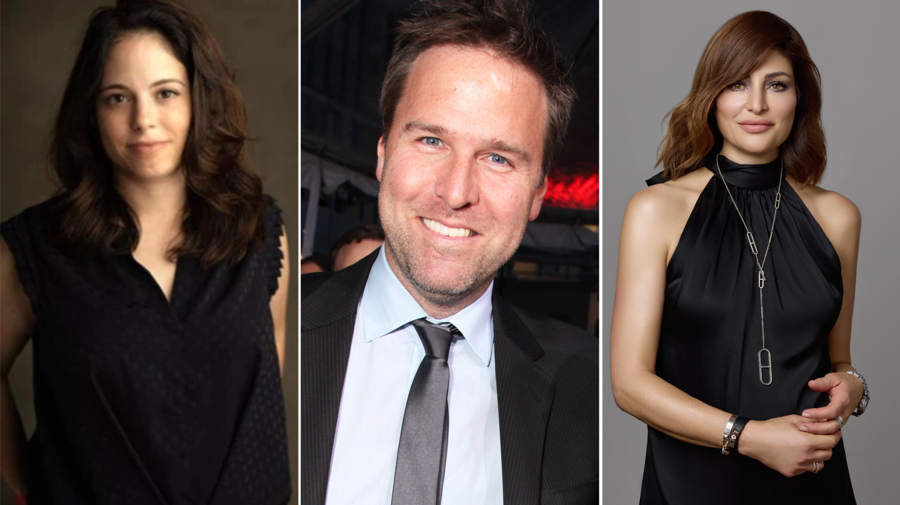 News
Thunder Road partners with Slash Dynamic
Producer of John Wick, Sicario and A Star is Born, Thunder Road partners with Slash Dynamic to create marketing arm.
Thunder Road Pictures have announced a strategic partnership with L.A.-based production company Slash Dynamic that will bring the studio's features and series prowess into the marketing space.
The partnership should come as welcome news to brands creating commercials, branded entertainment, immersive and short-form content.
"As brands increasingly look toward features directors to help them create compelling content, we felt the time was perfect to move into the space," said Thunder Road partner Erica Lee. "Our partnership with Slash Dynamic is an instant way for us to accomplish that goal. We're really excited to be bringing the highest level of film craft and directorial talent to help brands elevate their storytelling."
Thunder Road founder Basil Iwanyk added, "We're all looking forward to the exciting pace of creating features-level productions over much shorter timelines. We get the immediate gratification of seeing our work out there and brands get the benefit of our directors' vision and talent on their projects. We can't wait to get started."

Through the partnership, Slash Dynamic, a WBENC-certified woman-owned company, will become the marketing production arm of Thunder Road, while maintaining its identity and representing Thunder Road's diverse roster of features directors in the marketing segment. "This is the best of all worlds for marketers," said Tanya Cohen, Slash's founder and managing director. "Slash is expert at creating commercials and branded content, and Thunder Road is a Hollywood heavy-hitter with an amazing track record. Together we represent an incredible roster of award-winning filmmakers and unmatched capabilities. The partnership creates a comprehensive eco-system and management structure across the media landscape, for filmmakers.
Cohen said that the move will greatly benefit directors, as the venture will serve as a development incubator for talent. "While Thunder Road's directors will have the opportunity to explore short form to create brand stories, Slash directors will have the opportunity to move into features," she explained. Cohen expressed that she and her partners are looking forward to attracting additional directorial talent through the partnership.
The partnership further opens the opportunity for brands to create partnerships and branded entertainment with Thunder Road's slate. Additionally Slash Dynamic just launched an automotive content division led by Dave Hedeman and Steve Rice. The pair most recently led advertising creative for Nissan at TBWA\Chiat\Day NY. "This is such a natural progression for us," Lee said. "We can see immediate opportunity to offer brands a powerful presence within the IP we own." The new partnership will be rolling out its full roster shortly, with offices in Los Angeles and New York.