Inspiration
Thibaut Grevet: A Few Of My Favourite Things
After a brief hiatus, we return to sifting through the essential bits and bobs creative folk keep around them to maintain their inspiration. This week, Knucklehead's Thibaut Grevet talks us through some iconic magazines, a dancing mermaid and a cheeky dose of Supertramp.
Considering he studied Graphic Design at Superior School of Publicity in Paris, we should have know that Thibaut Grevet would send us his Favourite Things in inimitable style. However, we hadn't anticipated his choices would be as fun as the way he presented them.
Celebrated for his photography as much as his directing (which includes projects for Apple, Nike, Rimowa, Honda, Louis Vuitton and more), the Knucklehead director is as comfortable behind the camera as he is taking on outdoor sport - mountain biking and BMX being a passion.
Here he talks us through some of the items that accompany him when he's a little more stationary, including a trusty toolbox and a shitty (not shitty) waterproof camera.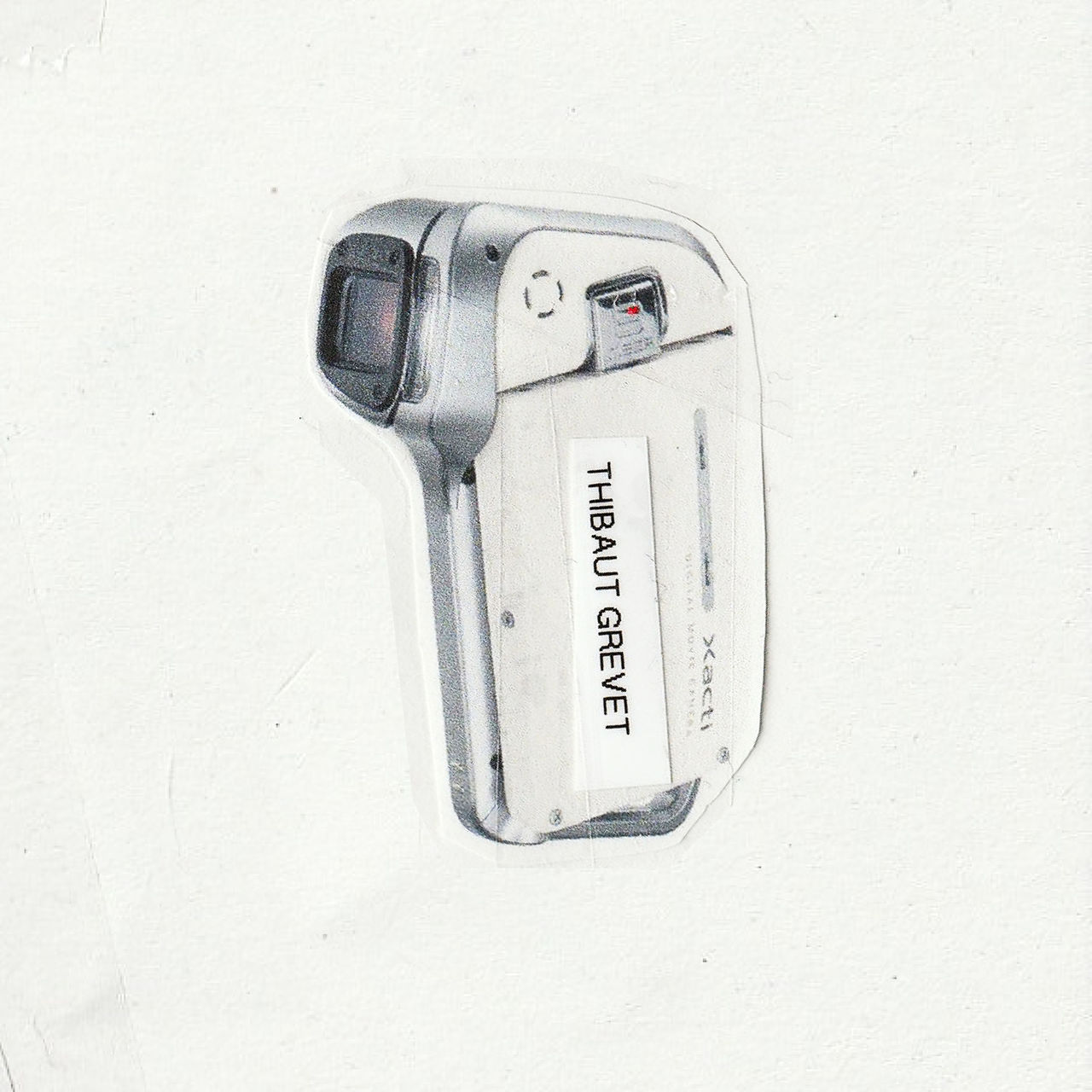 The Waterproof Camera
There is always new camera, new technology, new lenses, new firmware, new new but sometime you realize all that doesn't make sense and that the best images, the best moment are sometimes done on the moment, on the instant.
This shitty XACTI WATER PROOF CAMERA I have since I'm young (I bought a new one).
I'm in love with it cause I have it in the pocket, it's really shit but it's so efficient.
I don't need anybody, and the zoom is so insane and the texture too.
You understand I love it.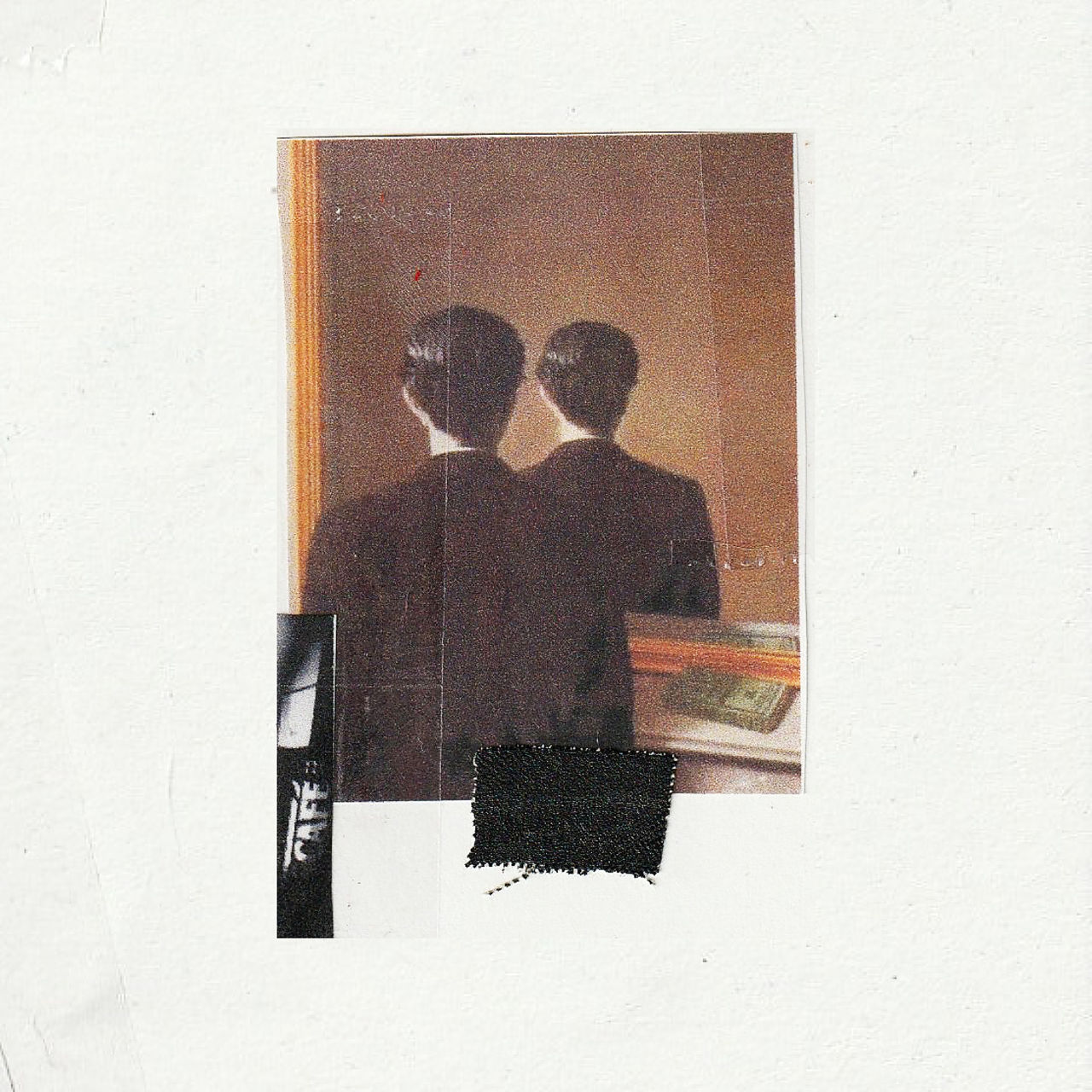 The Magritte
You need inspiration in your life and there are some paintings that you like more that the other.
Magritte is definitely one of my favorite painters and I'd love to work with him in front of my eyes.
I like the surreal reality, the caractère, the irony and the darkness of it.
It feels so modern to me.
"The mind loves the unknown. It loves images whose meaning is unknown, since the meaning of the mind itself is unknown"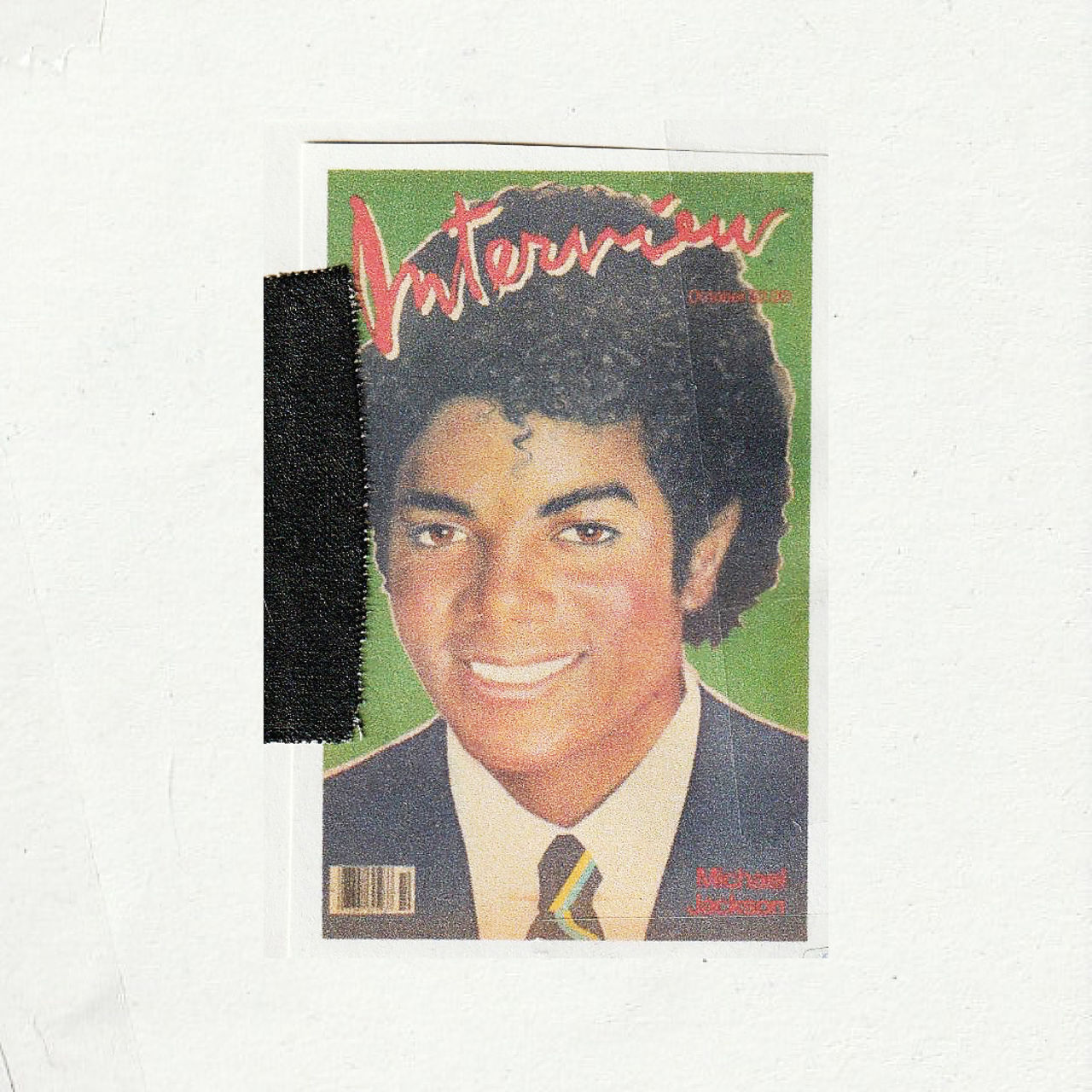 The MJ Cover
There are some magazines that will stay here forever and that also change the game.
Interview is one of them, with Andy Warhol behind this we can't really go wrong.
All their covers are just insane, I'd love the old editions and they are always close to my office papers, to be true, always over them cause I hate office paper.
If someone sells INTERVIEW MAGAZINE archive please contact me.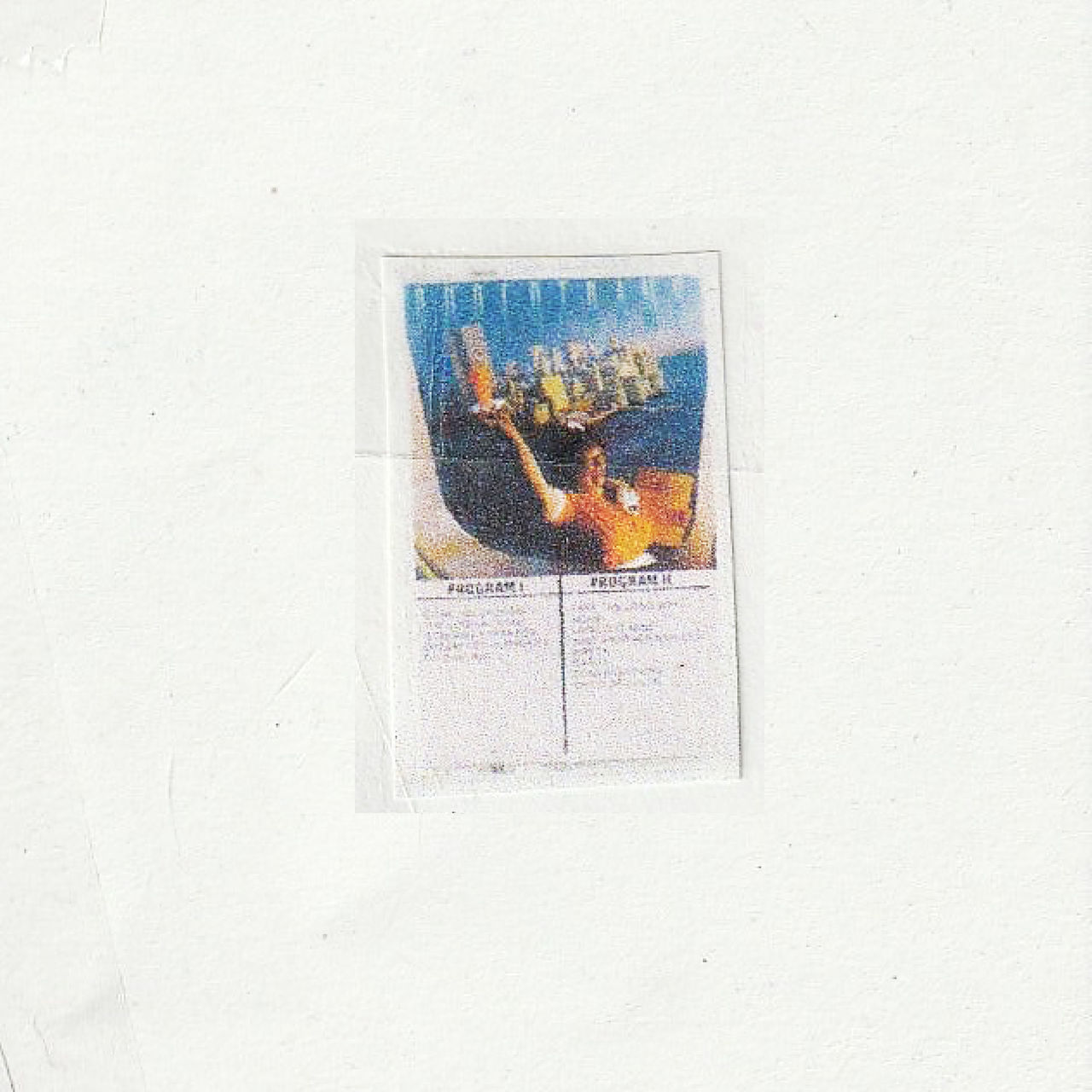 The Supertramp Cassette
Breakfast in America - because you need music to be a good person in your life.
Music has been a big part of my workspace.
I can't work without music, I almost struggle to be somewhere without music, and this really gives me the motivation to do stuff.
I choose music vs the project I'm working on, to put me in the mood etc.
Supertramp is my fav music artist and this album is just legendary.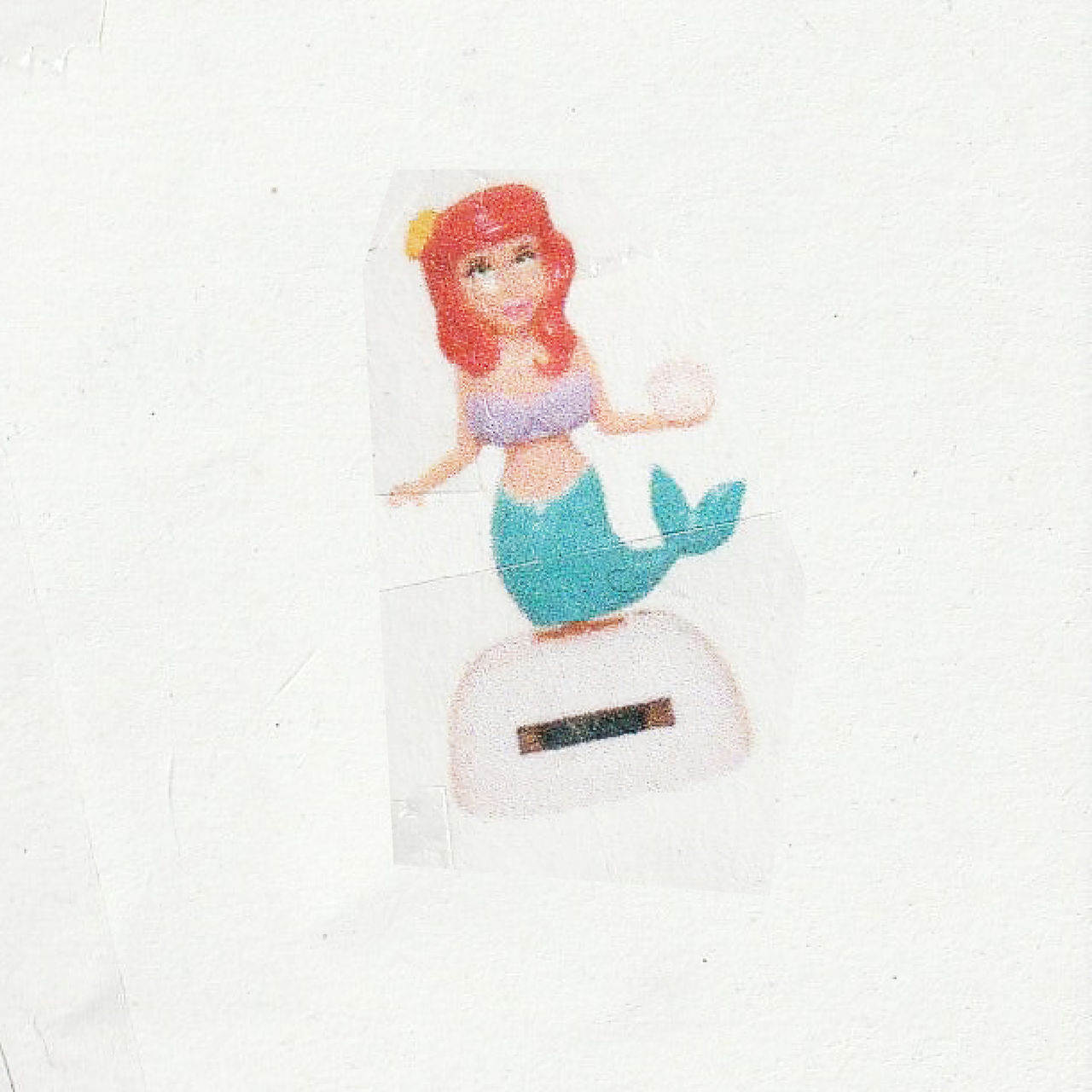 The Dancing Mermaid
A small mermaid that dance when the sun is on her.
Such a mantra.
This is nothing without the car.
This mermaid belongs to my car the 205CJ (that also the nickname of the car: Mermaid)
This car [detailed below] and her means surf, sun, and good time so that's why I'd like to keep her close.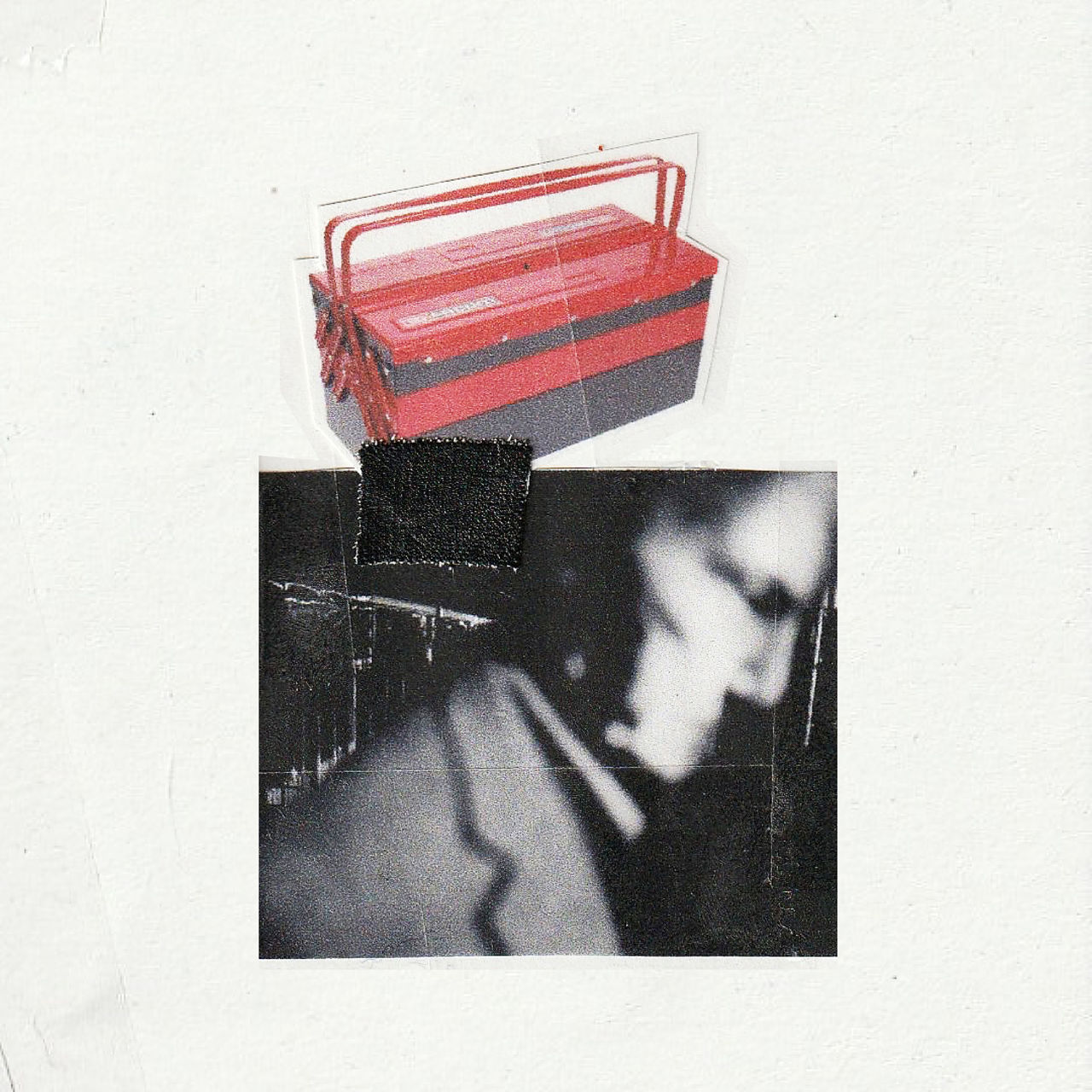 The Facom Toolbox
I always have a toolbox with me.
From fixing my dirt bike or my old Triumph, or my bike, or something else, I love to tinker.
This is something that make me feel so good.
Almost like meditation.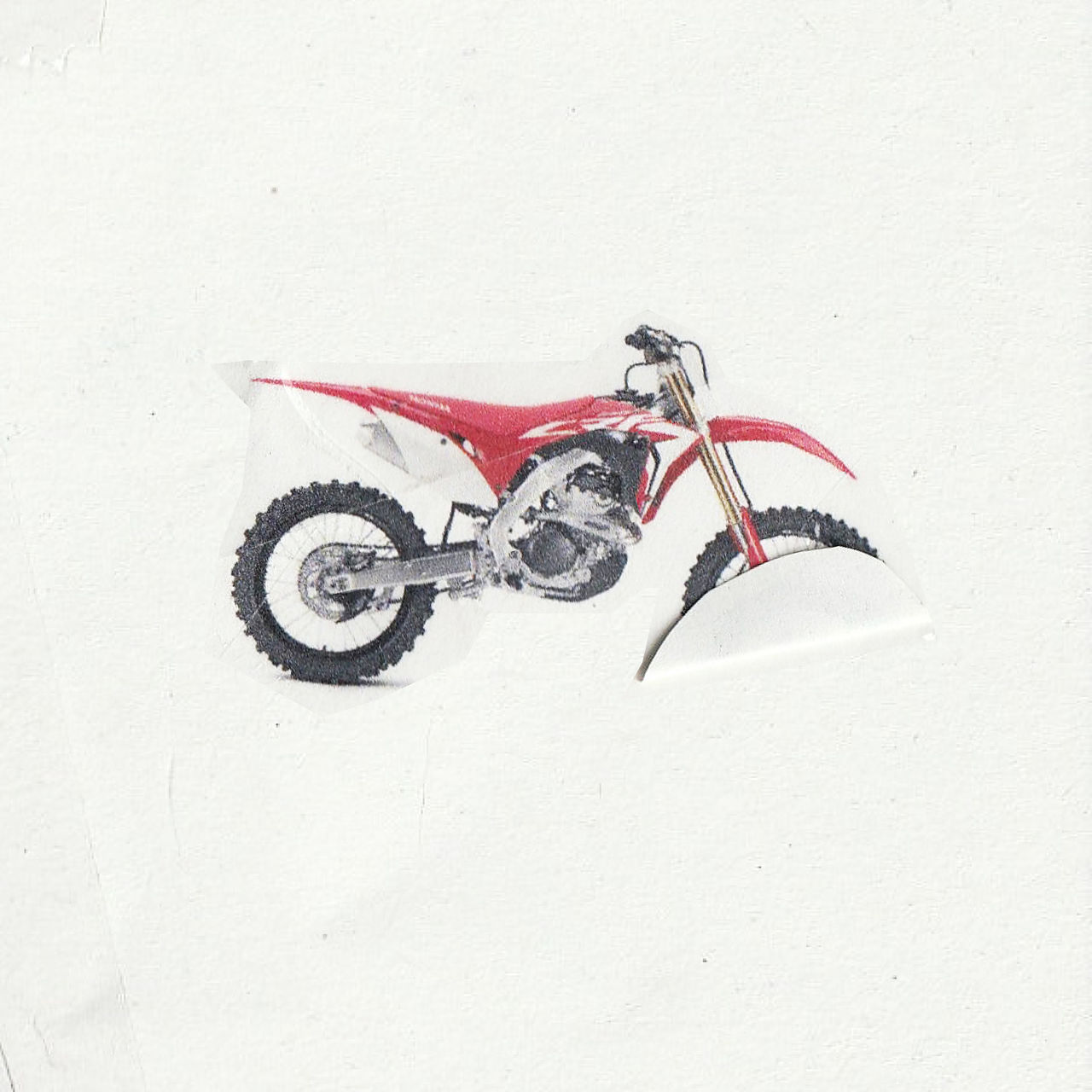 The MX Bike
It's a Honda CRF 250 2019.
What I do every weekend with my brother.
I've been passionate about MX riding since I was young and I wish I will keep on doing it for a long time.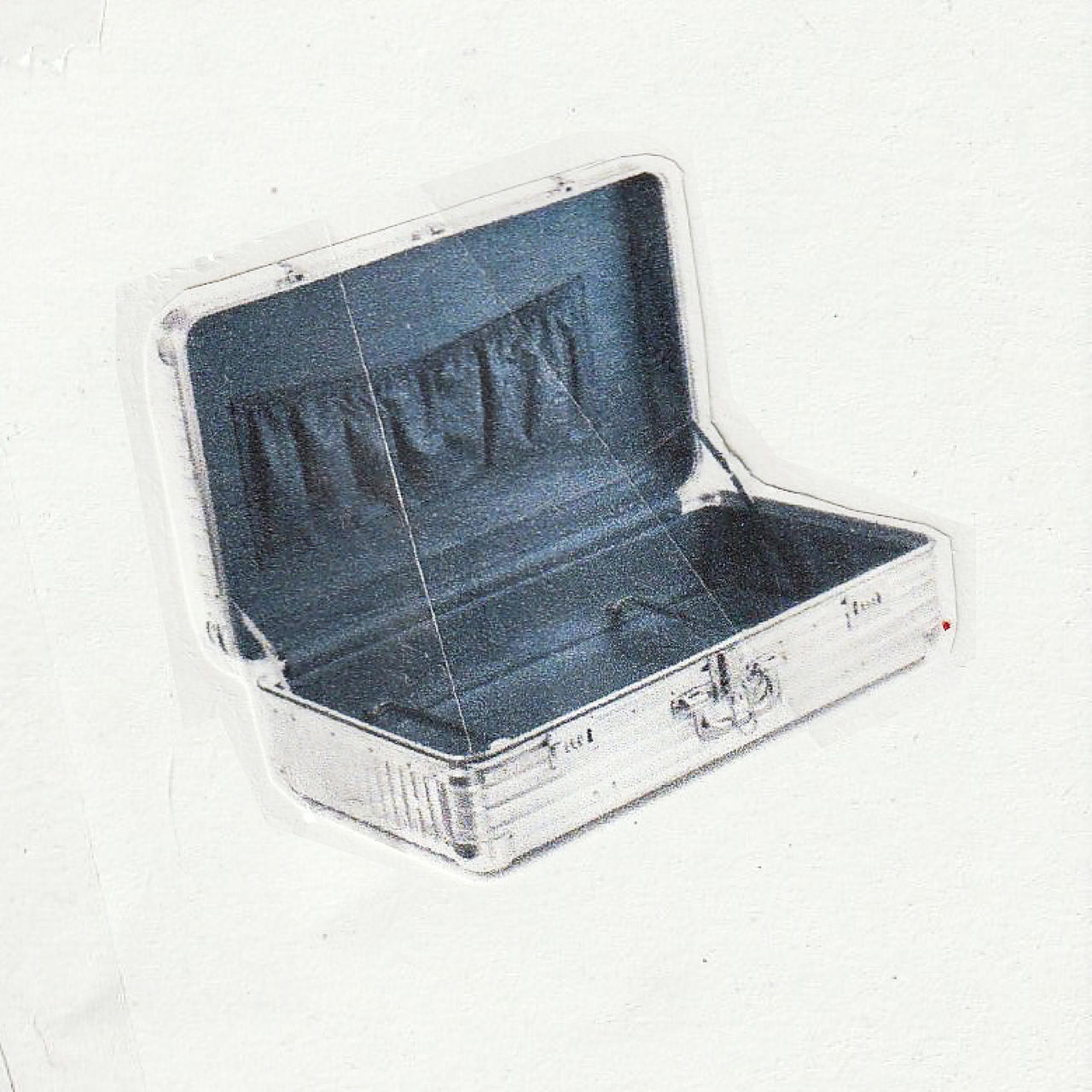 The Luggage
Rimowa luggage, or maybe a backpack but recently this has become my home keys.
Always with a f....ing lugage.
I really wish I can TELEPORT.