Work
The everlasting memory of Sir Geoff Hurst
In a project to help raise funds and awareness for two charities close to the hat-trick hero's heart - Alzheimer's Research UK and the Alzheimer's Society - Above+Beyond have found a unique way to preserve his recollections from the 1966 World Cup Final.
Unlock full credits and more with a Source + shots membership.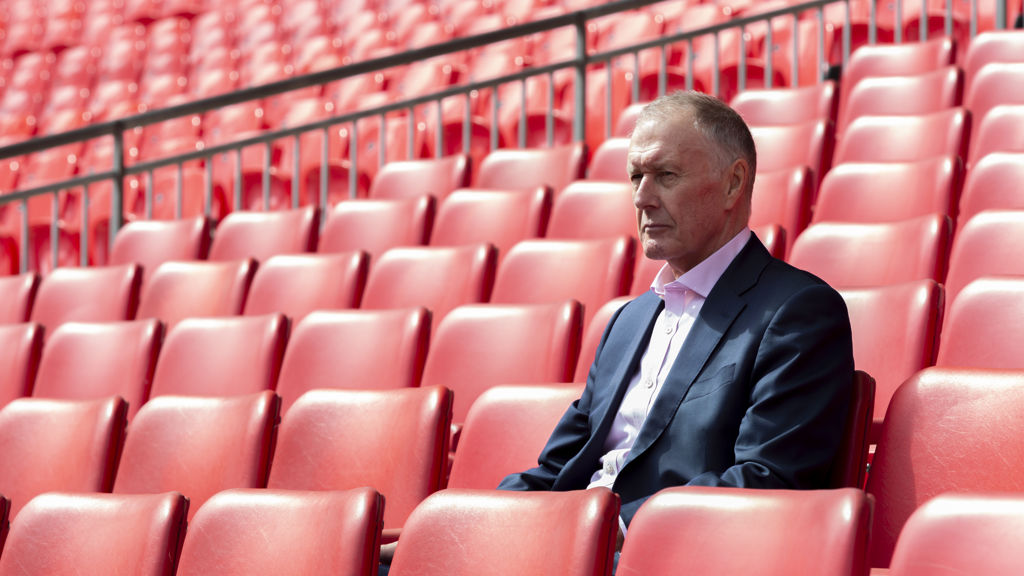 Sir Geoff Hurst, English footballing legend and hat-trick hero from the historic 1966 World Cup Final, has found a surprising way to both preserve his memories of victory and raise awareness (and dosh) for two causes close to his heart.
The project, entitled The Everlasting Memory, sees Hurst collaborate with agency Above+Beyond and artists Harry Yeff and Trung Bao to turn his voice recordings into a one-of-a-kind world-class sculpture, from which one-off NFT and multiple edition NFTs will be auctioned off via online digital art auction site Nifty Gateway.
As detailed in the well-made accompanying video, the choice of supporting Alzheimer's Research UK and the Alzheimer's Society is particularly pertinent to the project and its inspiration, with many of Hurst's former teammates having suffered from the terrible disease.
"As time passes, and memories fade, the 1966 World Cup is still etched in my brain," Hurst explains, "and I am fortunate to be able to recall that life-changing experience even at the ripe old age of 80 years. Watching from the side-lines as teammates from that World Cup winning side have been impacted by the awful disease that is Alzheimer's, has been a humbling experience. These amazing men were more than teammates, they were heroes to me - and to the rest of the nation."