Work
The circle of life and love
Farhad Ghaderi crafts a tender tale of mothers and daughters for Jordan Klassen's track Golden Ladder.
Unlock full credits and more with a Source + shots membership.
Show full credits
Hide full credits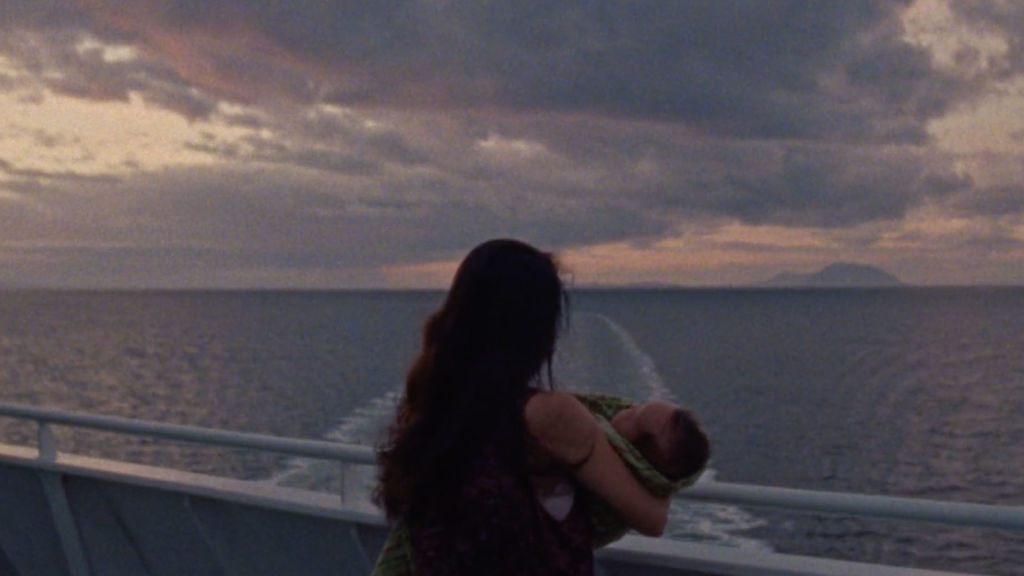 As soft as a kiss from the wings of the butterflies that flutter through it, this gorgeous film has a simplicity and stillness to it, yet it covers epic themes of birth, death and the complexity of familial love.
Farhad Ghaderi, the Mexican-Iranian music video director, based in Vancouver, describes Golden Ladder as "a reflection on the lives of a woman and her mother, as they heal in the face of intergenerational trauma."
He says it is partly based on his mother's life, and partly on the lives of the performers, who helped to write the story and, remarkably, are a family of non-actors.
It's also a departure from, but a beautiful companion piece to Ghaderi's previous promo for Klassen's track Virtuous Circle, a film that won a host of plaudits including Gold at last year's Young Director Award.
Unlock full credits and more with a Source + shots membership.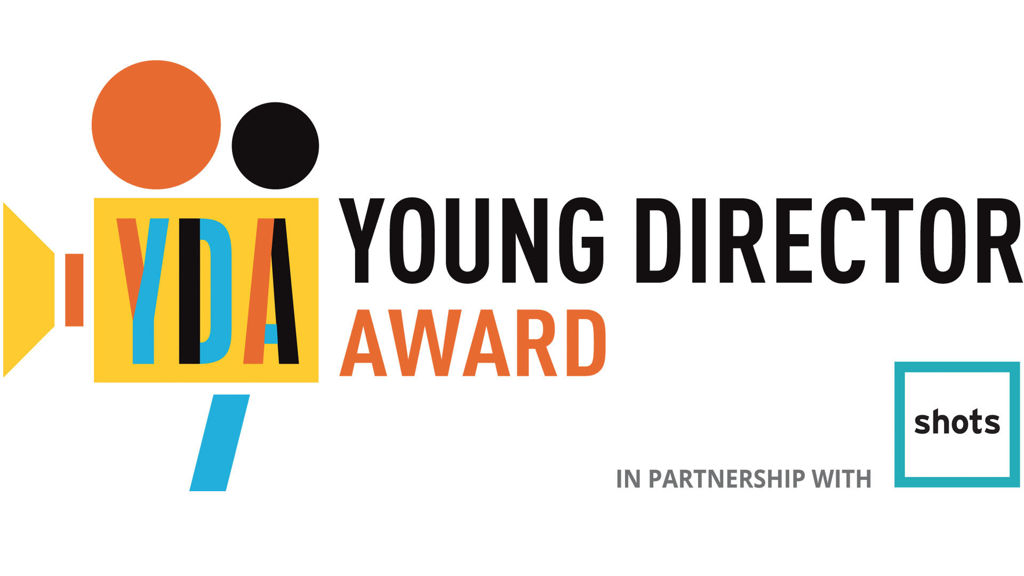 In shots' interview with the director about Virtuous Circle [above], Ghaderi described it as embracing "the idea that we are deeply flawed and contradictory creatures, yet still capable of loving in our own imperfect ways".
Whereas the latter is a taut, testosterone-packed drama about an enduring brotherly bond in a troubled family, Golden Ladder depicts a gentler, yet sometimes equally troubled love. A woman journeying across the sea is depicted cradling her baby, then, in turn, seemingly offers comfort to her mother, who – infantilised by old age – needs the daughter whom she once nurtured to bathe her.
Both films interpret tracks from Klassen's LP Tell Me What To Do, which the singer-songwriter describes as a search for home and identity, and both depict the intensity of family love. Plus, with Virtuous Circle ending on a seaside scene, lush with the comforting whisper of the waves, both films reference the soothing power of water – while reminding us that blood is thicker than it.