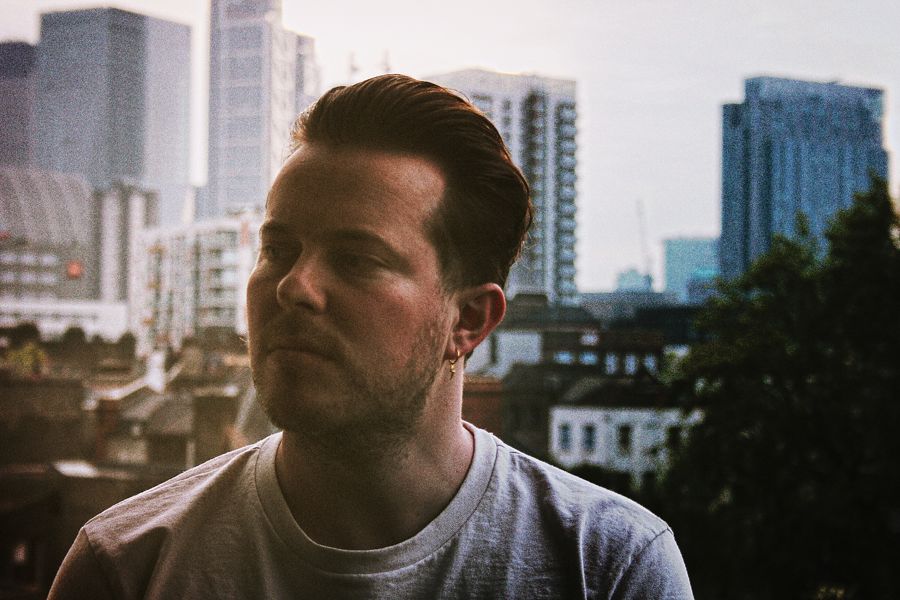 Inspiration
The Art of Advertising: Jake Armstrong
Jake Armstrong, an Editor for Whitehouse Post, gives us a look at some of the street art and guerilla-style installations that have made an impression on his artistic sensibilities.
Jake Armstrong: I hadn't realized my favorite street artists or illustrators had such a parallel connection to my life as a film editor and artist. The first word that comes to mind to aline the connection is chaotic. I love chaos.

Tristan Eaton
Any Editor will tell you that constructing a visual story takes time - it's not just about throwing the best shots on a timeline and letting the film cut itself. The flow has to be right. It's so important and i've taken this approach to my own artwork too. Being creative takes patience because art takes time, if you have the opportunity to take extra time to reflect on your work and jump back into it with fresh eyes you see the benefits.
So when it comes to Tristan Eaton, I've been blown away by everything he creates, especially his murals. I'm a big fan of how he takes the time with the construction of someones face with obscure layering to build the portrait. Since moving to America, I've been able to go see some of his work up close. I stumbled across his America Needs Brains mural in LA last year. I remember wanting to rush back to my hotel and start drawing.
The more I looked into his work, the more I thought about how his process must have a resemblance to how I put an edit together. As much as I love holding on a long intense shot, my real love is a fast-paced, in- face-action scene. The kind of scene that makes you go "Aaaaahhhhhh fuuuuuck!" and I don't mean chaotic to the extent that you don't know what the hell you're looking at but, (and this is going back to the use of my favorite word) a type of 'organized chaos'.
You can admire his work over and over - each element and section thought-out in both colour and flow. It's hard to explain how this translates into editing - but here goes…
For me, I put EVERYTHING into my first edit, I really pack it in, getting the best shots as well as the second/third/forth in there - overload the audio - get the punchiest track on there, but then, I pare it back, cut the shit and sculpt, working out the flow and retaining the energy from the first assembly - with Tristan, I get the same feeling.
Will Blood
Will is an old friend I grew up near in the countryside of south England. Over the years, we've shared similar tastes, from amassing a giant collection of bug magazines to fronting rowdy punk bands. Now, I follow his lively artistry on Instagram, the guy oozes energy and you can see it in his paintings and illustrations.
I'm a massive fan of his Bare Bones work - he'll take any character and show their insides. A simple idea, but very creative.
Just by watching his insta-stories, you get a taste of his humor and how he translates that humor into his work - he has a whale of time and it's this amusement which I like to take into the edit suite when possible. It's always been important to me to enjoy my work, we work in an incredibly creative world, why shouldn't we have fun whilst we work. With Will's social media, you'll watch in real time while he's putting his pieces together with his choice of fluorescent colored spray paint, getting the bones of the work done - literally, then marking the outline of his character in thick pen, and what tickles me the most is the spontaneous flicks and splats of acrylic paint with his whimsical, squarky sound effects to add further texture.
It's a gentle reminder that inspiration comes from so many places and you end up carrying these bits of magic into your work - Even If the brief is a canvas with a simplistic concept and a few colors, I'll still flick and splat my metaphorical acrylic paint at it.