Work
Teens face a Hypersonic Missile crisis with Sam Fender
The UK-based Indie artist teams up with director Vincent Haycock to present the apocalyptic scenario.
Unlock full credits and more with a Source membership.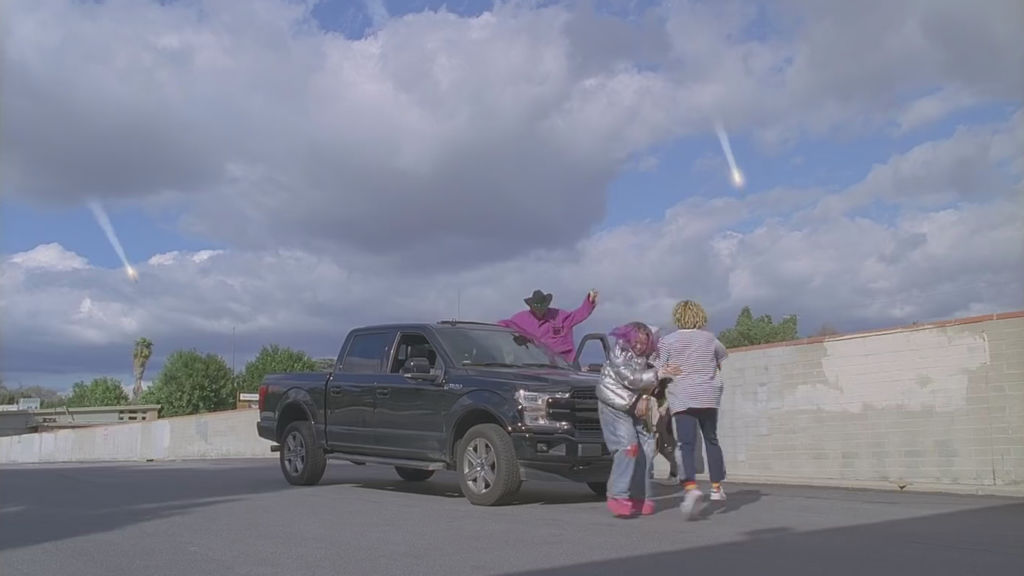 Regardless of your political stance, it's fair to say that the youth of today face a somewhat uncertain future.
Taking this to next level is the new promo for UK-based Indie artist Sam Fender. Teaming up once again with director Vincent Haycock, Fender's Hypersonic Missiles sees a disparate collection of teens go about their sometimes-shocking, mostly-mundane lives whilst ignoring baring billboards and media alerts warning of an incoming attack.
Heartbreaking and tragically relevant, the promo's 8mm visuals and impactful cross-cutting make for a compelling watch.