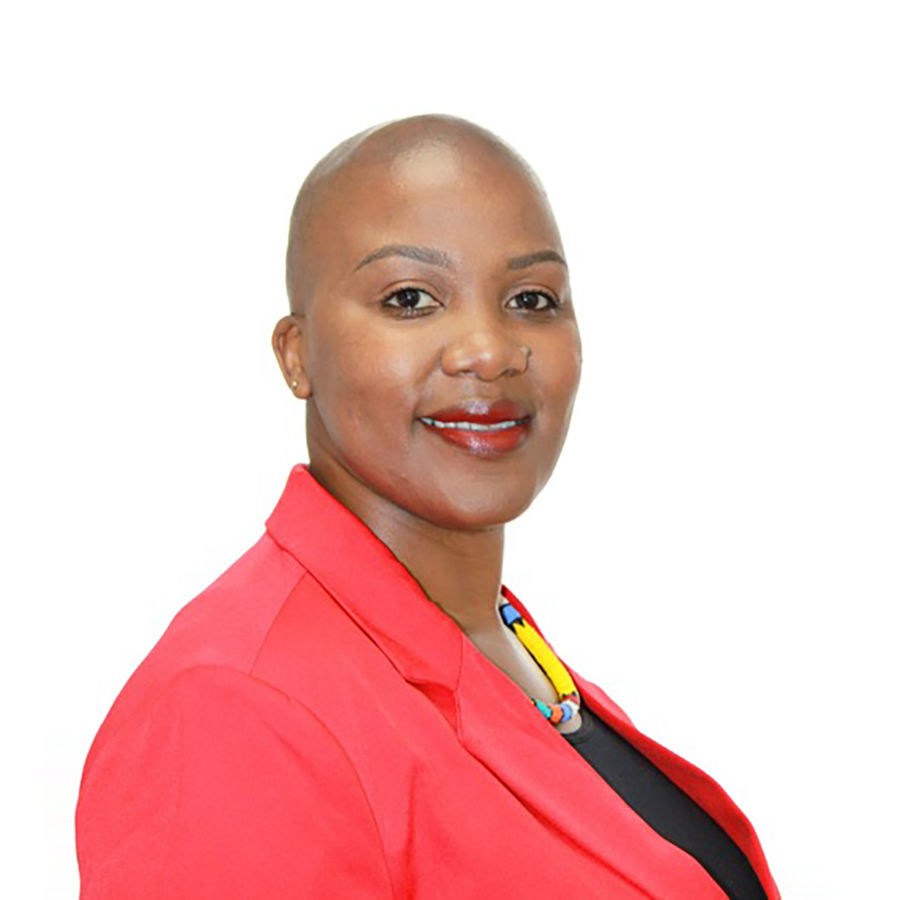 News
Stink appoints Lorraine Sebata as director of impact
Sebata is the first person to hold the new role within Stink, which promotes diversity & inclusion, sustainability and corporate responsibility.
Global creative network, Stink (Stink Films and Stink Studios UK) has today announced that Lorraine Sebata takes on the newly formed role of Director of Impact across the UK
Responsible for implementing and managing the organisation's social environment and governance (ESG) strategy, Sebata will be evaluating the internal and external impact of Stink's initiatives and programmes. The new role of Director of Impact will work closely with London's Head of HR, Louise Pendlebury, who is committed to bolstering employee experience and pushing forward people-centric strategies. Together, Pendlebury and Sebata will organise and nurture the wider social environment of the company, address employee experience and provide more varied and dynamic types of support to Stink's people.
Sebata's position at Stink will mark her first foray into the advertising industry, bringing with her a wealth of experience from her past roles in sectors including retail, healthcare and charity, as well as an in-depth understanding of corporate social responsibility and compliance, which will be a key feature of her role at Stink.
Sebata has extensive experience in spearheading Diversity and Inclusion programmes. In her role as Senior HR Advisor and Diversity & Inclusion Lead at the national charity, Place2Be, she led their 2018 Diversity and Inclusion programme, which identified challenges in the business and implemented initiatives to address them. Following the programme, the charity saw an improvement in employee representation from 5% to 20% BAME staff.
Lorraine Sebata, Director of Impact, Stink: "I am excited to be spearheading this chapter at Stink at a time where EDI and climate change efforts are key to performance as well as the bottom line globally. This welcome challenge will draw on my experiences as well as allow me to collaborate and gain knowledge from industry experts." Lorraine added, "Six months on from COP26 where climate change responsibilities were highlighted at both individual and company level, the role will work with senior management to drive Stink's pledge and efforts on carbon reduction and offsetting, towards net zero."
In a joint statement from Andrew Levene, Managing Director, Stink Films and Jax Ostle-Evans, Managing Director, Stink Studios: "Years of industry in-action means we must act fast, and the fastest way to effect positive change is to prioritise it. Lorraine's dedication to facilitate change and her wealth of experience gives us full confidence that we can achieve all of our goals. Her enthusiasm and positive attitude makes her a joy to work with, we're delighted to have her onboard."