Work
Sofia Coppola turns the clock back to Suntory Time
In a vibrant montage featuring Keanu Reeves, Sammy Davis Jr, old commercials and scenes from Lost In Translation, the Japanese whisky brand celebrates 100 years of relaxing times.
Unlock full credits and more with a Source + shots membership.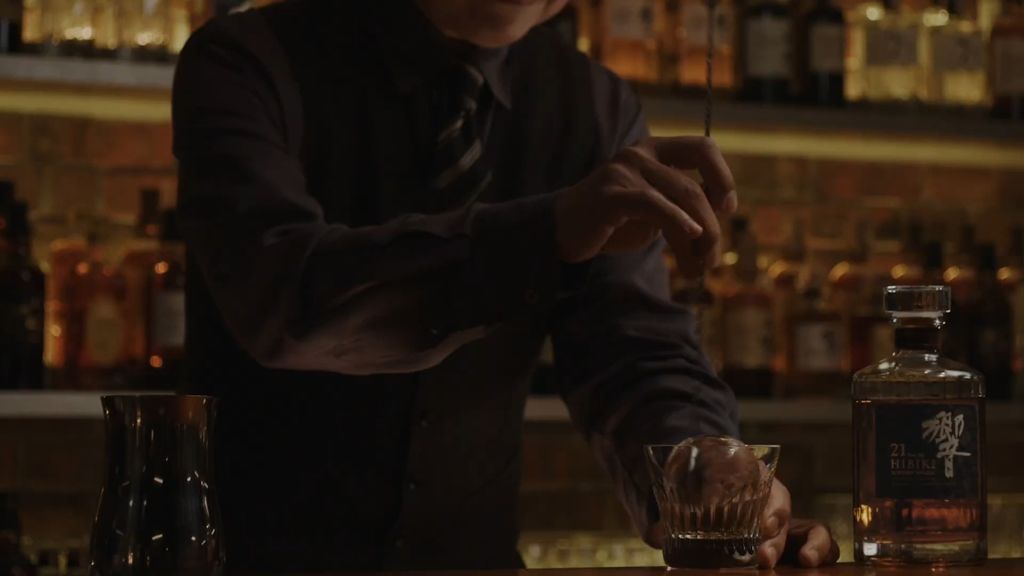 Despite being in the whisky biz for a century, there's a strong likelihood that if you were to mention the word 'Suntory' to an (albeit cineliterate) Western audience, the first image that would come to mind is a wry-faced Bill Murray raising a glass to the camera.
It's apt, therefore, that the director of Lost In Translation, the film that both featured the scene and coined the iconic 'Suntory Time' catchphrase, Sofia Coppola, should be behind this vibrant spot celebrating the 100th anniversary of The House of Suntory.
Featuring (inter)national treasure Keanu Reeves in the opening moments, The Nature and Spirit of Japan soon kicks into a furious montage of archival footage connected to the brand; including clips from the aforementioned movie, celebrity endorsements, and commercials (including a cheeky shot of 1992 Reeves in an early ad-break role).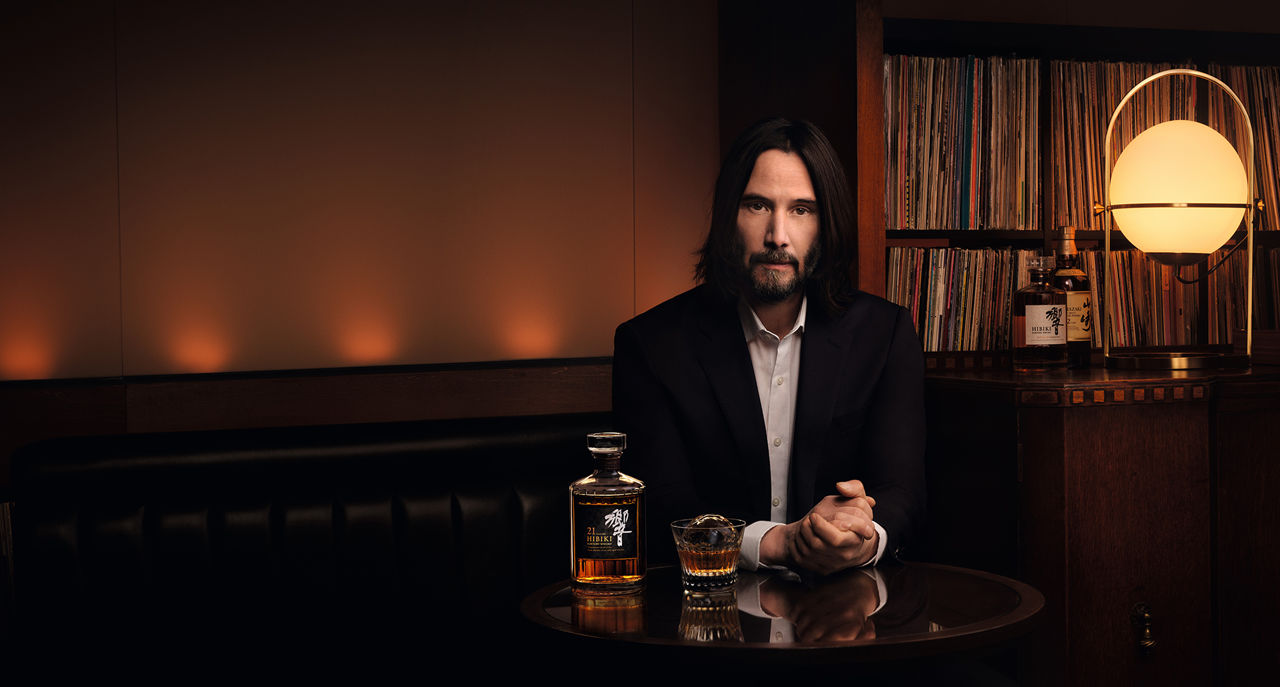 The campaign continues later this summer, with Reeves starring in a series of documentary shorts titled The Nature and Spirit of Japan, directed by Roman Coppola. The series explores Japanese whisky culture inspired by harmony with nature (Wa), elevated by Japanese craftsmanship (Monozukuri) and enjoyed as an authentic Japanese cultural experience (Omotenashi). The docuseries will strike a balance between education and entertainment, aiming to foster a deeper exploration of the House of Suntory and Japanese culture overall.
"I'm honoured to partner with Suntory Whisky again thirty years after our Suntory Reserve campaign," said Reeves. "I'm a huge fan of Suntory Whisky, so it's very special to collaborate in honour of this milestone anniversary. My admiration for the whisky goes beyond tasting the whisky. It is the elevated Japanese craftsmanship and attention to every detail that makes Suntory Whisky so special. As an actor honing and perfecting my own craft, sharing this process in a docuseries is a thrill."
"As the pioneer of Japanese whisky, the House of Suntory played a significant role in shaping culture and leading craftsmanship in Japan over the last century," adds Jon Potter, Managing Director of House of Suntory. "To mark this historic milestone, partnering with Sofia and Keanu, who are Suntory Whisky fans, makes perfect sense. From our Fifth Generation Chief Blender Shinji Fukuyo's striking blends to Sofia and Keanu's unique cinematic creations, this commemoration has surpassed all expectations to celebrate our iconic Japanese whiskies."