News
SHOTS AWARDS: THE AMERICAS 2022
shots Awards The Americas 2022 announces final head judges
In the last week of entries, we reveal the industry icons heading up the award panels.
With the deadline for entry to this year's shots Awards The Americas fast approaching (February 11), we can announce the final five head judges for the event.
Leading the hotly contested Music Video category for 2022 is Biscuit Filmworks' Partner / Managing Director Shawn Lacy; Concept/Copywriting will be taken by Alex Taylor, Executive Creative Director at TBWA\Chiat\Day New York; Brian Bullock, Founder of RETHINK Studios, heads up Editing/VFX; Casting/Production & Styling will be looked over by Valiant Pictures Director, Tiffany Frances; and RESET EP, Jen Beitler, leads up the coveted New Director category.
These names join the previously announced industry experts leading all ten of our judging groups. The full list of categories and entry criteria can be found here with the easy entry process available on this link here.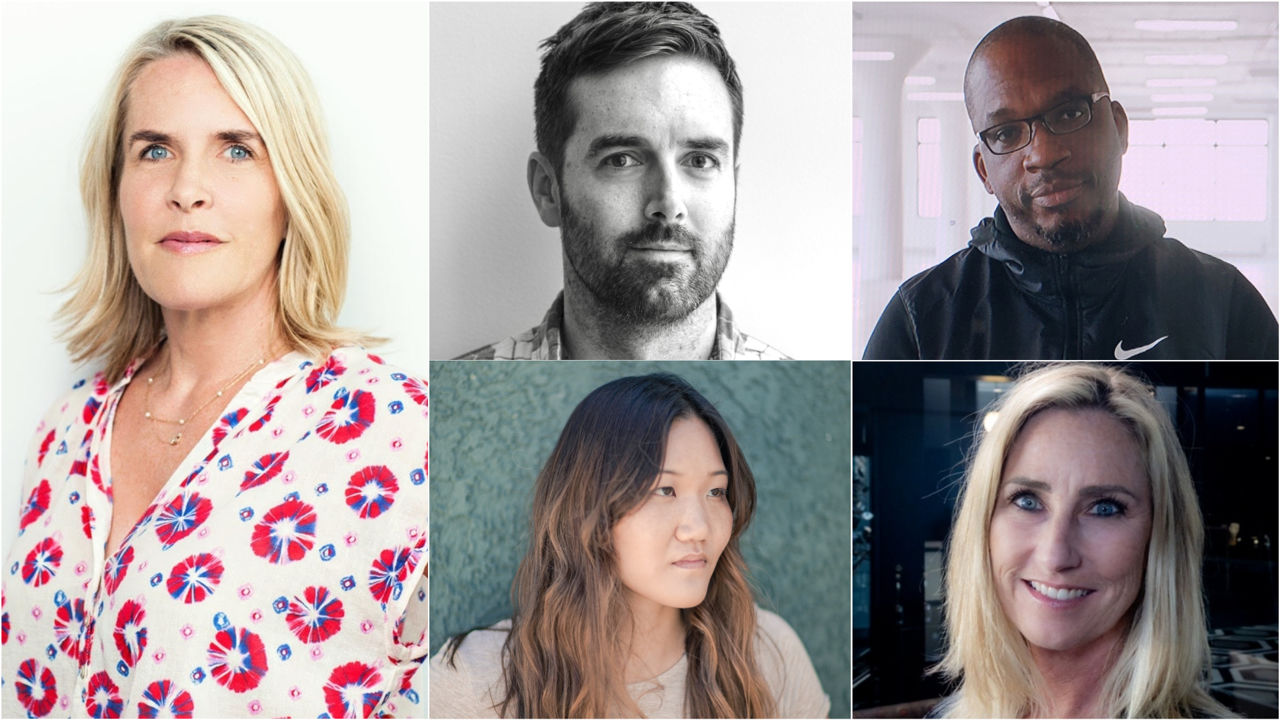 Above [clockwise from left]: Shawn Lacy, Alex Taylor, Brian Bullock, Jen Beitler, and Tiffany Frances will lead five of this year's juries.
Alongside the ten head judges, jurors are being added to the judging groups on the shots Awards site daily, with the full line-up announced shortly.
This year's shots Awards The Americas, Covid restrictions dependant, will be the first physical show for this event and will take place in early May in Los Angeles, with specific location details to follow later this week.