Insight
Shifting the period paradigm
Following the Oscar-winning success of Period. End of Sentence, is menstruation finally going mainstream? About bloody time, say AMV BBDO's Sara Abaza and Margaux Revol.
Among the many culture-shifting causes aired on International Women's Day last Friday, was a call from the UN to the international community to break the taboo around menstrual health.
With social stigma around menstruation representing a clear obstacle to gender equality, this action shines a welcome spotlight on the issue - contributing to a global rising tide to open up about periods and normalise them.
All other forms of blood, shed from violence, war or accidents, are widely shown in mainstream culture.
When you know that globally, some 56 per cent of teen girls would rather be bullied at school than talk about their periods to their parents, 9 out of 10 women of all ages hide their periods, and majority would rather ask for a pay rise than admit to be on their periods in the workplace, you can see how the disgust and shame are a catalyst for inequality, making young girls miss out on school and raising another barrier to fully participate into the social ecosystem where they should be able to be as productive and valued as men.
Unlock full credits and more with a Source membership.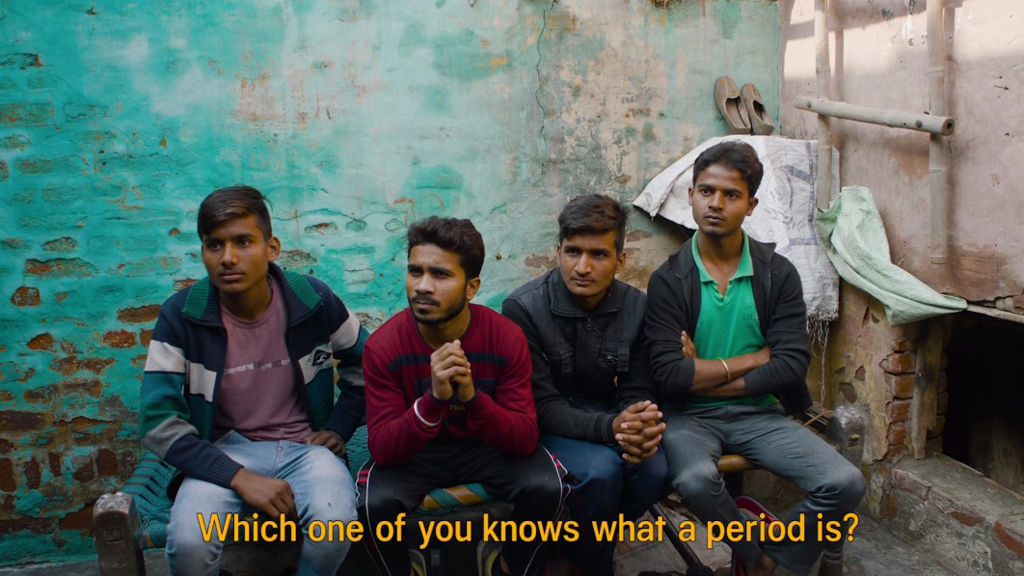 In that context, seeing that a film about periods, Period. End of Sentence (above) just won an Oscar for Best Documentary Short is incredible news. And the recent announcement that period health and consent is to be taught in all schools by 2020, also goes to show that the cultural landscape around periods has been changing for the better in the last few years, like a snowball effect.
A couple of years ago, when we created the Bloodnormal campaign for Bodyform/Libresse, there were so few representations of periods in culture. Even the word was barely used in the category, and we had to fight media owners really hard to get the campaign out as period blood was deemed offensive.
Some haters even asked why we weren't portraying poo or urine while we were showing period blood and disgusting substances. Once we had finished laughing, our answer was very simple: Why are most people comparing period blood to body waste, when the closest comparison is other types of blood? All other forms of blood, shed from violence, war or accidents, are widely shown in mainstream culture, yet periods, the only type that exits the body naturally, is the one that is deemed offensive and unmentionable
Unlock full credits and more with a Source membership.
Show full credits
Hide full credits
This just goes to show that the stigma is gendered and discriminates against women. We have to stop women from feeling disgusting, and men disgusted.
With Bloodnormal, we had the ambition to use the power of a mainstream brand to help shift the paradigm of periods in culture and enable positive, normal representations of periods in mainstream media – because we knew that periods might be experienced by women, period shame was a societal issue.
Despite the hateful and visceral comments about Bloodnormal, it was amazing to see the wider, incredibly positive reception of the campaign, with men and women jumping to defend the cause, and how it sparked positive culture creation around periods.
Will people look back on these new pieces of culture representing periods and wonder – what was the big deal?
We were proud to see that the content makers we supported through our collaboration won for their own cultural productions this year: Victo Ngai, who created our graphic novel including periods, was awarded a gold medal at the Society of Illustrators New York 2019, and Lucy Bridger, our film bursary winner, won the best UK Short film at both the 2018 London Short Film Festival and the UK Film Festival for her film, Mothering.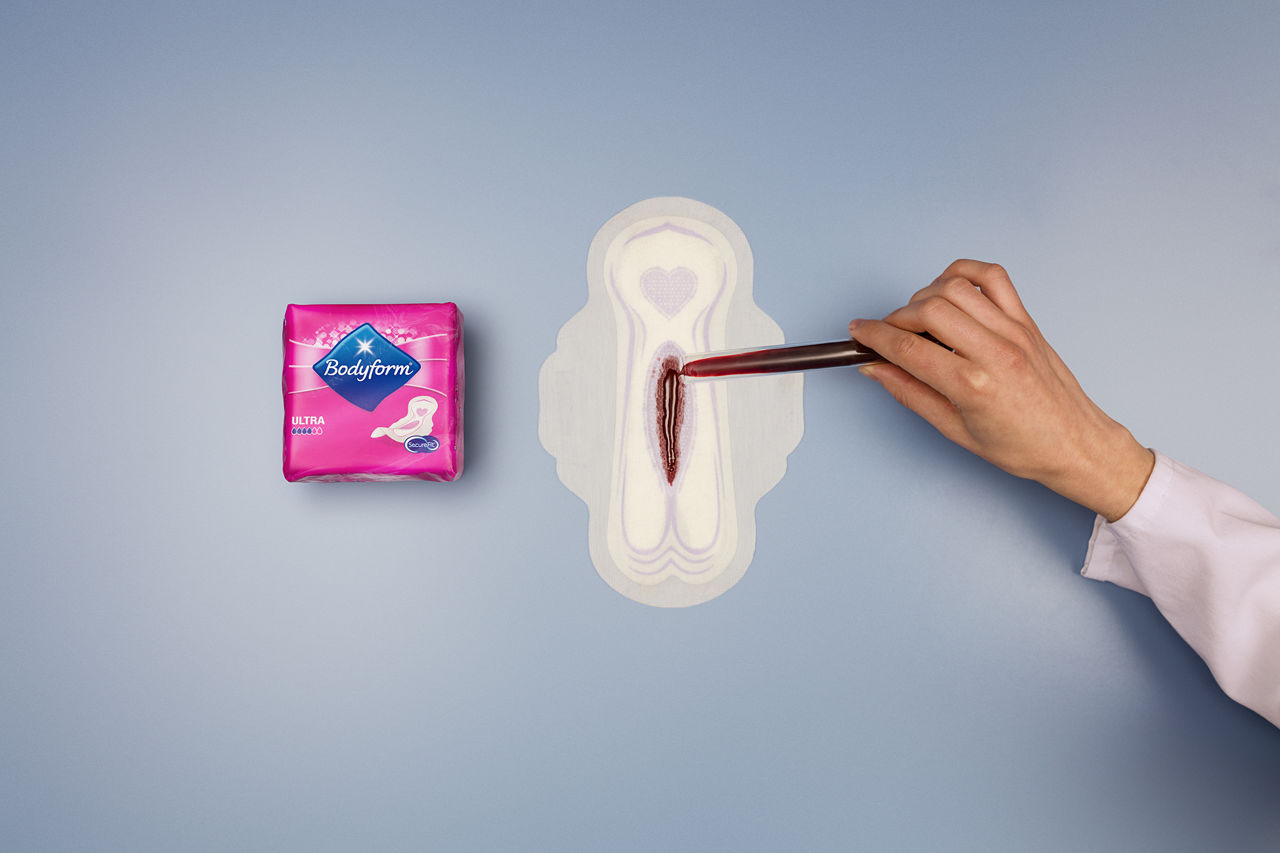 And we're particularly happy that through our battle to push the boundaries in advertising for better representations of periods, we've managed to make progress with online platforms, but also overturn the broadcast ban in France, who had originally rejected period blood in our ad.
The fact that Bloodnormal was ranked second in the Warc 100, an analysis of the best creative ideas in the world makes us really proud but more importantly, gives further visibility to the cause.
In a few months - or perhaps years - will people look back positively on these ground-breaking pieces of culture representing periods, and wonder – what was the big deal?
We certainly hope so.