Work
Sheba's coral commitment
Cat food brand Sheba has launched a new campaign that marks the start of the world's largest coral reef restoration program.

Unlock full credits and more with a Source + shots membership.
Show full credits
Hide full credits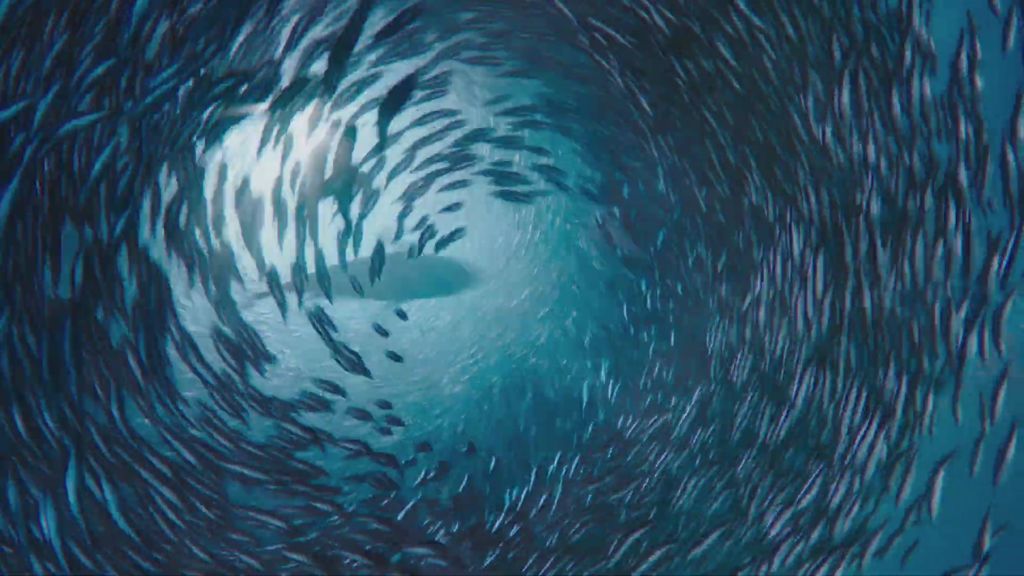 Sheba's new campaign looks to demonstrate the brand's environmental commitment by starting a movement to help protect the planet's oceans.
Called Hope Grows, the campaign features a first-of-its-kind YouTube channel aimed at growing coral and giving viewers the chance to have a direct impact on coral restoration with every view the channel receives.
Scientists estimate that if the world does nothing then 90% of the world's tropical reefs will be gone by 2043, and the effort to solve this requires global cooperation on a massive scale. Via the Hope Grows initiative Sheba hopes to play the role of catalyst, helping to ensure the future has coral reefs and fish, because more coral today, will ensure more fish tomorrow.
Mars Petcare, the parent company of Sheba, has a longstanding goal to sustainably source 100% of the fish used in some of its pet food recipes, and sustainable fishing depends on the seas' resources. By the end of 2029, the Mars Petcare plans to restore more than 185,000 square meters – roughly the size of 148 Olympic Swimming Pools – of coral around the world.
The campaign was created by AMV BBDO London and brought to life by key partnerships with The Nature Conservancy, Google and National Geographic Creative Works. The accompanying film [above] was directed by Murray Butler at Framestore London and narrated by actress Juliet Stevenson, with a soundtrack by composer Biggi Hilmars for Radford Music. The idea was to build Sheba Hope Reef, a thriving coral reef, planted in August 2019 on a site where there was once only barren, dead coral rubble. The reef, located off the coast of Sulawesi, in Indonesia's Spermonde Archipelago, was built using innovative coated structures known as Reef Stars, showing that there can be man-made solutions to man-made problems.
This project is not just an example of how the power of creativity can solve new problems in new ways but also heroes the power of partnership between agency and client.
The reef is discoverable on Google Maps and Google Earth, and viewable underwater in Google Street View, and the accompanying campaign is designed to inspire people to take action to restore coral reefs. To promote the campaign and raise funds for the cause, the normal brand/YouTube relationship has been flipped on its head. Instead of being an advertiser, the brand has become the content creator, with all ad revenue generated from the channel donated to The Nature Conservancy for coral restoration, the first time that 100% of the funds from a branded YouTube channel have been monetised for sustainability efforts.
"An extraordinary problem requires an extraordinary solution," said Alex Grieve, Chief Creative Officer at AMV BBDO. "All the traditional ways of working had to be abandoned and reimagined. In the end the most audacious idea became the idea. The way to save the world's coral reefs was to build a coral reef. A literal symbol of hope. This project is not just an example of how the power of creativity can solve new problems in new ways but also heroes the power of partnership between agency and client. Conceiving, planning and building a reef, not just for now but for the next 10 years, takes time and trust."