News
SAS and McCann New York hit The Batting Lab
The Batting Lab improves kids' swings while coaching them on using data.
As All Star Weekend approaches, we're reminded that half of American kids play baseball and softball. But less than half understand data. However, the ability to read, work with, and communicate using data will be the most in-demand job skill by 2030. To get kids ready for their future, SAS relied on kids' love of the game to pitch them on the power of data.
SAS, the leader in analytics, and McCann New York created The Batting Lab. It features a custom, AI-powered batting cage designed to track a batter's stance and ball-flight statistics while collecting more than 50,000 data points per swing. And an online Data Playbook extends the reach of the cage, helping turn player data into real-time coaching instruction.
Over six weeks, an initial group of kids aged 9-13 were invited to The Batting Lab to improve their swing. And in the process, they also improved their confidence in using data and analytics.
Unlock full credits and more with a Source + shots membership.
Show full credits
Hide full credits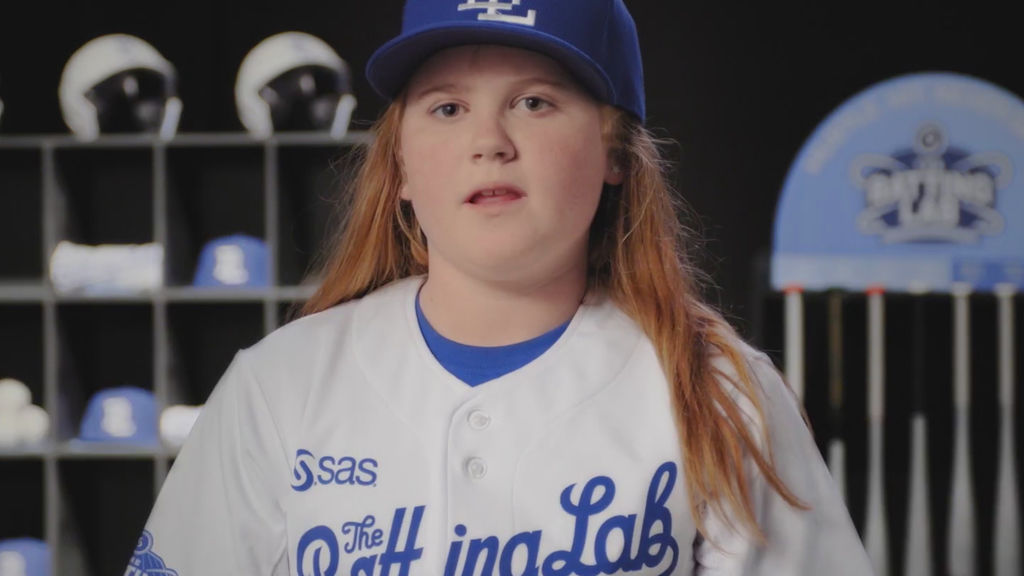 The Battling Lab analyzed each kid's swings by comparing them to an optimal form, created by collecting data on thousands of swings from elite players, including those from North Carolina State University's baseball and softball teams.
Inside the Batting Lab, swing analysis happened in real-time using cameras, sensors, AI, machine learning, computer vision and IoT analytics. The Batting Lab provided instant feedback and suggestions on how to improve each kid's swing. At the end of every session, kids were able to dig into the numbers.
By the end of the program, the kids were able to read and interpret the data and pinpoint areas for improvement. Not only did every single kid improve their swing, they also boosted their comfort with and confidence in using data. That's The Batting Lab's true home run.
Unlock full credits and more with a Source + shots membership.
Show full credits
Hide full credits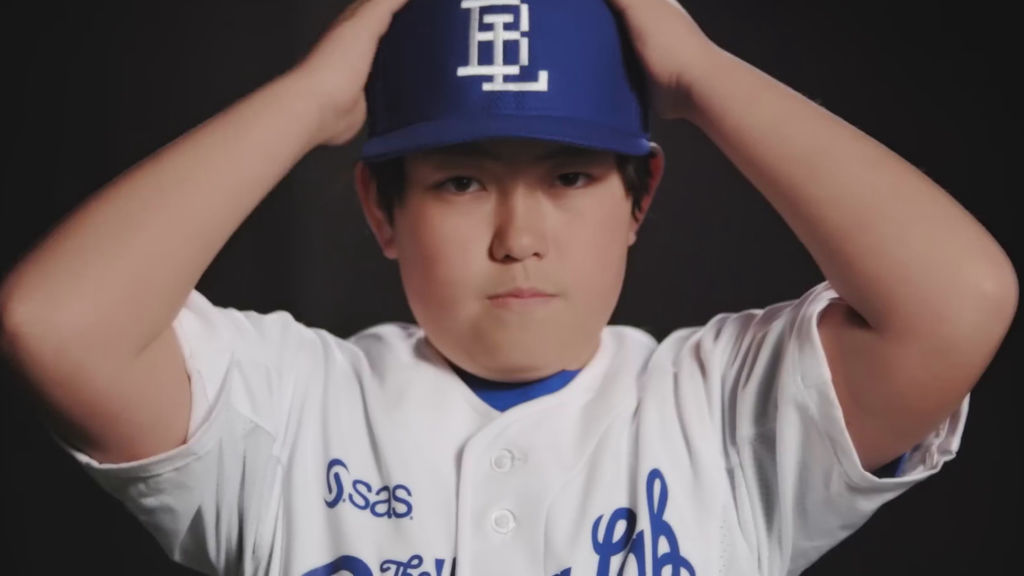 "Just as SAS analytics change raw data into better decisions, The Batting Lab has the power to transform. The Batting Lab is marketing with a purpose. It improves baseball and softball swings, but most importantly, it boosts the confidence of young people in using data. That's a skill they'll use throughout their lives." said Jennifer Chase, CMO, SAS
"Statistical competency is a requirement in so many fields now. I know that I would have no career in a baseball front office without an understanding of data and analytics," said Sig Mejdal, Assistant General Manager for the Baltimore Orioles, sabermetrics expert and former NASA engineer. "I can see that through The Batting Lab project, SAS seeks to inspire a new generation of data-savvy citizens who will work to solve many of our most pressing challenges with data and analytics. The project introduces skills that kids will need when they go pro, in business, engineering, medicine, government and so many other fields."