News
Raucous Content launches new curated directorial roster
Raucous Content launches new curated directorial roster, independent reps under sole leadership of EP Steve Wi.
Production company Raucous Content launches an exciting new phase under the sole leadership of Owner/EP Steve Wi.
This next chapter for Raucous Content includes a newly curated directorial roster and a new slate of independent representatives, as well as a freshly designed website.
Wi expresses his enthusiasm for this new era, stating, "I'm thrilled about the evolution of Raucous. Our carefully selected roster of directors showcases a diverse range of talents, and we've rebranded the company with a brand-new website. It's truly exciting for me to lead such a talented and invigorating team. I eagerly anticipate the possibilities this next chapter holds, and look forward to fostering creativity through collaboration and teamwork."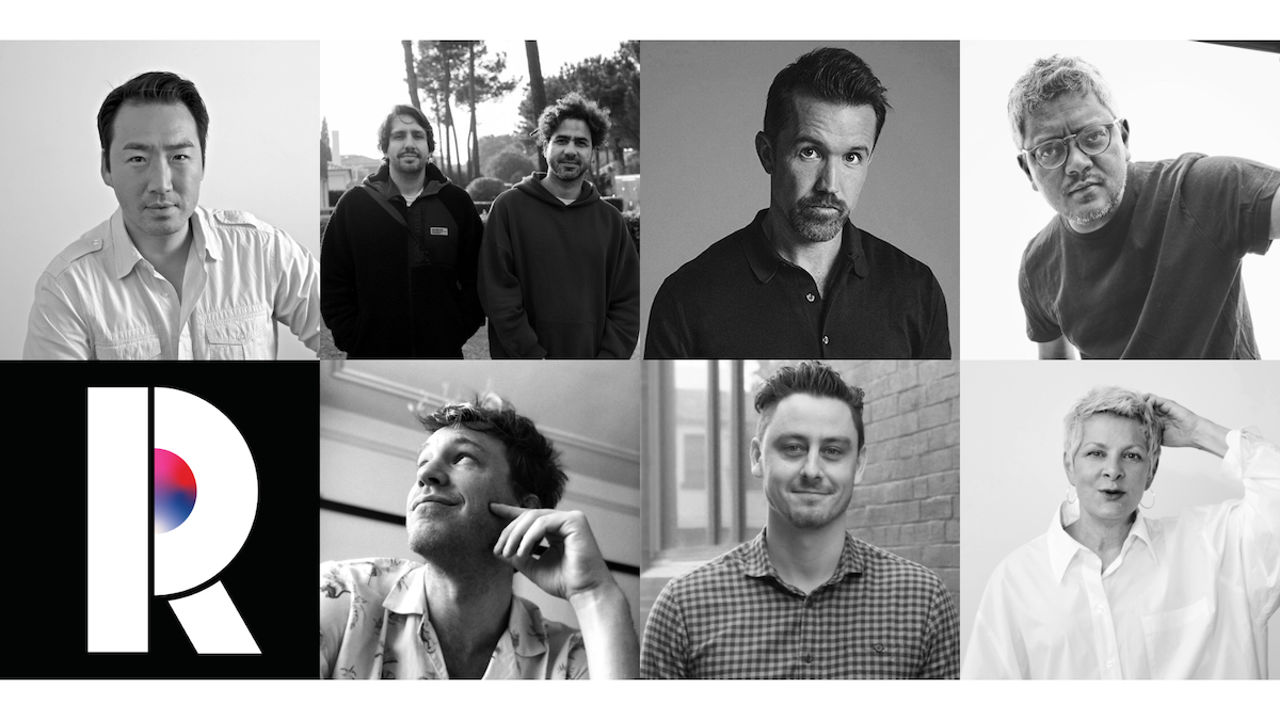 ABOVE: Top Row, left-to-right: Owner/Executive Producer Steve Wi, Salsa, Rob Mcelhenney, Kiran Koshy. Bottom Row, left-to-right: Giacomo Boeri, Craig Rasmus, Amy Nicholson
The newly curated directorial roster includes Salsa, Rob McElhenney, Kiran Koshy, Giacomo Boeri, Craig Rasmus, and Amy Nicholson, each bringing their unique expertise and vision to Raucous Content.
Raucous Content has created an impressive portfolio of recent collaborations with renowned clients such as Amazon, Meta, Morgan Stanley, HP, Barclays, Pepsi, Spectrum, and DOLE. Among their noteworthy projects, one that stands out is an impactful Ageism campaign directed by Kiran Koshy. This campaign has gained significant recognition from esteemed publications such as AdAge and Forbes, shining a spotlight on the issue of anti-ageism within the advertising industry. It showcases a powerful movement initiated by a group of talented agency creatives.
Representing Raucous Content on the West Coast is Irma Rodriguez of In House Reps, with Chiara Chung and Gunder Kehoe of CCCo in the Midwest, and on the East Coast, Denise Blate Roederer and Lark Liedtke of RHODA complete the new business development and sales team, managed by Wi.