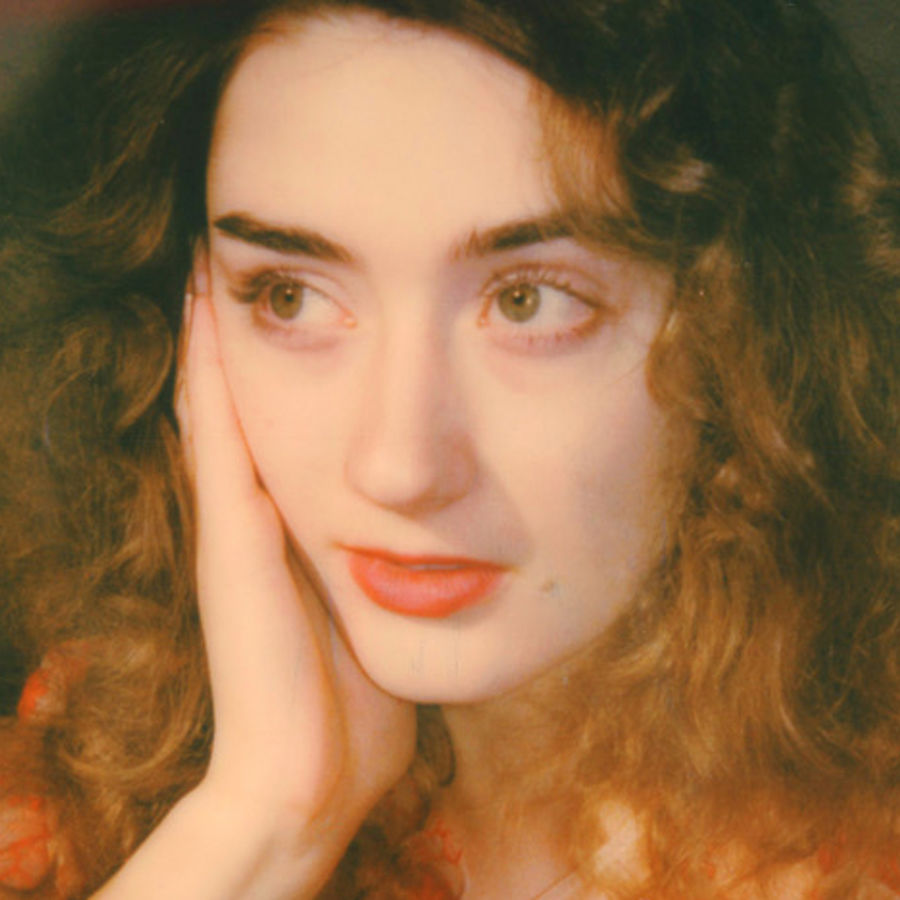 News
PRETTYBIRD signs director Ashley Armitage for global representation
Director Ashley Armitage has joined the PRETTYBIRD roster, after making her mark as an innovative young filmmaker determined to challenge outdated gender stereotypes in a post #MeToo landscape.
Director Ashley Armitage catapulted herself into photography and directing at the fine young age of 15 after observing the lack of diversity and representation in the media.
Her work, which helps to dismantle the beauty standards, continues to push the boundaries of the expected and often out-dated ideals that society adheres to. Whilst marrying impactful imagery and a progressive outlook, this Seattle native turned New Yorker continues to inspire a next generation of female filmmakers through her campaigns.
Armitage's candid oeuvre is defined by a determination to challenge what she terms as the 'cookie-cutter stereotypes' that still dominate contemporary advertising. Working with a Pentax Asahi camera, she likes to cast real people to embody her no filter aesthetic, exemplified by the humorous realism of her We got you campaign for Zitsticka, which depicted young women with underarm hair not conforming to the regressive beauty standards that still populate adverts.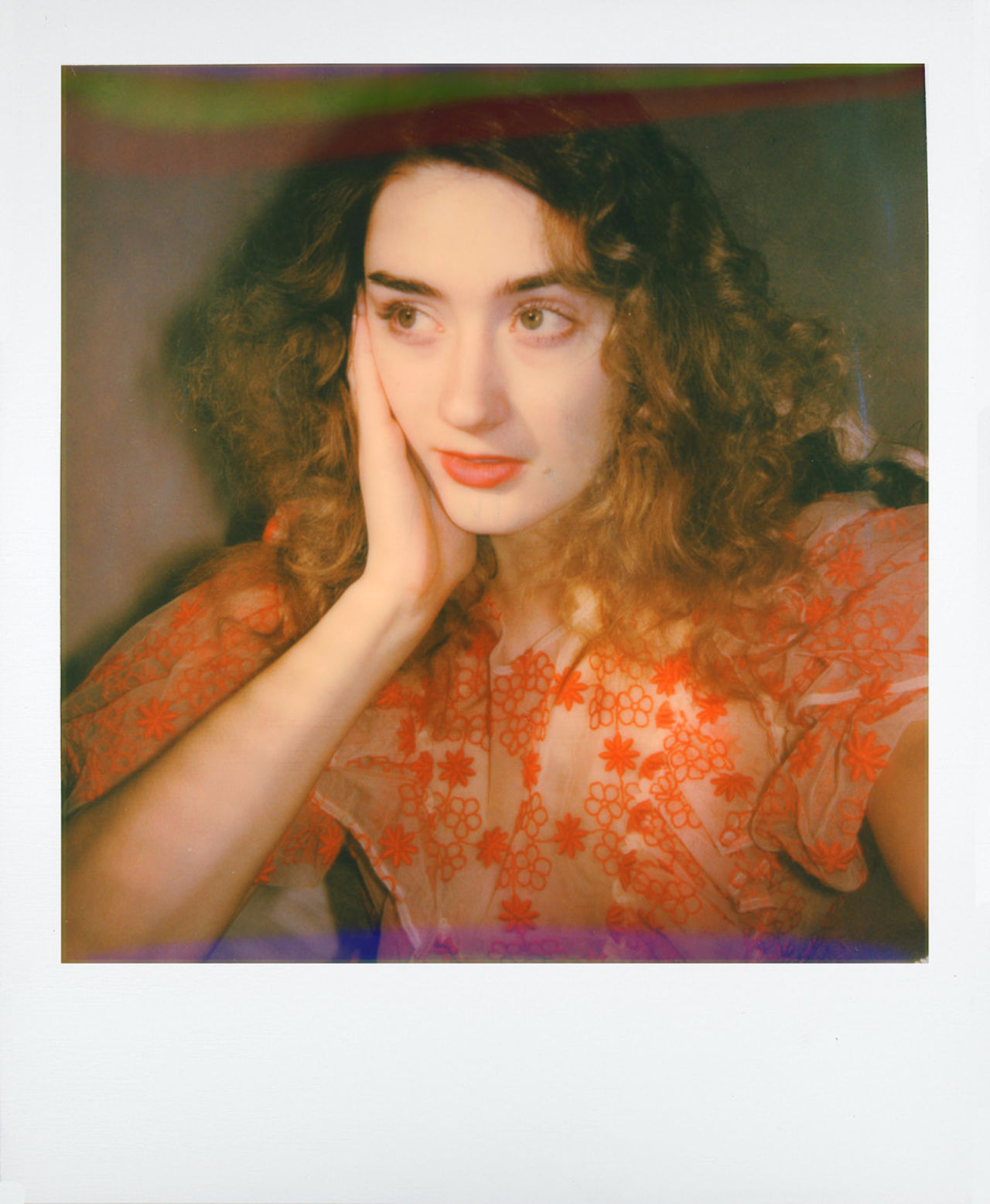 Her honest realism has generated global interest in her talents, and provides a refreshing antidote to the filtered and idealised images of beauty that bombard us daily on social media platforms. PRETTYBIRD UK's Head of New Business Mia Powell first noticed Armitage's talents when she directed a ground-breaking Billie Razor campaign which was the first ever shaving commercial to show female body hair.
PRETTYBIRD UK's Head of New Business Mia Powell commented: "I came across Ashley's incredible Billie Razor's Campaign in 2018, I've been obsessed ever since. It has been incredible to watch her grow and refine her work across the last year and a half and it brings me such joy to have signed this exceptional young talent to our global roster"
Ashley Armitage said: "I first started taking photos and directing films when I was 15. Growing up, there wasn't a lot offered to me in terms of diversity in the media. I began taking photos with the intent to help dismantle (or at least help broaden) the beauty standard. I took pictures of my friends, of the real people with real attainable body types, skin tones, and genders around me, and I still continue this today."