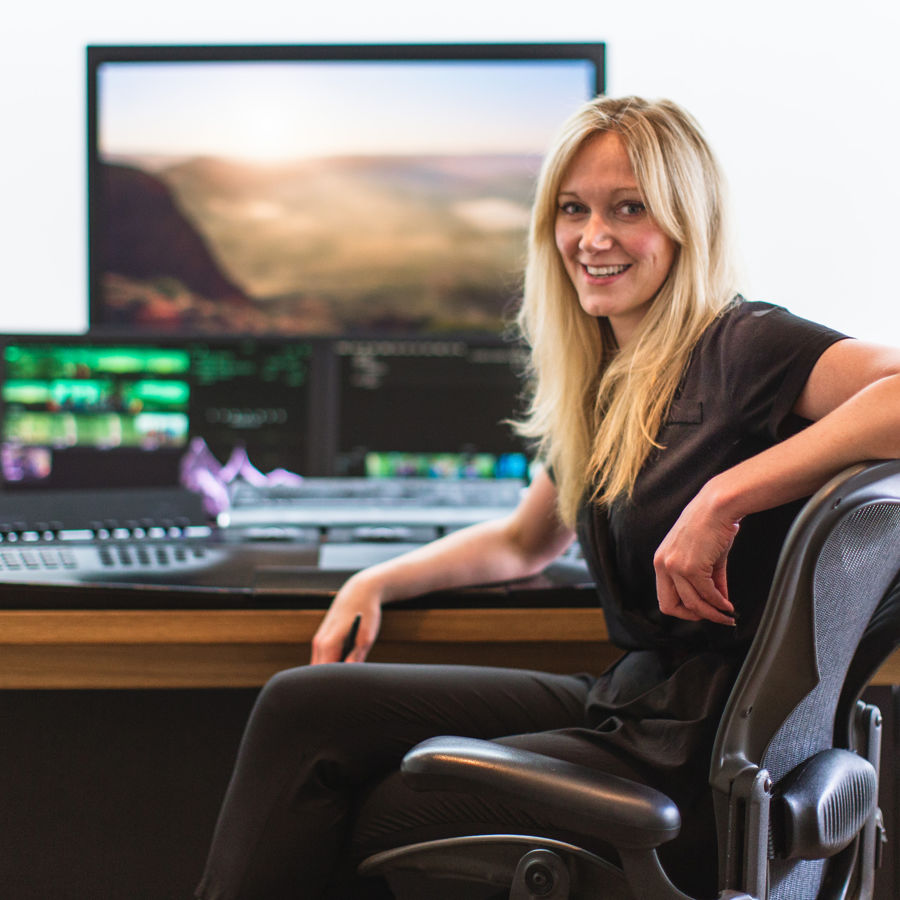 Inspiration
Playlist: Holly Greig
We chat to Freefolk Colorist Holly Greig about her favourite videos, her Baselight tech appreciation and fake Take That fandom.
What's the best promo you've seen recently and why?
I am a big fan of most of the music videos for A$AP Rocky, my favourites being Babushka and Sundress I think the concepts are quirky and interesting, the looks are cinematic and punchy and the videos really elevate the songs.
But I would have to say my favourite is Salvatore Ganacci - Horse, if you haven't seen it, you need to check it out, that's a video I can relate to.
Unlock full credits and more with a Source membership.
Show full credits
Hide full credits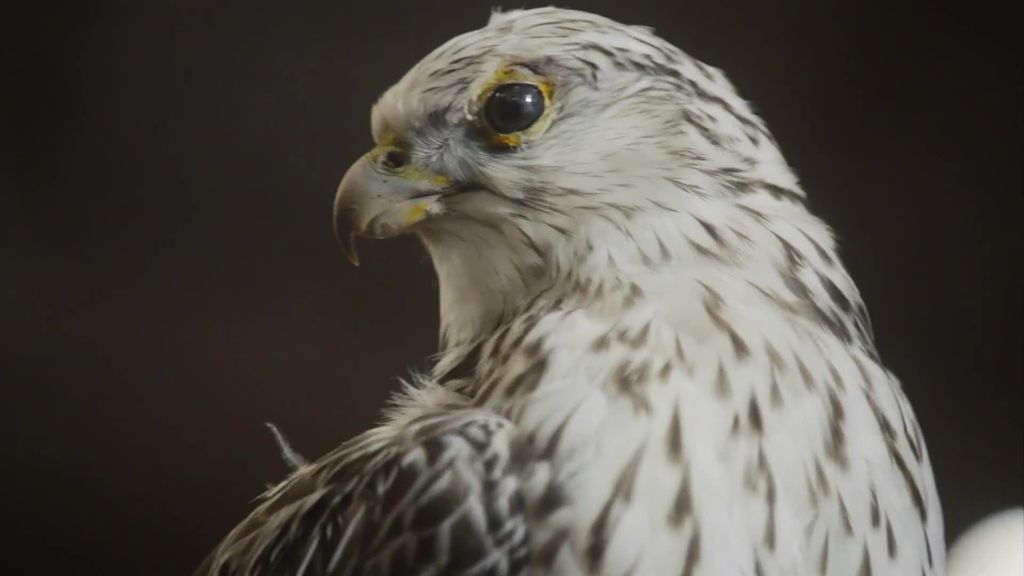 What's the first promo you remember being impressed by?
Growing up I used to spend all Saturday morning watching the top 40 countdown (yes I had no friends, and yes my mum said my eyes would go square). I grew up in the era where music videos had budgets and videos were usually pretty epic. Two of my favorites were Busta Rhymes - Gimme Some More and Missy Elliot - Beep Me 911, the colours, the styling, the camera angles were all so vivid and hyper real it was like a portal to another dimension, and my weird preteen brain was living for it!
The very first promo though was probably Public Enemy - Fight The Power, which I would like to pretend was because I was fully politically aware as a child... but in reality I just knew I liked Flavor Flavs big clock necklace.
Unlock full credits and more with a Source membership.
And what's your all-time favourite music video?
That is such a tough question, because one of the best thing about amazing music videos, for me, is how they interact with the song. I was lucky enough to have recently listened to a talk by the directing legend Tim Pope - and he remarked on how his videos grew from working so closely with the band, and the video itself was created specifically for the song and seen as the final part of the puzzle.
I think that idea of the video completing the package is what makes a promo really magic when the song and visuals are really intertwined- so I have such an eclectic love of music and therefore have different favourite music videos for different emotions/times, so it's almost impossible to choose one. Having said that, Chemical Brothers - Let forever be is surely up there.
Michel Gondry's finest of a whole lot of very fine work! The concept, the pace, the story, the work behind it, the choreography it is an absolute banger.
Unlock full credits and more with a Source membership.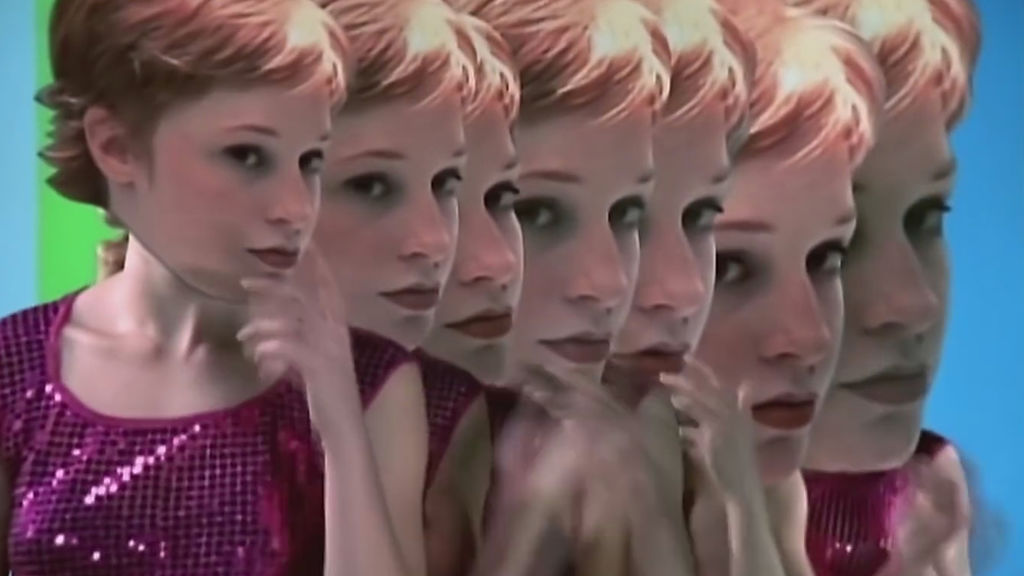 What other directors/artists do you look to for inspiration?

Oh lord, any one and everyone! there are so many incredibly talented directors and artists out there, its hard not to be intimidated when they come into the suite to work with me! In this day and age you'd have to try very hard not to find inspiration from all around.
Professionally I would have to say my senior colourists who have taught me everything - Paul Harrison and Duncan Russell are big influences and inspiration for me technically as they are always adapting techniques and trying new ways to grade.
Directors and Artist wise there are too many to mention! Every session I am lucky enough to be reminded how many mega talented directors and artists are out there, and then they will recommend other directors and artists and so on and so on.
What are you listening to at the moment?
Everything! So lucky that in the grade you can always just have your music lulling away as you work, and I love when clients suggest new music because otherwise my heavy rotation is always Giles Peterson, Sampa the great, Sade, Anderson Paak, A Tribe Called Quest, Ocean Wisdom, Mahalia, Aretha Franklin, Khruangbin, anything I can either bop to or sob to.
Unlock full credits and more with a Source membership.
What's your favourite bit of tech, whether for professional or personal use?
Well I guess I would have to say Baselight which seems an obvious choice! But it really is an incredible piece of kit to use. And everyday you can learn a new trick or technique, I know people might think the spaceship style blackboard is over kill but you really use do all of the knobs and whistles!
What artist(s) would you most like to work with and why?
From a fan girl perspective, Missy Elliott would be pretty incredible - her videos resonated with me as a child, she keeps on making interesting promos and can you imagine the stories she has to tell!? Also, Mahalia I love her fresh sound, aesthetic and general vibe and Tank and the bangas. I love their intelligent and playful lyrics.
How do you feel the promo industry has changed since you started in it?
When I started the budgets for promos were already shrinking but YouTube wasn't the behemoth it is now and people were still watching music channels to watch promos so turnover and accessibility to videos wasn't as anywhere/anytime as today. When a music video dropped people would continue to watch it for weeks maybe even months before it would be superceded by the next new release where as today music videos have a much shorter shelf life. This obviously effects the whole process from turnaround, to budgets, to deliverables and in terms of grading people take the idea that people will probably be watching their films on a little square on YouTube or on their phones into account, which makes colourists internally weep.
Unlock full credits and more with a Source membership.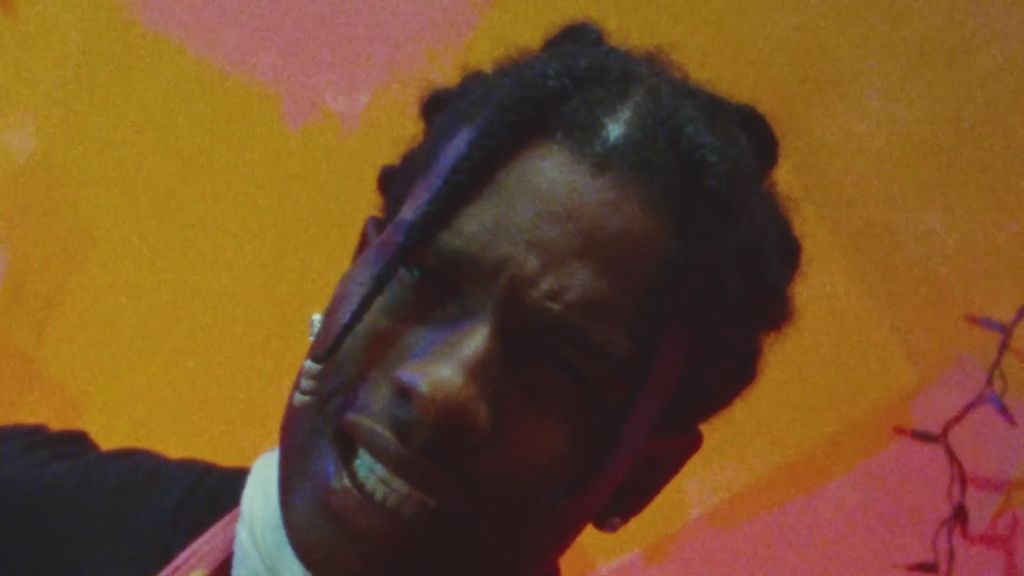 Where do you see the music video industry being in five years' time?
Music videos will always resonate with people as I think people are drawn to visuals, as you can see in the growth in visual based platforms like Instagram and tiktok, The music video industry will, and has had to, evolve to interact with its target audiences on these platforms. The industry already feels the pinch because there is such a high turnover of content and so many platforms to watch on, which means budgets aren't what they were. In some ways this is super positive because it pushes the level of creativity and drive to thrive but unfortunately it also means that everyone is working harder for less money.
Tell us one thing about yourself that most people won't know…
I grew up in a rural village in Western Australia so I barely brushed my hair or wore shoes until I moved to the UK, and I was legitimately concerned everyone in the UK listened to take that and I would have to fake being a fan to fit in. Unfortunately it was true and people saw immediately through my ruse so I just had no friends.