Inspiration
Playlist: Greg Gibson
We spoke with Grizzly Chief Creative Officer and Partner Greg Gibson about innovation within the promo industry, playing sold out shows and nerding out on Spike Jonze videos.
What's the best music video you've seen recently and why?
Mitski - A Pearl. The song is awesome to start with. Mitski's vocals and the build give it a drive and angst and energy that's missing in a lot of modern pop.
The video takes things to an entirely different level. You almost can't imagine one without the other. Then, when you understand Danae Gosset's process and vision for the work, it's just astounding.
The video was created initially in 3D, and then recreated as a stop motion piece through 1480 gorgeous individual frames that are each able to stand on their own as a piece of art.
Unlock full credits and more with a Source + shots membership.
Show full credits
Hide full credits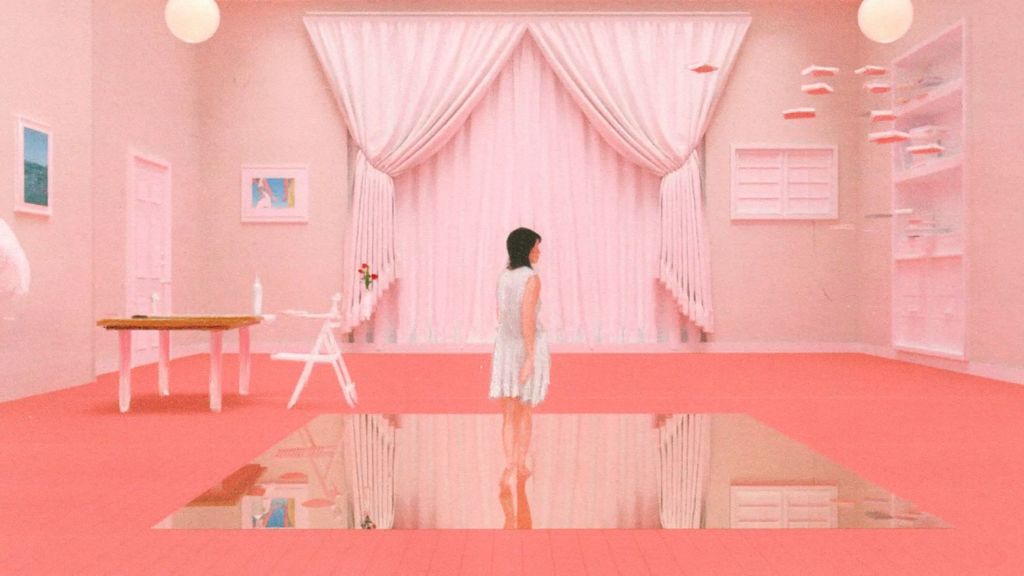 What's the first music video you remember being impressed by?
Beastie Boys - Sabotage. This was the peak of (good) MTV culture in my opinion, and this video was at the intersection of everything I loved going into Freshman year of high school.
I skated (poorly), so seeing Spike Jonze bring that skate video energy to one of my favourite bands was electric. It's cinematic, energetic, yet just campy and funny enough that it doesn't take itself too seriously. It made you love the guys even more, and this kind of camera work still feels good to me today.
Unlock full credits and more with a Source + shots membership.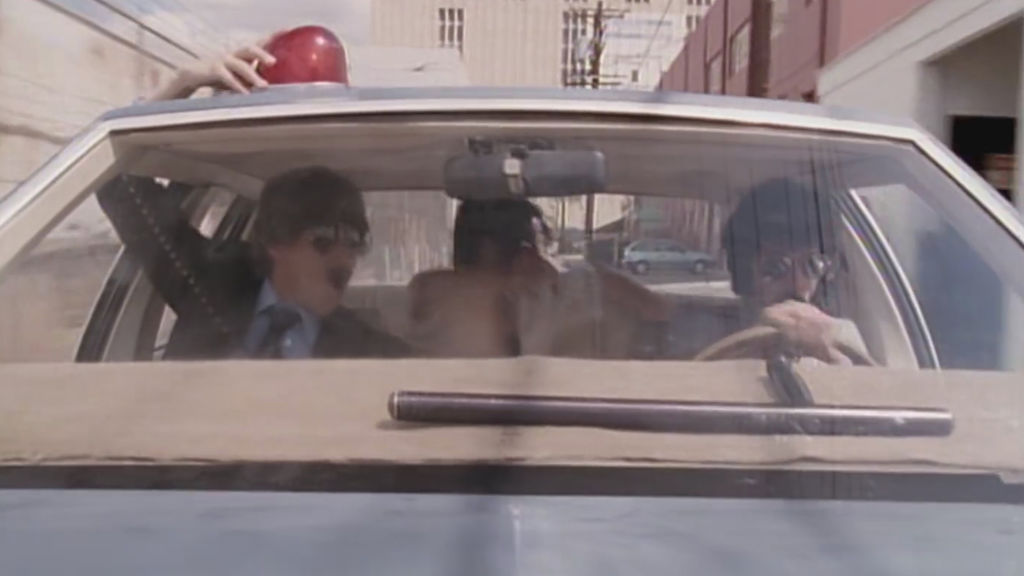 And what's your all-time favourite music video?
Maybe unexpected, but Fatboy Slim - Praise You has always stuck with me. If it isn't obvious, I'm a big Spike Jonze fan. More importantly, this video forecasted so many trends and did it with self-awareness, humour, and creative integrity. It's performance art, with Jonze as director and dance-leader and the reactions from the crowd were genuine.
This feels like a precursor to so much of the content that pops up on our social feeds today. It foreshadows the role of UGC and shows how you can make an impact on culture with limited production budget, in true Jonze fashion. It also gave us a glimpse at what was coming with the skyrocketing popularity of EDM music and DJ culture.
It's not a beautiful piece of film craft, but it had a huge impact on how I think about solving creative challenges and had a huge impact on culture.
Unlock full credits and more with a Source + shots membership.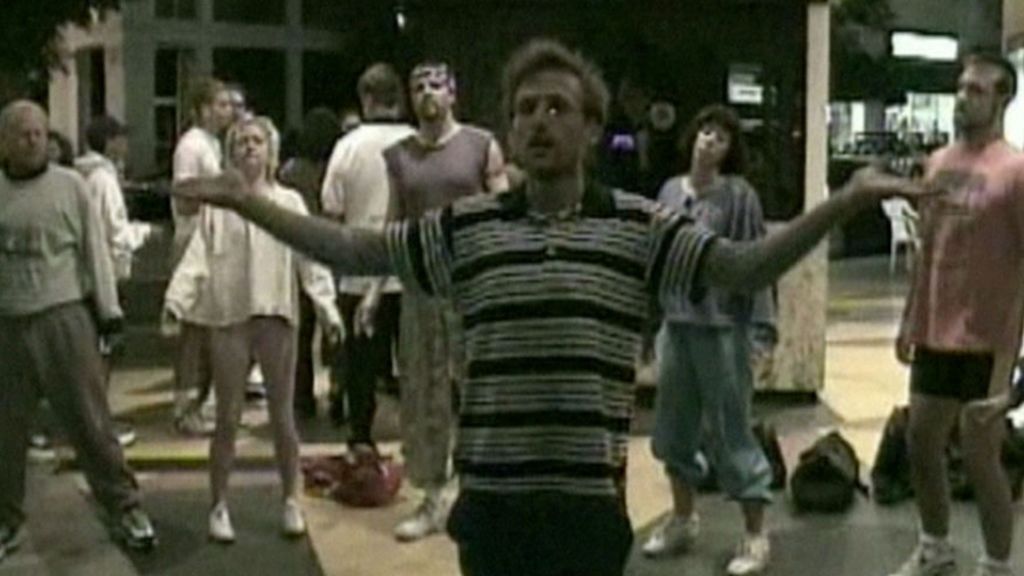 What other directors/artists do you look to for inspiration?
I love Hiro Murai. His work on Childish Gambino - This is America is arguably one of the most powerful music videos of all time. However, most people probably don't realise he's had a decade and a half of amazing work with indie cred going back to 2006 with Death Cab For Cutie, Raphael Saadiq, The Shins, St. Vincent, Flying Lotus, and more.
On the advertising side, I've been really loving Emily Maye's work. Her unique take on anthemic athletic work pushes toward more authentic editorial storytelling, always with insane colour work.
What are you listening to at the moment?
Probably easiest to rattle off a long list. Too much on the current rotation to choose! Kishi Bashi, People Under The Stairs, Big Red Machine, Fruit Bats, Sylvan Esso, and Here Lies Man, just to highlight a few.
I would also be remiss if I didn't say Imagine Dragons. Thanks to my kids, they're on constant repeat in my house :).
What's your favourite bit of tech, whether for professional or personal use?
The one that gets used the most at Grizzly is Figma. We've been more and more reliant on this design tool for collaboration and any kind of design. Definitely looking forward to seeing what happens with Adobe's acquisition of Figma over the next several months/years.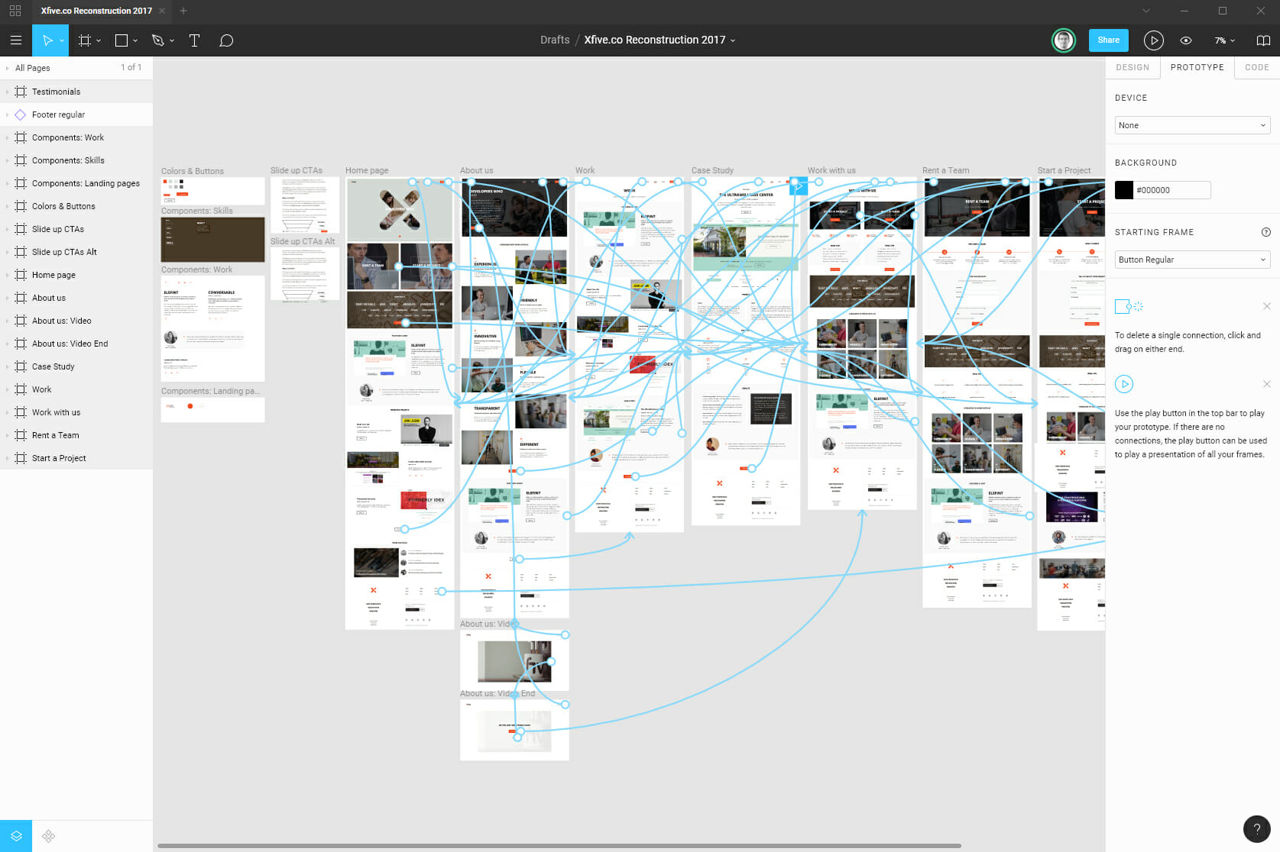 ABOVE: A Figma design layout.
What artist(s) would you most like to work with and why?
Would love to work with Camp 4 Collective. They bring an undeniable energy to work across tech, outdoor, and more. I'd also like to work with director, Nina Meredith, and photographer, Cait Opperman. Both of them have such a strong storytelling style, mastery of colour, and unique voice in the industry. As a designer, my ultimate collaboration dream is to work with Paula Scher on something.
She's had more of an influence on me than almost any other creative professional. Her background designing for the music industry and iconic identity work is a well of inspiration.
Where do you see the music video industry being in five years' time?
I think we'll see video as an integrated part of releasing albums/records. Platforms like Spotify will be redesigned to better accommodate video and social will be the primary place people digest music videos. We'll likely see innovative uses of the social channel with things like Choose Your Own Adventure albums, documentary/BTS storytelling, and the continued growth of platforms like Patreon for creators to build their communities. The rise of AI/ML platforms will likely influence the medium as well, enabling musicians to create things that just weren't possible before.
Unlock full credits and more with a Source + shots membership.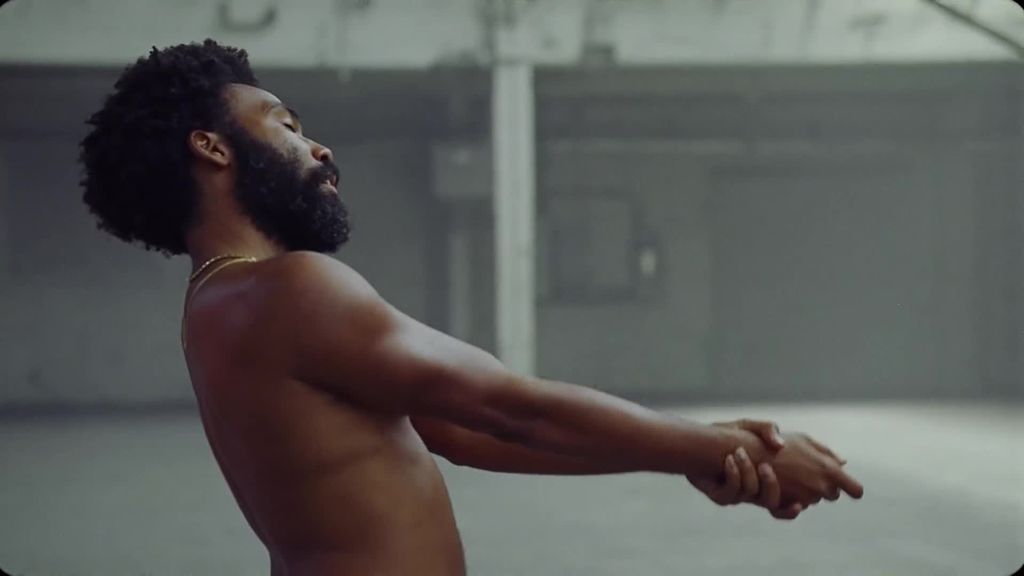 Tell us one thing about yourself that most people won't know…
My favourite show was opening for singer and songwriter Patrick Watson. We shared a sold-out bill at The Casbah in San Diego. Not only was it a phenomenal opening for one of my musical inspirations, but the night was an incredible experience for my community. We ended the night with both bands in the centre of the room, surrounded by the audience, Watson leading everyone singing acapella. It was magic.