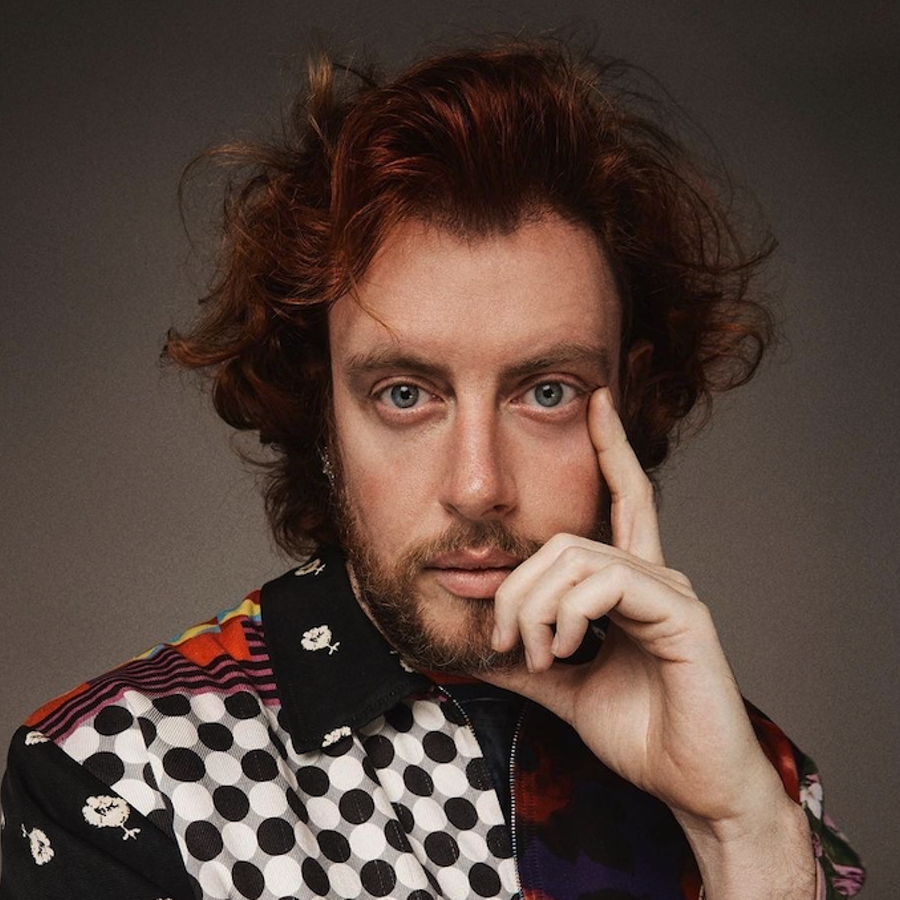 Inspiration
On My Radar: Thom Kerr
UnderWonder director Thom Kerr explains his fascination with vintage cameras and his early obsession with music videos, as he reveals what's on his radar.
What is the most creative advertising idea you've seen recently?
My upcoming advertising campaign for Maybelline. Stay tuned!
What website(s) do you use most regularly?
Right now I love the website Shotdeck. When putting together treatments it's always a struggle to find great references that match the imagination. And I love how easy it is to find amazing quality stills from so many iconic movies. I've actually ended up watching movies I've never seen just because I fell in love with cinematography I found through the website.
What's the most recent piece of tech that you've bought?
I actually just bought a vintage Nikon film camera last week so I could experiment with real film. I came up as an artist in the era when everything had turned digital, so I'm enjoying exploring a totally different craft of image making now that pop culture aesthetics are heavily inspired by previous decades.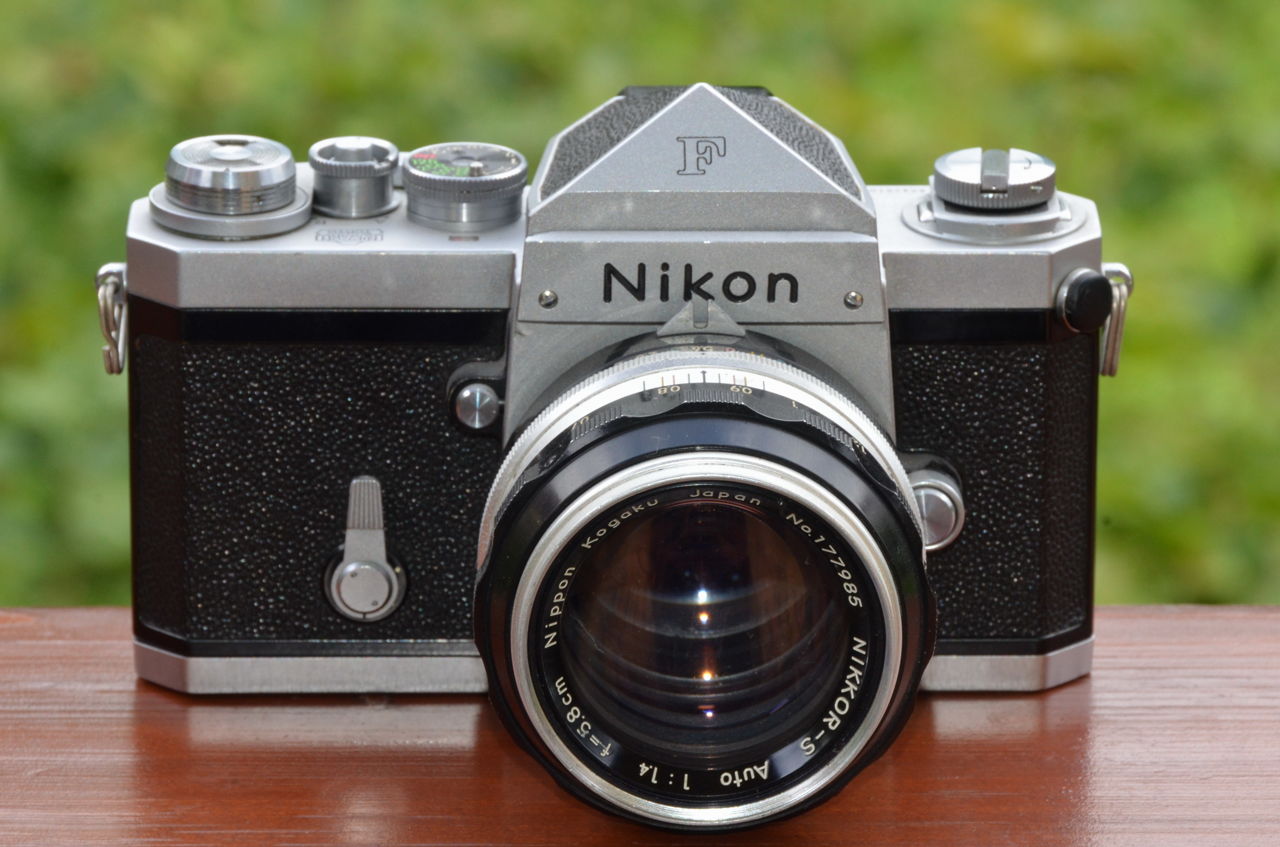 What product could you not live without?
Perhaps not an exciting answer, but I am obsessed with Dropbox. It has pretty much become an entire archive of my work and I use it every day for a whole variety of reasons. I also could not live without my Apple headphones. I'm always listening to music.
What's the best film you've seen over the last year?
I'm a big movie guy so I usually see a film in the cinemas at least once every two weeks. I thought Everything Everywhere All At Once was pretty bonkers, but in the best possible way! Other honourable mentions would be Nope [below], The Worst Person in the World, The Northman, and Elvis. I love them all for different reasons. I love people who commit to a vision!
What film do you think everyone should have seen?
The Fallout. I think it's an amazing portrayal of the emotional aftermath of a school shooting. And I'm a huge fan of the film producer Rebecca Miller; she has the golden touch.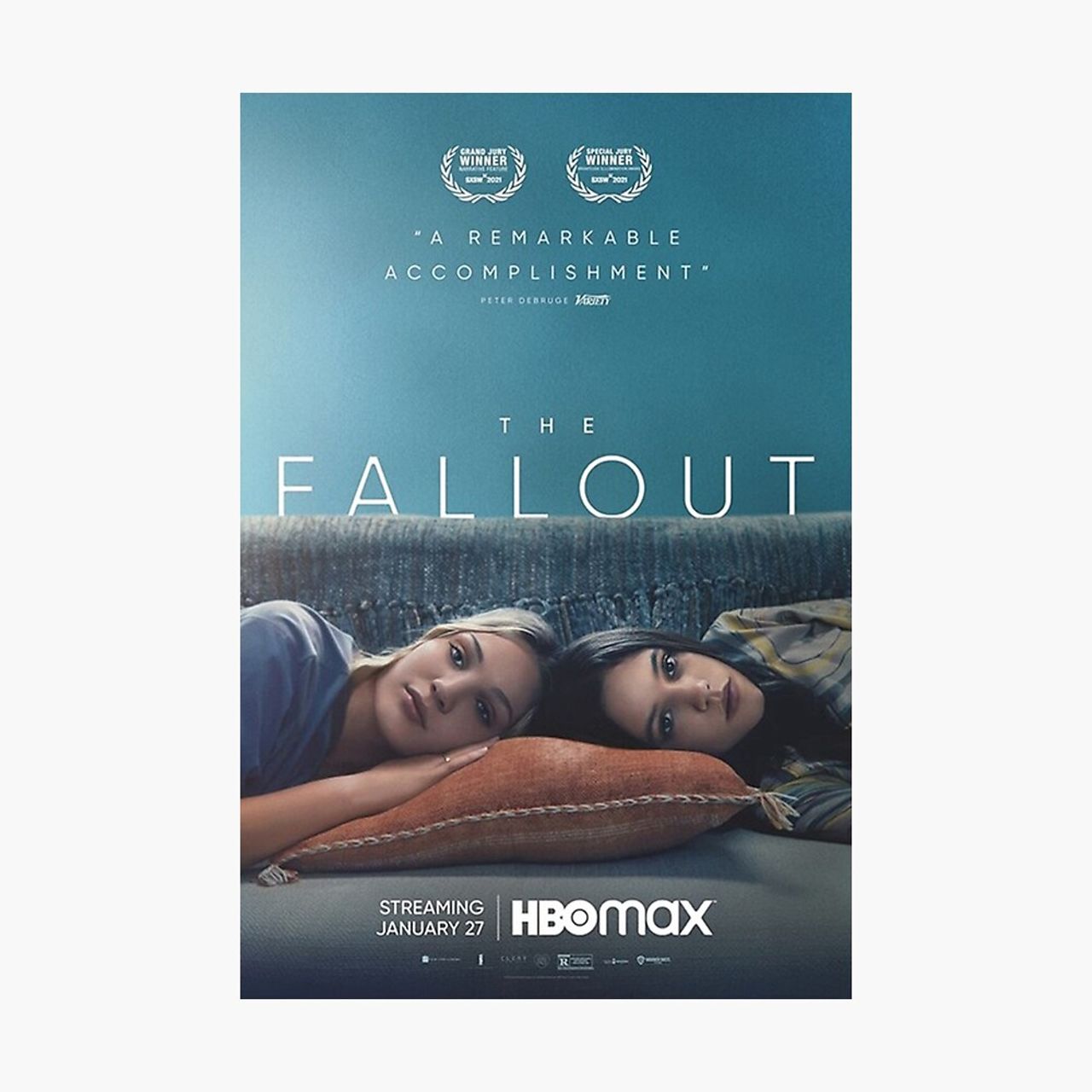 What's your preferred social media platform?
Probably Instagram because I'm an image maker and that's what Instagram is about at its core. That said, I've been working with some artists who are incredibly creative with TikTok, so eventually I will begin that journey into a strange new land.
What's your favourite TV show?
I really love Severance. I love good philosophical sci-fi presented in a real world context. Lots of layers to unpack and the art direction is subtle but done so well.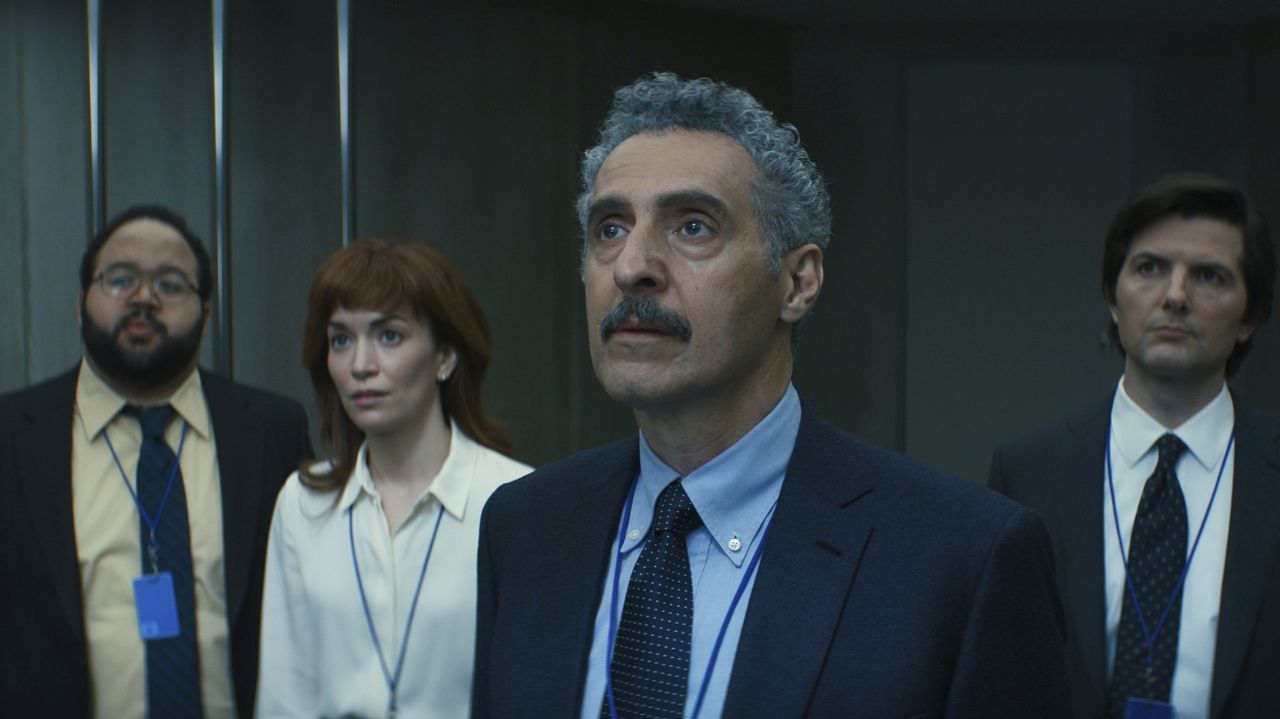 What's your favourite podcast?
I love all podcasts about the supernatural. Listening to stories of extraordinary things that have happened to ordinary people. Aliens & Artists is a fun starting place!
What show/exhibition has most inspired you recently?
I was in Barcelona recently and lucky enough to visit the Moco Museum which just has the most amazing collection of pop art. It's rare for me to like so many things in one space and every time I turned a corner I found another incredible work of art. They have pieces from icons like Andy Warhol, Banksy, Keith Haring, Damien Hurst, David La Chapelle etc. I fell in love with an artist named Guillermo Lorca who had the most incredible surrealist paintings. Totally awe inspiring.
If you could only listen to one music artist from now on, who would it be?
Well, if I could only choose one artist I would need music that could encapsulate every mood that I was in. So, perhaps I'll lean into Abba's greatest hits so that I've got music for the best of times and music for the worst of times. Even in the sad songs there is always an optimistic approach, and that suits my personality.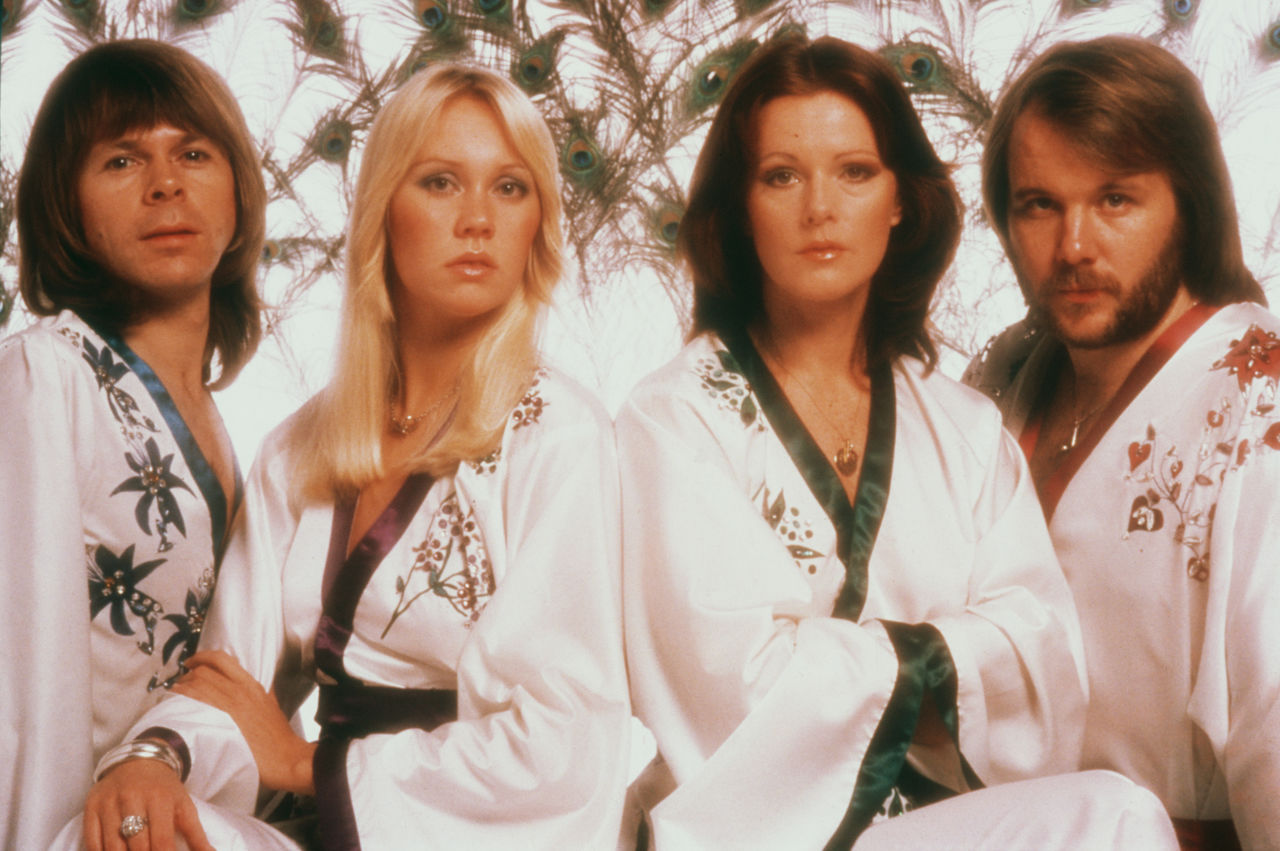 If there was one thing you could change about the advertising industry, what would it be?
I think pushing more concepts that assume the audience is intelligent. From previous experiences I've seen great ideas diluted and I think it takes bravado to stick to the grand vision and often fortune favours the brave.
Who or what has most influenced your career?
As a kid, I really was obsessed with pop stars and music videos. I would dive into who created the work and take great delight in recognising which artisans created the vision. I could often see their signature inside the art and loved figuring out the formulas and why certain elements made people feel a certain way. I think that a lot of my work is a subconscious blend of all the material I've seen in the past blended into something new.
Tell us one thing about yourself that most people won't know.
That I'm the youngest of eight children. There is an 18 year age gap between me and my oldest sibling. So, growing up, I was really introduced to so many different things via each siblings unique interests. I think coming from a big family meant that I had a lifetime of working with so many different personalities and opinions.
Main image photo credit: Jeffrey Fountain