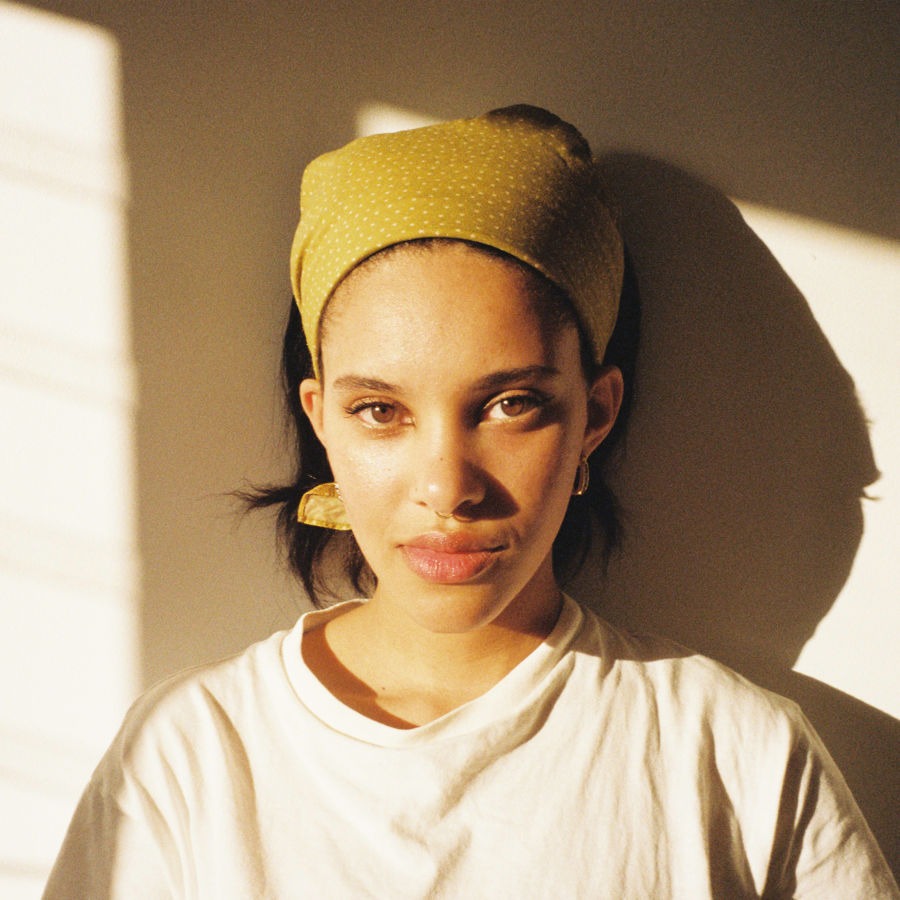 News
Park Pictures signs director Jabu Nadia Newman
This is Newman's first US & UK commercial representation.
Award-winning production company Park Pictures welcomes up-and-coming filmmaker Jabu Nadia Newman to their impressive roster of talent. This is her first US & UK commercial representation.
Newman utilises a vivid colour palette to explore stories unique to South African youth culture, while skillfully engaging viewers with sensitivity and humour. Newman launched her career as a filmmaker while still at university when she independently wrote and directed Foxy Five, a web series that celebrates intersectional feminism through a fictional girl gang's escapades. Inspired by the Rhodes Must Fall and Fees Must Fall student-led movements, her relatable and relevant series fuelled debates around racism, inequality, sexism, and feminism.
Newman's short film, The Dream That Refused Me, was commissioned by Nowness as part of the No Direct Flight series. The film examines the new aesthetics of the African diaspora, turning ideas of black culture on their head through poetry, dance, and iconic internet imagery. Xhosa poet Siyabonga Jim's recitation is the connective tissue unifying the spirits of ancestors, CGI avatars, fluid movement, and brilliant landscapes. The film earned Newman a Cannes Young Director Award.

"We're so thrilled to welcome Jabu at Park," says Jackie Kelman Bisbee, Founding Partner at Park Pictures.
She's a unique and vibrant talent and we're excited to bring her vision and spirit to our family.
"Storytelling is instinctively African and something paramount to my work that drives me with everything that I do. I always like to take what I've learned from my past and my surroundings and use it to create something that is unique and personal to me. Combined with striking visuals that work with the narrative in a refreshed and passionate/spirited way," says Newman. "I'm excited to bring my perspective to commercial filmmaking and continue to champion equal representation both in front of and behind the camera. I have always looked up to the work that Park Pictures have produced and feel that Park will be the perfect home for me to continue learning and growing in my craft. I couldn't be happier!"
Newman has just recently delivered campaigns for Adidas and Nando's out of her South African production company Romance, which is owned in part by fellow Park Pictures director, Terence Neale.
Park Pictures is currently in production on Broadway Rising, a feature length documentary on the reopening of Broadway. Directed by Amy Rice, the documentary is produced with Jesse Tyler Ferguson and Tony-winning Oklahoma! producer Justin Mikita.