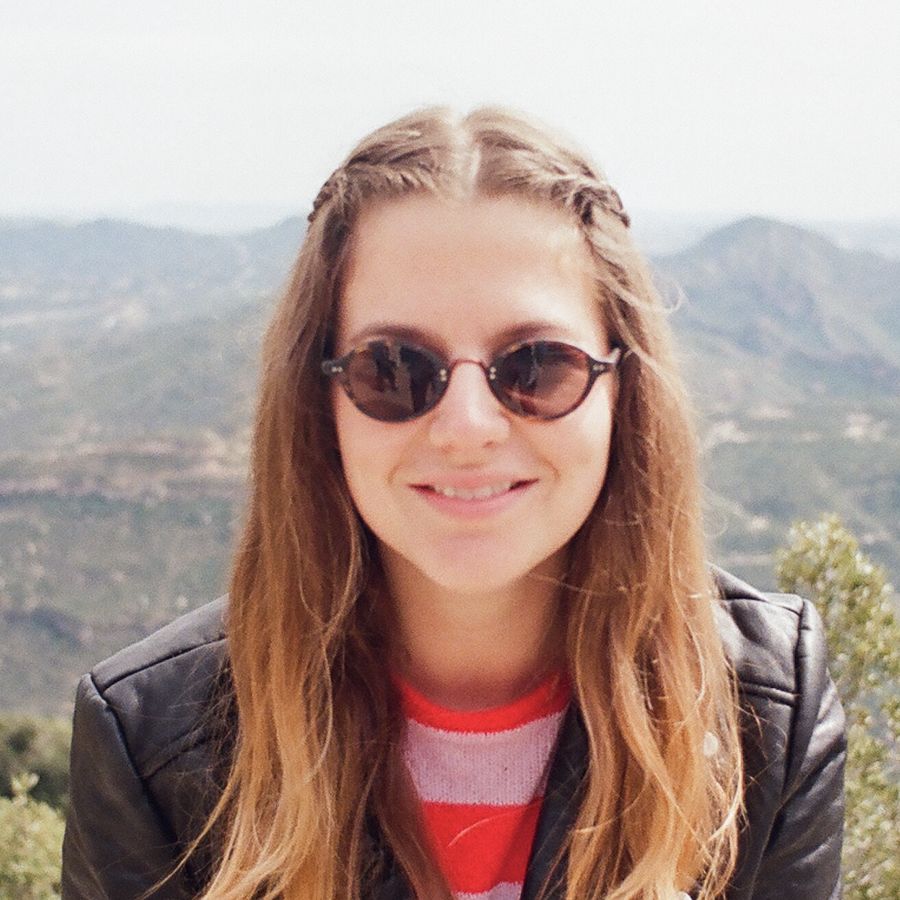 Inspiration
One Track Mind: Jackie Palazzolo
As she lets us in on her Isolation Radio Station playlist, Jackie Palazzolo, Music Supervisor at Vice Media, explains her worries about the future of live music post-Covid, and how she's looking forward to listening to a certain, happy-making track once we're all allowed back on the dance floor.
What's the song you've listened to most during this isolation period?
Current Joys, A Different Age. Most of the songs I put on this playlist were newer releases, but this one is from 2018, off the album also titled A Different Age. This album just had such an impact on me and, I mean, right now we truly are living in a different age. I also had seen Nick Rattigan play at The Park Church Co-Op in Brooklyn and there is nothing quite like seeing an artist perform in that setting, and it's really tough to think about whether that will ever happen again after all of this. I know that's not very comforting but, luckily, listening to music is. This is also why everyone needs to go to saveourstages.com!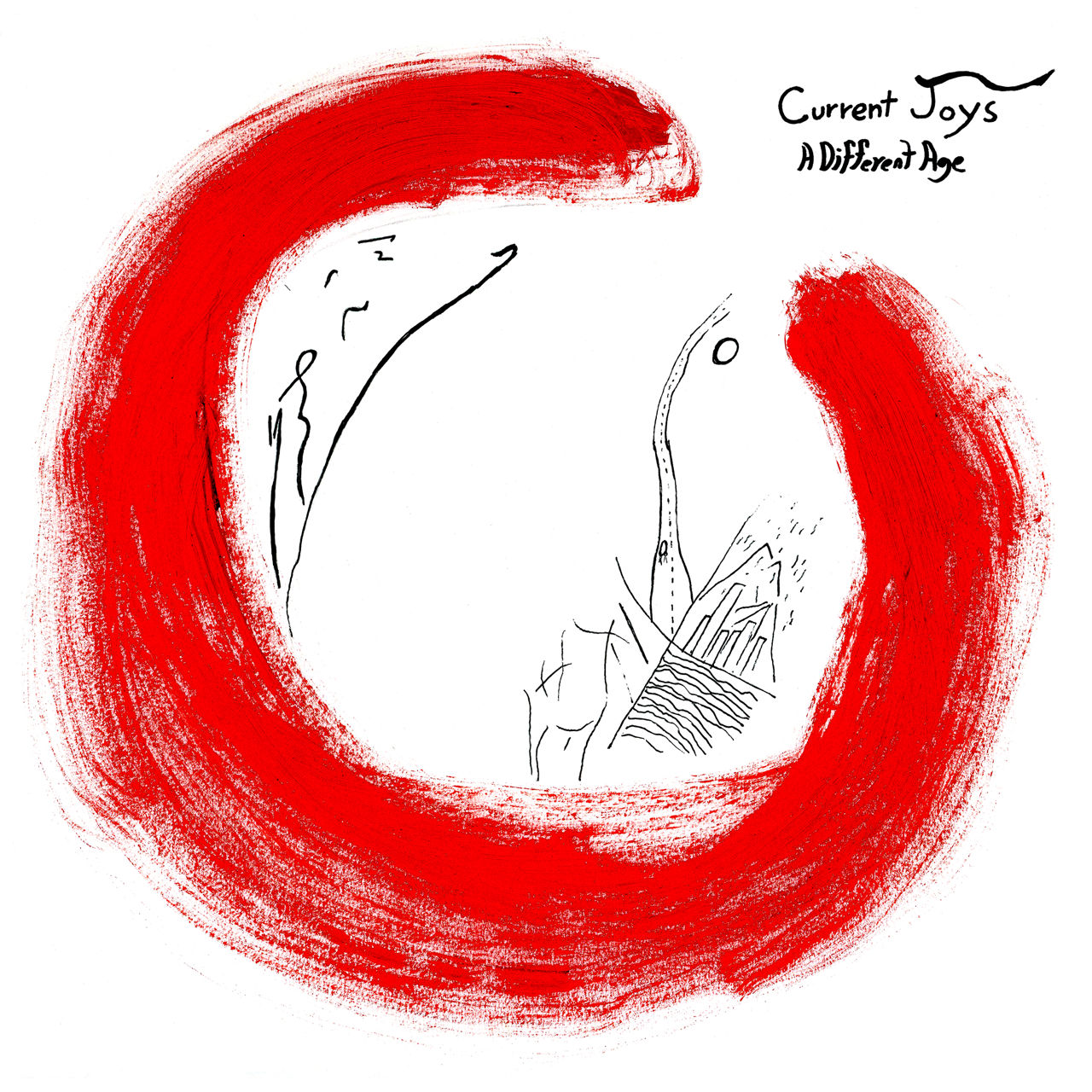 What track always gets you on the dance floor?
My playlist isn't reaaally filled with dance tunes and I'm not the biggest dancer, but a good dive bar with an even better classic rock/new wave jukebox may [get me up].
What's your 'guilty pleasure' track?
This question reminds me of something Anthony Raneri [below] tweeted in 2011 that has always stuck with me, "it's interesting when people claim to grow out of music. If you grew out of it, it probably never meant anything to you in the first place." Echoing a lot of my peers, listen to what you want!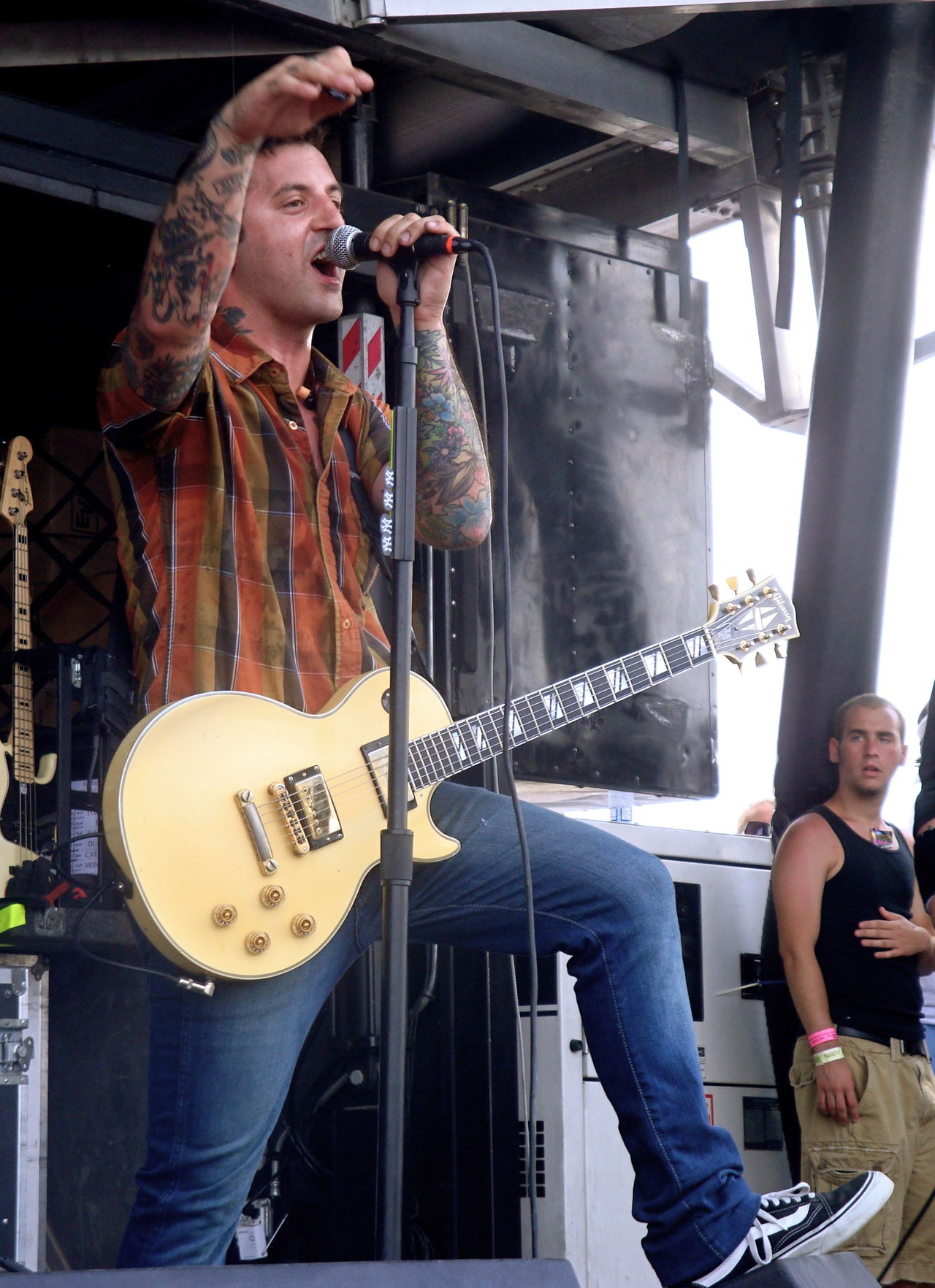 What song always makes you turn off the stereo when it comes on?
Anything on Smooth Jazz CD 101.9. Kidding. I wouldn't turn off a jazz station now, but in high school that was a different story when it was the only thing your dad ever played!
We can't go out right now, but when we're finally allowed to head out for a night on the town, what track will you listen to while you're getting ready?
Whitney Houston's I Wanna Dance With Somebody. This didn't quite fit on my isolation playlist, but it always always makes me happy!
To access Palazzolo's Elements Music Isolation Radio Station playlist, click here.