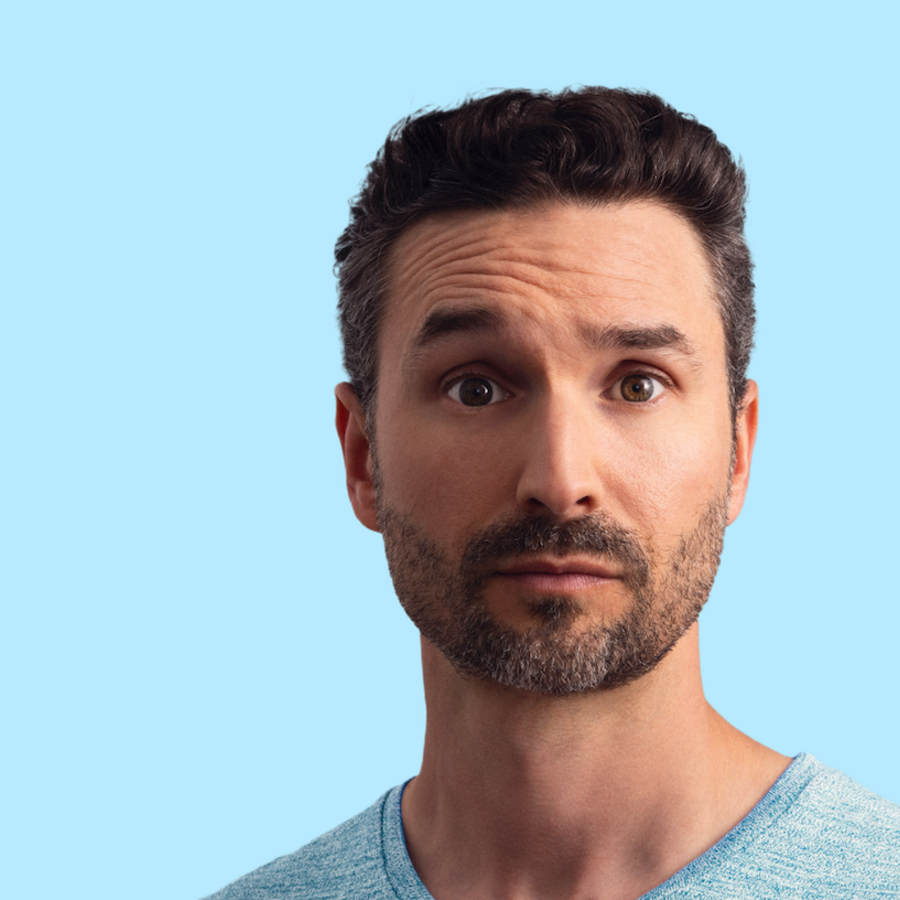 Inspiration
On My Radar: Zack Seckler
Freelance director Zack Seckler describes how an AI spot "lit up his comedy brain", explains what low-budget films can achieve with strong character, and reveals why boredom is an influence.
What's the most creative advertising idea you've seen recently?
The AI commercial Pepperoni Hug Spot. Seeing the bizarre AI-generated performances within the structural tropes of a regional pizza commercial lit up my comedy director brain in a new way. It ended up inspiring me to create my own AI commercials that satirise the technology through it's own creations.
Unlock full credits and more with a Source + shots membership.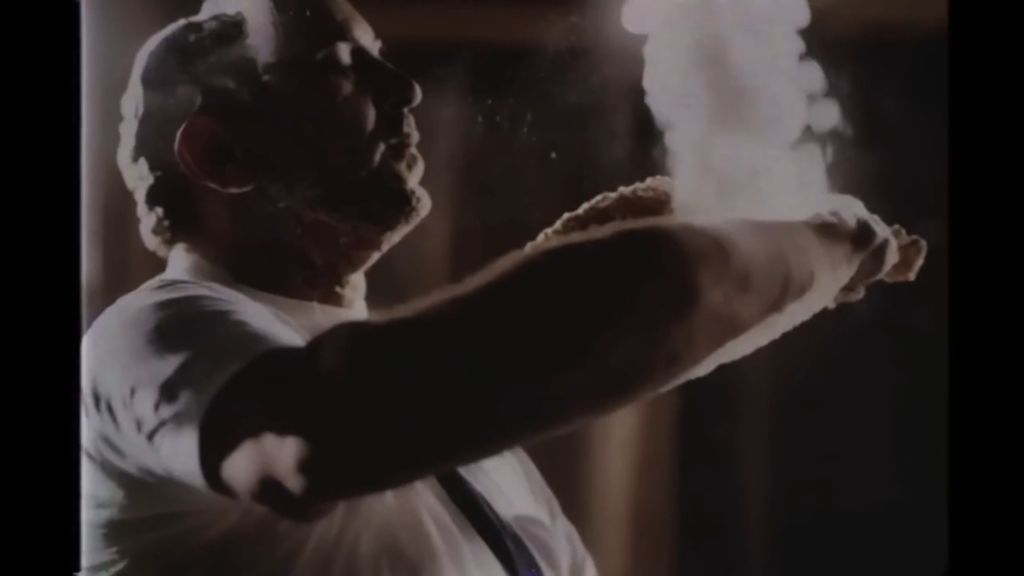 What website(s) do you use most regularly?
Fishbowl. Daily industry gossip, served fresh.
What's the most recent piece of tech that you've bought?
A metal straw. Trying to save the world, one sip at a time.
What product could you not live without?
The Dorco 7 blade razor. Because using a razor with less than seven blades is just barbaric.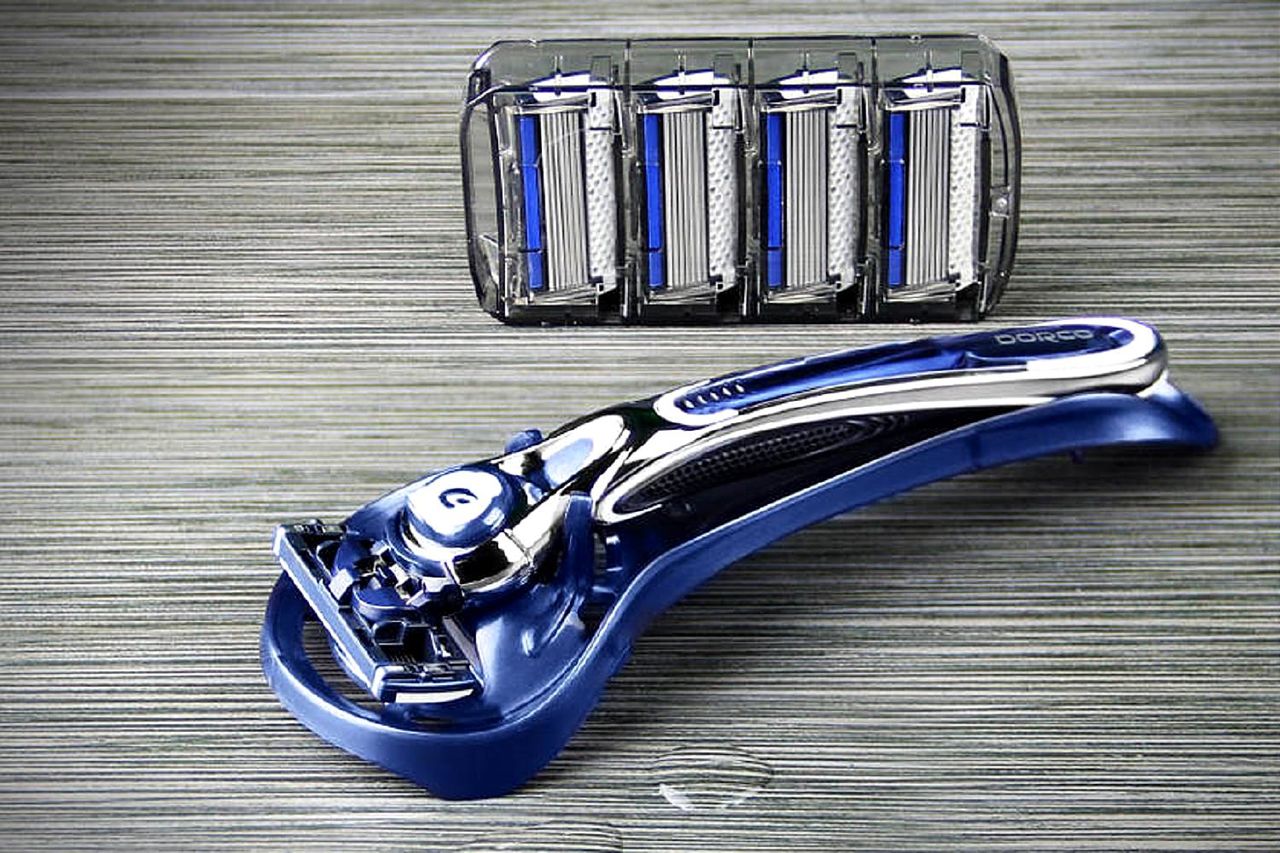 What's the best film you've seen over the last year?
The Foot Fist Way. Finally got around to seeing this low budget gem. With strong characters and set-ups, humour can be found in the simplest of situations.
What film do you think everyone should have seen?
A Pigeon Sat on a Branch Reflecting on Existence; it's a masterclass in visual comedy and how humour can unveil amusing truths about humanity.
What's your preferred social media platform?
Instagram circa 2018, because after 'suggested posts' came out I became a dopamine chasing scroll zombie.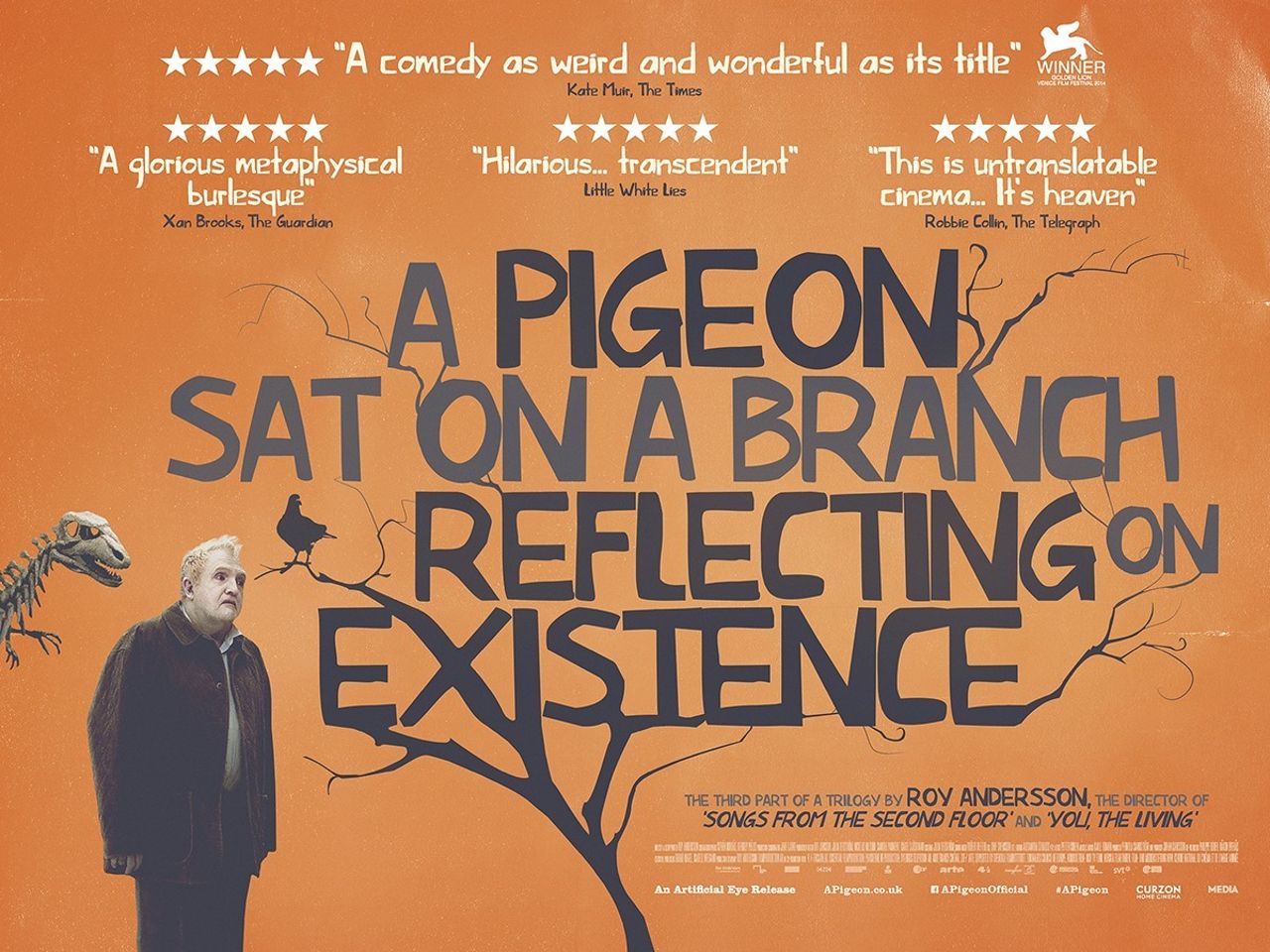 What's your favourite TV show?
I love the dark comedy of Barry and the hallucinogenic absurdity of I Think You Should Leave with Tim Robinson. Each show pushes their genre and creates brilliant moments of humour across the high/low brow spectrum.
What's your favourite podcast?
Talking to Ourselves with Omid Farhang. I'm an ad nerd.
What show/exhibition has most inspired you recently?
Whatever Maurizio Cattelan is doing right now. We need more horses coming out of walls.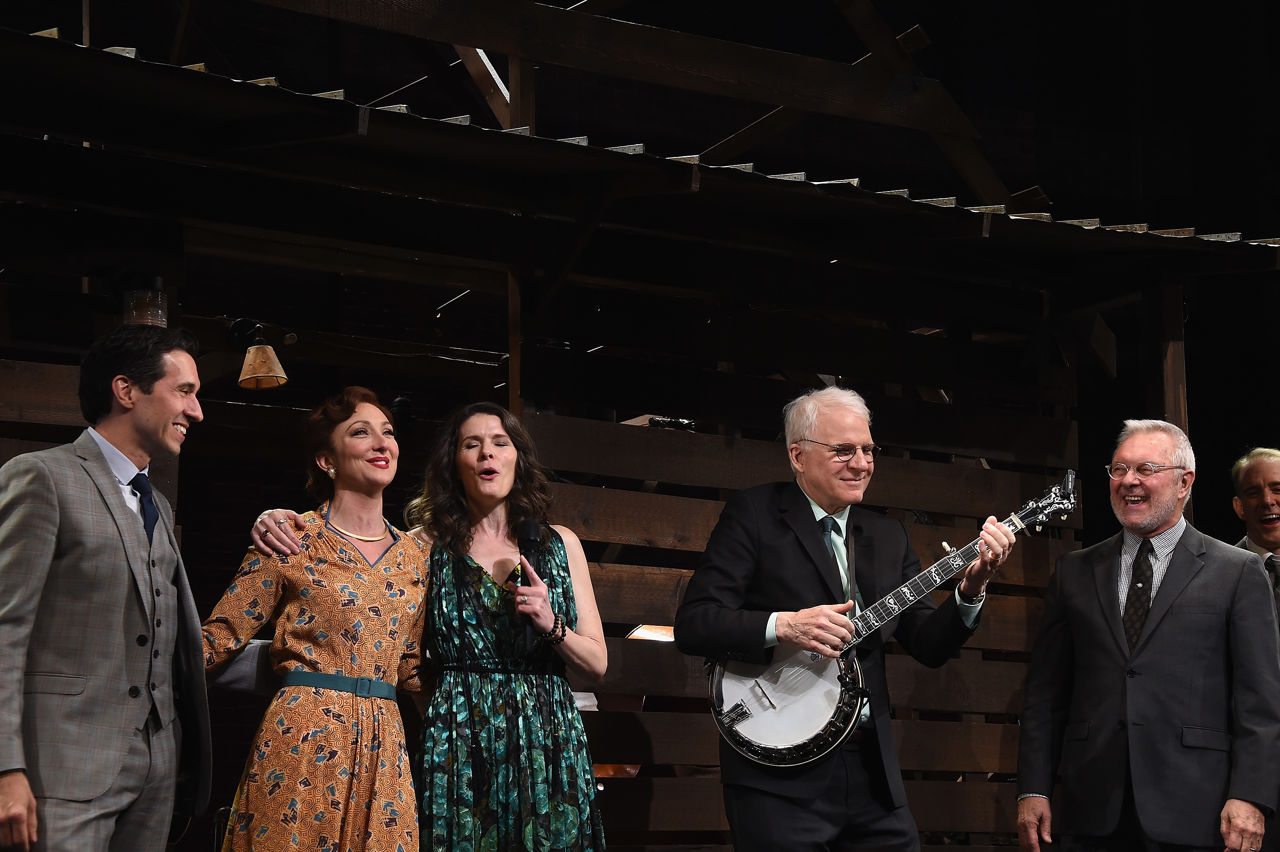 If you could only listen to one music artist from now on, who would it be?
Steve Martin playing the banjo. Not because I like the banjo.
If there was one thing you could change about the advertising industry, what would it be?
An industry-wide goal to produce the most creative and entertaining commercials on every single project. So people will skip their shows... just to watch the ads.
Who or what has most influenced your career?
Boredom. Having the time between jobs to explore and create without a set plan is priceless. It allows me to broaden my skills and sharpen my artistic voice. I've created dozens of photo shoots, spec spots, gallery exhibition art projects, two online magazines, a podcast, an award winning NFT project and, most recently, AI-directed commercials.
Tell us one thing about yourself that most people won't know.
As a teenager I used to cut my hair with an electric trimmer. One summer I forgot to attach the length guard on the trimmer and shaved a 4 inch rectangular bald spot down the centre of my head. I chalk this up as my accidental introduction to comedy directing.