Inspiration
On My Radar: Wednesday Studio
Wednesday Studio, aka Daniela Negrin [left] Ochoa and Iria Lopez [right], directing collective at Bol Production House Barcelona, talk music, movies and mini rigs as they reveals what's on their creative radar.
What the most creative advertising idea you've seen recently?
Just brilliant and we love Iggy Pop.
Unlock full credits and more with a Source + shots membership.
Show full credits
Hide full credits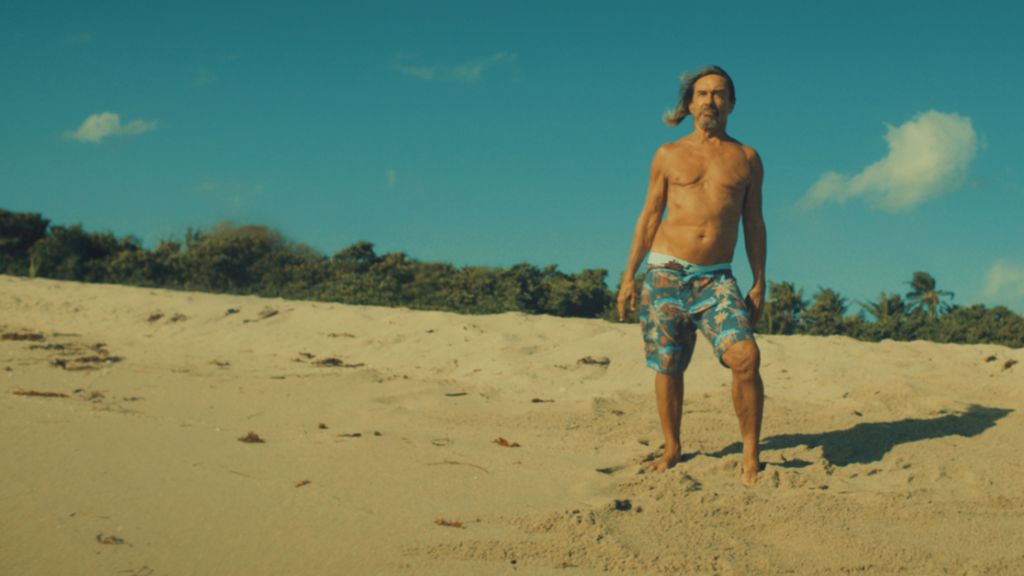 What website(s) do you use most regularly?
Do you and NTS just to listen to music.
What's the most recent piece of tech that you've bought?
The mini rigs, they are portable speakers designed in Bristol which started as a project made by musicians/ DJs. They sound great and you can link many together, and link them with a portable subwoofer, it makes it easy to create an amazing sound system and easy to carry around.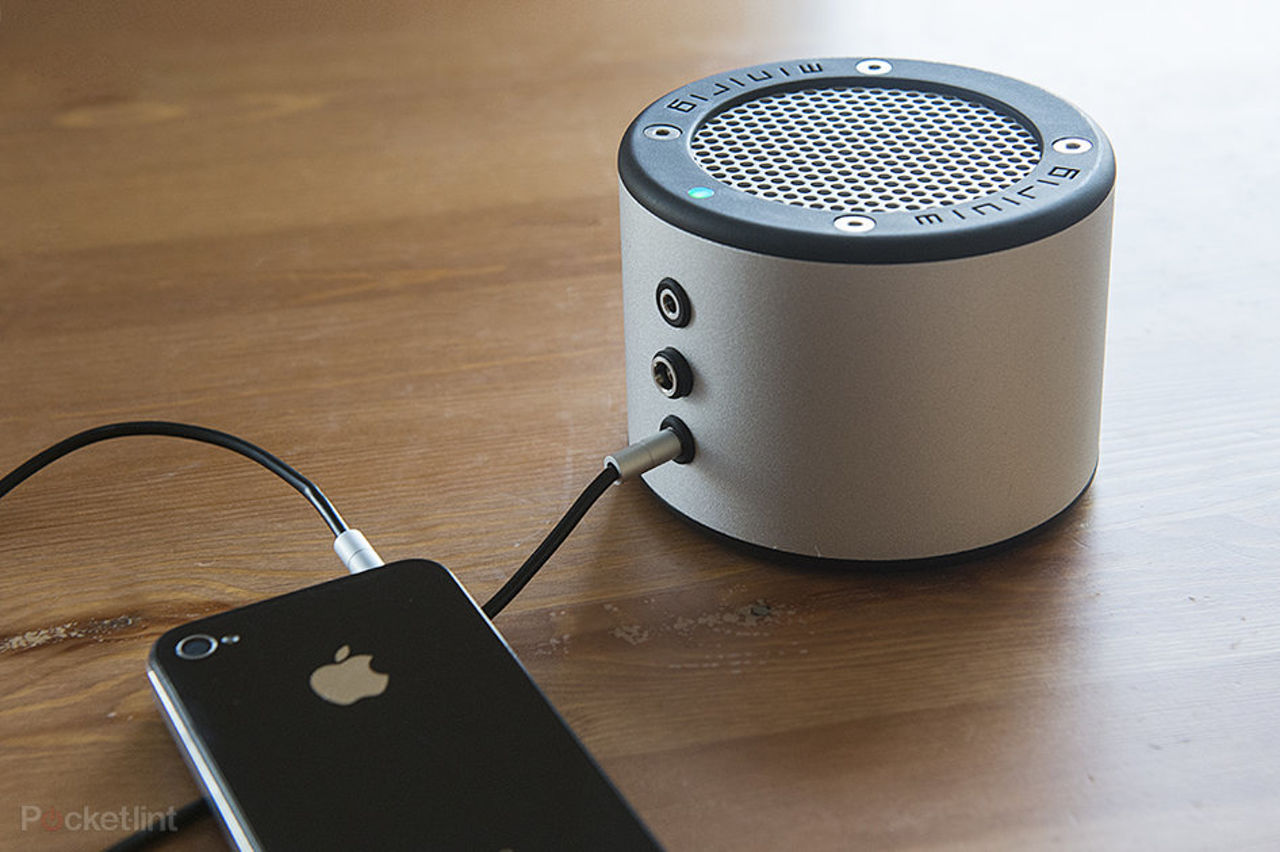 What product could you not live without?
Our smartphones and laptops.
What's the best film you've seen over the last year?
We loved Licorice Pizza.
What film do you think everyone should have seen?
Monty Python and the Holy Grail, because it's a classic, and is hilarious.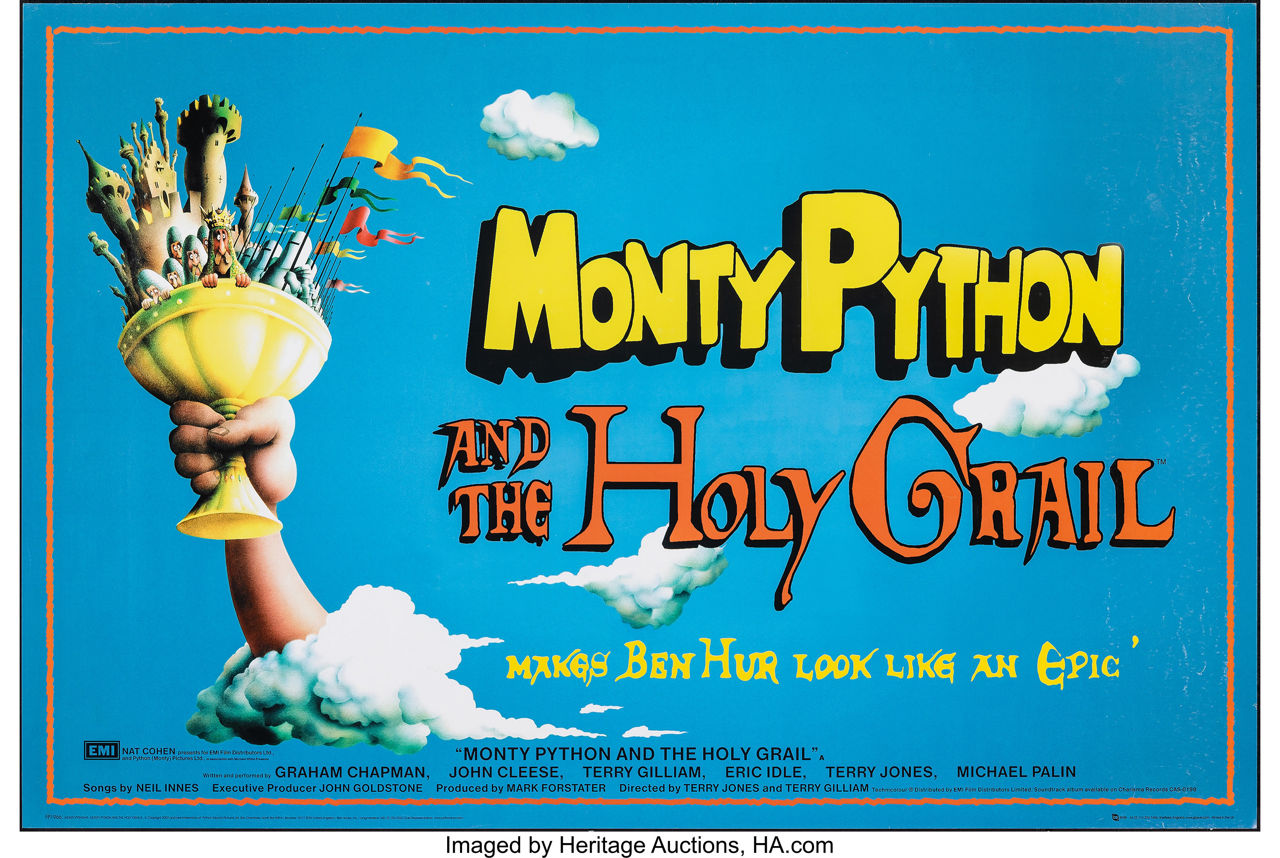 What's your preferred social media platform?
Instagram, because of the versatility of type of profiles you can have (work profile, any sort of hobbies profile, personal family profile, a mix of all…) creating a library of people you follow that generate constant, inspiring content to your specific profile.
What's your favourite TV show?
We recently watched the season one of Yellow Jackets and totally loved it, mainly because the main characters are great. Great characters make great stories. Fleebag is great too for the same reason, but has a different sort of story; it's brilliant and hilarious.
What's your favourite podcast?
Mortified. We also love Criminal.
What show/exhibition has most inspired you recently?
Yayoi Kusama at the Tate Modern.
If you could only listen to one music artist from now on, who would it be?
Charlie Bones's music channel, because he is fun and has a great selection of music.
If there was one thing you could change about the advertising industry, what would it be?
The unpaid pitching system.
Who or what has most influenced your career?
Our amazing friends in London who also built up their own animation studios from scratch: the guys from The Line, Animade and Moth, in particular.
Tell us one thing about yourself that most people won't know.
Dani and I are both Spanish speakers (south America and Spain), but we've both lived in London longer than in any other city.