Inspiration
On My Radar: Martina Kirkham
Martina Kirkham, the Executive Producer at Czar's new office in Milan, is a cinephile with the best directors at her fingertips, an audiophile with a love of vinyl and, surely, an Anglophile with her love of a yeasty treat.
What the most creative advertising idea you've seen recently?
Nike, Just do it: HQ at the Church, won the Industry Craft Gran Prix at Cannes. Loved it, it made something real.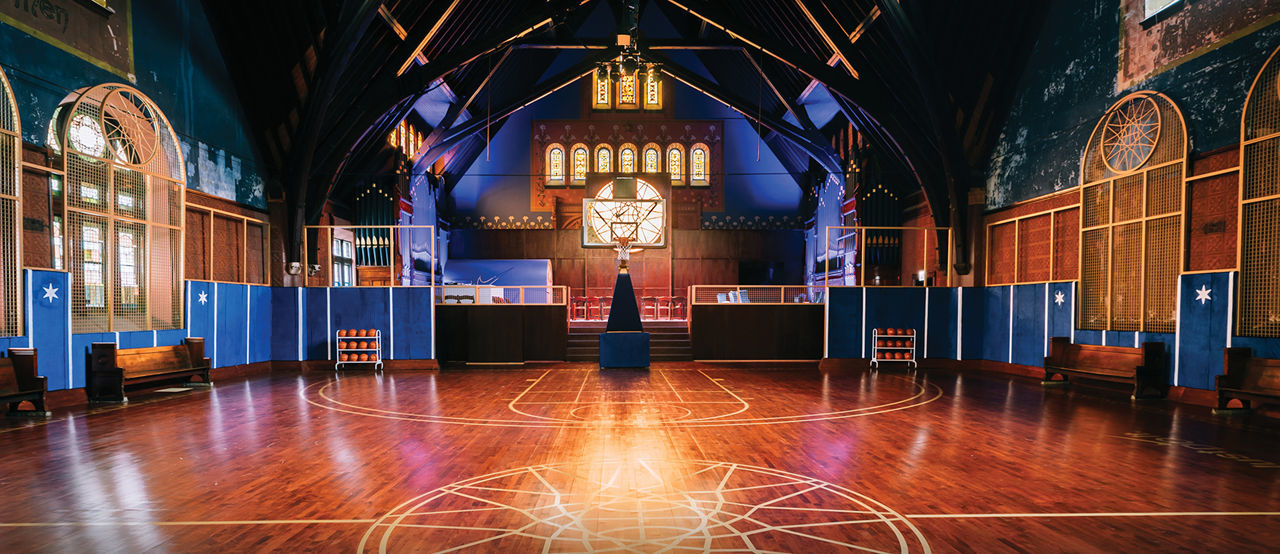 What website(s) do you use most regularly and why?
MUBI; it offers a selection of 30 different movies per week, a real online cinematheque. The best way that I know to be always inspired by the best directors of all time, and be update with the contemporary, underground scene.
What's the most recent piece of tech that you've bought and why?

A Sony PS-HX500, my new record turntable. I've been without one for five months and I missed it every night. I'm not a high-tech records maniac but still like the sound, and the habit that vinyl creates is an addiction.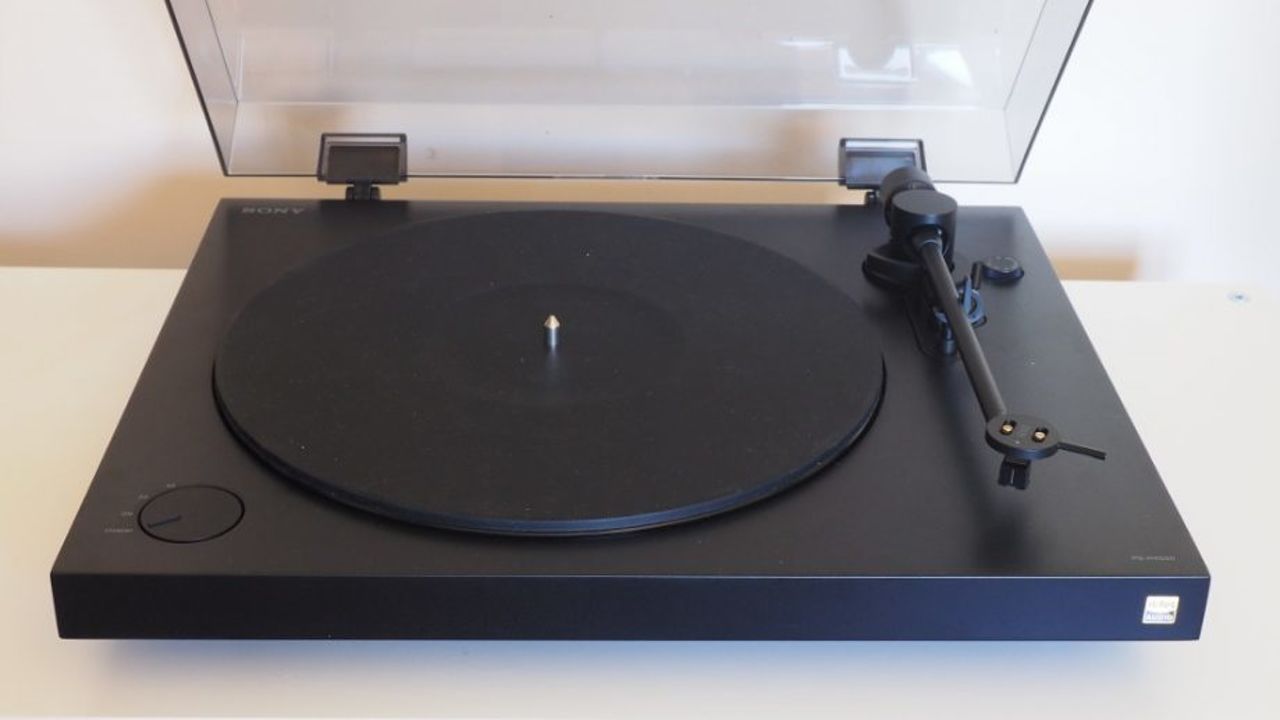 What product could you not live without?
This fresh, new discovery.
What's the best film you've seen over the last year?

The last Jim Jarmusch film, The Dead Don't Die. I am a huge fan of Jarmusch and his entire filmography, without exception. The combo; zombies plus Bill Murray, Chloé Sevigny and Tilda Swinton, it's simply amazing!
What film do you think everyone should have seen and why?

Nuovomondo, by Emanuele Crialese. The magical and incredible story of an Italian family that emigrates to America, starring with Charlotte Gainsbourg. I don't want to spoil it, but 'surprising' would be the best adjective to describe it.

What's your preferred social media platform and why?
Instagram! No friends/unfrieds. Simply an immense ocean of inspirational contacts. I use it for almost everything.
What's your favourite TV show and why?
I don't watch TV.
What's your favourite podcast?
Reverberationradio.com. High quality playlists together with high aesthetic visuals.

What show/exhibition has most inspired you recently?

Doing Deculturalization, at Museion in Bolzano, curated by Ilse Lafer. I didn't expect such an amazing exhibition, a collection of works by female artists that are trying to tackle and develop a critique of the colonialising power structures.
What's the most significant change you've witnessed in the industry since you started working in it?

New formats, in every sense. The video supremacy has exploded in so many different ways, creating new rules and needs, and new opportunities, of course.
If there was one thing you could change about the advertising industry, what would it be?

I'm now working on a very inspiring challenge. In the Italian advertising industry directors are rarely represented in exclusivity by production companies. Czar Milan will try to change the rules and update the system to the international one. It could be a new and healthy change.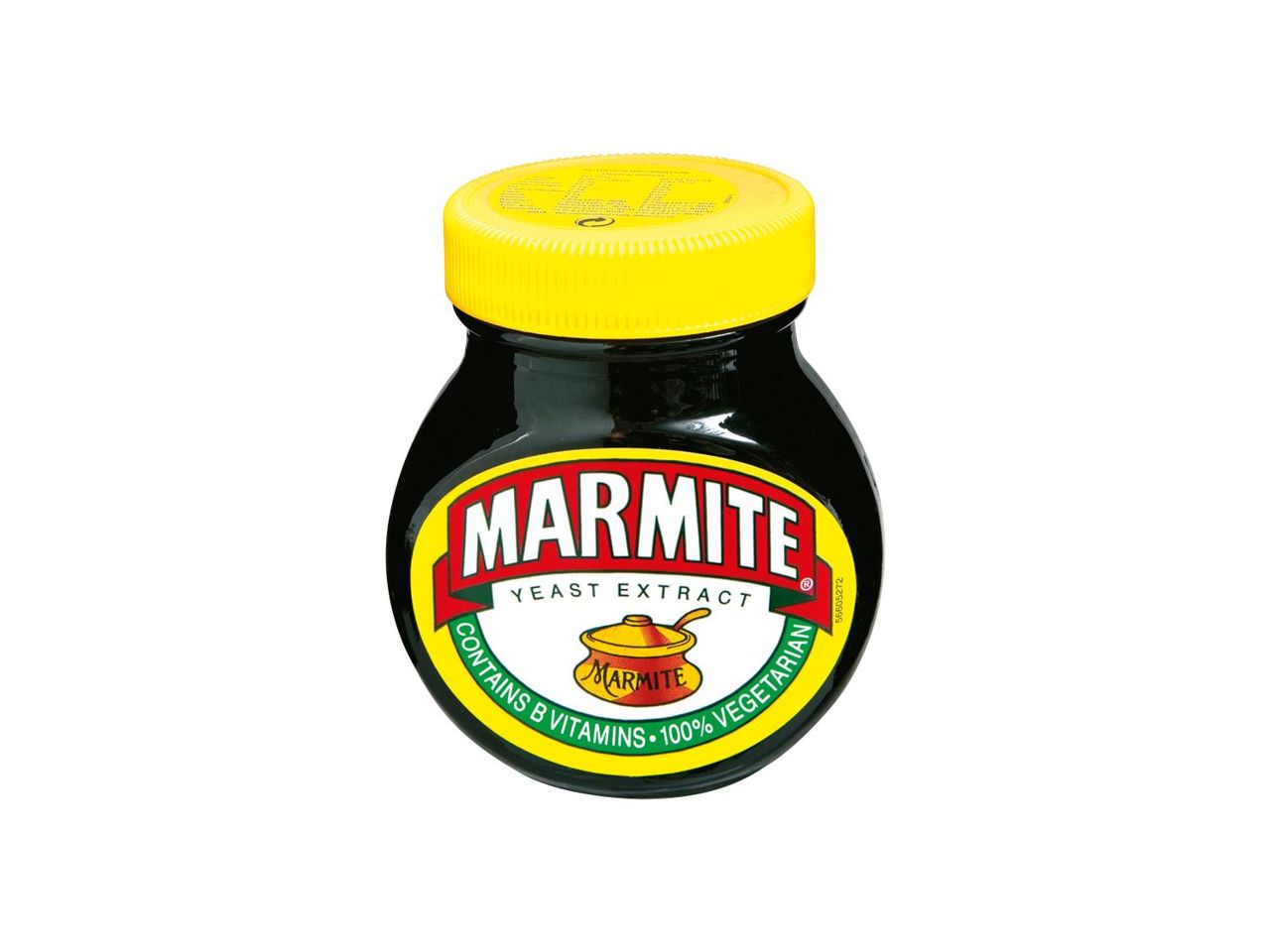 Who or what has most influenced your career and why?
A passion for storytelling.
Tell us one thing about yourself that most people won't know.
I do love Marmite.