Inspiration
On My Radar: Jim Rubino
BANDIT Senior Editor/Producer Jim Rubino takes on a quick tour of his likes and loves as he reveals what's on his creative radar.
What is the most creative advertising idea you've seen recently?
Among many, definitely Change The Ref's The Lost Class. The stark contrast of the empty seats and what they represent, juxtaposed with the speaker exposed to them all proved their point tremendously.
Unlock full credits and more with a Source + shots membership.
Show full credits
Hide full credits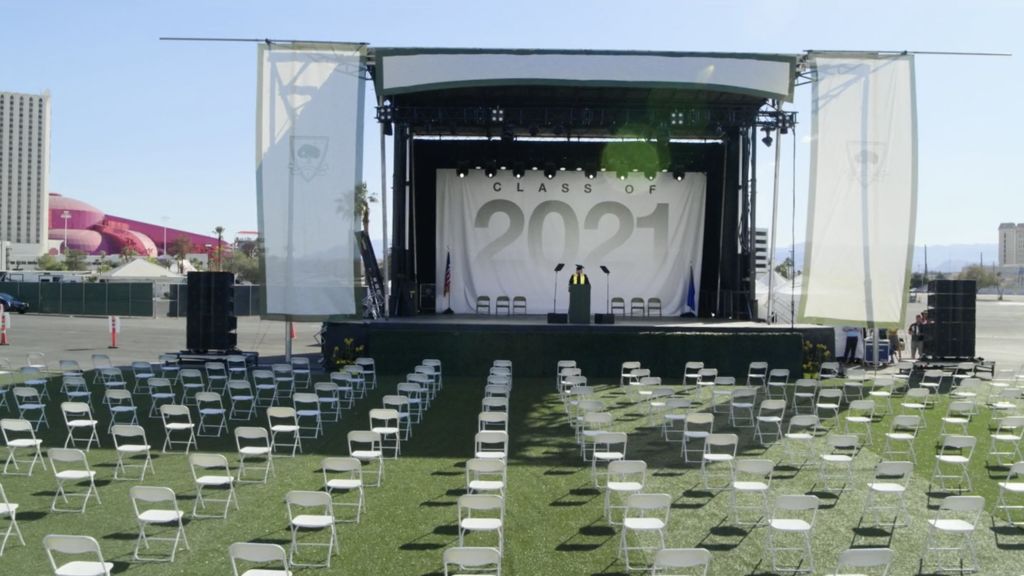 What website(s) do you use most regularly?
Mostly news sites, for general day-to-day news.
What's the most recent piece of tech that you've bought?
A Macbook. Quite simply, I needed a new one.
What product could you not live without?
My iPhone.
What's the best film you've seen over the last year?
Spiderman: No Way Home.
What's your preferred social media platform?
I usually go to Facebook to see friends and what they are up to. But, otherwise, I'm not a big social media person.
What's your favourite TV show?
Severance. The acting and storyline are incredible.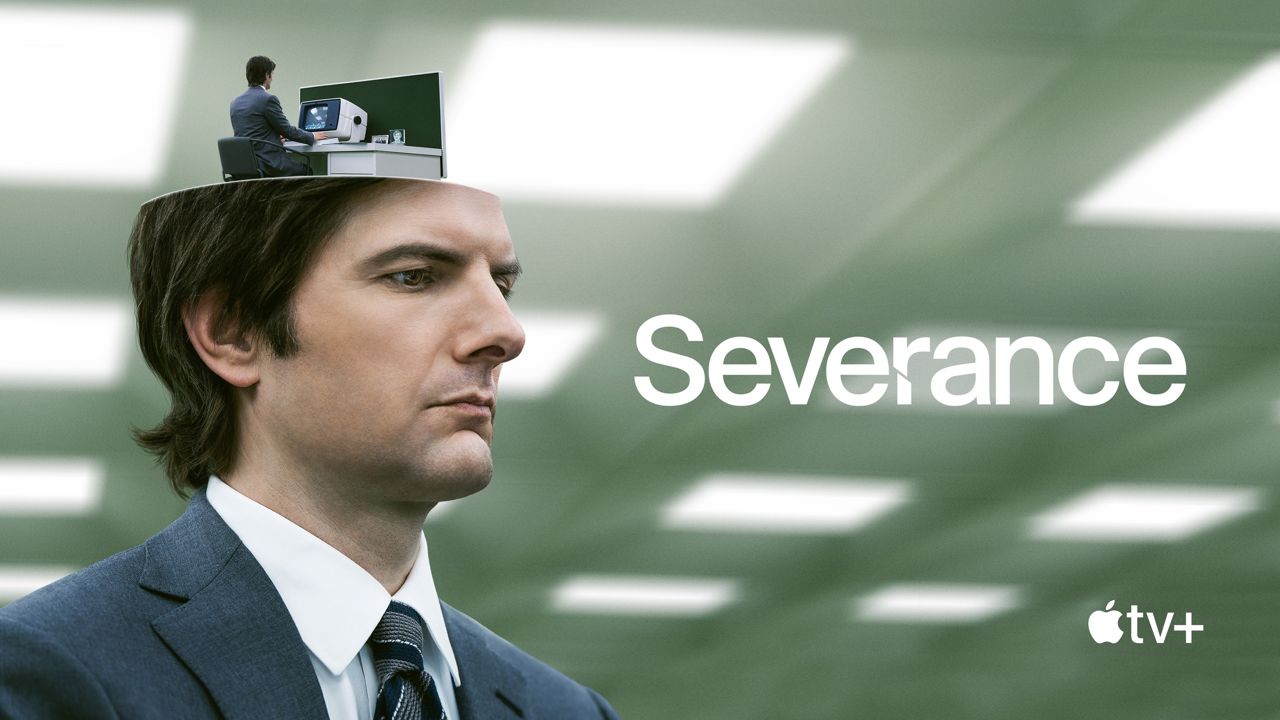 What's your favourite podcast?
What show/exhibition has most inspired you recently?
Unfortunately, I haven't seen one since the start of the Covid-19 pandemic.
If you could only listen to one music artist from now on, who would it be?
U2. I've been a fan all my life and their songs never get old.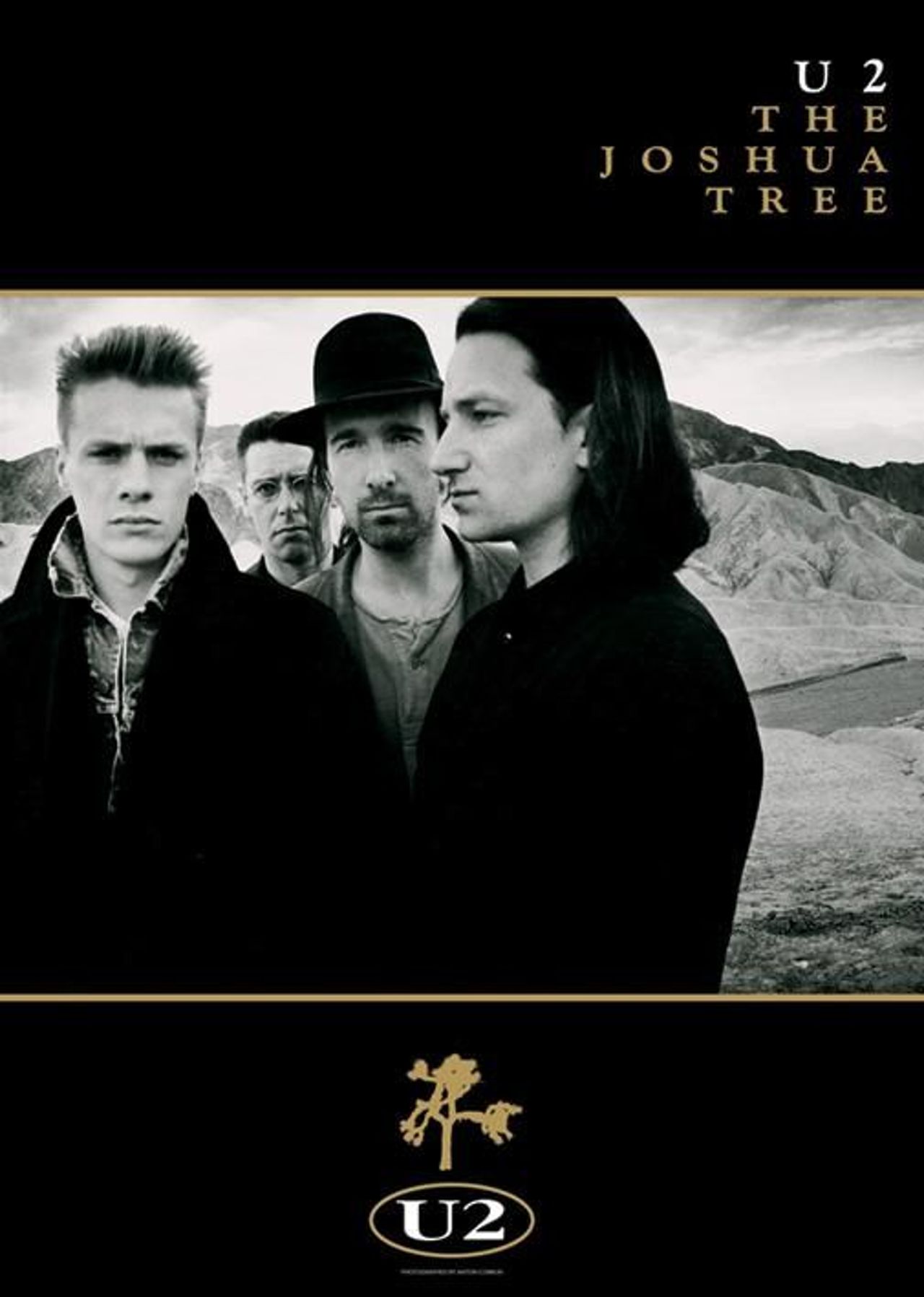 If there was one thing you could change about the advertising industry, what would it be?
I would love it if commercials weren't limited to time, like 15 seconds, 30 seconds, etc. If they are a few frames over, no big deal. Right?
Who or what has most influenced your career?
An editor early on in my career who I assisted. I learned a great deal from him, not just in editing, but in being a professional and displaying confidence.
Tell us one thing about yourself that most people won't know.
I'm a pretty open person, but one thing is that I sometimes watch Dancing With The Stars. A semi-guilty pleasure.