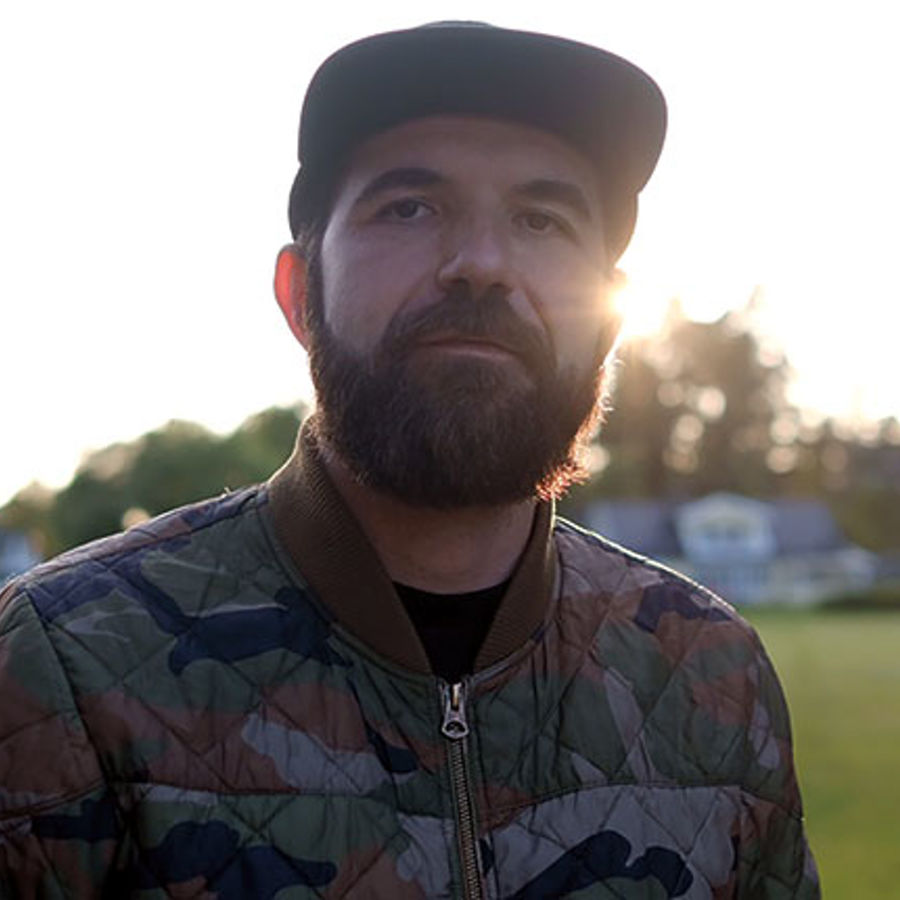 Inspiration
On My Radar: Floyd Russ
Tool of North America director Floyd Russ admires the elevation of simple ideas, the multi-purposefulness of iPhones, and the complexity of playground designs, as he reveals what's on his radar.
What the most creative advertising idea you've seen recently?
Nike, You Can't Stop Us. Such a strong yet simple evolution of a graphic style that's been executed to perfection. It's always great when simple ideas get elevated to a new level without feeling like a gimmick. That's something I always try to remind myself of ahead of every project I lead. Has this been done before? And, if so, how can we inject emotion into it and do it in a way that feels new yet authentic?
Unlock full credits and more with a Source + shots membership.
Show full credits
Hide full credits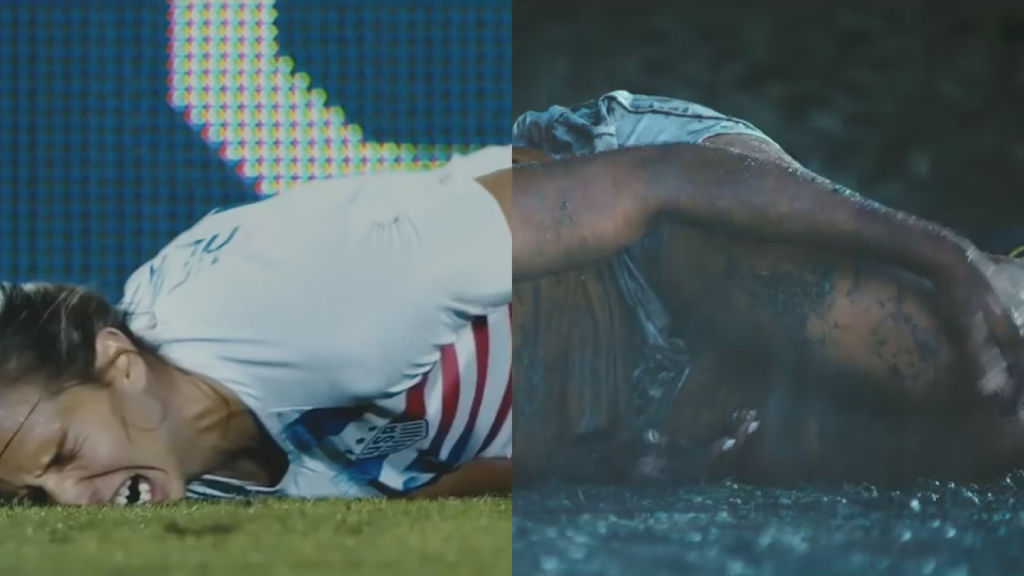 What website(s) do you use most regularly?
NYT; Spiegel; Al Jazeera; a global perspective at your fingertips every morning. ESPN for sports related binging.
What's the most recent piece of tech that you've bought?
Honestly, an air conditioner and air purifier for our backyard studio. Is that tech enough? I used to write in cafes when I lived in NY but since moving to LA, and since Covid, I'm now doing all that at home, with a two-year-old.
What product could you not live without?
Literally, a refrigerator, fresh food and cold drinks are important. Creatively, iPhone, of course. Often, now, that's all I use, from Sunseeker, to doing shooting boards, to creative inspiration folders, to Spotify playlists for briefing composers and editors, Mimeo channels to brief DPs and PDs. But, at the end of the day, it's most important not to force using any of this stuff, it's only necessary when a project needs it.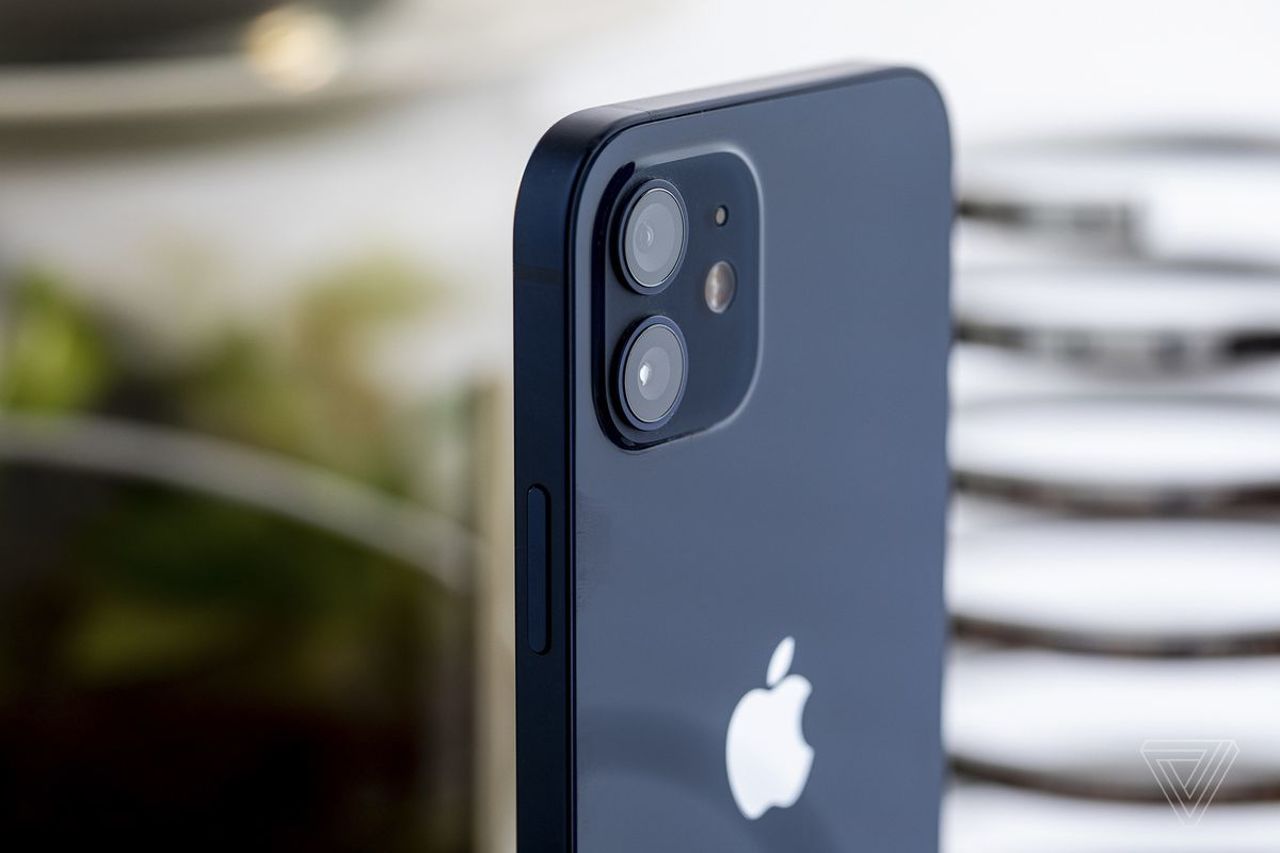 What's the best film you've seen over the last year?
Sound of Metal would be my popular answer, but most people have seen that so I'd recommend Moffie. It was beautifully shot with great performances. A captivating watch. Another Round was also spectacular. All these films are rooted in deep character struggles and emotions, which are the bedrock of any good film, in my opinion. The look, tone and feel elevate the psyche of that character and transport the audience in a masterful way in each.
What film do you think everyone should have seen?
ONE film? That's impossible. Full Metal Jacket and Fight Club influenced me the most growing up. I think the time and place of when and where you see a film is often just as important as the film you see. Both those films I saw in high school, after my parents divorced and I moved in with my mom. They are both about feeling like a victim in the system and rebelling against it, which fits well with being a teenager who just went through a divorce, right? Most recently though, Chloe Zhao's The Rider, which is a simplistic, honest masterpiece with people playing themselves, for the most part. It packs the most emotion of any film I've seen in a decade and is the real reason she won the Oscar for Nomadland (in my opinion).
What's your preferred social media platform?
Instagram. Because it's so visual and our entire industry is on it. It's a great balance of inspiration, jealousy and proud gloating.
What's your favourite TV show?
Currently, Succession and Euphoria; character-based dramas with perfect performances that boil down to one thing – complex emotions. Both those shows get me feeling for the characters unlike most others.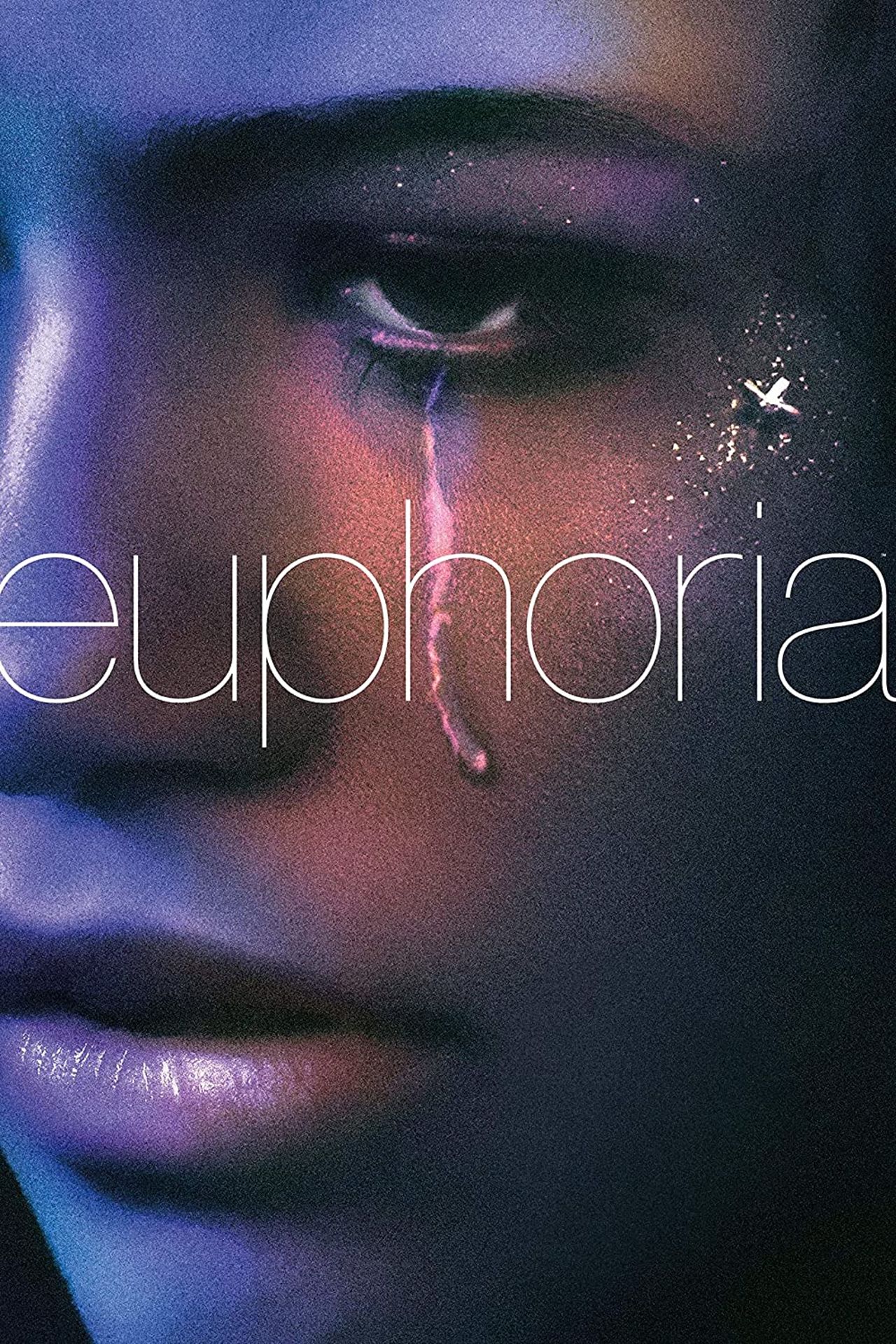 What show/exhibition has most inspired you recently?
Sadly, I haven't been to any that stand out lately due to Covid and having a two-year-old son. It is amazing how creative playground construction is though [below], something I never realized until very recently. Each one is unique and, in my late age, I may look into becoming a playground designer.
What's the most significant change you've witnessed in the industry since you started working in it?
Maybe it's always been like this, but the amount of new talent is incredible. It's a constantly evolving pool of creatives. Hopefully clients can keep up with the talent they have access to.
If there was one thing you could change about the advertising industry, what would it be?
I'd say animatics. Clients check boxes with them, but they can become a double edged sword. They can be a barrier to ideas that may be better than the animatic itself, that don't come to life until everything is shot and you're in the edit bay.
Who or what has most influenced your career?
Travel. I had the great opportunity of moving to LA from Germany at age 11, and always travelled every summer. There's nothing for your creativity like getting your perspective busted in on a regular basis. For example, scouting a family's kitchen in countryside China, seeing how people really live in a totally different culture, it's life affirming.
Tell us one thing about yourself that most people won't know.
I wrote, directed and produced my first feature film, Ayar, during Covid, in July 2020, with an amazing, tight-knit group of passionate collaborators. It was an incredible experience that pushed me to the limit and I'm proud to say we made something one of a kind.