Inspiration
On My Radar: Bennett Johnson
Tantrum director Bennett Johnson thinks watching a certain old film would make us all happier, got into advertising due to a specific Christmas campaign, and admits that a recent rodent-starring spot lives in his head 'rent free'.
What the most creative advertising idea you've seen recently?
The Pringles Multigrain ad with the singing hamster lives in my head rent free.
Unlock full credits and more with a Source + shots membership.
Show full credits
Hide full credits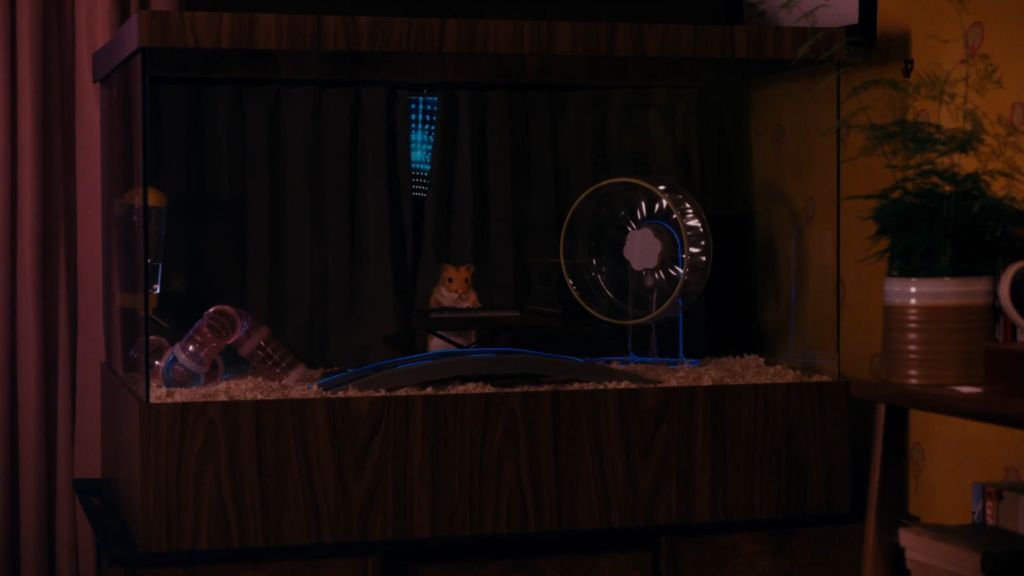 What website(s) do you use most regularly?
Electrek; a great place to stay up to date with environmental technology. YouTube; I'm getting more interested in creator-led content. It's starting to get quite good. Also, The Economist.
What's the most recent piece of tech that you've bought?
I splurged and bought a daddy Dyson... I'm never going back.
What product could you not live without?
My Squatty Potty.
What's the best film you've seen over the last year?
I watched The Great Beauty for the first time recently and it really shook me.
What film do you think everyone should have seen?
Singing in the Rain, because we'd all be happier and more camp.
What's your preferred social media platform?
I really like the idea of TikTok, but I don't like the idea of being addicted. Instagram is what I use the most. Maybe we burn them all?
What's your favourite TV show?
Madmen, because it makes me feel like advertising is still mysterious and slightly special. The writing also does not skip a beat over five seasons, which is just so impressive.
What's your favourite podcast?
The COTC NY podcast, for some powerful eviscerations of modern culture.
What show/exhibition has most inspired you recently?
It wasn't that recent, but the Brooklyn Museum had a really interesting exhibition on Virgil Abloh. Less can be more.
If you could only listen to one music artist from now on, who would it be?
Tycho [below], as it's just the chillest most nostalgic vibe: it makes me feel like I'm driving top-down on the Pacific Coast Highway during a happier time.
If there was one thing you could change about the advertising industry, what would it be?
No one can scrape any customer data or track anyone. The only way to find your customer is through appealing creative.
Who or what has most influenced your career?
Dougal Wilson's John Lewis ad, The Long Wait, is the reason I got into advertising. It felt as considered as a movie with its powerful yet simple narrative. Unfortunately, those ads seem quite rare these days.
Unlock full credits and more with a Source + shots membership.
Show full credits
Hide full credits
Tell us one thing about yourself that most people won't know.
I used to be an investment banker.