Inspiration
On My Radar: Antonio Gomez-Pan
Final Cut Editor Antonio Gomez-Pan reveals that absurd websites, LA film museums and that Nicole Kidman commercial are all on his creative radar.
What the most creative advertising idea you've seen recently?
I love Harold Einstein commercials. His work is the closest I have seen to meta commercials inside fiction – like the satanic cable TV in Stay Tuned, the federal network of Starship Troopers, or the interdimensional cable of Rick and Morty. Those are some concepts I'd love to work with one day...
Unlock full credits and more with a Source + shots membership.
Show full credits
Hide full credits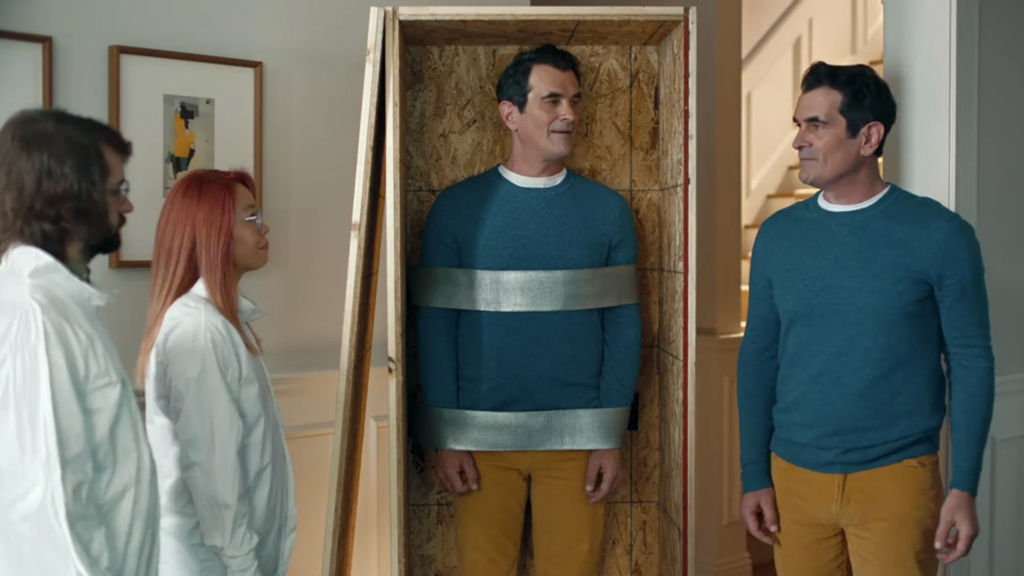 What website(s) do you use most regularly?
I spend ridiculous amounts of time on absurd websites like Pointer Pointer, Weirdorconfusing (the new Skymall), and The Quiet Place Project. They're hard to explain so please just check them out.
What's the most recent piece of tech that you've bought?
I turned my whole house 'smart' by combining Apple products with the Eve HomeKit system. There are few things better in life than being in bed and, instead of walking up to switch off the lights, using a voice command while you remain cozy under the blankets. I also love to switch on and off the lights when I'm not at home to spook my wife and make her think that the house is haunted. It really pays for itself.
What product could you not live without?
My AMC pass. I never get tired of that Nicole Kidman commercial.
What's the best film you've seen over the last year?
The other day, a friend invited me to watch the 35mm Aliens (1986) at the Beverly. I don't know how many times I have seen that movie, but I always find new amazing things in it. It is great to watch an action movie that doesn't rely on music or a fast pace to be good.

What film do you think everyone should have seen?
Tricky question but, as an editor, I will probably choose Don't Look Now (1973). I love Nicolas Roeg movies and this one, in particular, has very inspiring editing sequences.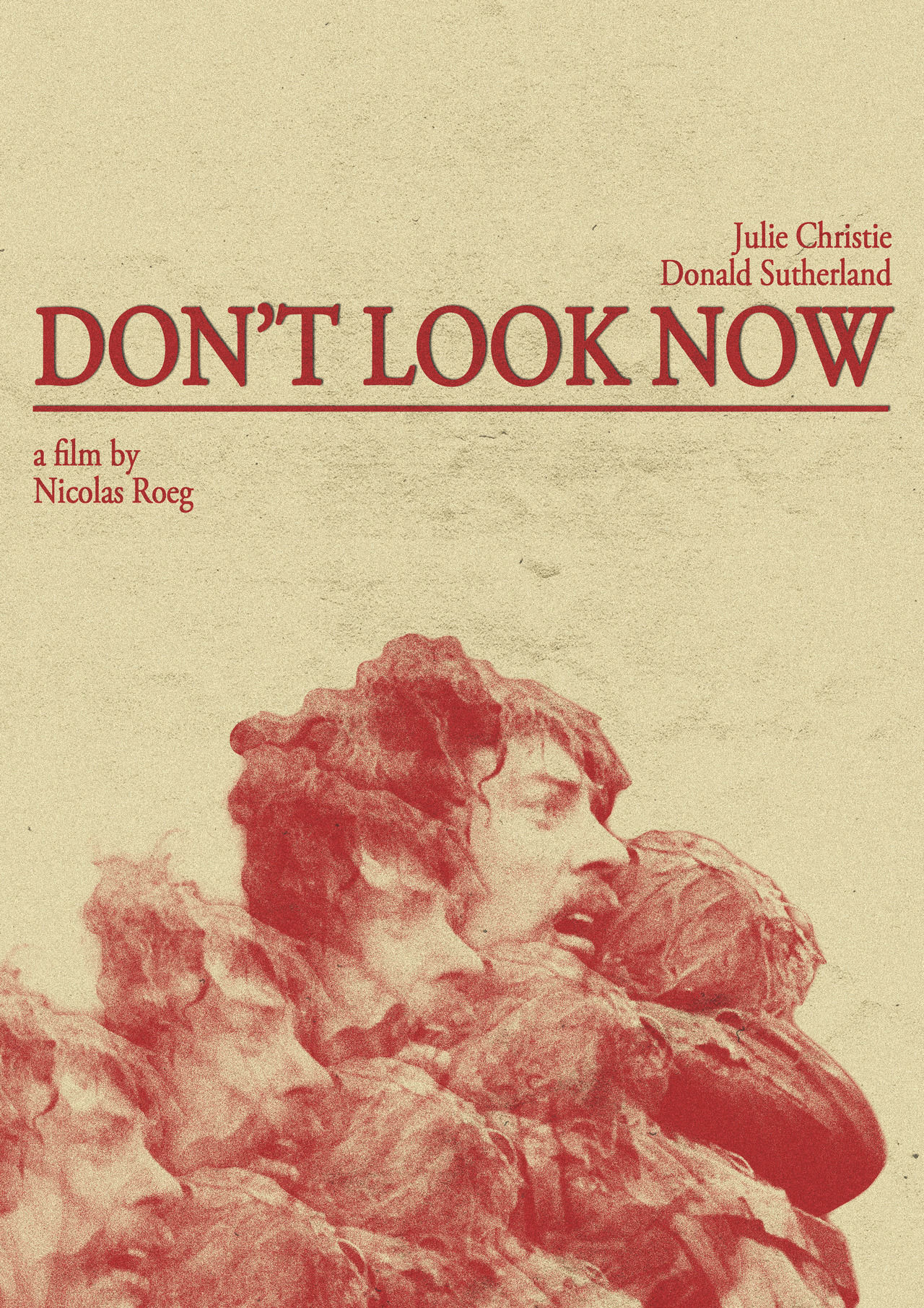 What's your preferred social media platform?
I hate social media. I think it is one of the worst things that has happened to humanity. Butttt... I have fallen prey to Instagram.
What's your favourite TV show?
I am currently watching Tokyo Vice (I love Michael Mann). It starts quite slow but it gets better and better. Episode 8 is a masterpiece, really well written. I am also really enjoying the edit of Winning Time: The Rise of the Lakers Dynasty. It is so unconventional and inspiring. My favourite of all time is probably Seinfeld.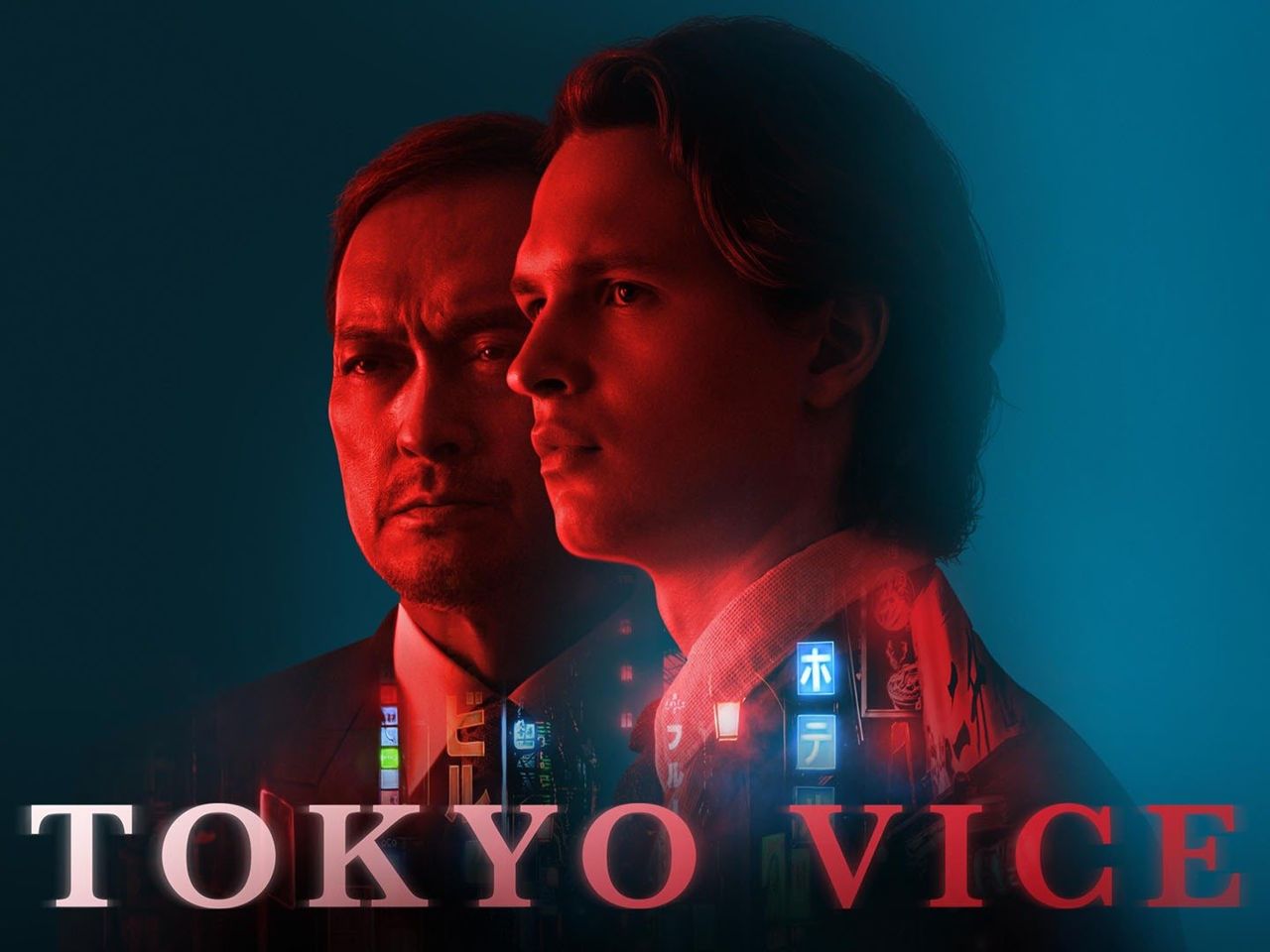 What's your favourite podcast?
I tried listening to editing podcasts, but I think they are quite boring. Out of the industry, I really enjoy Throughline, The Ezra Klein Show, and A Vivir Que Son Dos Días.
What show/exhibition has most inspired you recently?
I love the Academy Museum of Motion Pictures in LA [below]. I have enjoyed every corner of it. Every time I am in another city, what I check first is the film museums: the Museum of the Moving Image in Queens, the Deutsche Kinemathek in Berlin, La Cinémathèque Française in Paris… They make me reconnect with my inner child and remind me how lucky I am to be where I am and, at the same time, they humble me.
What's the most significant change you've witnessed in the industry since you started working in it?
Working from home. I love traveling, and editing has allowed me to see very cool places like Hong Kong, Dubai, Cape Town, Berlin, Bucharest, Taipei, Barcelona, Paris... I love working in different countries, editing in different languages, and experiencing different cultures and places. My last working trip was in January 2020 in Shanghai, editing a Sprite commercial. They kicked us out because of Covid, and since then all my projects have been from home, and against all odds… I LOVE IT. Avoiding the commute to the office or being able to have lunch with my wife doesn't have a price.
With this said, in two weeks I am traveling to NYC for work. It's the first time an agency has asked for me to be in person in more than two years, and I am very much looking forward to being there and hanging out with my Final Cut NYC family.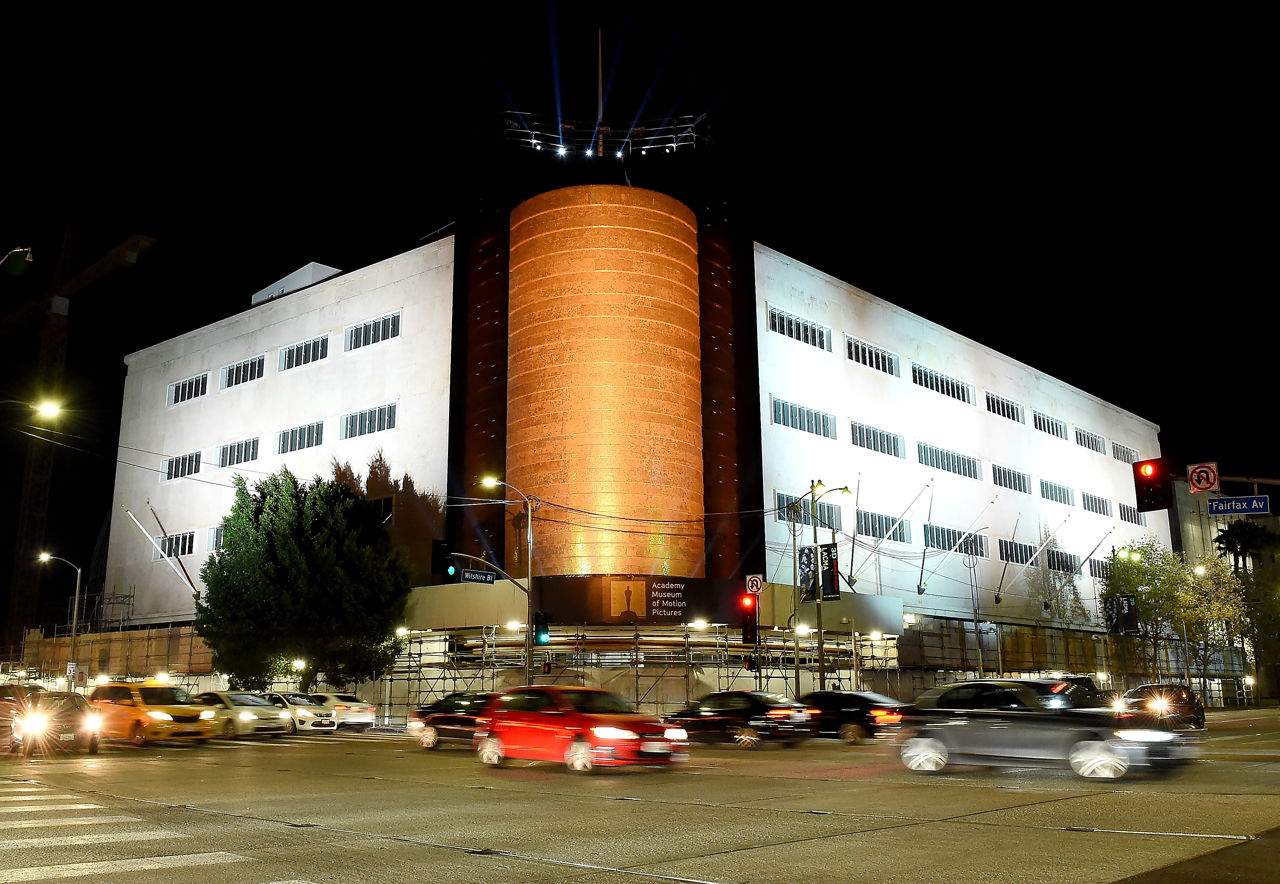 If there was one thing you could change about the advertising industry, what would it be?
I wish it took itself less seriously, and that creatives relied less on voice-overs and title cards and didn't overthink the cuts that much.
Who or what has most influenced your career?
Moving from Madrid, my hometown, to Los Angeles, has been the best decision I have ever made in my entire life. It has been hard to leave my family and friends behind, abandon an established career to move to a city where no one knows me. But I'd rather be the tail of the lion than the head of the mouse. Being surrounded by so many talented people just makes me want to become a better and better editor, keep growing and learning, and establish as many meaningful and creative relationships as possible.
Tell us one thing about yourself that most people won't know.
I would love to have a raccoon as a pet.