News
New campaign shows how Discover is especially for everyone​
Discover partners with Jennifer Coolidge in new brand platform Especially for Everyone and campaign by TBWA\Chiat\Day LA.
Discover is launching a new national brand campaign entitled Especially for Everyone, with award-winning actress Jennifer Coolidge.
As part of the launch, Coolidge will be featured in national advertising efforts, focusing on Discover's benefits and products. This includes for the first time in the company's history, a campaign focused on a deposit product: Discover's Cashback Debit checking account.
The Especially for Everyone campaign challenges the old notion that the best experiences are reserved only for those at the top. Through the campaign, Discover is featuring how their products and services ensure all customers feel valued and receive the great customer service that Discover offers.
Unlock full credits and more with a Source + shots membership.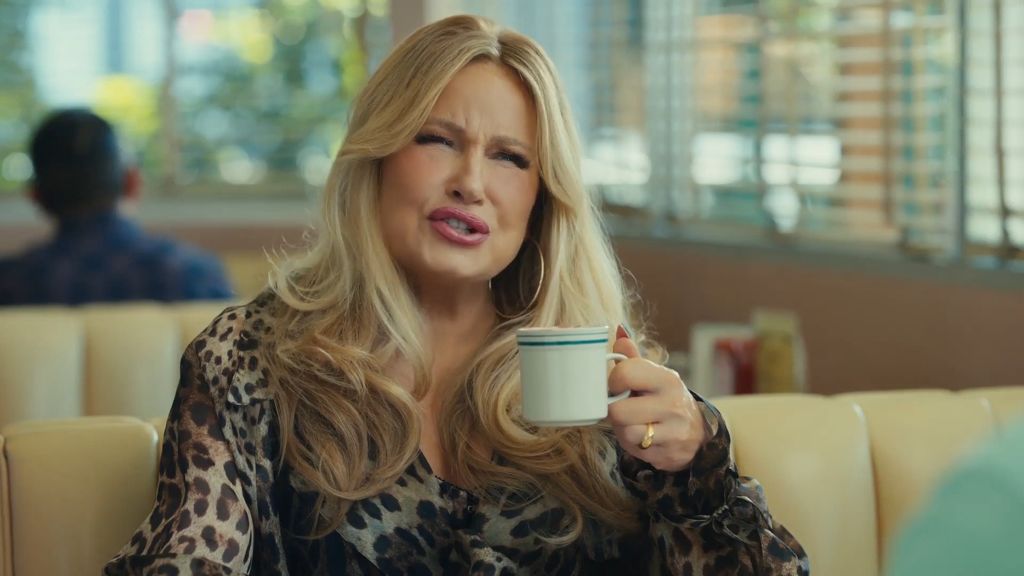 "I am proud to be partnering with Discover for this new campaign because they offer a unique experience for all of their customers," said actress Jennifer Coolidge. "I gravitate towards people who treat others equally and are accessible which I found to be even more true with the Discover team when we were filming these ads."
In the initial ad, consumers will see Coolidge using her Discover Cashback Debit card at a restaurant, and she is surprised to learn that Discover's great benefits, like 1% cash back on up to $3,000 in monthly debit card purchases, are for everyone and not just VIPs.
"We're partnering with Jennifer Coolidge to showcase how Discover delivers a great experience to everyone, which is a refreshing notion, especially these days, when other companies are limiting their best service and experiences to only certain customers," said Jennifer Murillo, Chief Marketing Officer of Discover.
"Discover doesn't reserve our best treatment for a select few. All of our customers have access to our great benefits, including the same 24/7 US-based customer service. All of our credit card products feature no annual fee1. And we think all of our customers should be getting cash back on their purchases, so we are offering Cashback Debit, our free checking account that gives cash back on debit card purchases. Jennifer was the perfect partner to help us tell that story and she brought her special creative energy, relatability and humour to the project."
Especially for Everyone will be running nationwide across a variety of channels, including TV commercials, online video advertising, radio, social media, and other channels.
This campaign marks the first time Discover is highlighting a bank product in national advertising efforts with Discover's Cashback Debit. The product features 1% cash back rewards on up to $3,000 in debit card purchases each month, no account fees, early direct deposit 2, access to 60,000 fee-free ATMs and more.
"Discover is a bank that offers consumers a full suite of digital banking products and integrating this concept into our national advertising campaign is a big step for our brand," said Peter Illian, Senior Vice President of Deposits at Discover. "We know that our customer-first attitude and features extend beyond our credit cards to our checking and savings accounts as well as our loan products, and we are looking for new ways to make sure that our customers know as well."