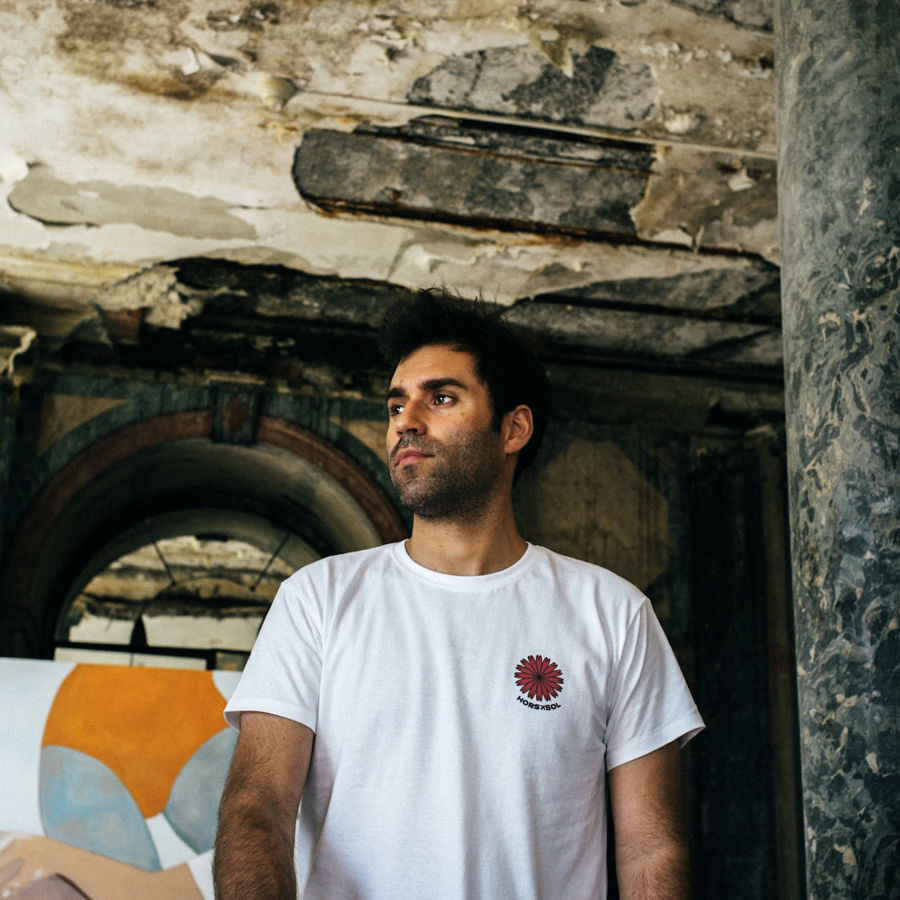 News
Neels Castillon signs to RSA/Black Dog for global representation
Paris based director and photographer Neels Castillon signs to RSA/Black Dog Films.
Ridley Scott Creative Group companies RSA Films and Black Dog Films announce the addition of director/photographer Neels Castillon to the rosters for global representation.
A Young Guns/One Club for Creativity alumnus, Neels is characterised for marrying a poetic and cinematic aesthetic with new forms of storytelling. His award-winning shorts, music videos, feature documentaries, and commercials have been viewed by millions.
Sought after for his bold visual style, Neels has brought his love of creative challenges to top brands including Lacoste, Hermès, Nikon, and Puma.
His F Major music video for Hania Rani was April's most-loved video on Nowness. Capturing a magnetic and meditative dance, F Major retains a sense of intimacy and contemplation against a backdrop of deserted Icelandic coastline.
Motion Palace, a Paris-based creative studio co-founded by Neels and producer Ariane Cornic, will also become a creative partner of RSA Films, collaborating on productions in France. The studio produces original content for brands, agencies, and the arts.
"Neels' work shows progression, care, and attention to detail across a breadth of different subjects and styles. We were all very impressed with 'F Major'. It was beautifully executed and a welcome breath of fresh air from life in lockdown. We're delighted that Neels chose to sign with RSA, and we can't wait to get started with both Neels and Motion Palace" - Kai Hsiung – UK MD, RSA Films.
Neels will continue to work through Motion Palace in France. For all other territories please contact RSA Films/Black Dog Films.