Unlock full credits and more with a Source membership.
Show full credits
Hide full credits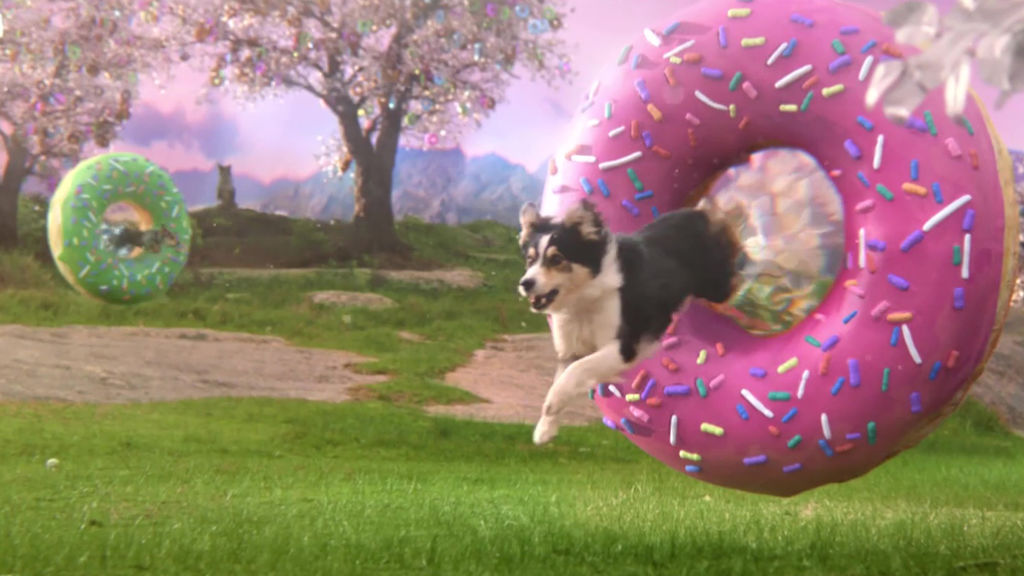 The tail, sorry, tale behind this dayglo dog bowl of canine craziness is a bit of a shaggy dog's story but bare with… bare with…
In Australia, to set up a business you need an ABN (Australian Business Number), which is used in commercial transactions and dealings with the Australian Taxation Office. Last year, almost half a million ABNs were cancelled, many of them being ideas that never flourished.
In an effort to support initatives, CGU Insurance launched the integrated campaign titled ABN Rescue, to help ignite the ambitions of small business owners in Oz. Created by The Monkeys, the centrepiece of the rebrand is delightfully daft film inspired by the real-life rescue of a lapsed small business called DOMUTS – donuts for dogs.
Produced by Rabbit Content, the spot sees a disparate bunch of mutts making the pilgrimage to Dogtopia, where DOMUTS blossom. The film even has a special message for dogs, embedded in a frequency only they can hear.
DOMUTS was the brainchild of a working mum, Thea, and her young son, Marcus, and was in the doggy doldrums until CGU Insurance stepped in to help Thea realise her ambition and get DOMUTS off the ground.
Unlock full credits and more with a Source membership.
Show full credits
Hide full credits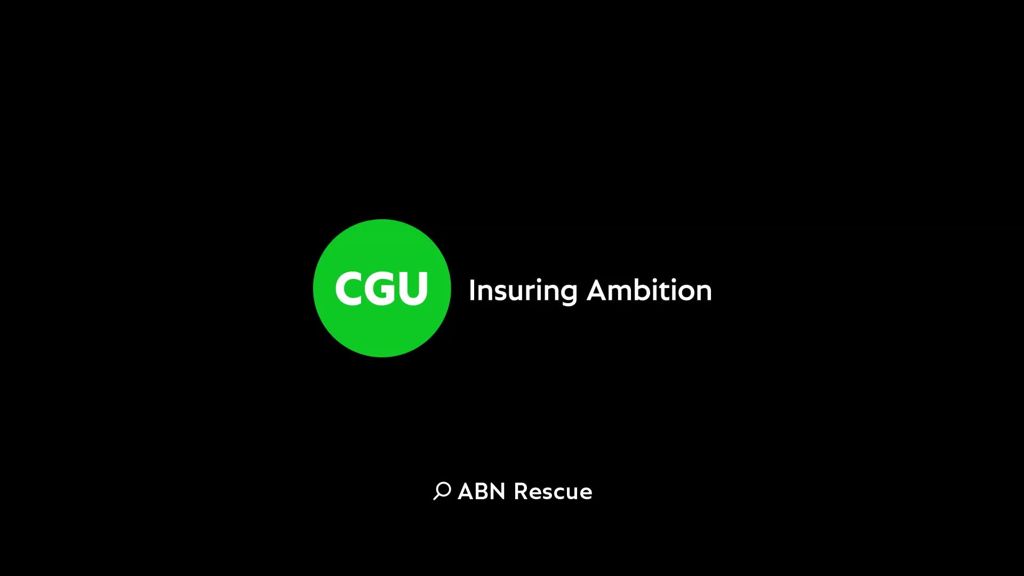 Above: Ambition Wanted installations
As part of the wider OOH component of the campaign, 'Ambition Wanted' installations were also built to transform empty shopfronts around Sydney into visions of 'what-could-be'. Projections of potential businesses transformed these forgotten spaces, inspiring locals and reignited dwindling retail strips.
Other campaign elements include content films, influencer engagement, PR and social, along with a dedicated website that houses a custom tool that lets people explore the business trends in their area.