Inspiration
Matt Ogens: A Few Of My Favourite Things
The Bullitt director talks us through some of the items he keeps around himself to maintain his creative inspiration, including a pair of playful pooches, some mindfulness enablers and a scar his parents don't know about (yet!).
When you know that a director helms both narrative and documentary films, it's a good chance they're as good a listener as they are a shot-caller.
One thing is clear about Bullitt filmmaker Matt Ogens work, and his Fave Things, is his rabid curiosity about the world. Based in Venice, CA and a fan of daily trips to the ocean with his dogs, it's in exploring other cultures, hearing people's stories and sharing those in film that Ogens finds his passion.
His commercials have appeared in this year's Super Bowl, earned Cannes Lions, One Show Pencils and Clios. He has also earned an Emmy Award for his documentary work. His latest documentary HOME + AWAY, a film about student athletes crossing the border from Mexico to Texas each day to attend high school, premiered at the Tribeca Film Festival.
Currently in production on a new documentary with Peter Berg's Film 45 for Netflix, Ogens took a break from his busy schedule to talk to us about his pair of playful pooches, some mindfulness enablers and a scar his parents don't know about (yet!).
The Dogs
Bob and Poe are truly the best friends I could have.
Bob is a 9-year-old Shih Tzu that I'm thankful is still here. A car hit him when he was 6 months old; it was up in the air if he'd make it. He's an inspiration to me.
Poe was added in the mix when I was vacationing on the island of Moorea in French Polynesia. I found a young, playful and innocent stray, or maybe she found me. I ended up buying her food and letting her stay in my hotel room. When it came time to go, I just couldn't leave her behind.
Poe keeps Bob young - watching them together does the same for me.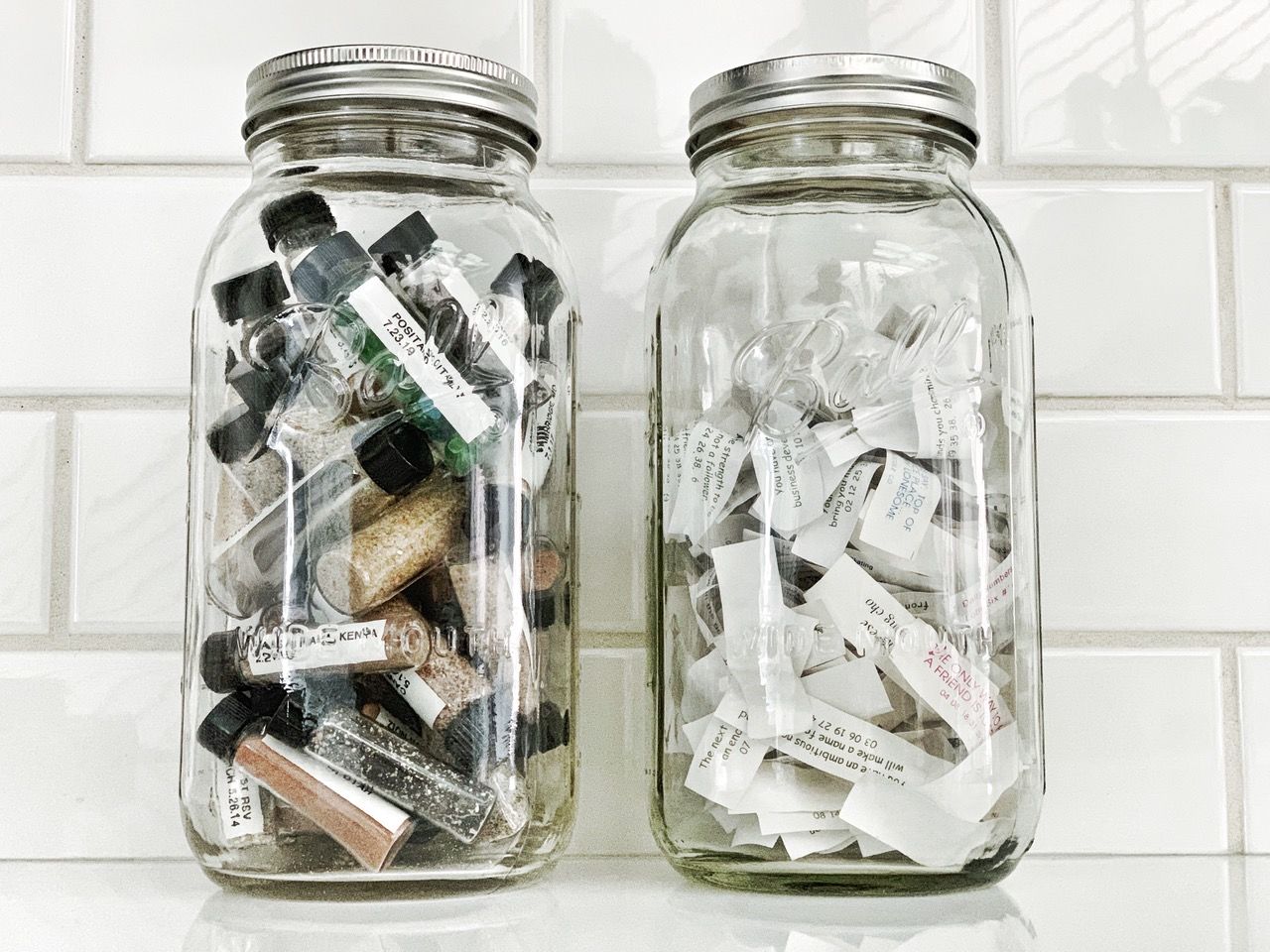 The Sand & Fortune Cookies
It wouldn't seem like these two would go together, but in my mind they're inseparable.
When I travel for work or fun, I'll seek out a local beach and take a vial of sand for my collection. I mark where and when it's from so each time I see it, I'm reminded of that trip, the experiences, and the people who made a mark on me.
Similarly, one of my great joys is Chinese food.
I love the authentic restaurants in Chinatown in NYC. Whenever I go somewhere new, if there's a killer Chinese restaurant, I'll find it.
My favorite part of the meal is the fortune cookie. I keep a collection of the fortunes, like the sand, from around the world.
There's just something about them that gives me a warm, fuzzy feeling and brings me back to that meal and the company I shared.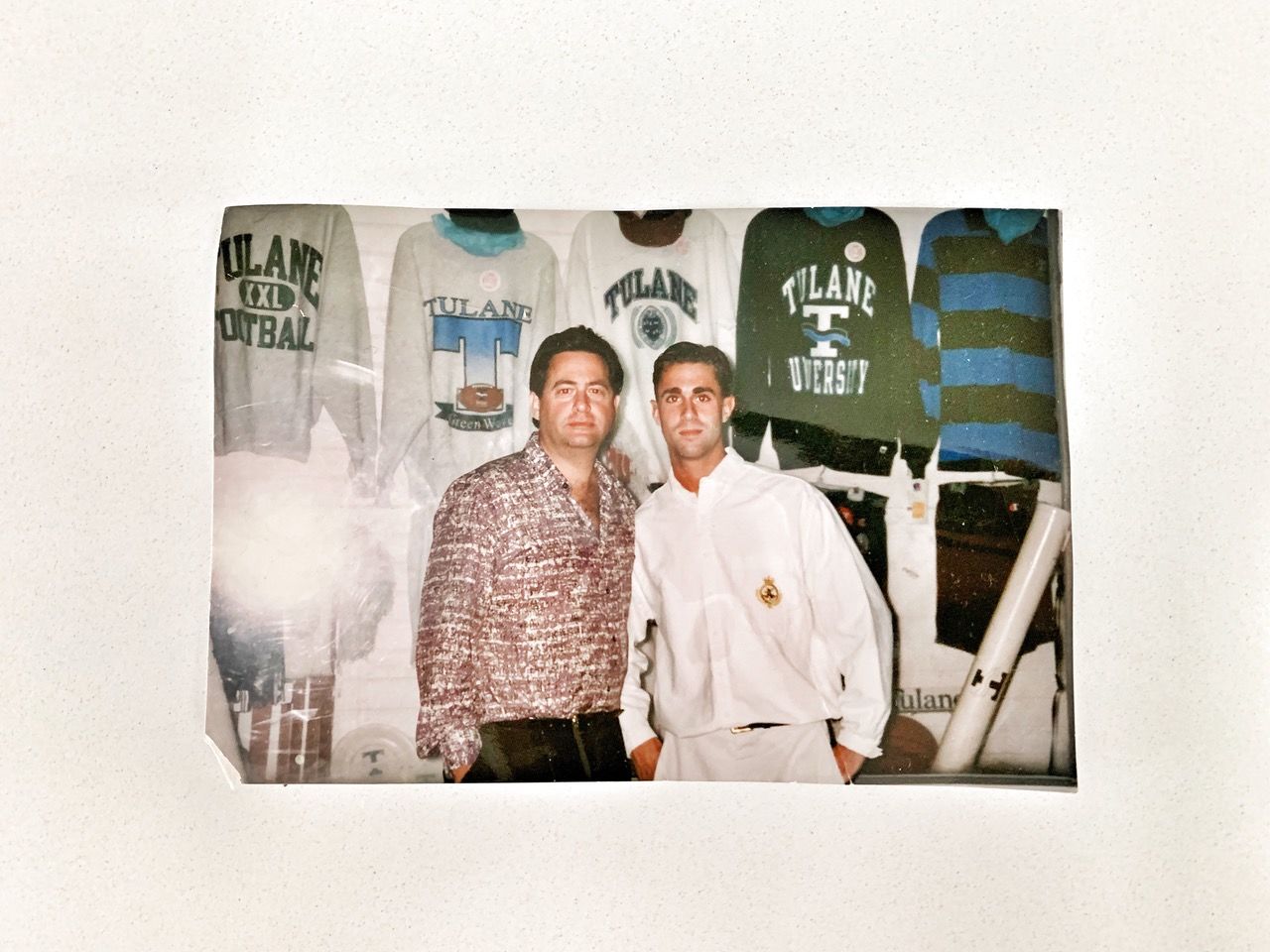 The Photo Of Uncle Martin
Not to bring the mood down, but this photo of my uncle and me is one of my favorite things.
He died in a car accident near the Canadian border.
One of the most unsettling things I've ever had to do was go out to identify the body.
Among his things was a briefcase covered with broken glass. When I reached into his briefcase, the first thing I came out with was this photo.
It felt almost like fate, like it's what he wanted me to find and remember, not the accident – but us together.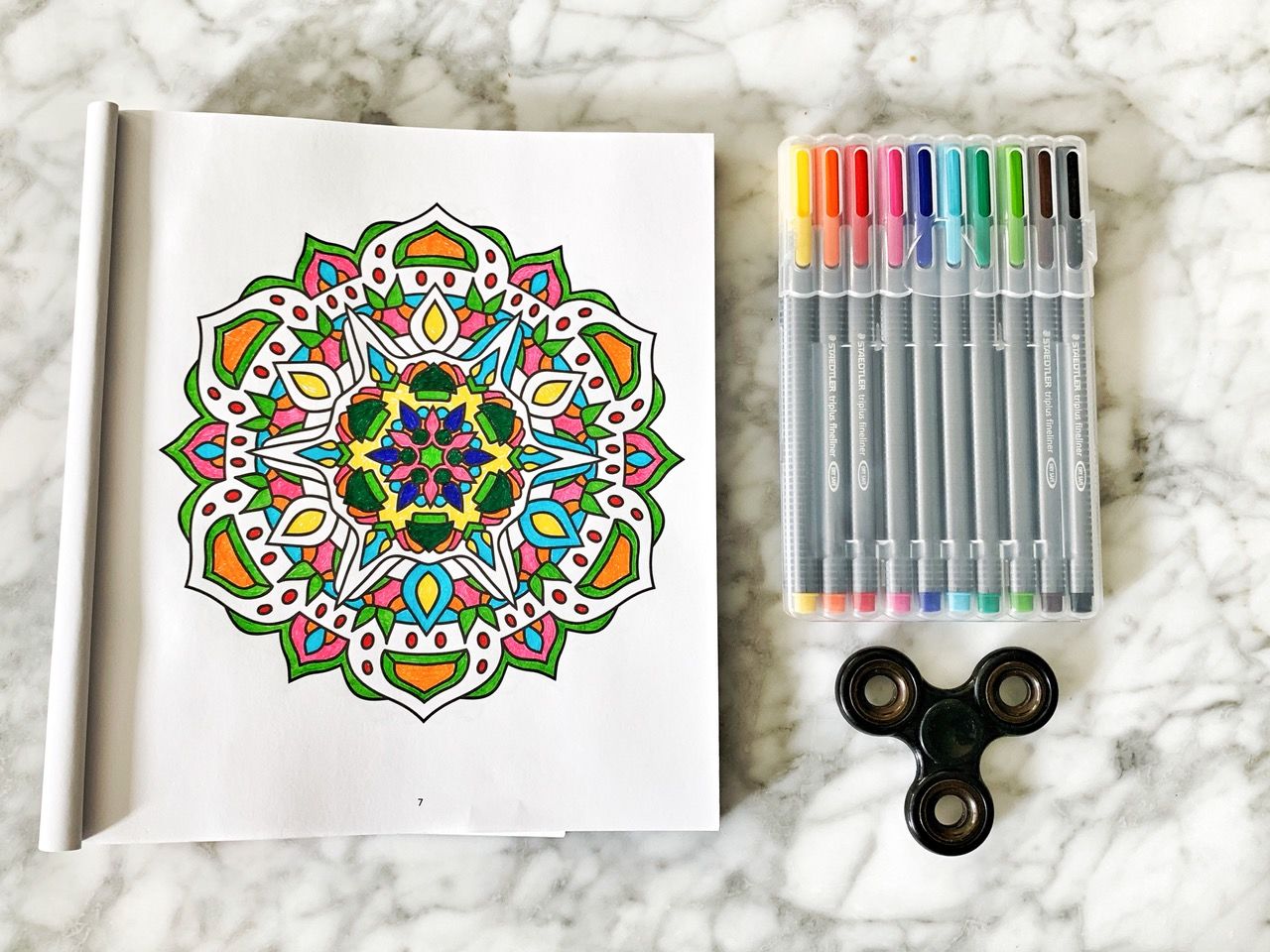 The Mindfulness Helpers (Coloring Books + Fidget Spinners)
Life can get pretty stressful – deadlines, long nights of work, endless travel, et cetera. Sometimes it's nice to decompress with a little coloring to take my mind off things and be present.
The fidget spinner was a gift from a kid on a shoot. I saw him spinning it; I'd never seen one before. He let me try it out, saw how I took to it when I was watching the monitors and let me keep it.
That kid made my day, and I take it with me every time I'm on set.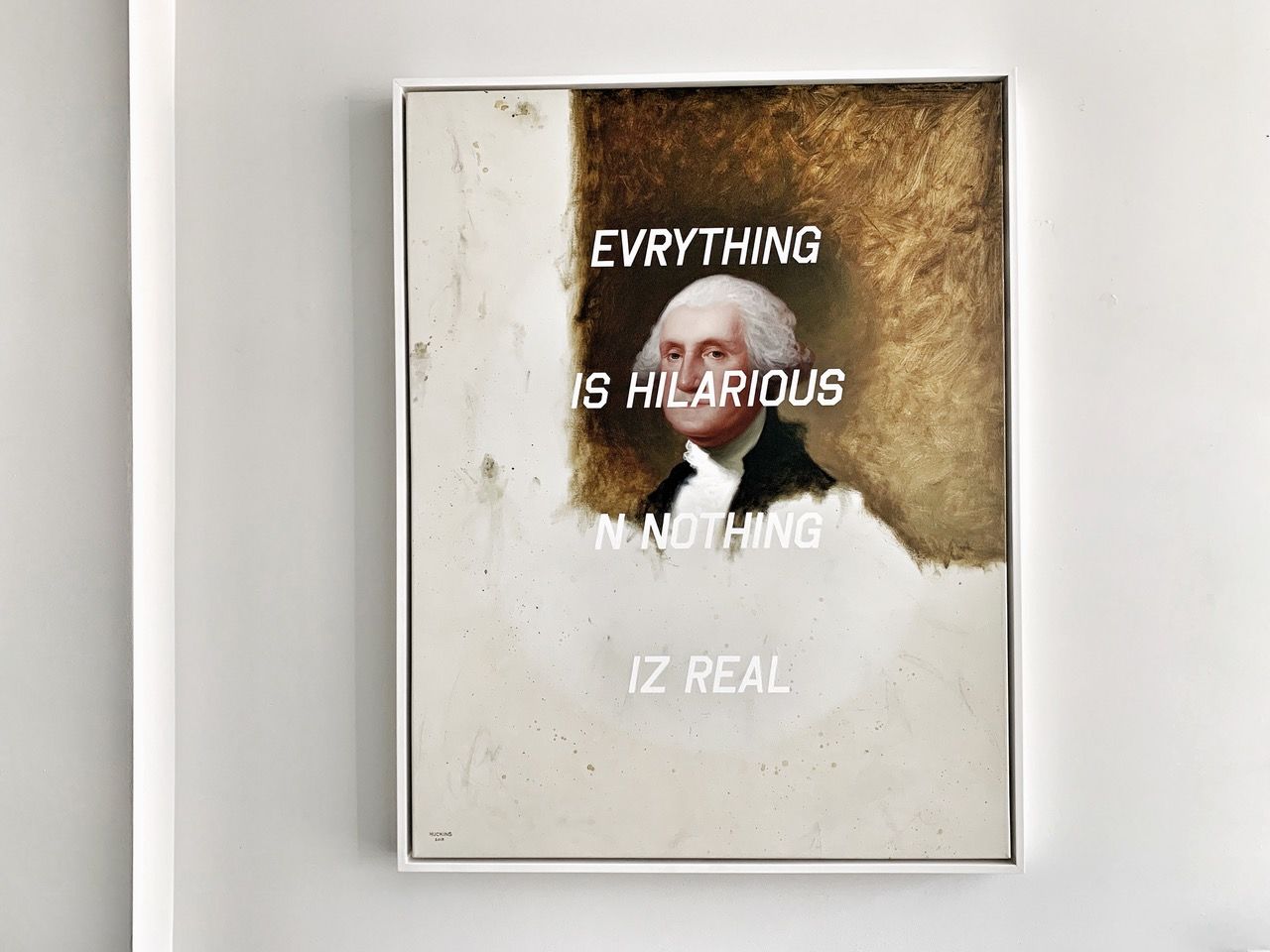 The Shawn Huckins Painting
Coming up as a young director, I had a love of art, but the prices were way out of my league.
It took years of hard work, but at long last I was able to afford a painting by an artist I've admired.
Shawn Huckins has a gift for taking historical portraits (here Gilbert Stuart's 1796 painting of George Washington) and bringing a contemporary, dark spin about how disconnected we are from reality because we're so consumed with Tweets and what's on our screens. I love the juxtaposition between classic and modern.
The piece reminds me of my journey and just makes me smile.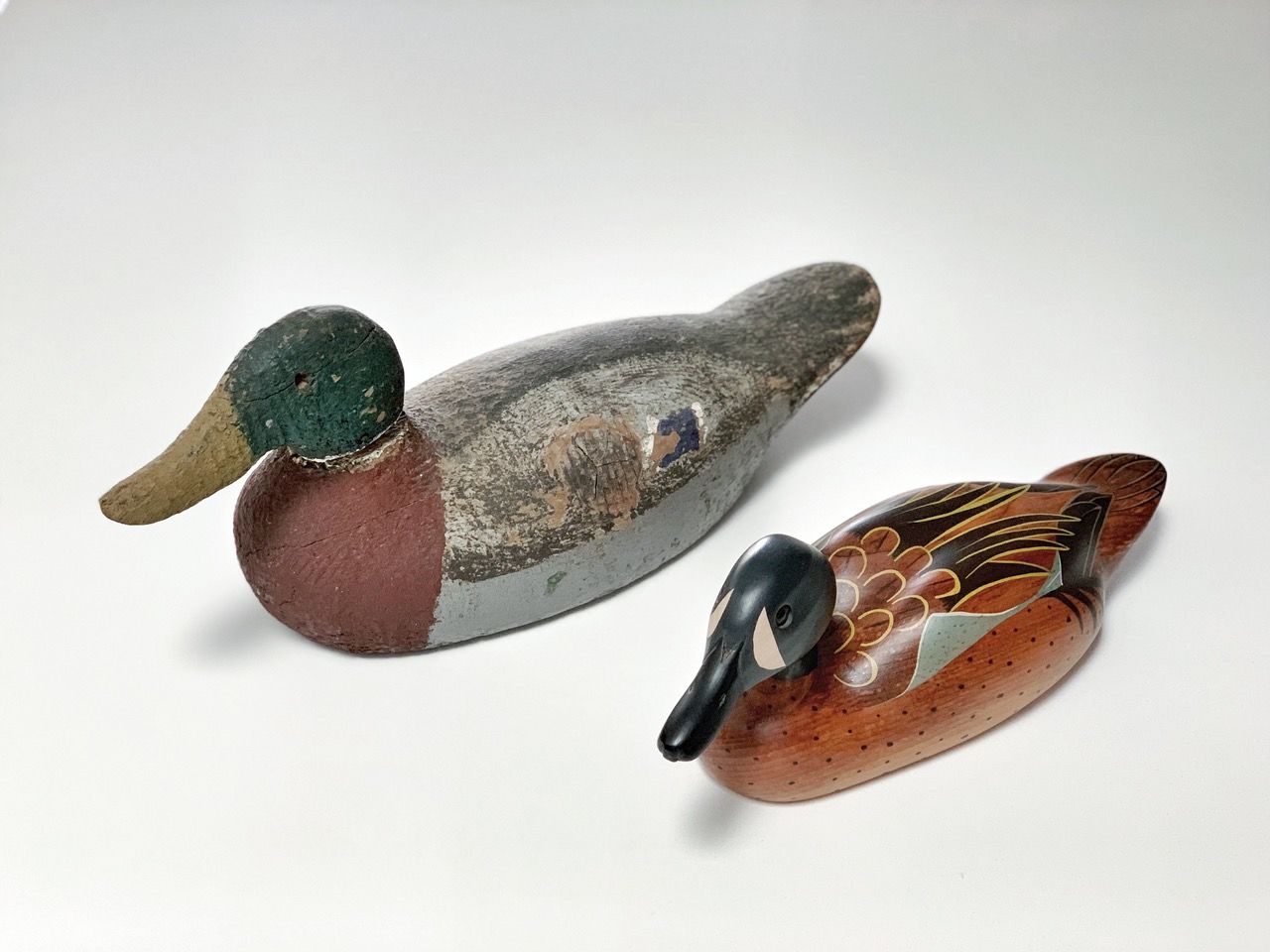 The Duck Decoys
Growing up in Maryland, my father collected duck decoys (curious, I know).
Sometimes he'd point out the intricate artistry in one or another; he'd light up when he talked about them.
He gave me a couple of them years ago and they remind me of our times together – the innocence of that age and the close bond I'm fortunate to still enjoy.
The Scar
Most people don't know about this one.
In fact this is the first time I've revealed it to my parents! Sorry Mom and Dad.
Each time I see it I'm brought back to a project I was directing in Iraq.
A device exploded nearby and a piece of metal went into my shin – the injury wasn't life-threatening, just a bunch of stitches.
The scar reminds me how fortunate I am to be here, to remind me of the people who aren't here, and to savor the moments that make life worthwhile.