News
Make It Yours with BEHR Paint
Agency TBWA\Chiat\Day LA launches its first national brand TV campaign for BEHR Paint.
A new campaign has launched titled Make It Yours, from BEHR Paint and TBWA\Chiat\Day LA.
Make It Yours evolves the brand's tradition of using humour to break through a cluttered media landscape, speaking to both experienced and first-time DIYers. The campaign is based on a simple insight, if you don't paint, it's like the old owner is still hanging around, even if that old owner is you, from years ago, when you had different tastes and priorities. This connects with both audiences in a highly relatable way, motivating them to take the next step in their DIY journey, whatever the project.
In the first film, Festival Girl a mom in her thirties who hasn't repainted in a while encounters her younger, less mature self everywhere she looks, until she finally decides to paint and reclaim her home.
In Sun Man a couple who hasn't gotten around to staining their deck has to put up with the constant presence of the previous homeowner, a dedicated sun-worshiper, until they decide to stain and make their deck the one they've always wanted.
Unlock full credits and more with a Source + shots membership.
Show full credits
Hide full credits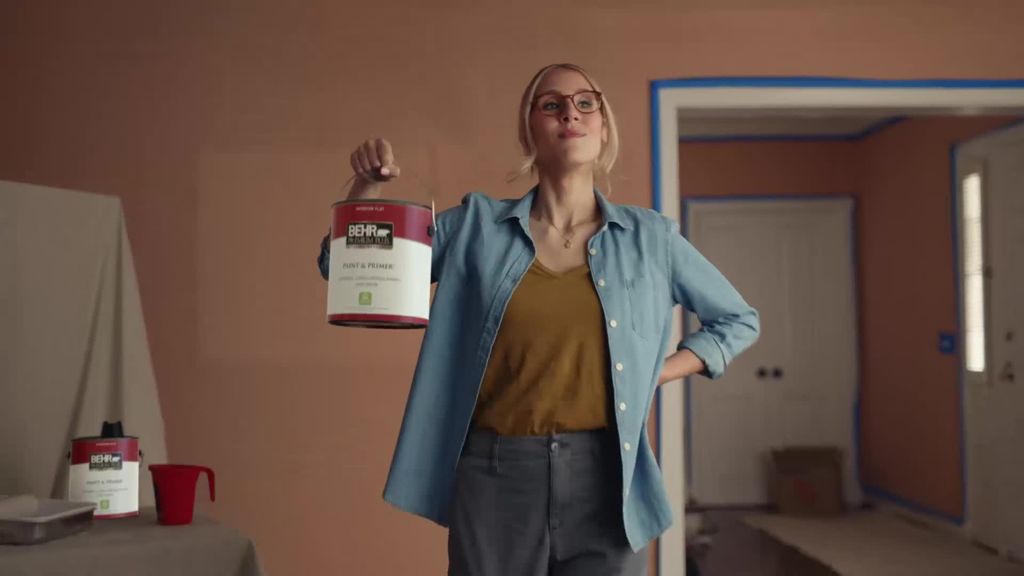 TBWA\Chiat\Day LA's work for BEHR to date has set out to persuade a DIY-shy millennial audience that they have all the skills necessary to paint, and to help them get past the specific hurdles that have kept them from painting. An example includes our Spotify experience Music in Color, in partnership with Katy Perry, which launched in September and helped people choose paint colours based on their music preferences.
This is year three of Behr's tagline "Today Let's Paint," a rallying cry directed at DIYers everywhere that's meant to inspire them to pick up their brushes and finish the projects they've been dreaming about.
"Our ultimate goal is to drive DIY action and motivate America to paint," said Jodi Allen, Global Chief Marketing Officer at Behr Paint Company. "Over the last couple years, we've seen the home become more important to people than ever before, and our new advertising campaign highlights just how easy it is to make your space your own with the most trusted paint brand in the industry."
Unlock full credits and more with a Source + shots membership.
Show full credits
Hide full credits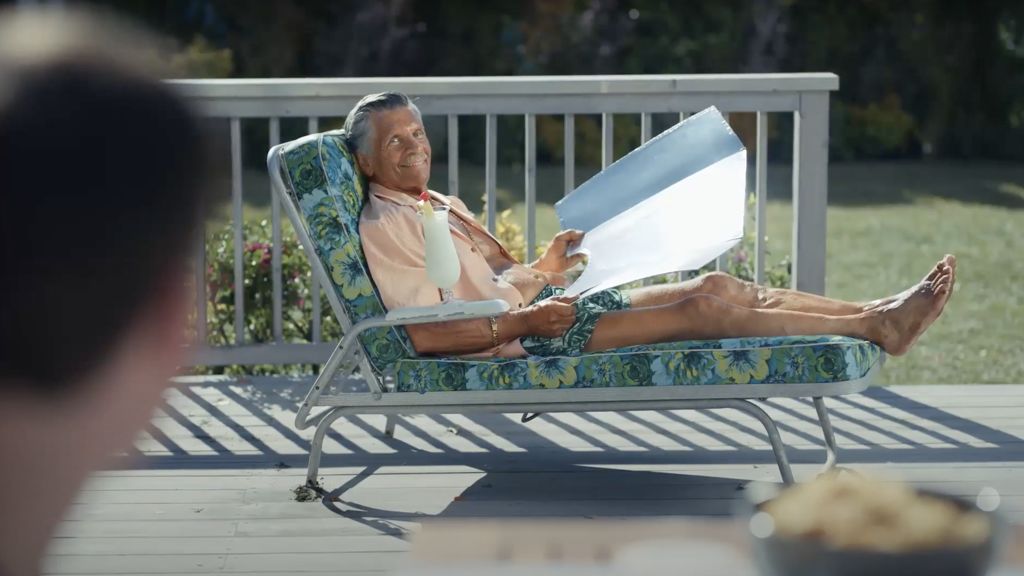 "A lot of people flirt with painting and staining projects but never pull the trigger," said TBWA\Chiat\Day LA Creative Director Jeff O'Keefe. "Meaning, they go on living in spaces that don't reflect their tastes. This campaign is a fun little nudge, a reminder that your home is yours, and should feel that way."
TBWA\Chiat\Day LA Group Creative Director Jason Karley added, "Not wanting to live in other people's paint was a huge unlocking insight. Just thinking about it makes me want to repaint my kitchen…"