Inspiration
Hugues de la Brosse: A Few Of My Favourite Things
The Birth Productions director talks us through some of the things that keep him inspired, including the perfect pen, a sofa that's (kinda) made to measure and an innovative 'window' to his surfing past.
Known for funny and sensitive work, Birth's Hugues de la Brosse is one of France's most sought-after comedy directors.
Treating every advertising project as a short film, de la Brosse's collaboration with agencies on scripts, plus his success with his film J'accede, have marked him out as a director whose work makes a lasting impression.
Amongst his favourite things we get a look at a window to his past, a pen from the present and a shadow of the future.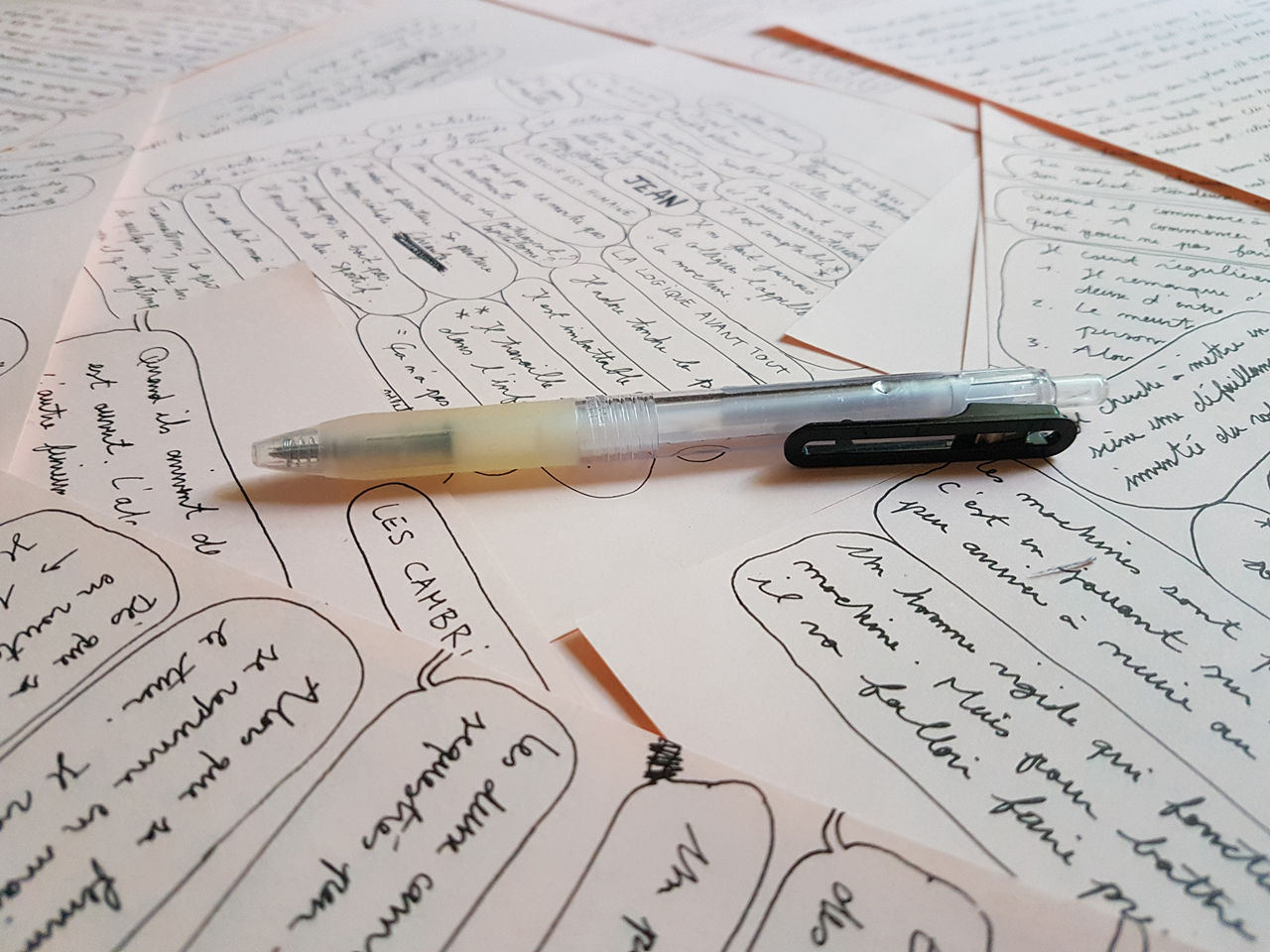 The Pen
It took time, but I found the perfect pen.
I always carry one with me, just in case the inspiration strikes.
Even if it doesn't happen every day…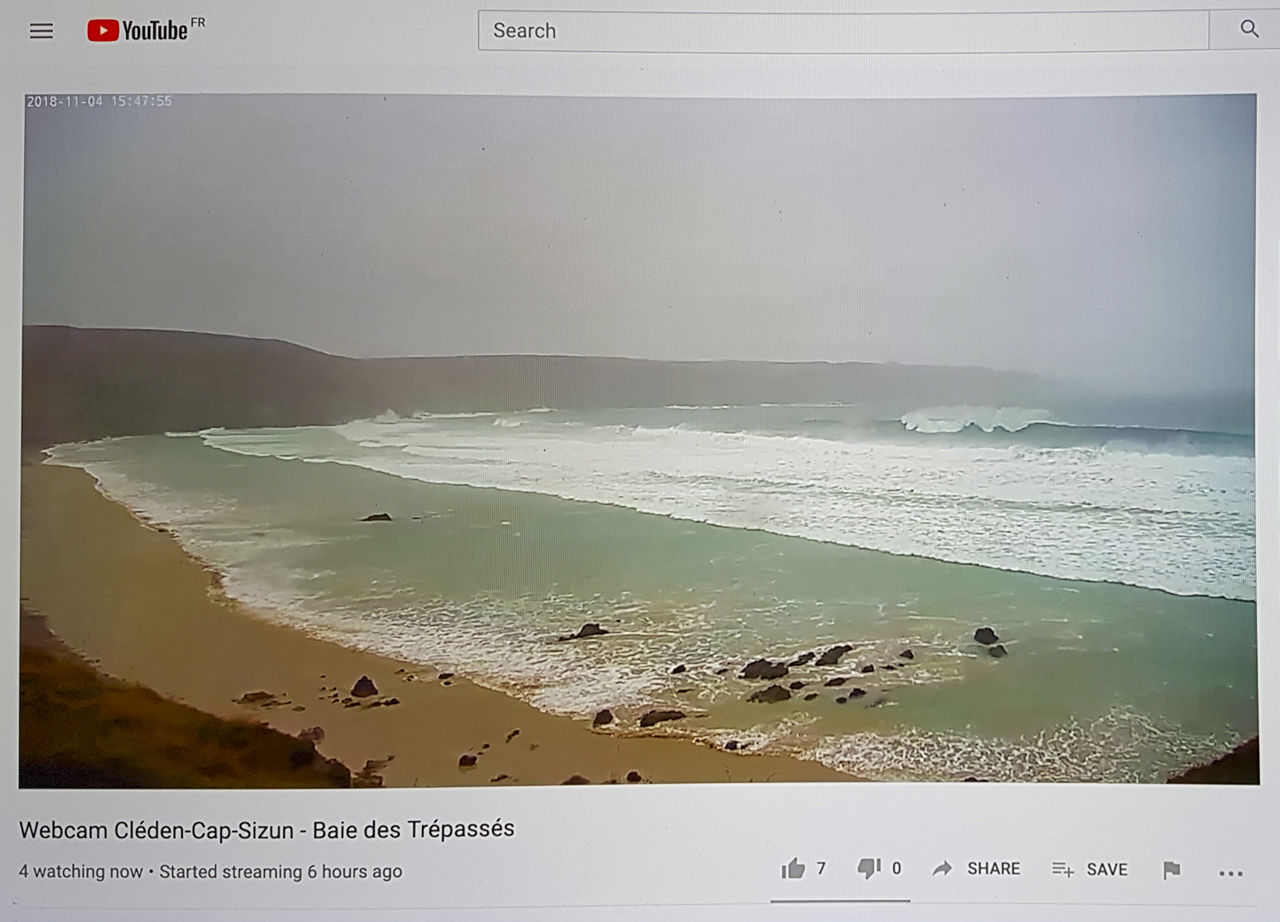 The Window
Webcam from the beach I've surfed since I was a kid.
Even though I live in Paris, I check the conditions every morning with my coffee.
I still can't say if it feels good or if it hurts…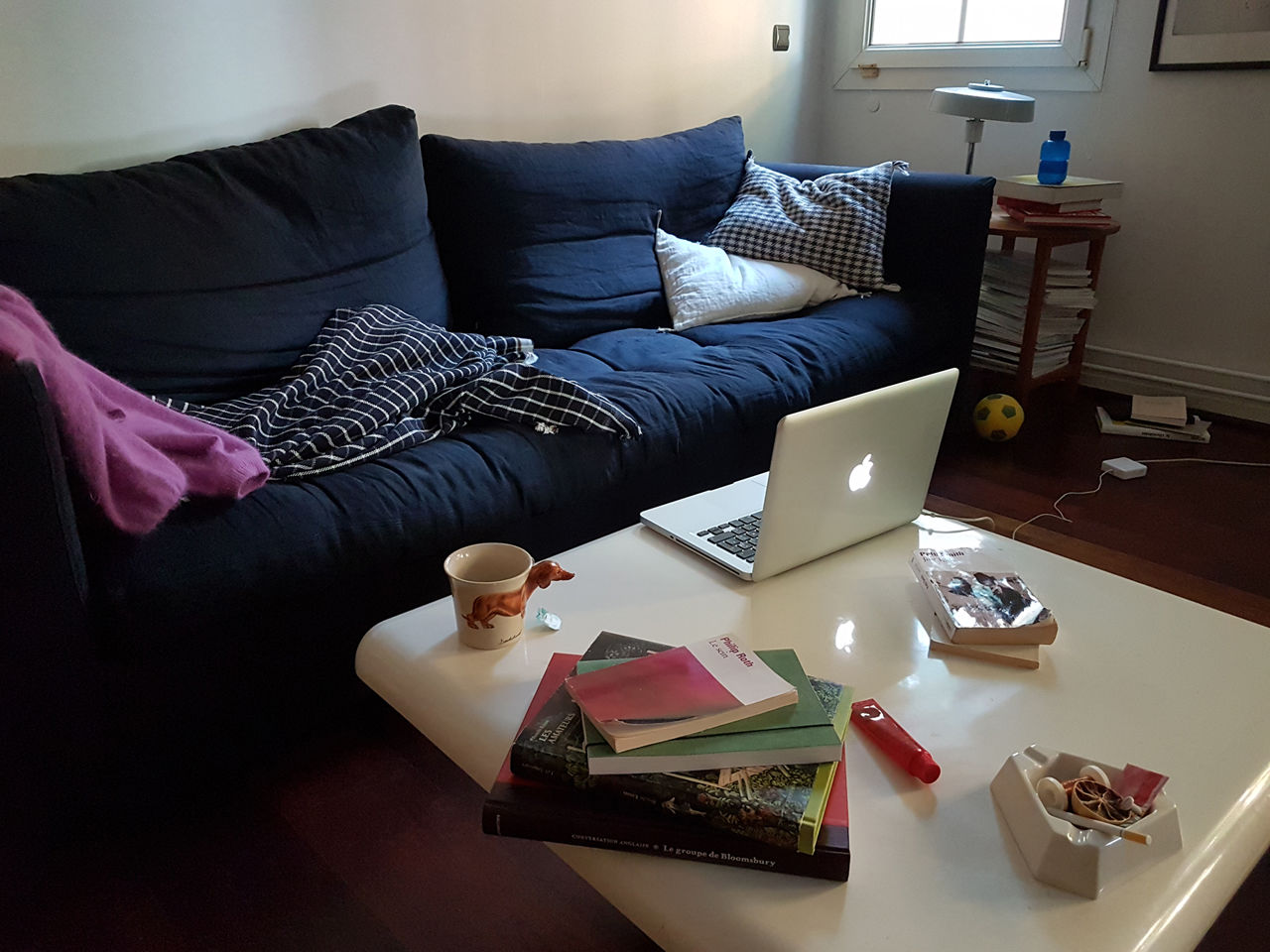 The Couch
This couch saved me a few times.
It helped me unlock inspiration when I had failed before.
It's very long, I'm very tall!
We're a good fit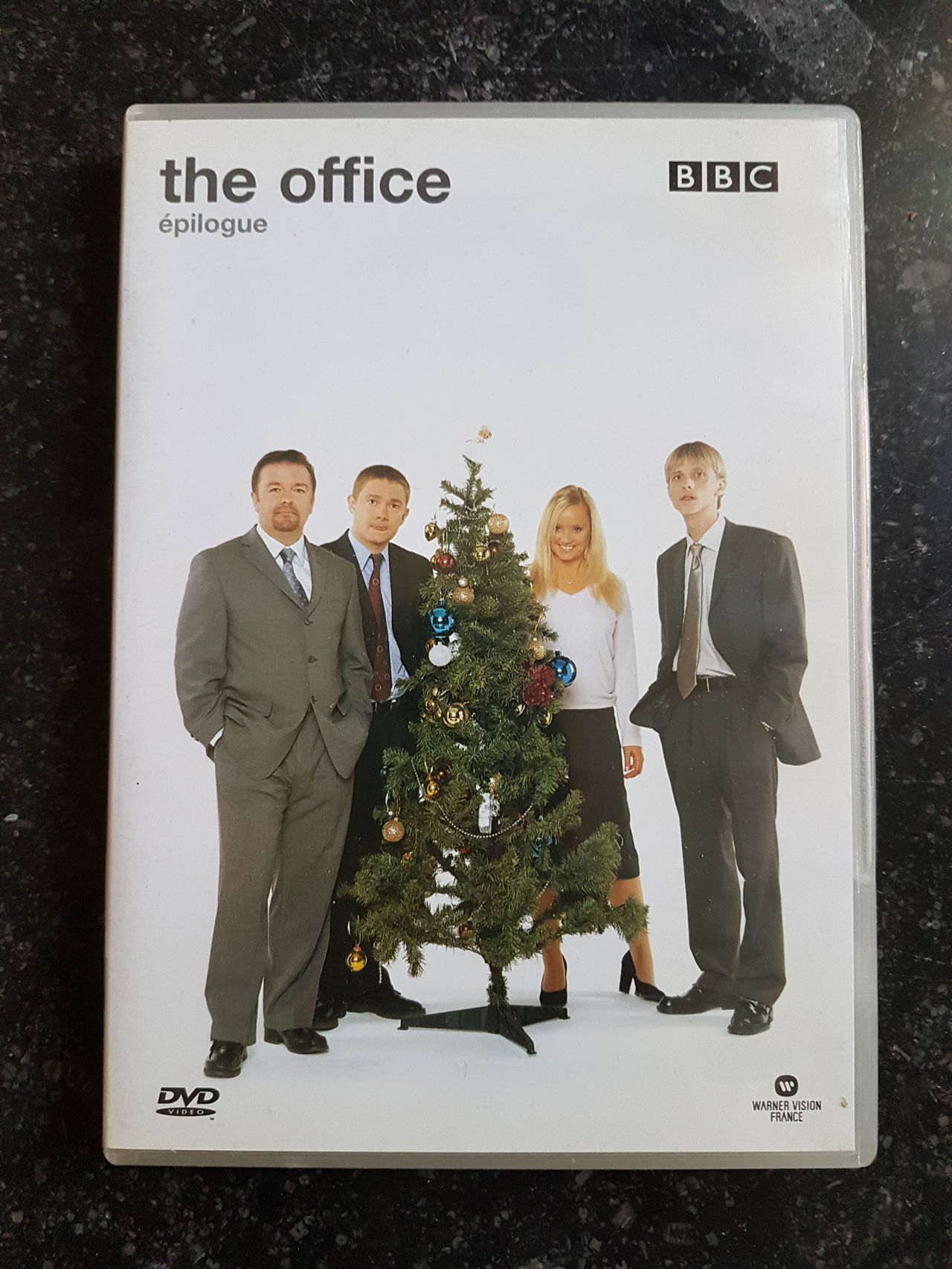 The Boss
Once a year, it's good to remind what THE awkwardness is.
Pure cruelty with a drop of tenderness.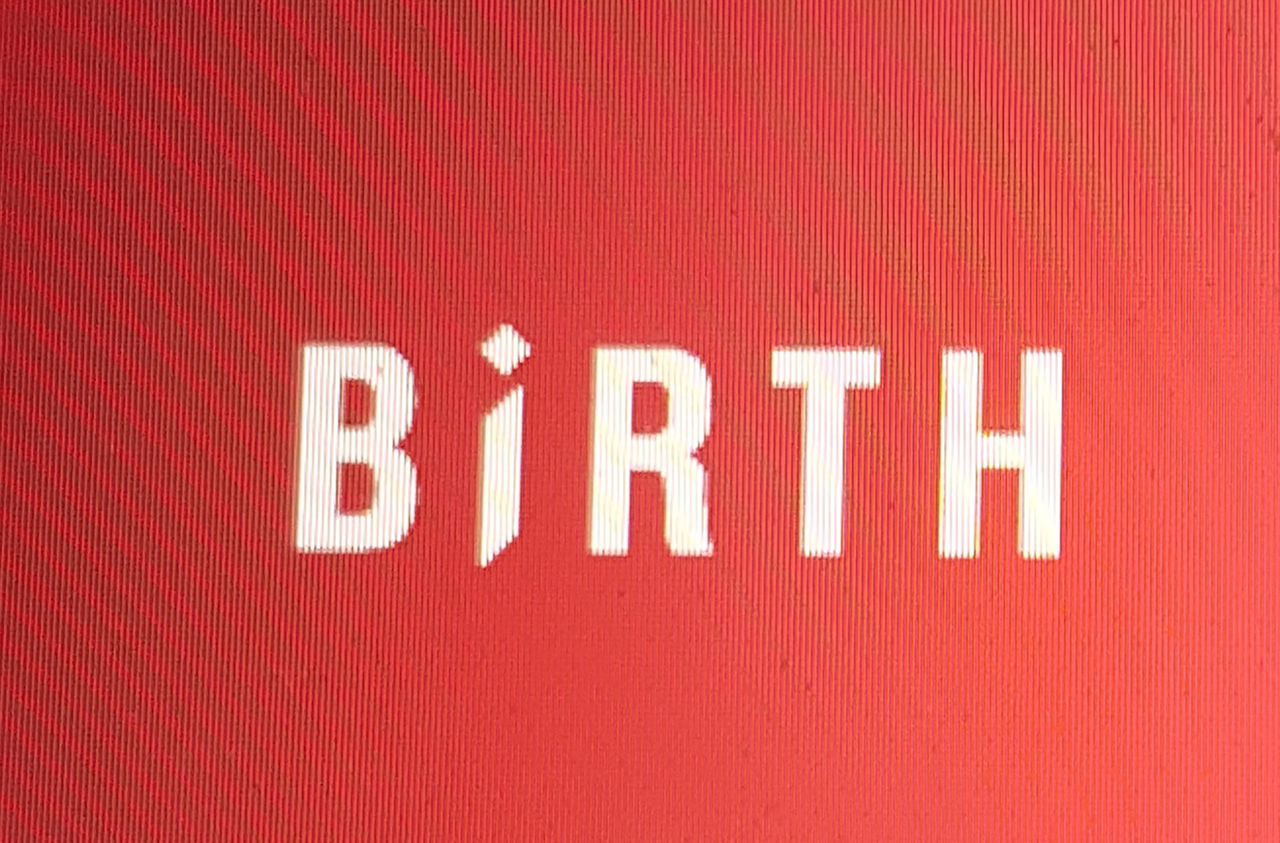 The Team
We found the name with Hugo (founder of Birth) and I drew the logo.
There is still a long road ahead, but I'm quite proud of what we accomplished.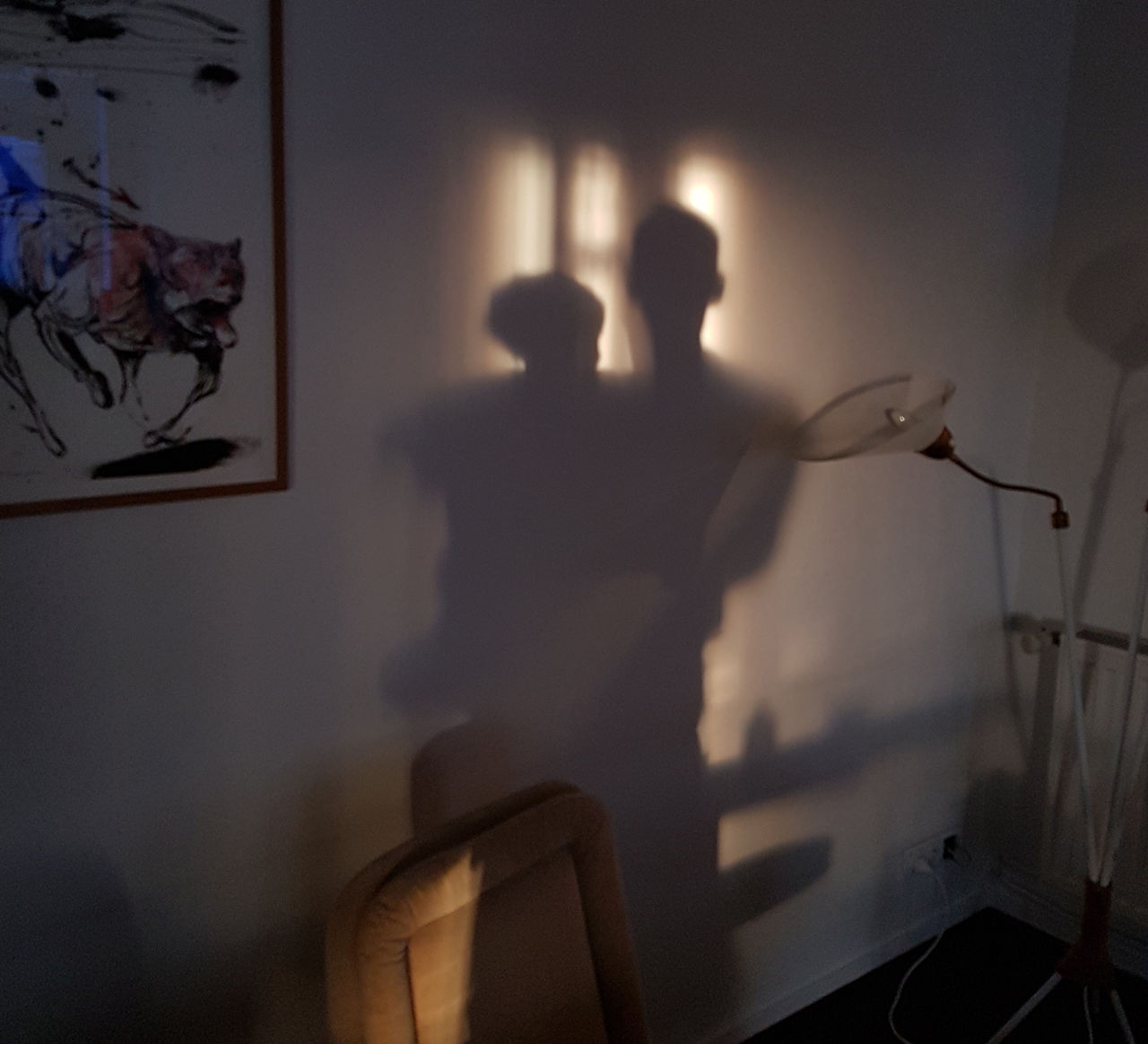 I used to sigh when people told me that having kids makes you want to change things.
I'm beginning to understand the idea!