What's your self-isolation set-up at the moment?
We're under lockdown in Spain until late April. I've never used my balcony so much! A dose of sunlight in the morning for my Vitamin D and applauding our health workers in the evenings. As a digital nomad I'm just as comfy working at home in Madrid as on location or on the road, all I need is good internet to manage project workflow for our Production Service Network partners in 50 territories worldwide.
It's lockdown; aside from your family, which four people, past or present, would you most like to be quarantined with?
For as much as I hope our society is nowhere near to experiencing another Black Death, it would be fascinating to spend this extraordinary time with extraordinary people like Leonardo DaVinci and Michelangelo, who flourished in the Renaissance that followed the plague. Then there's Giovanni Boccaccio, 14th century author of The Decameron, a 'human comedy' written just after that epidemic. His tales of wit, practical jokes and life lessons lent an unprecedented voice to the common folk that is said to have inspired Geoffrey Chaucer's Canterbury Tales. I could binge on those four for a good long time.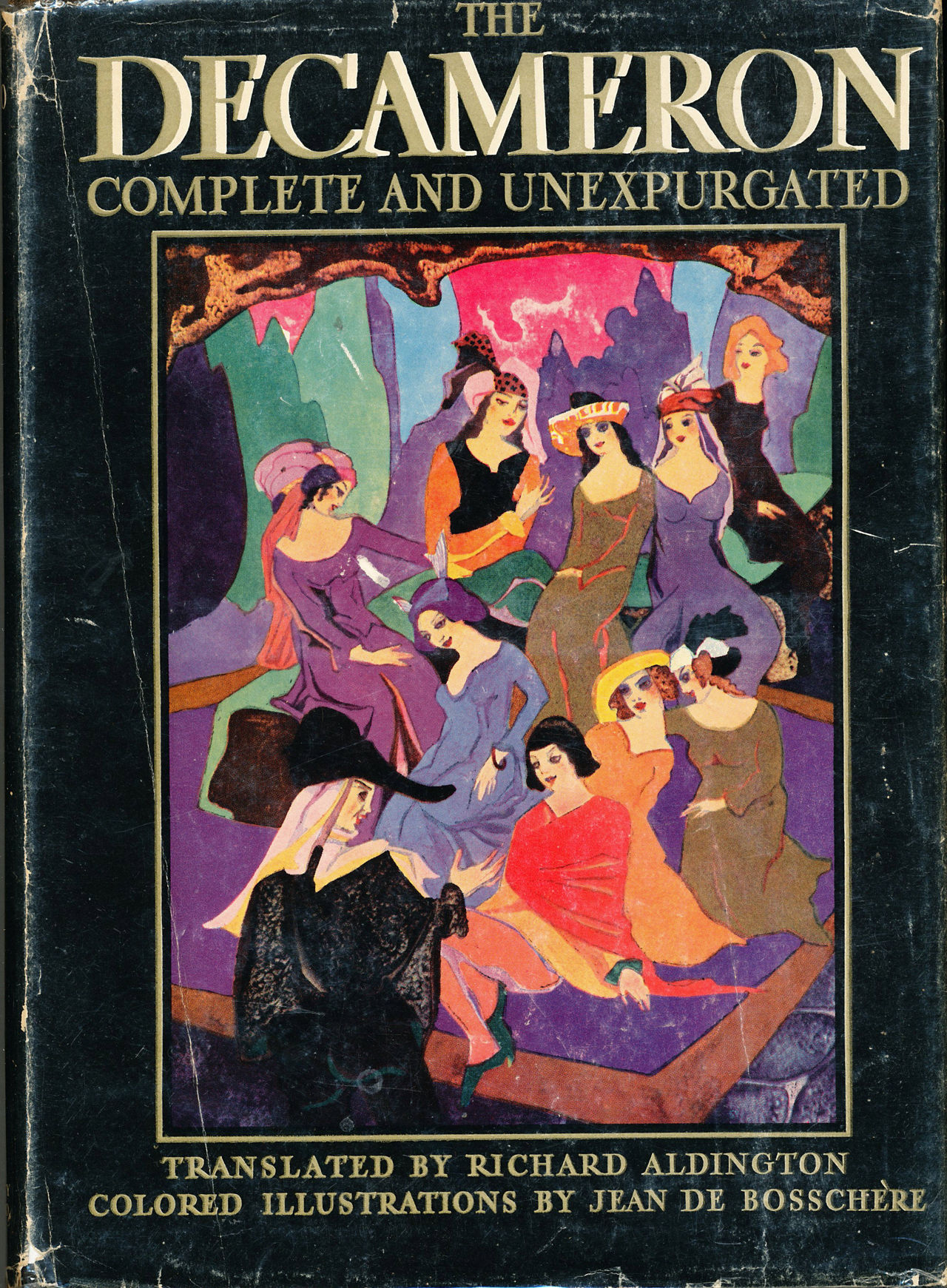 We need entertainment, what's your favourite short film?
I love watching brand success in this space. Mercedes got extra mileage out of a TVC they filmed with PSN USA Florida. The commercial acts as a trailer for a short about growing up.
And then there's this spinoff from The Walking Dead that won silver and bronze Lions in 2018. PSN USA serviced the scenes filmed in Texas.
You've completed Netflix. And Amazon Prime. And Disney+. It's on the hard stuff; board games. What do you pick?
Bingo is back! Folks are playing on apartment building balconies over a loudspeaker in Spain. It's fun for all ages. We held a Zoom bingo party over the weekend with three generations.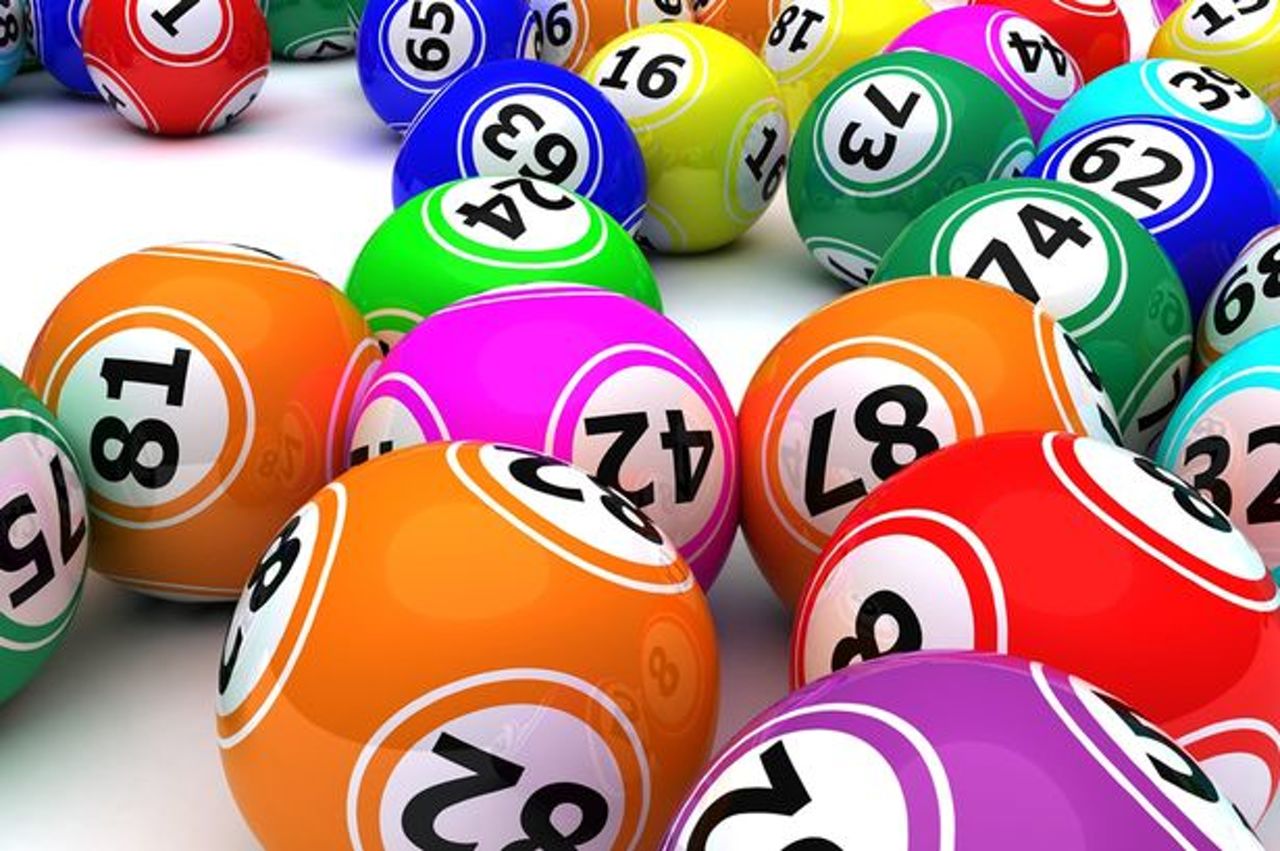 On a serious note, how do you think this situation will impact you individually, and the industry as a whole?
Producers and local production service companies have to be nimbler than ever. Following a week of shoot cancellations, delays and regrouping, producers have been reaching out to us for advice on where to film their next projects. We launched this crisis management page on the PSN website to keep them up to date on countries where cameras are rolling and more.
Under the current conditions, producers with live-action projects that can't wait are diving headfirst into remote film production. Our boots-on-the-ground production service partners are conducting tests with them to get everyone comfortable with the workflow. The short-term solution of a live, two-way feed with low latency for directors, producers, agency folk and marketing teams could result in long term travel savings and reduce our industry's carbon footprint.