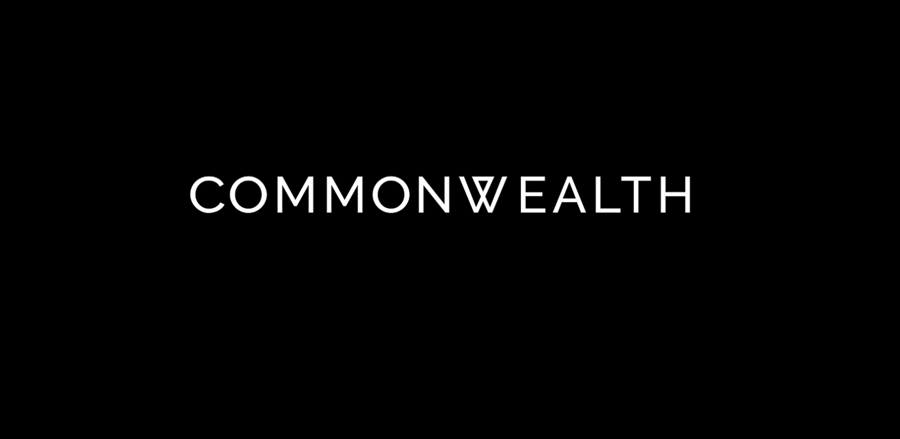 News
DOMO joins the Commonwealth
Creative collaboration company DOMO gains North American East Coast representation via Commonwealth.
The leaders of creative collaboration company DOMO announce the addition of NYC-based Commonwealth for representation on North America's East Coast, effective immediately.
Led by renowned director André Stringer and Managing Partner/Executive Producer Rani Melendez, DOMO is the commercial and branded-content production home for a hand-picked roster of top-tier directors and multidisciplinary creative talents. Along with Stringer, these talents include Chantal Anderson, Henrik Rostrup, Jonathan Klein, Julian King, Justice Mukheli, Mez for Heirs, and Noah Conopask.
Based on their track record of successful collaborations with creative agencies and brands alike, DOMO's leaders searched extensively for a partner with the same acumen, who is equally hungry for growth. To allow its multidisciplinary talents to thrive in their leading roles as storytellers, their diligence emphasized core values, a focus on the right platforms, and commitments to both agility and effectiveness. For DOMO, Commonwealth's multi-talented founder Emily Friendship's business prowess and her deep-seated passion sealed the deal.
"We are thrilled to continue our commercial and branding offerings into New York and the Eastern Seaboard with such a dynamic force," said Melendez. "With her unique perspective, vast experience, and extensive network, Emily is the perfect person to be leading this effort."
A collective of some of the industry's finest craft masters and visionaries, with a keen focus on integrity and inclusivity, Commonwealth was launched by Friendship last October.
"I have been closely following DOMO's progress since its inception," Friendship began. "The level of artistry cannot be ignored, and I was also inspired by DOMO's unique approach to the business of filmmaking. Creativity and visual eloquence are at the center of every decision for me. Importantly, I have also come to learn that we also share the very same values: graceful disruption, boundless adaptability, and collaboration in every sense of the word."
DOMO is handled on North America's West Coast via Melissa Ross Represents.