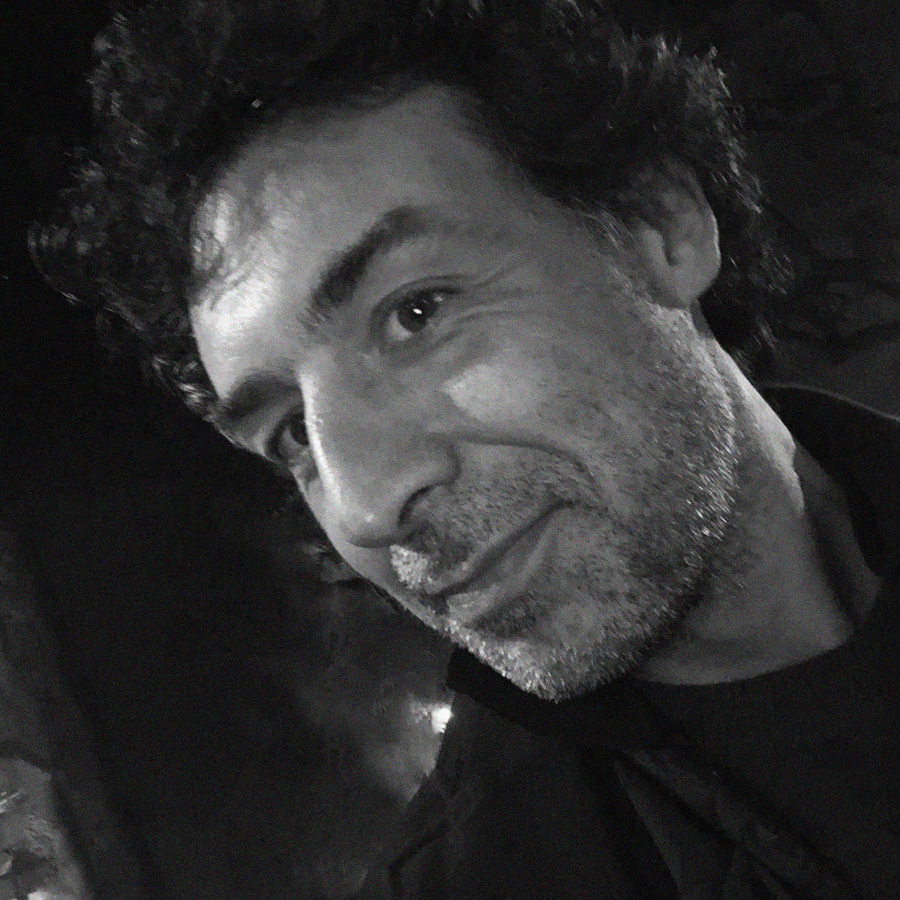 News
Director Miguel Campaña joins Someplace Nice
The production company will represent Miguel Campaña in Canada for commercials.
Boutique production company Someplace Nice welcomes Los Angeles-based director Miguel Campaña to its roster, representing him in Canada for commercials.
Hailing from Madrid, Campaña is an awe-inspiring director across a range of disciplines, having spent over a decade crafting compelling narratives and beautiful films for such brands as Coca Cola, Jaguar, McDonalds, ESPN, Canon, and Mastercard. His far-extending reach is reflected in the agencies he has worked with across the globe, including Saatchi & Saatchi NY, DDB Barcelona, Grey London, Jung Von Matt, and Leo Burnett Paris.
Over the last decade, Campaña has directed more than 200 commercials and music videos, relishing the challenge of telling a story in a short time frame. His works span a range of topics, styles, and genres, from Canon's musical Shprinck the World, to Wrigley's heartwarming Smile Back Project, to Carlsberg's quirky Better with Beer' starring Mads Mikkelsen. The calibre of Miguel's work has been recognised at award shows around the world, including Cannes Lions, Clios, Fiap, El Sol, and Ciclope, among others.
Campaña's latest fiction project, meanwhile, comes in the form of The Following Year, a sci-fi short set in the near future. Based on a script by himself and long-time collaborator Luis López Carrasco, the film follows a widow farmer who, on the day of his anniversary, receives the clone of the woman he lost years ago under tragic circumstances. Met with acclaim, so far it has been featured in over 40 international film festivals across Europe, Asia, and America.
Miguel Campaña comments: "I'm thrilled to join Someplace Nice's excellent roster of directors. We're currently in the midst of a really exciting time for creativity, and I can't wait to work with Chilo Fletcher and Estelle Weir to tell some more stories and continue challenging myself as a director."
Chilo Fletcher, Partner and Executive Producer at Someplace Nice, adds: "Miguel is the perfect fit for Someplace Nice because he is a genius storyteller whose work shows breadth across genres; his work can be exceptionally emotive and moving, hilariously charming or visually spectacular."
Estelle Weir, Partner and Executive Producer at Someplace Nice, comments: "We also love the scale of production and mastery that he brings to each story he crafts, bringing weight to small moments and grandeur to his framings."