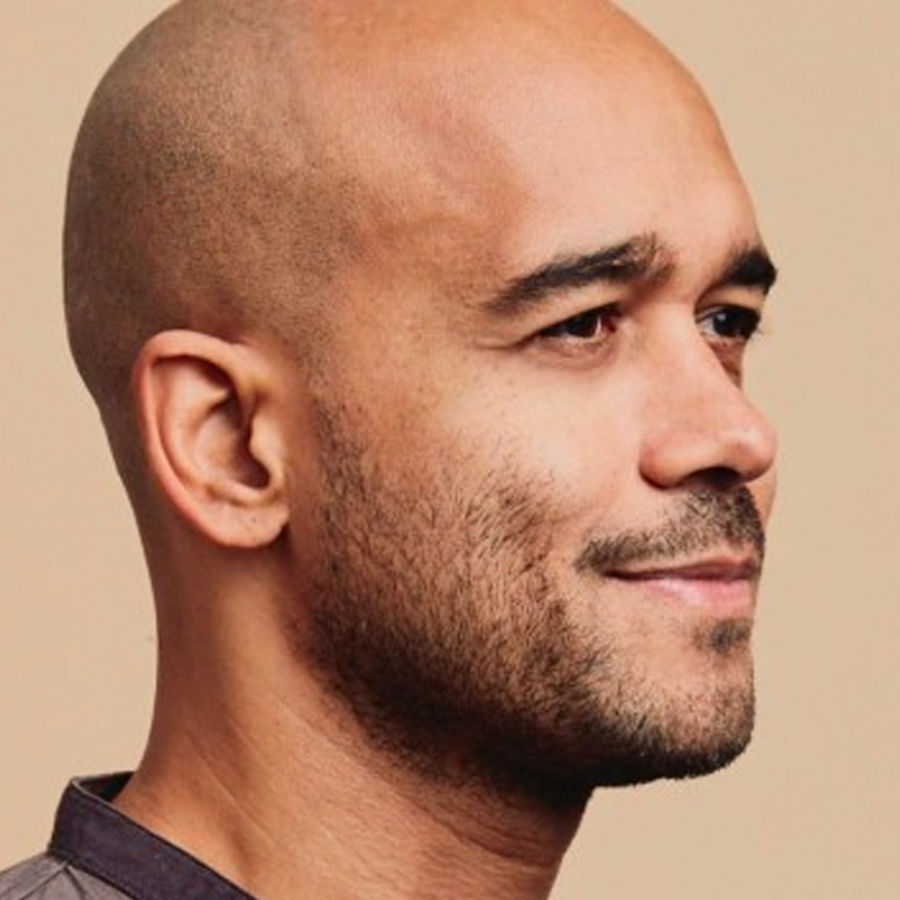 News
Digitas announces the elevation of Kiser Barnes to head of design
Kiser Barnes joins the agency's North American executive leadership team.
The Connected Marketing agency Digitas, has announced the elevation of Kiser Barnes to Head of Design, North America, where he will take Digitas' design and experience practices to new heights.
Barnes will bring together the art and science of XD/UX with his immersive thinking in modern graphic design to build brand experiences for clients. Barnes will report to Chief Creative Officer Atit Shah.
Previously at Digitas, Barnes served as SVP/Experience Design. In this role, he has been a driving force of creativity and partnership, leading several client experiences including Walmart's entry into Roblox with Walmart Land and Walmart's Universe of Play. He has also played an important role in growing the agency's client roster, with the likes of Delta Air Lines, Walmart, Sephora, FIS, and many more.
Prior to joining Digitas, Barnes led a wide range of creative teams including at BFG, The Howard Hughes Corporation, and ERA-co. Kiser has also defined creative and strategic thinking for well-known brands including Google, Chase, Lincoln Motor Company, Campari, Heineken, Calvin Klein, Converse, Timberland, HBO, SAP, Live Nation, Atlantic Records, and many more.
"I'm thrilled to take on this new role that creates a truly hybrid design practice at Digitas," said Barnes. "With Media-Fueled Creativity as our foundation, one of my goals is to supercharge real and metaverse brand experiences across the agency. We're excited to craft fantastic futures for clients in ways that connect brand design, experience design and immersive activations."
Kiser Barnes will work collaboratively with regional leads across the agency.