Work
Brilliant Big-talking Commercial
The BBC champions the range of its output with a collection of amazing acronyms.
Unlock full credits and more with a Source membership.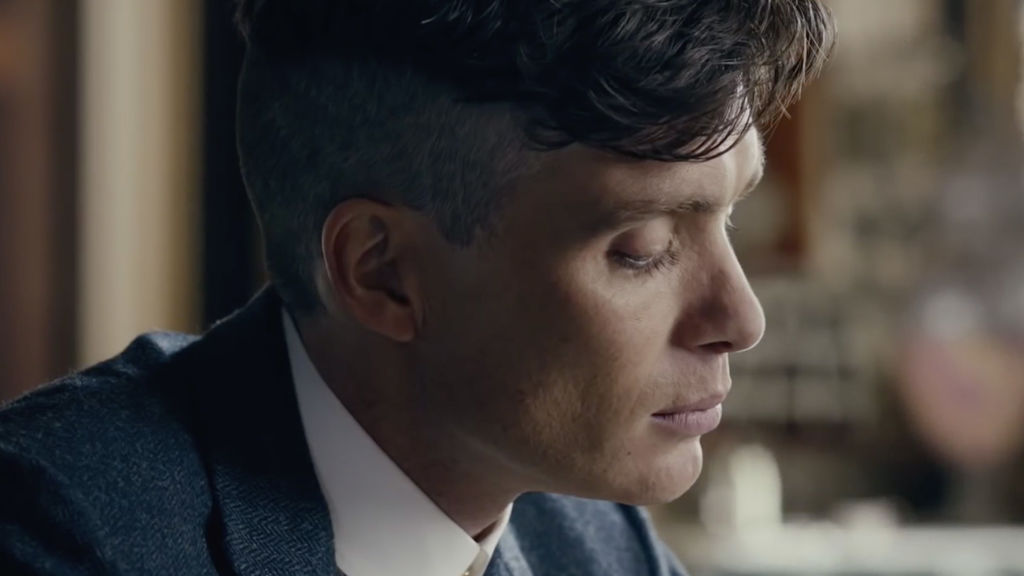 BBC Creative has delivered a Boldly Beautiful Compilation of clips directed by Alex Hulsey, through Somesuch, that delights in some excellent wordplay.

A montage of the Beeb's top entertainment and factual programming, the film, There's a BBC For All of US, opens with those iconic two 'B's and a 'C' floating over stunning scenery… Beautiful Backdrops Commence.

Acronyms then tumble forth with BBC stars such as Fleabag's 'hot priest' (Andrew Scott) and Peaky Blinders' Tommy Shelby (Cillian Murphy) in the Bad Boy Charm category. Sporting highlights get Balletic Ball Control; there's Ballsy Badass Characters from Killing Eve, hard-hitting docs are Beginning Brave Conversations, and a fun nod to soap plotlines with Beale's Beard Crisis.
There's also the satisfyingly cryptic clue, Bringing Back Chains – a reference to the steamy, ratings-grabbing drama Normal People, the lead character of which, Connell (Paul Mescal), wore a silver necklace (and often little else) that became something of a celebrity, gaining its own Instagram following of 178,000.
Bold, Brainy and Cool.