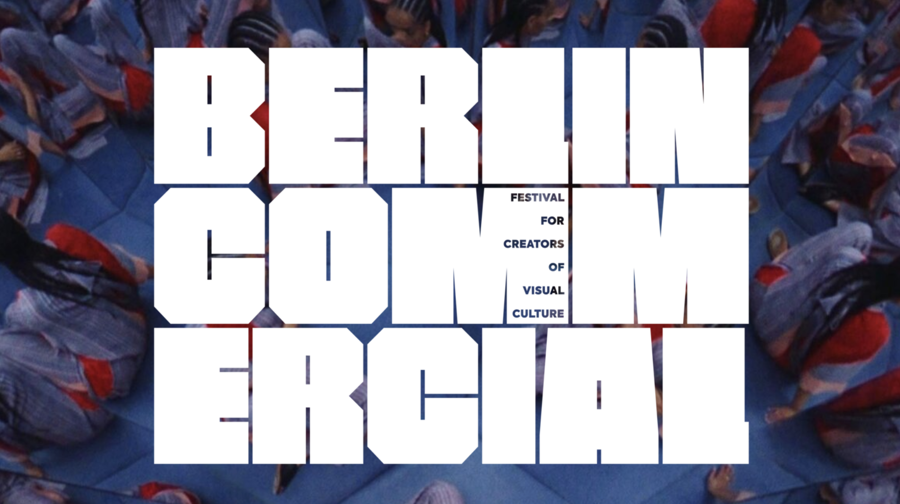 News
Berlin Commercial Film Festival 2020 announce shortlist
The winners will be announced at the awards event on September 11th, 2020.
The Berlin Commercial film festival announced its shortlist at www.berlincommercial.com.
Among the shortlisted films are spots for Stella McCartney, Nike, Mercedes Benz, music videos for A$AP Rocky, Rosalia, Travis Scott and more. A major part of
this year's selection include film projects raising public awareness and taking on the most pressing narratives of our times. The festival will be held throughout the city of Berlin, program information linked here.
The winners will be announced at the awards event on September 11th, 2020.
The Berlin Commercial Awards recognise three sections honouring music videos, personal projects, and culturally relevant commercials. Awards included this year are: best direction, best cinematography, new generation, and creatives shooting outstanding projects on phone.
Supporting necessary change
New this year is the need for visibility for equal opportunity, inclusion, diversity and culturally relevant content. Films raising public awareness were entered free of charge in the Cultural Impact category.
Those projects had to address gender equality, LGBTQ equality, racial equality, environmental issues, mental health, mental or physical disabilities, socio economic disadvantages.
"The industry has the power to highlight interesting and pressing narratives happening right now globally. We want to see them and showcase them," stated Philipp Ulita, managing director.
Berlin Commercial is a multifaceted platform addressing the growing demand for transparency and accessibility to the film and video industry. Established in 2012, as Berlin Fashion Film Festival, the platform was rebranded in 2019 to Berlin Commercial in order to include a broad range of talent working in commercial filmmaking.
In one of the most challenging years for our economy and our culture, the commercial filmmaking industry and creative industry sought solutions on how to stay vital and to do its part to support the industry.