Talent
Ben Gregor's funny bones
Director Ben Gregor, left, with comedian and actor Greg Davies, has been at the heart of humour his entire career, whether through short films, commercials, TV shows or features. Here he discusses comedy, confidence and knowing when something is funny enough.
"There was this one time I was going to America," says Ben Gregor, "and I was going through immigration and the guy said to me, 'What are you doing here?'.
I told him I was there to shoot a commercial, and he looked at me for a second, then asked, 'Funny?' And that's all he was hoping for, that if someone's shooting a commercial it had better be funny."
I think it's easy to know if something is funny. What's hard to know is if something is funny enough.
Maybe that immigration guy had a decent working knowledge of commercial directors because, if you want to shoot a comedy script, then the chances are that Gregor will be one of the names on your list. The Knucklehead director is behind a string of comedic spots that includes 2010's Office Gossip for Boots; 2013's SAXX underwear Prom; 2016's American Summer for McDonald's and, more recently, a comedy horror spot for phone brand OnePlus called Lake Blood.
Unlock full credits and more with a Source membership.
Show full credits
Hide full credits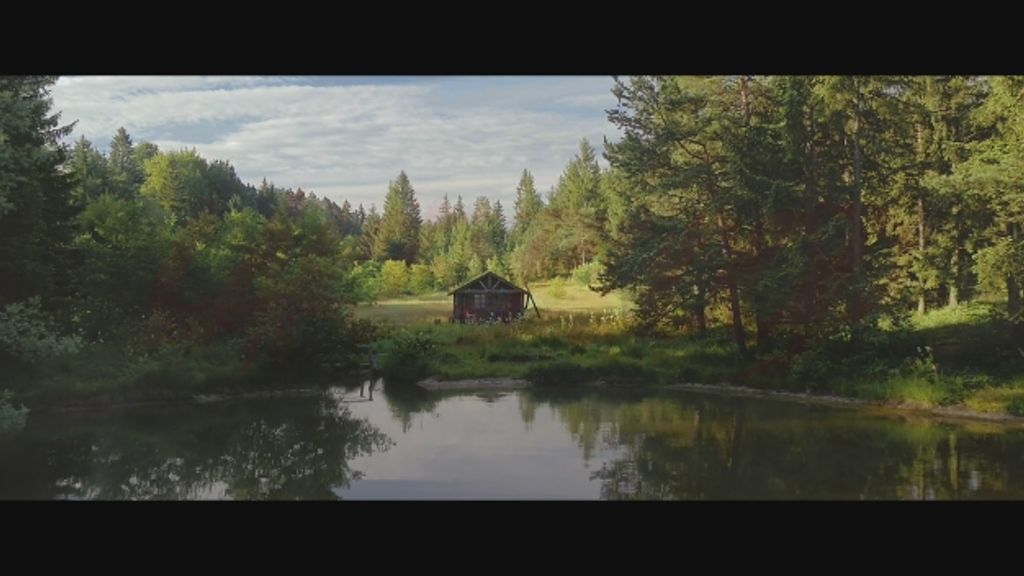 And that's just the tip of an amusing iceberg of work that also features a series of short films [Ant Muzak, Blake's Junction 7, World of Wrestling], a raft of TV work which takes in No Heroics, The Increasingly Poor Decisions of Todd Margaret and this year's series of the Greg Davies-starring Cuckoo, with Andie MacDowell, as well as the 2014 feature film, All Stars [below].
We're meeting in the almost-empty restaurant of BAFTA in London's Piccadilly to get Gregor's take on how to approach comedy from a directing perspective, and he's enthusiastic about the power of comedy to entertain, inform and, indeed, sell, but also sounds a cautionary note to anyone who believes comedy is somehow an easier furrow to plough. The word that comes up most regularly at the beginning of our conversation is 'faith'.
I think you need to have comedy to feel truly close to characters.
"A joke is an awkward thing," he says, "so to attempt one in the confines of extreme control, which is what a lot of advertising and branded content needs, takes a lot of negotiation, and for people to take a leap of faith to protect that joke. If I were to tell you a joke now and you didn't get it, so I had to explain it, it wouldn't be that funny. But then imagine if I had to explain it to you 35 times over a series of weeks; you're going to hate the sound of it, you're going to just cringe at the idea of it, and yet for the person hearing that joke for the first time, it's still fresh. So, you have to have a lot of faith in comedy."
Unlock full credits and more with a Source membership.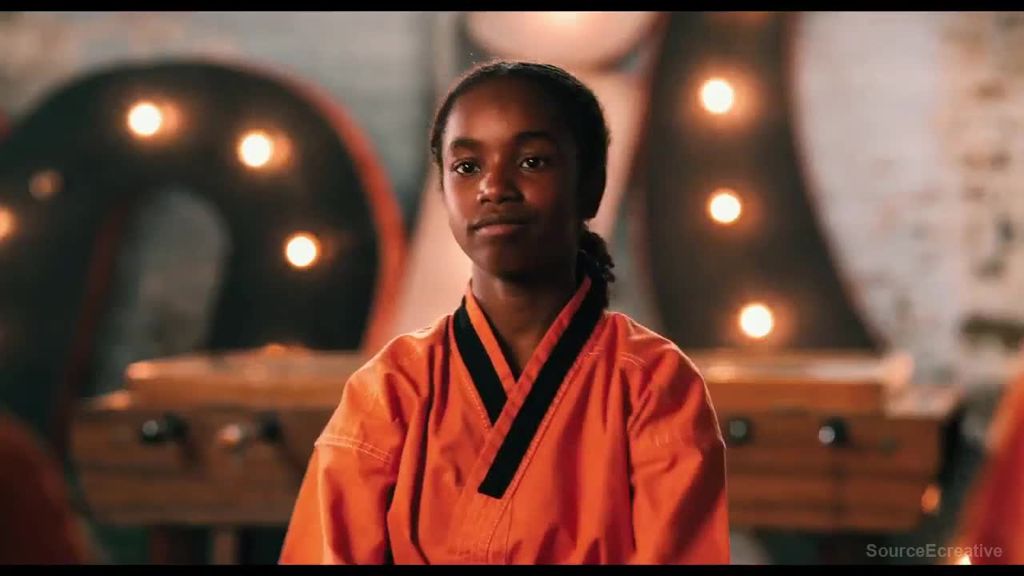 Gregor also believes that one of the keys to successful comedy is spontaneity. He says that performances need to be fresh and feel unrehearsed, and that there's a common misconception that the more fun the cast and crew are having while shooting, the less funny the eventual outcome. "A lot of people think that," he says. "But if people are coming away from your set and all they're talking about is the croissants, then you haven't done a good job."
Comedy often suffers from a lack of respect. Where grand, dramatic scenes can capture the hearts, minds and souls of viewers, there's a school of thought which believes comedy is somehow a lesser art form, with less substance, unworthy of critical praise. "But it's where cinema started," states Gregor, listing Buster Keaton, Charlie Chaplin and Harold Lloyd as early examples, "Though it's part of the deal; if you want to do the hardest thing then you'll also get no respect for it. But comedy often carries important messages. Look at what's happening with the President of the United States; what comes to mind when you think about commentary on him? For me, it's Alec Baldwin [who imitates Trump on Saturday Night Live].
In commercials, [comedy is] the fastest path to engagement.
"It's got a really important message, it's just a bit hidden. It's not overt because overt is not funny. And what about a film like Green Book? It's so touching, so funny, so warm, and it's directed by Peter Farrelly of the Farrelly Brothers [Dumb and Dumber, There's Something About Mary]. It's looking at racism and it does it so well, and it's got so much heart. I think you need to have comedy to feel truly close to characters."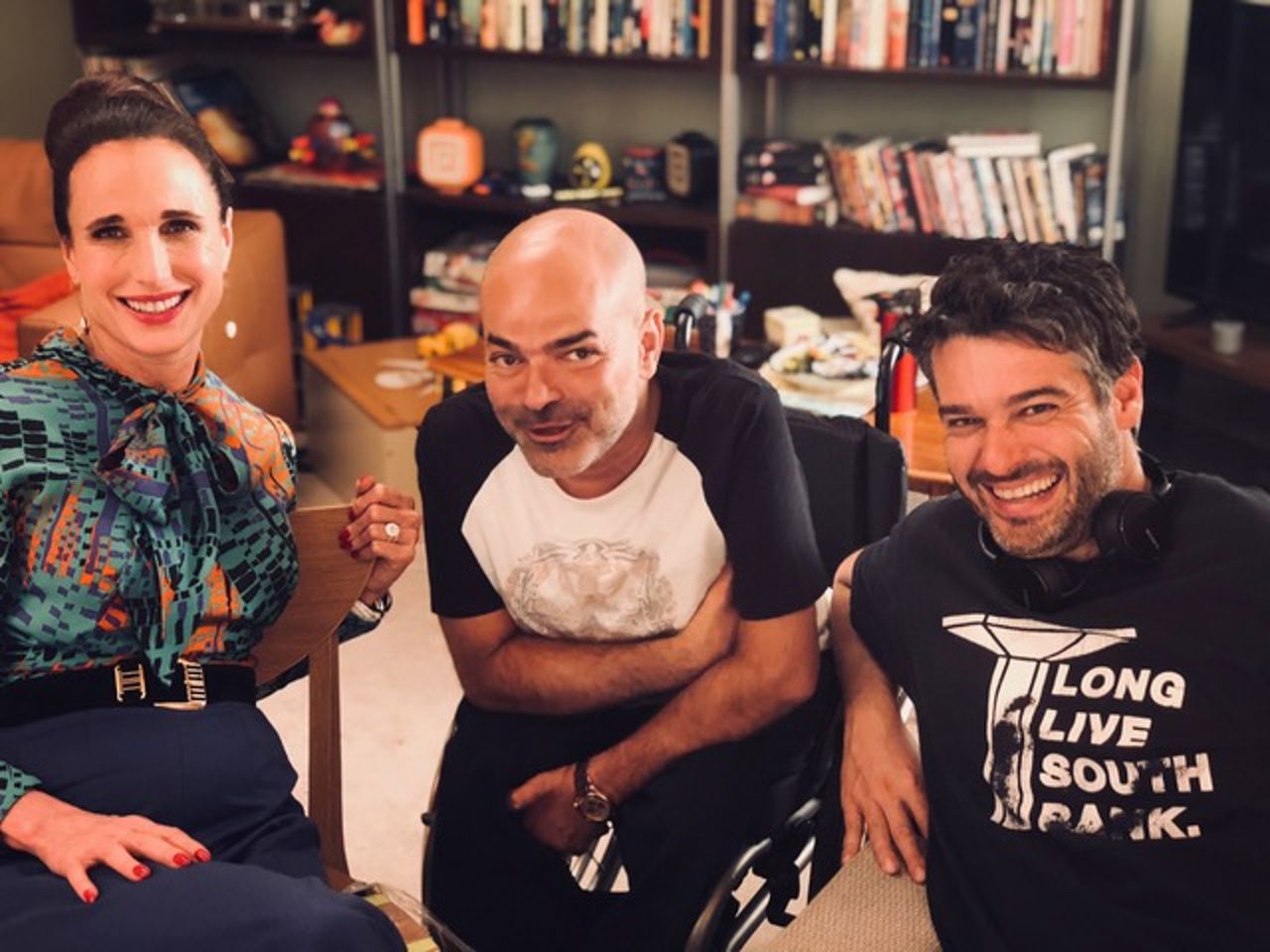 Above: Actress Andie MacDowell, producer Ash Atalla and Gregor on the set of Cuckoo
Maybe Gregor's tapped in to an already changing mood, because while this interview took place a month prior to 2019's Academy Awards, Green Book, somewhat against expectations, picked up the Oscar for Best Film. But while the perception of comedy within the film industry might be altering, hasn't advertising always welcomed funny? Think of Carling Black Label's Dambusters, Hamlet's Photobooth, John West Bear.

Gregor thinks for a few seconds before replying; "I think comedy needs confidence," he finally says. "When a market lacks that confidence then things are always safer. It's very difficult for advertising agencies, their relationships with clients seem shakier, a bit less 'punk' than they've been before. It's scarier to take risks or to find [a brand] that will take them."
Unlock full credits and more with a Source membership.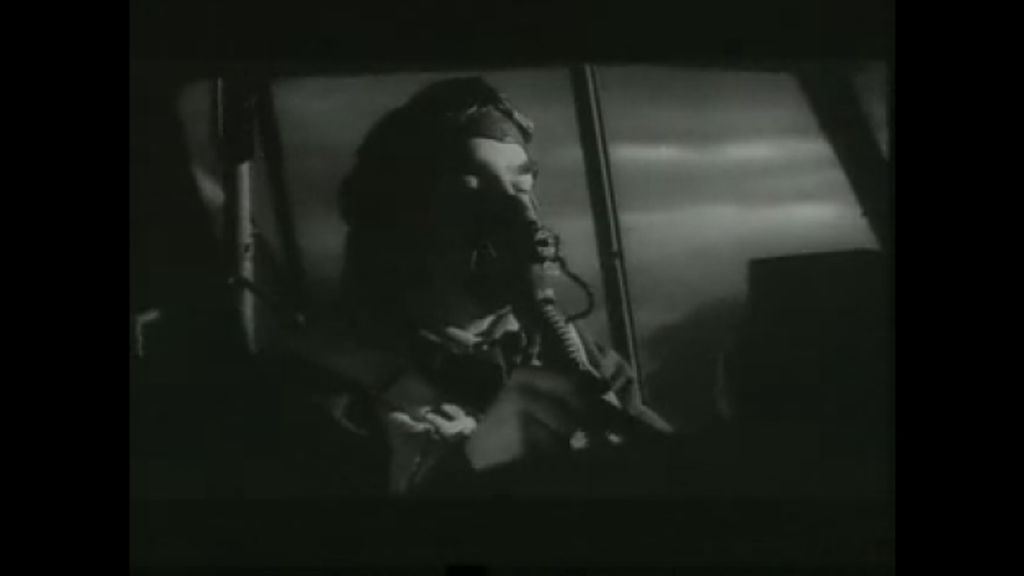 Gregor thinks there is a difficult-to-find-but-definite-sweet-spot for funny ads, but that bravery is key to hitting it. "Don't put something mediocre out there," he says. "You'll get slayed, because if you play it safe you're going to be in trouble." He cites a Twitter feed for a US brand, @Steak-Umm, as being one of the funniest things he's seen recently because it's humorous, warm, touching and because it feels real… "and it's for a thin-sliced processed meat company!".
"Look at Burger King;" he continues, warming to the theme, mentioning the burger brand's Whopper Detour campaign [below], where you could order a Whopper for one cent 'at McDonald's', "what they did with that was such a good joke. There's a sense of humour and bravery to it, which is what you need in this day and age. There's a hope-crushing vibe out there from all kinds of governments and I feel like there's a role for comedy to poke fun and fight back."
If people are coming away from your set and all they're taking about is the croissants then you haven't done a good job.
As for his own approach to comedy directing, Gregor places much of the emphasis on the talent in front of the camera, saying that their input is often most key and that, as a director, putting their needs first is integral. "That kind of director who's slightly manic, kicking over monitors and frightening everyone, that doesn't work for comedy," he says. "If you shout or rattle the talent they're just going to feel uneasy, and if they're uneasy, it's quite hard to be funny. It's absolutely important to have a warm, happy set and it's part of the director's job to create and maintain that."
Unlock full credits and more with a Source membership.
Show full credits
Hide full credits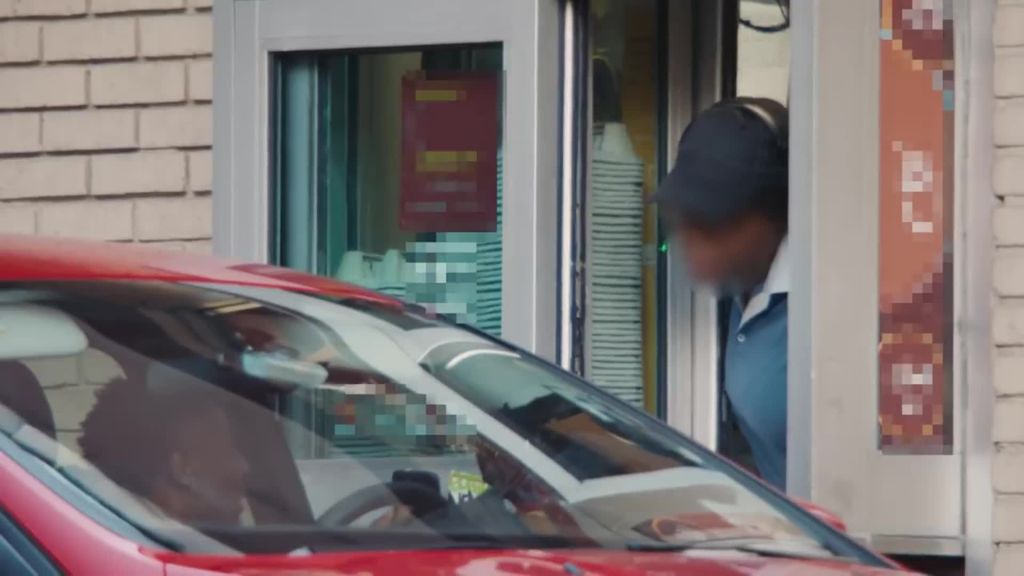 Is it easy, I ask, to know when something is funny? Can you tell when you've shot a scene that you've bagged that all-important laugh? Again, Gregor ponders the question for a moment, taking a sip of coffee before responding; "I think it's easy to know if something is funny. What's hard to know is if something is funny enough. People can sometimes be quite bad at moving on in commercials; there's a feeling that things will get 5% better every time – they rarely do – I shoot it and then I'm generally asking to move on because it's important to consider the pressure of time. You also have to be careful about running your talent into the ground in one shot. One time I did 35 takes on an ad because people didn't think it was right. The actor burst into tears and everything stopped. This kind of thing is far from ideal in comedy."
Gregor relays that he's soon about to head off to work on a large-scale TV production starring comedy legend Dawn French [below], so could be out of the commercials arena for a little while, but he doesn't doubt that he'll be back, and he'll be as comedy-focussed as he ever is, despite how challenging it can be to pull off, and despite the lack of appreciation for that challenge.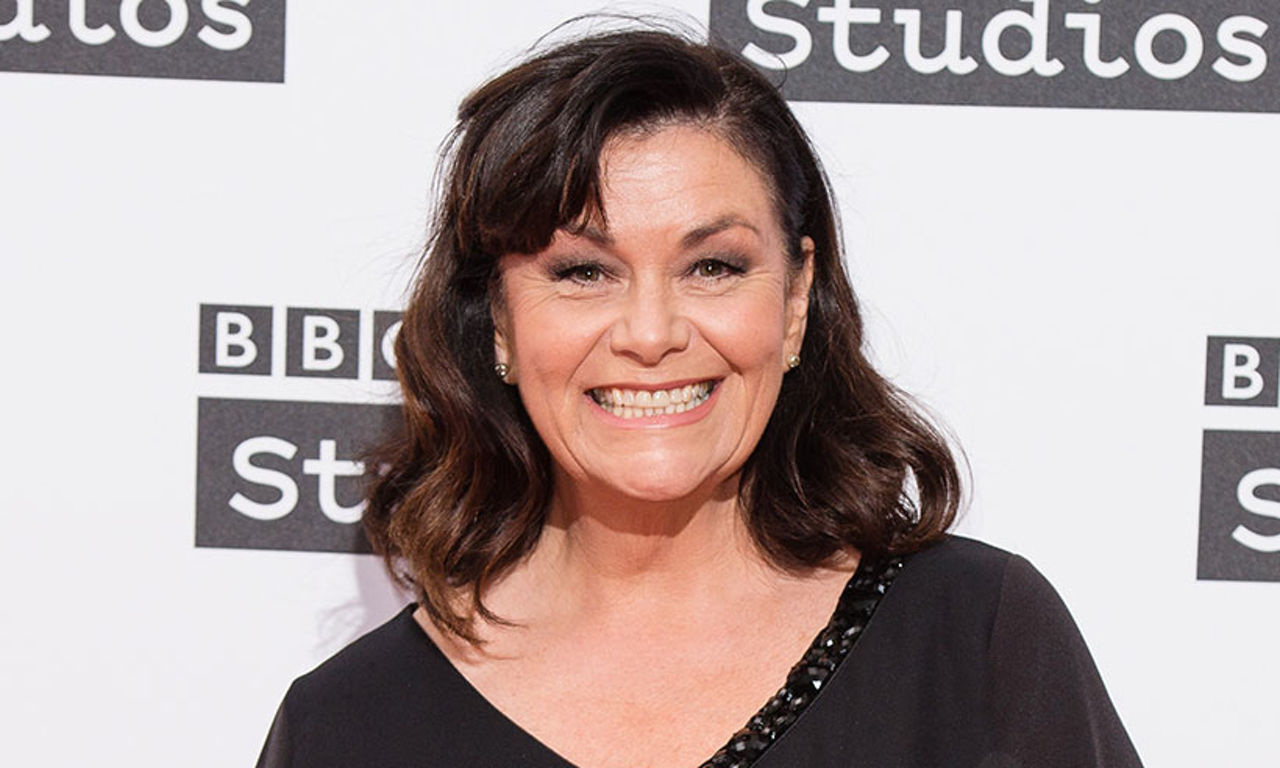 Above: Dawn French, who is starring in a new TV show directed by Gregor.
"In commercials, [comedy is] the fastest path to engagement," he says. "You need to get someone [engaged] after five seconds, do a joke, and then have eight seconds of branding at the end. How on earth do you do that? Imagine you're telling a joke at the dinner party and at the end of it you start trying to sell cosmetics – how's that going to go? That's what you have to do in commercials, you have to really make them laugh to earn the right to do the brand thing."