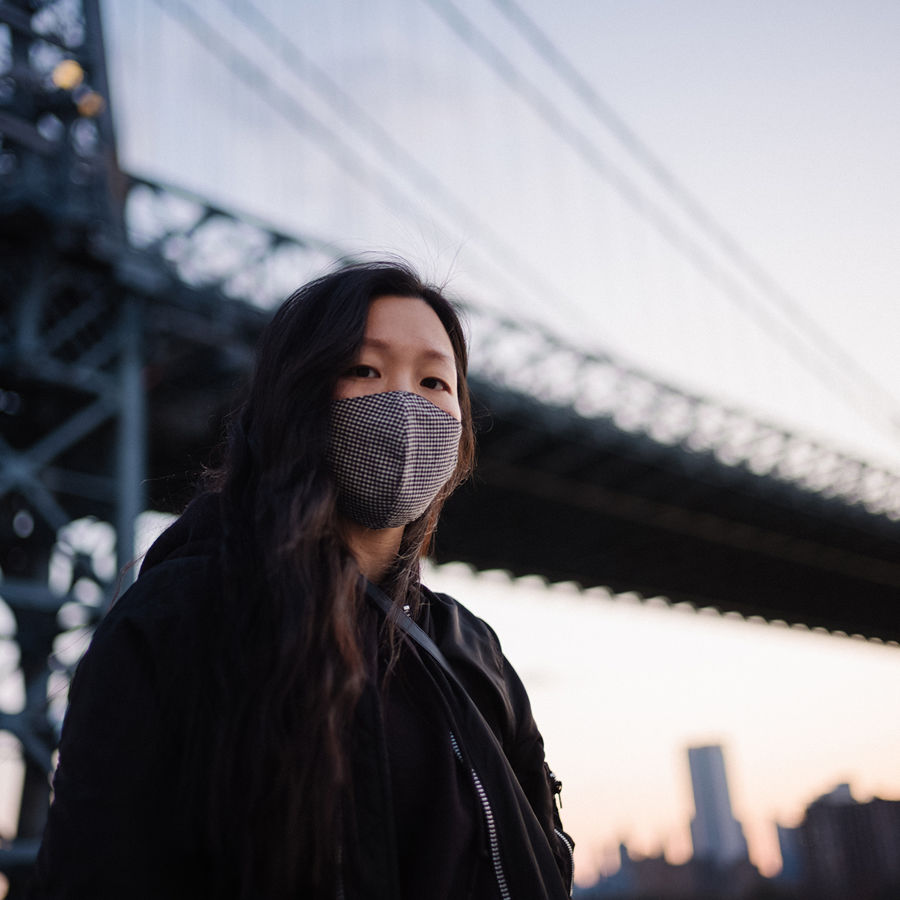 Inspiration
Anh Vu: A Few Of My Favourite Things
In a change from the norm, the Framestore Pictures director (who recently got rid of 80% of the physical things she owned) takes us through the city she cites as her greatest inspiration.
Unlike most of the people featured in this regular feature, New York-based director Anh Vu's favourite thing can't be found in her workplace. Instead, especially in these strange times, it's the city that surrounds her.
Having grown up in France before her family migrated to Mississippi when she was 16-years-old, Vu states that the culture shock she experienced has helped her to understand a myriad of diverse audiences.
Contributing to award-winning campaigns for Barclay's, Dell, Volkswagen, Buchanan's, Qualcomm and Franklin Templeton, and most recently, directing spots for Macy's and SK-II Japan Olympic, Vu's focus is on creating powerful and impactful films that combine compelling stories with humanity and poetic visuals.
We spoke to her about a what remains of her belongings (after a recent 80% clearout) and her surroundings, and what gives her inspiration at the moment.
What a strange time to be living in...
I have mixed feelings about how exactly to feel during these bizarre times. But perhaps it's the only time we will have to truly reflect on ourselves. So here it is, a little bit about what currently inspires me and gets me out of my pajamas.
Decluttering and cluttering some more
Every day I clutter my brain space with more digital content, news, funny memes; some of which is somewhat useless. So, I've decluttered my physical space by getting rid of 80% of the physical things I used to own. Now that I have less distraction, I feel like I have more mental space to keep consuming digital content. My creative essentials consist of beautiful small objects, tropical plants, artworks, cameras, chocolate and a sentimental note like this one.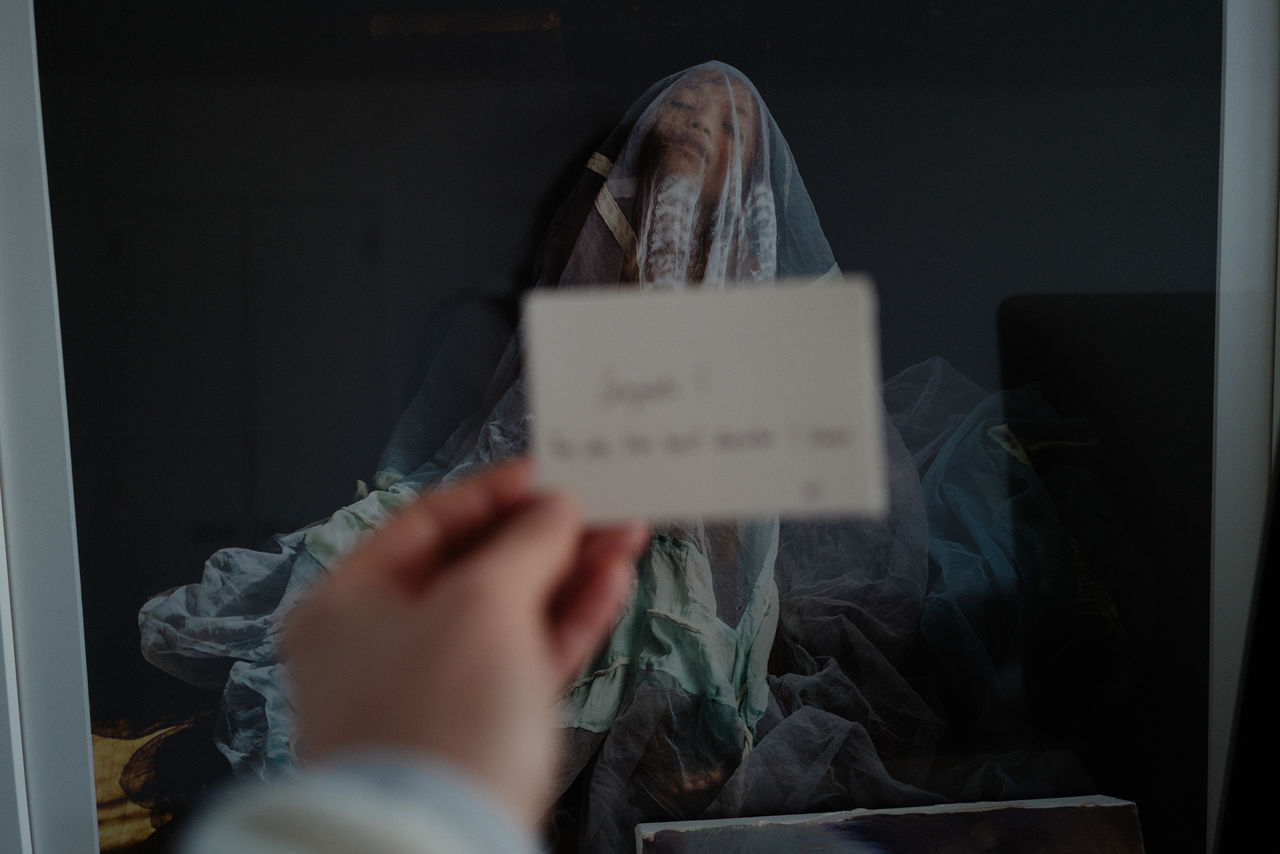 The Sentimental Note
Every day seems to be a constant hustle to prove my creative worth, to stay true to myself and to believe in myself. Sometimes it's easy to lose sight of where I need to be but I keep this little note close by and it helps me stay focused. It motivates me to want to do better. I have to keep telling myself "You've gotta keep pushing… a little bit more… okay, maybe a lot more!"
Side note: The portrait of this young girl was photographed by Karolin Klüppel. It's a very powerful image of a girl from the Khasi tribe living in the very few matrilineal societies around the world. Here, girls are regarded as the most precious part of the family as only the birth of a daughter guarantees the continuity of the clan.
I grew up under the opposite belief where a son is the most regarded child of the family and girls were conditioned to cater to men. But as a true millennial, that didn't matter. Instead, I shaped my own future the way it felt right for me.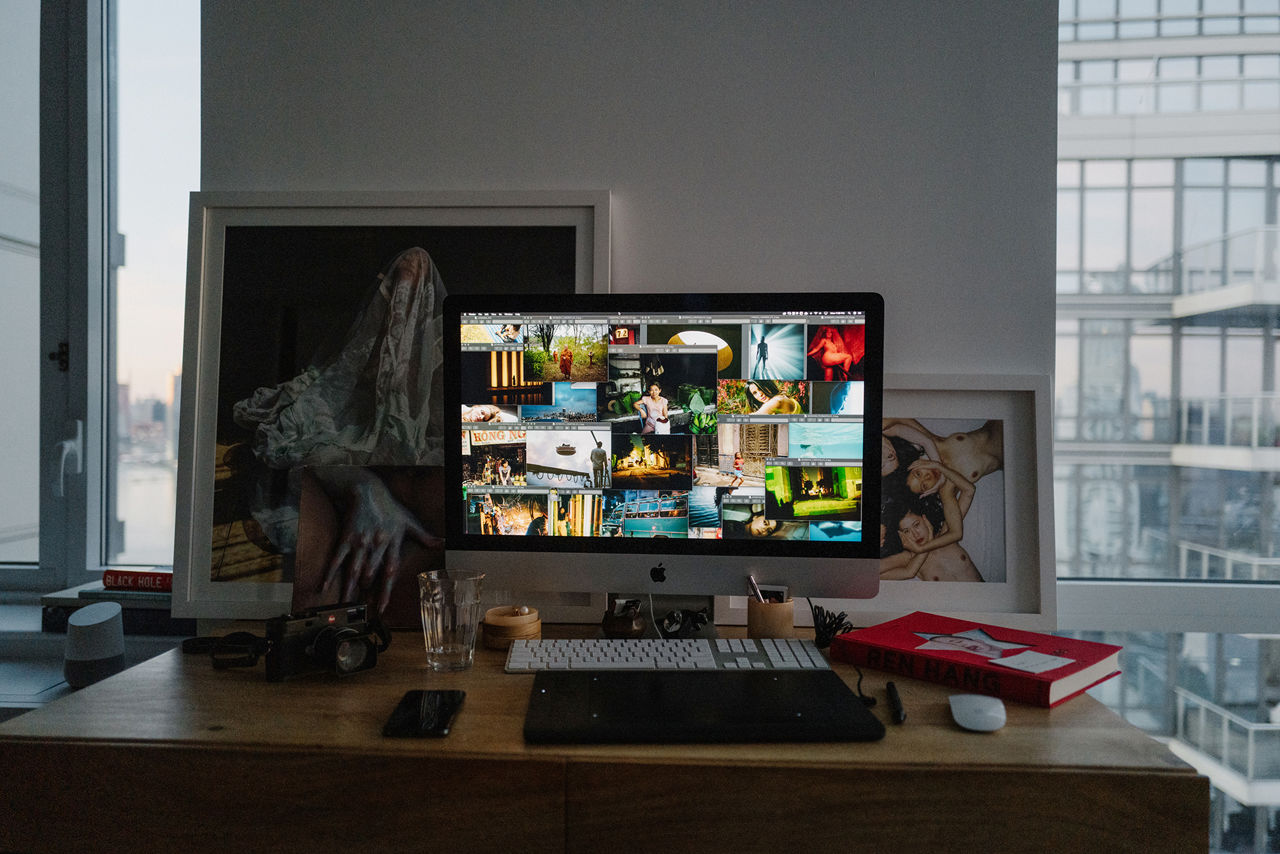 The Timeless Moments
Other than a fairly empty space, I generally keep my desktop saturated with hundreds of photos I take monthly.
I love to discover new cultures and capturing all of my experiences is a must.
These days I roam the planet with a Leica M10 and a Leica Q2 when I am on my bike (it's easier to steal a moment while trying to stay alive on the bike).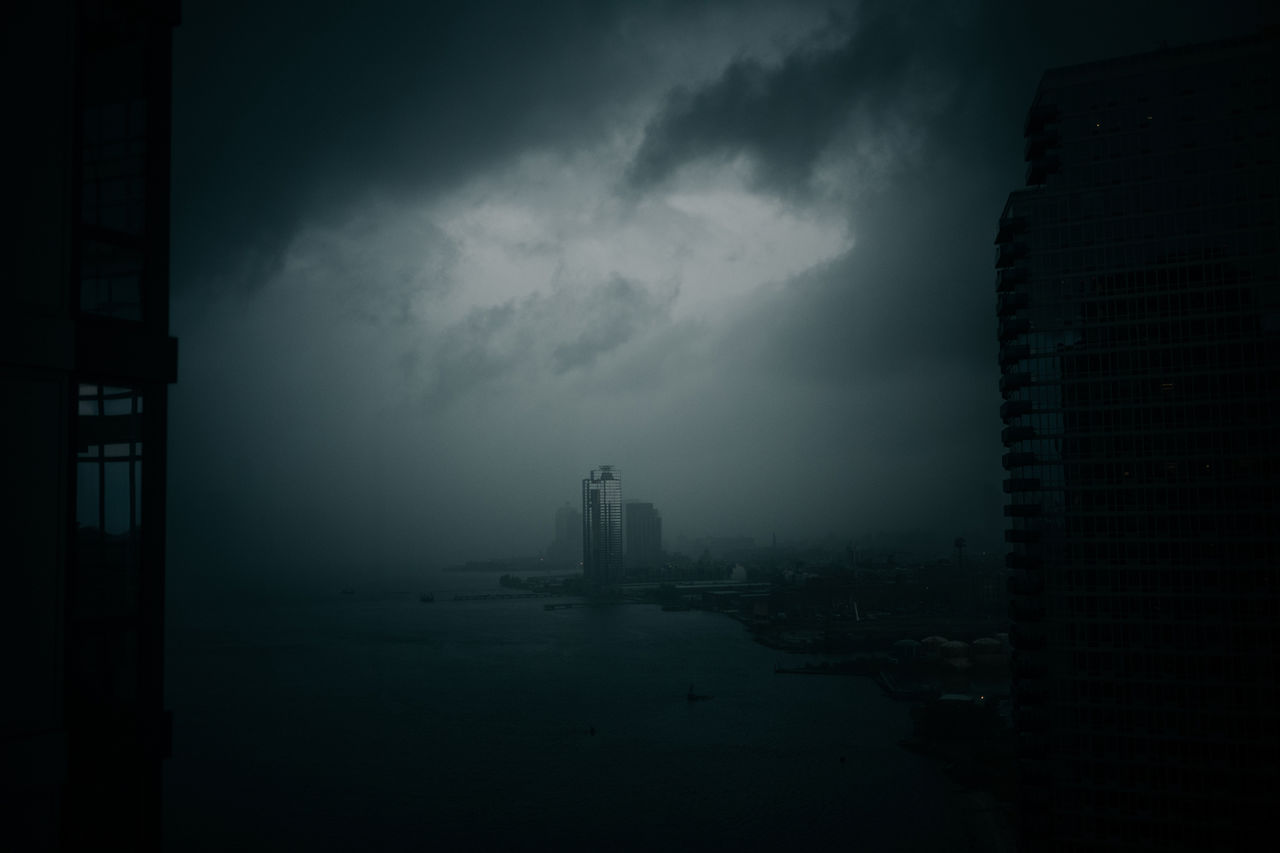 The Source Of Inspiration
My ultimate greatest source of inspiration is New York city.
I get to look at it everyday and I feel very fortunate for this view. These days it's been more important than ever to stay connected with the community as much I can be.
It's easy to feel somewhat removed from all the sufferings happening in New York City when you are cooped up inside your apartment and mentally transport yourself into the digital world of Netflix, Zoom parties, news and social media.

I make a point to mentally and physically stay grounded, so I go out daily (with social distancing in mind) to experience how the city feels and document how our lives are changing during the pandemic.
I've biked through many different neighborhoods and the disparities between the upscale and working class are night and day.
The West side tends to feel like New Yorkers are enjoying a long vacation, working out and sunbathing at the park.
The East side seems painfully grim; older New Yorkers waiting in long lines outside grocery stores and pharmacies, delivery bikers waiting to pick up their takeout or Whole Foods orders, homeless people roaming the streets and angry people screaming down empty streets.
History is repeating itself and the world will be forever changed.
Life won't ever be the same but we will learn from all these sufferings, adapt, make new choices, dream of new visions and create a new world.
Hopefully a better world.